Z-TV
December 2021 Z-TV Calendar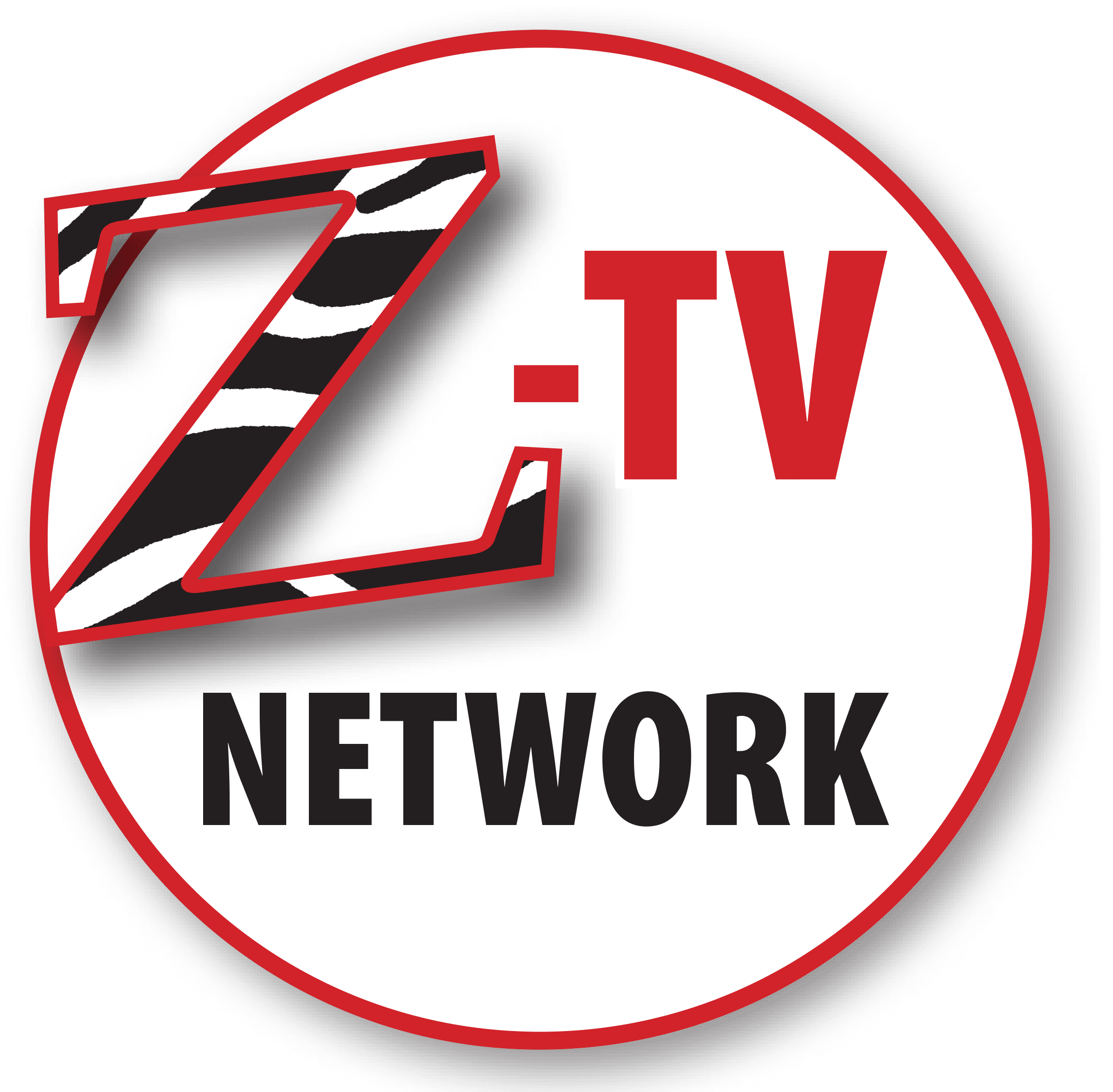 Alexandria, VA- All listings are subject to change.
Tuesday, December 7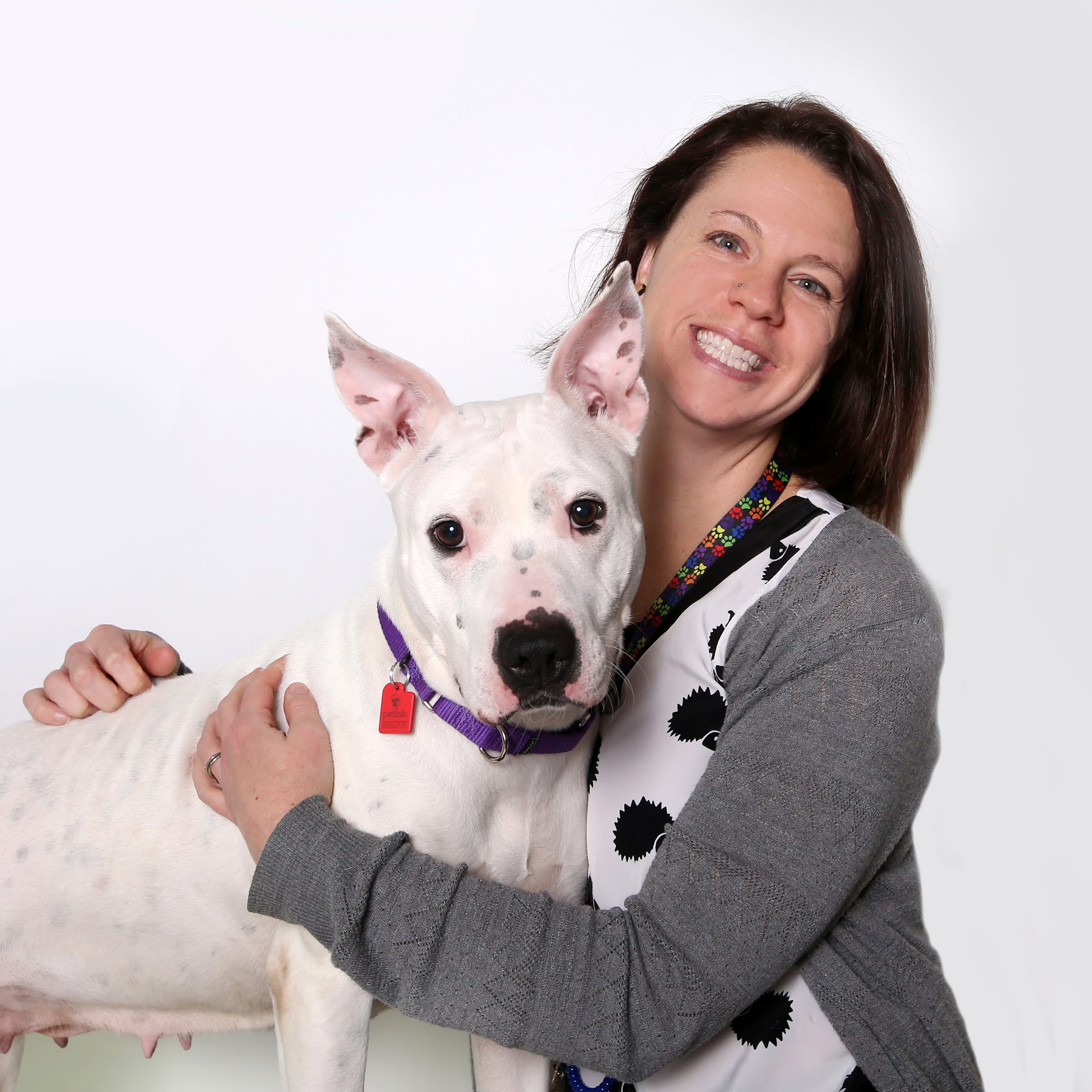 Meet Alexandria's animals with Gina Hardter, Director of Marketing at the Animal Welfare League of Alexandria.
Thursday, December 9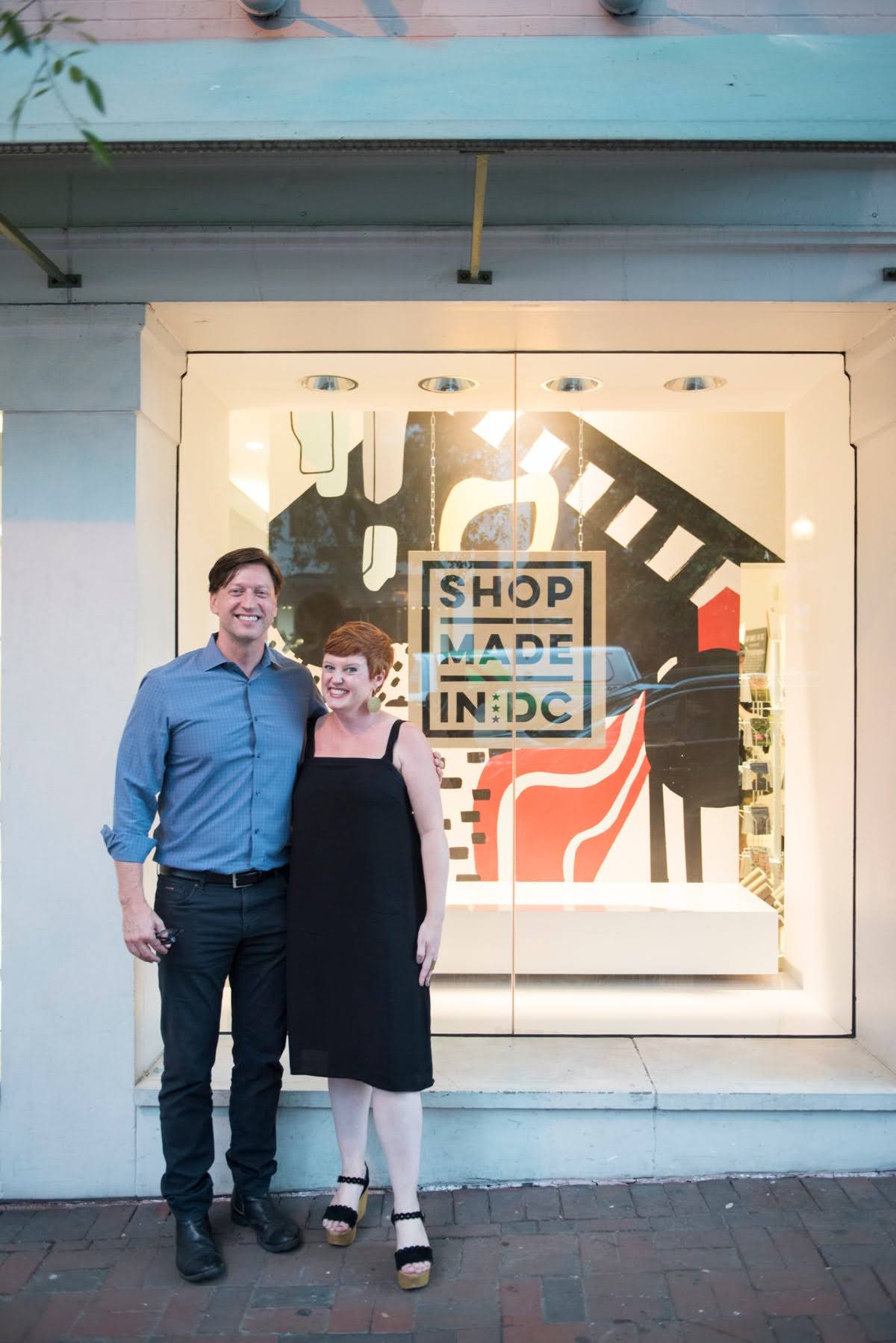 Make It Alexandria with Alyssa Kovach
Shop Made in Virginia is dedicated to showcasing the talents of VA-based designers, artists, and makers, and they just opened their storefront in Old Town!. Shop Made in VA is the first sister store to Shop Made in DC, which launched in 2017 and has become synonymous with quality products, supporting the local economy, and growing the DC creative community. Founder Stacey Price joins Alyssa on Make it Alexandria to discuss the Alexandria maker community and shopping local for the holiday season.
December 13, Monday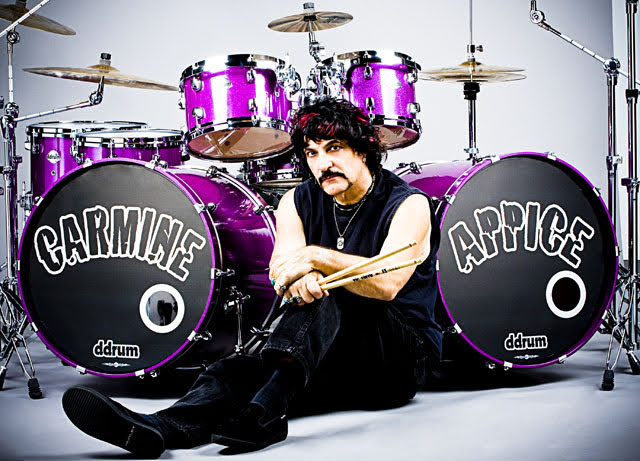 Living on Music with Steve Houk
It's DRUMMER HEAVEN in December on Living On Music, with special episodes featuring two of the world's legendary rock drummers. Carmine Appice co-founded influential 60's rock band Vanilla Fudge and has played with Jeff Beck, Rod Stewart, Ted Nugent, Pink Floyd, and others.
Tuesday, December 14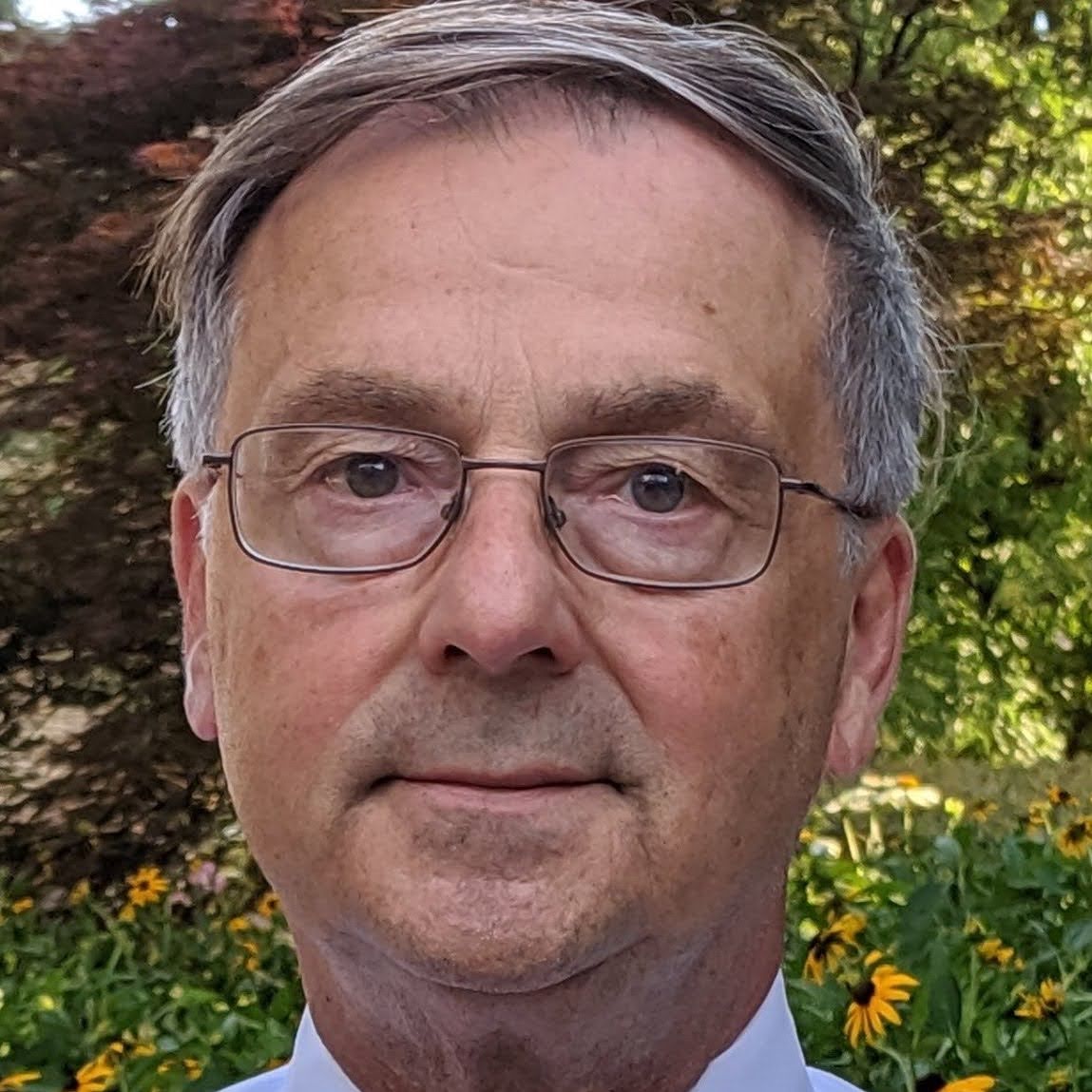 Reading, Writing and Ralph
Zebra Literary Editor Ralph Peluso welcomes John Wasowicz, author of Roaches Run. Ralph and John will discuss the fourth book in John's Mo Katz series, a pulse-pounding thriller where the hunter becomes the hunted.
December 20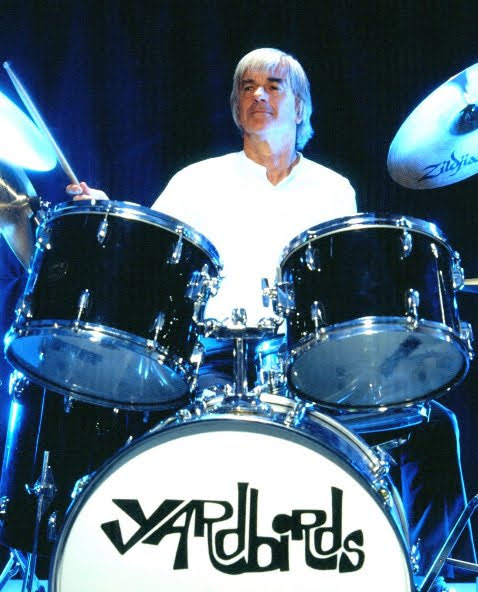 Living on Music with Steve Houk
DRUMMER HEAVEN continues on Living On Music with Jim McCarty, founding drummer of the legendary Yardbirds and drummer for coveted progressive rock band Renaissance.