Community News
Jinks Officially Announces Who Will Oversee Collective Bargaining Between City and Employees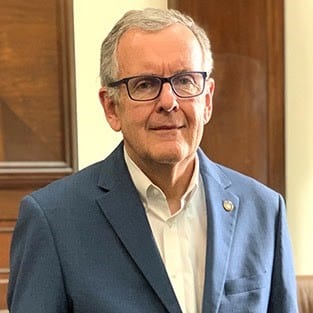 ALEXANDRIA, VA – Mark B. Jinks, Alexandria's City Manager, has officially announced the appointments of Kevin Stokes and Sean Rogers to the city's Public Employee Collective Bargaining Ordinance.
Effective Dec. 13, Stokes will represent the city during the upcoming collective bargaining as Chief Labor Relations Officer. He will work under the direction of the City Manager as the liaison to all departments regarding the collective bargaining process and the implementation of the collective bargaining agreements.
Rogers is serving a four-year term as Labor Relations Administrator; he began Oct. 19. The position, created by the ordinance, is a neutral party that administers the bargaining process.
"We are pleased to now have on board seasoned labor relations professionals, [Stokes and Rogers] to help the city successfully launch the new era of collective bargaining with its employees," Jinks said.
On April 17, City Council voted unanimously in favor of the ordinance, developed to promote constructive relationships between Alexandria and its employees. It is also meant to ensure effective and uninterrupted government.
The ordinance permits unions and associations representing city workers to enter into a collective bargaining contract with the city.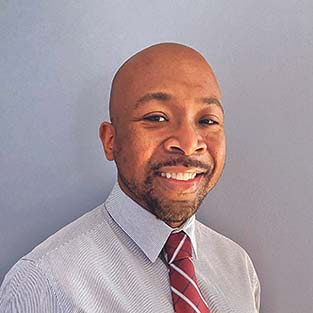 About Kevin Stokes
Stokes began his public service career with the Virginia Division of Legislative Services, where he drafted legislation for state lawmakers and advised various Virginia General Assembly committees. He previously worked in the D.C. Office of the State Superintendent of Education (OSSE), the District's state educational agency, where he provided legal advice interpreting special education law and OSSE's collective bargaining agreements with labor organizations. He earned his law degree from the University of Iowa and a Bachelor of Arts from the University of Virginia.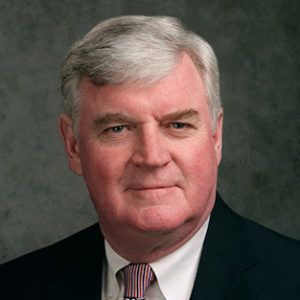 About Sean Rogers
Over a 40-year career, Rogers has worked in the public sector as the Director of Planning and Policy Division in the Office of Human Resources for Montgomery County, Maryland, where he served as chief negotiator and lobbyist to the County's Council on labor and employee relations. As the Internal Revenue Service National Director of Labor Relations. Since 2003, he has focused his practice on dispute resolution through mediation, arbitration, and alternative dispute resolution. He earned his law degree from Georgetown University, a Master of Science in Police Science from American University, and Bachelor of Arts from Georgetown University.