Community News
City of Alexandria Lowers Seminary Road Speed Limit To Lessen Injuries, Support Safety Initiative
Limit reduced from 35 to 25 mph between I-395 and city limits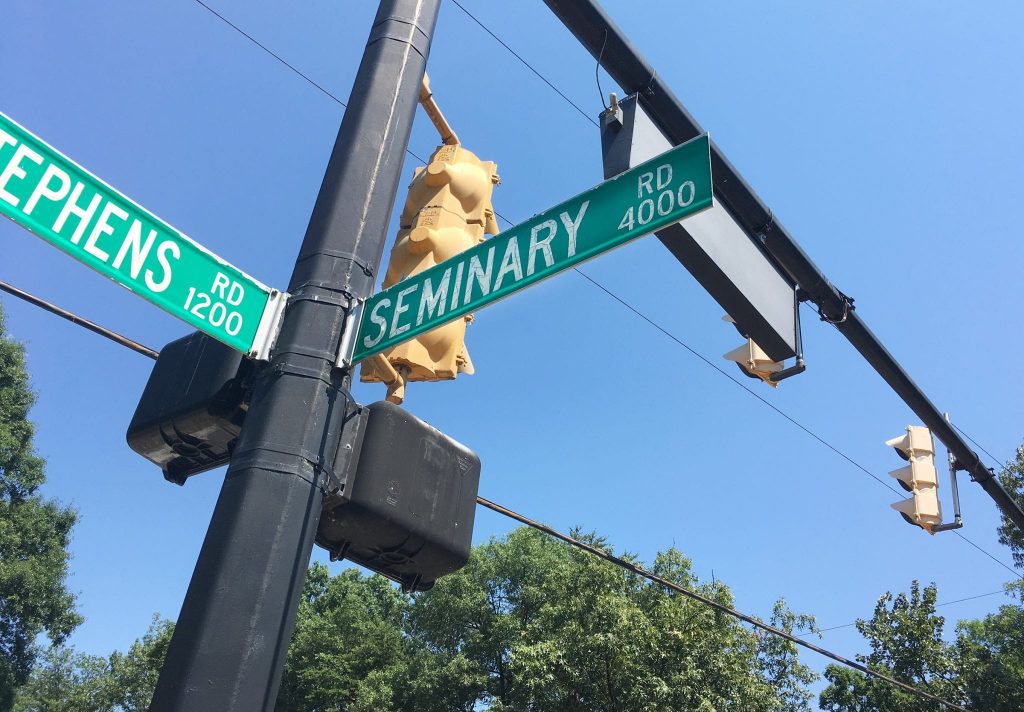 ALEXANDRIA, VA – The City of Alexandria has reduced the speed limit from 35 mph to 25 on Seminary Road between I-395 and the city limits. This move comes as part of the Vision Zero initiative to limit serious injuries and fatalities in that location. The city's Traffic and Parking Board voted unanimously to lower the posted speed.
Earlier this week, new signs were installed.
"This section of Seminary Road has the highest number of injury crashes per mile per year, compared to similar streets in Alexandria," according to a Dec. 15 press release.
From the period of Jan. 2016 to June 2021 there were 239 reported crashes in that area. Of those crashes, two were fatal, eight involved severe injury, and 59 involved injuries that were not life threading. In addition, a third person was killed on Seminary Road at Fairbanks Avenue in Sept. 2021.
The likelihood of serious injury or death is significantly higher at 35 mph. A reduction of 10 mph can help prevent such tragedies. Data showed that after the speed limit was reduced on Quaker Lane and east of Seminary Road, both speed and the number of crashes declined significantly on a yearly basis.
Approved by City Council, the Vision Zero Action Plan has a goal of eliminating traffic-related injuries and deaths by 2028.  Vision Zero identified speed limit reductions on high-crash corridors as a priority strategy to improve safety.