Arts
Art League Closing Out the Year With 3 New Exhibitions, on Display Until Jan. 2
ALEXANDRIA, VA – The Art League has showcased great art this year. Today the institution announced its last three exhibitions in 2021. Each displays the diverse artistry and talent of its members.
"Dreaming in Color: Textured Shapes"
Fiber artist Cindy Grisdela puts a contemporary spin on traditional quilting in "Dreaming in Color: Textured Shapes," her solo exhibition of improvisational quilts.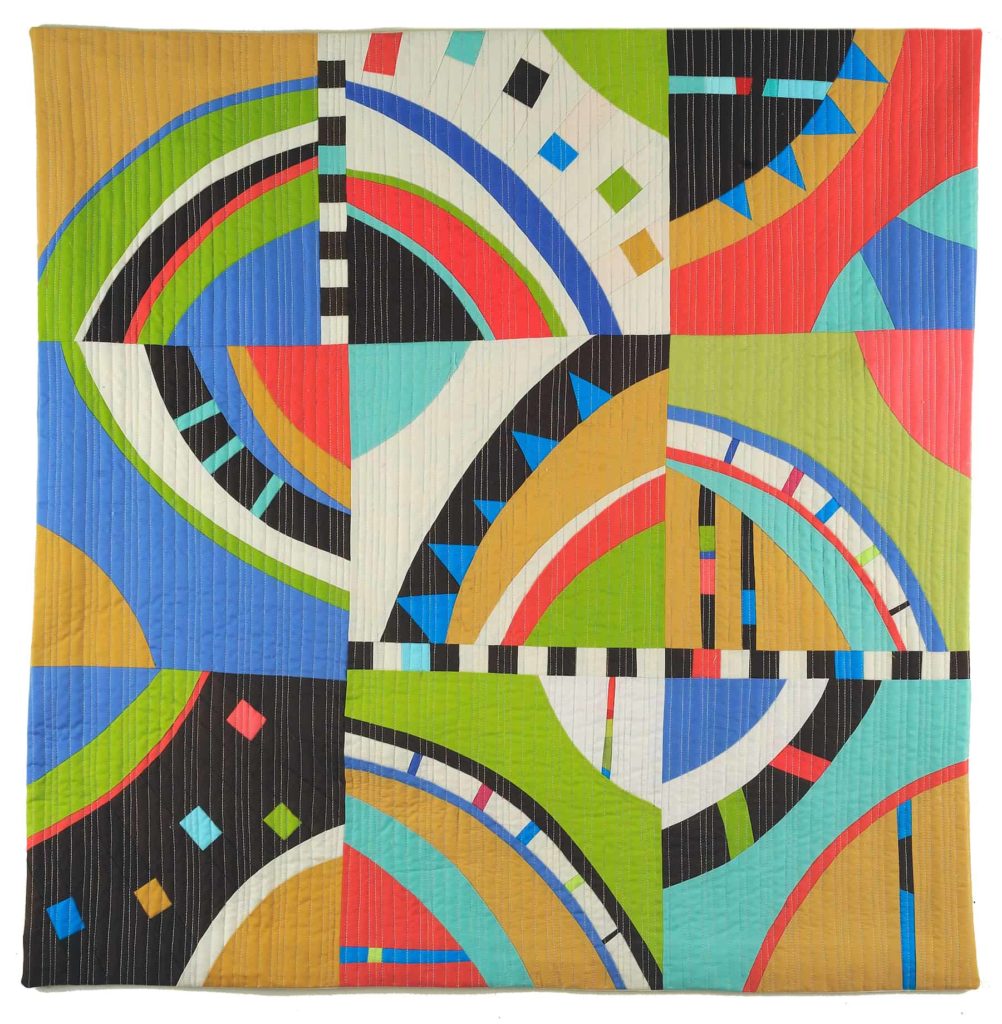 "I use fabric the way a painter might use paint, to create graphic compositions that engage the viewer from a distance yet invite a closer look," Grisdela said.
Her intricate quilts are lush in texture, lively in color, and the machine stitching she employs adds to their bold expressiveness. They are presented as large, hanging artworks and smaller framed versions.
Grisdela will discuss her artistry and Dreaming in Color at The Art league Gallery on Friday, Dec. 17, from 5-6 p.m. RSVP HERE. The exhibition closes Jan. 5, 2022.
"Petite December"
"Petite December", a member and visitor favorite, is back! This exhibit features miniature artworks that are available for immediate purchase during the holiday season. In other words, they make great gifts and stocking stuffers.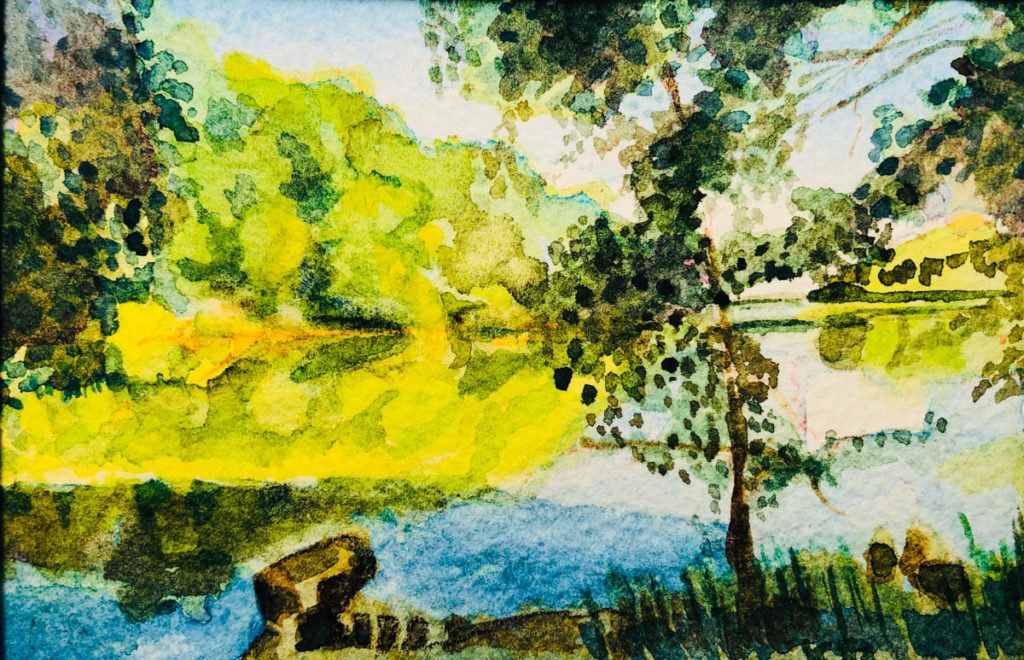 This year's delightful small works were juried by New York-based artist, author, and educator Joe Fig.
The exhibition closes Jan 2, 2022.
December Open Exhibit
The December Open Exhibit, the League's final member show of the year, features 96 artworks that include drawing, collage, glass, mixed media, and much more.
It was juried by Touchstone Gallery Director Ksenia Orol.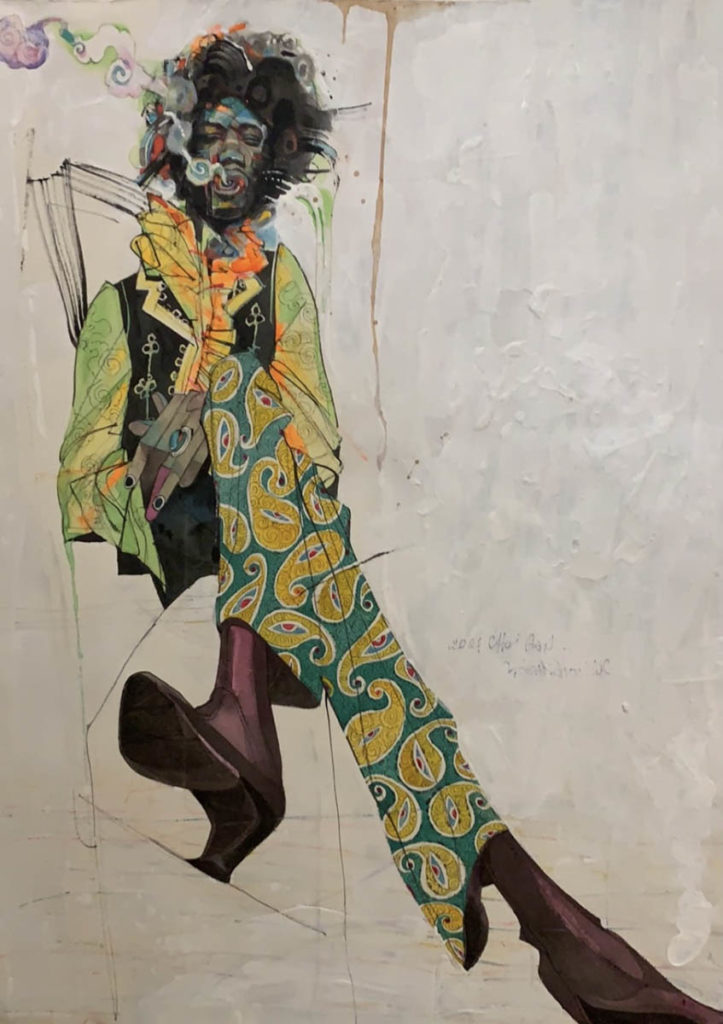 This month's Best-in-Show winner is "Jimi Hendrix" by Ganbaatar Choimbol, a colorful 22 × 30 watercolor that captures the rock legend's style – from his ruffled shirt and paisley bell bottoms to his pointy-toed boots.
The Art League Gallery is located at Studio 21 inside the Torpedo Factory Art Center (105 N. Union St.). Hours: Wednesday – Saturday: 11 a.m. – 5 p.m.; Sunday, noon – 5 p.m.
Sudden Passing of Alexandria Business and Civic Leader Florence King Shocks Community