Community News
Alexandria Operating Status and Weather Updates: January 3, 2022
 It's snowing in Alexandria!!!!
Alexandria, VA It's snowing in Alexandria!!!!
Here is the Alexandria Operating Status and Weather Updates: January 3, 2022. All City government facilities and courts will be closed. Emergency personnel should report as scheduled. For Alexandria City Public Schools operating status, visit www.acps.k12.va.usf/emergency.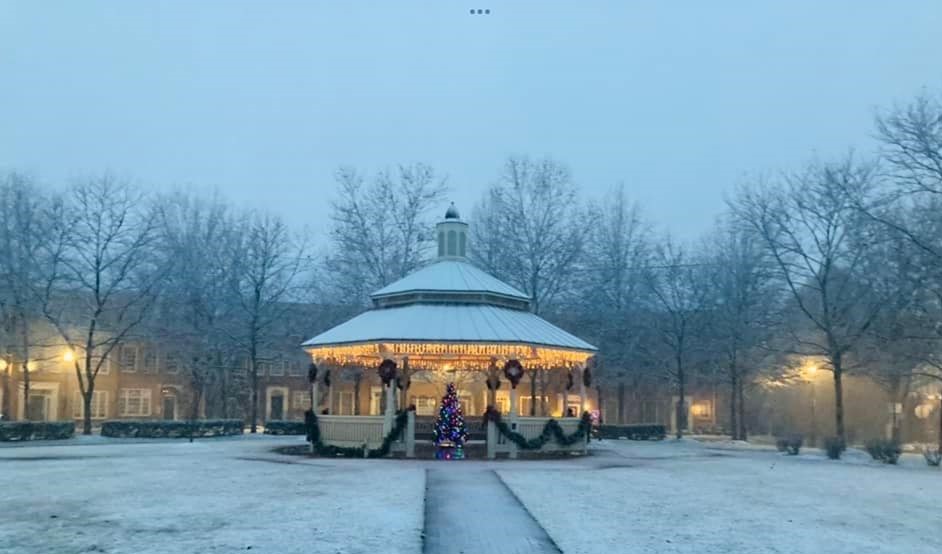 The City is under a Winter Storm Warning until 4 p.m. on Monday, January 3. Heavy snow is forecast with total snow accumulations of 5 to 10 inches. The City is monitoring conditions and crews will apply treatment. Motorists and pedestrians are advised to use caution while traveling.Â
Refuse and Recycling Collection
The City will collect trash on Monday, January 3. Yard waste and leaf collection are suspended.
Clearing Sidewalks and Walkways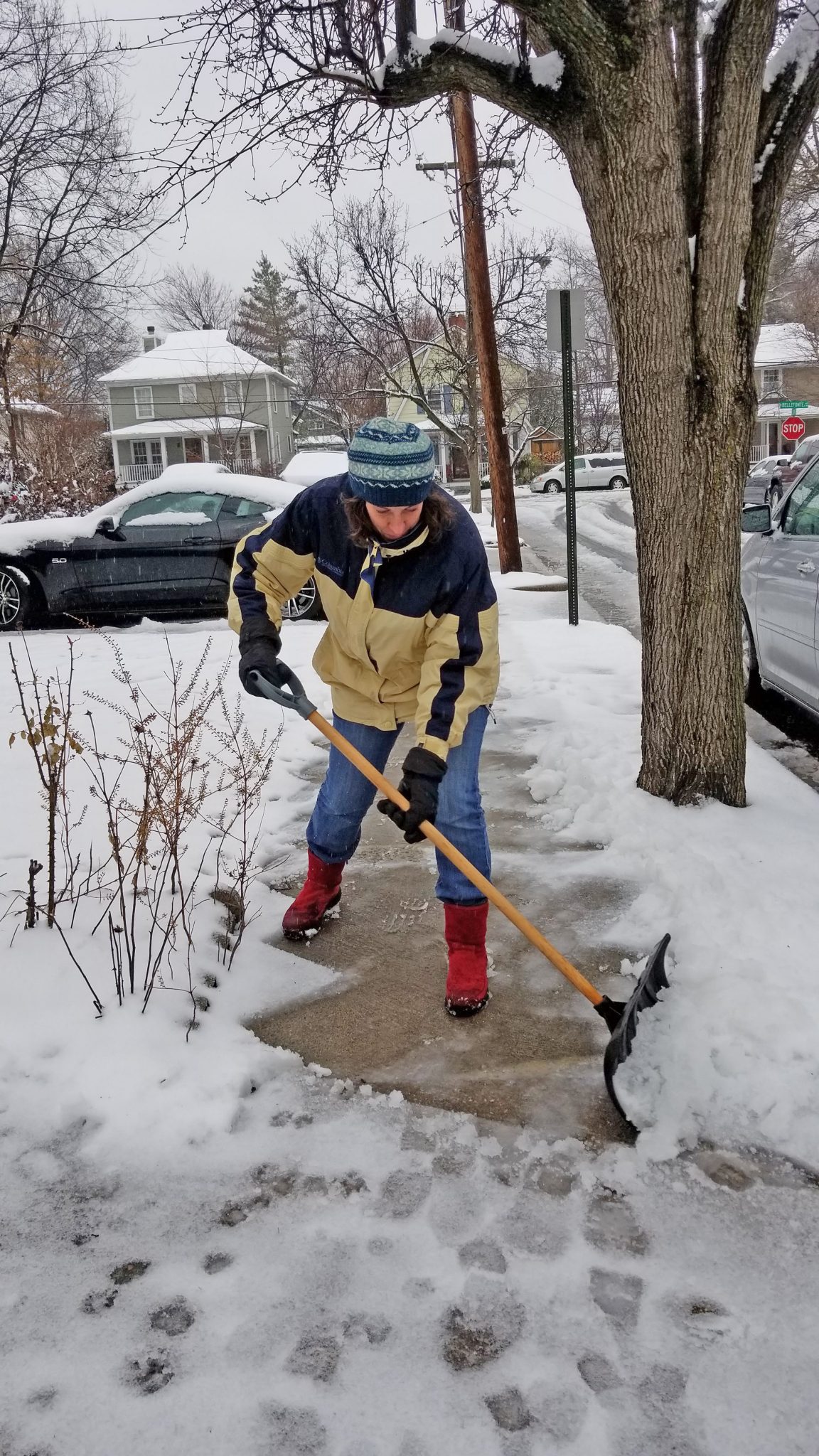 Storms are designated with levels based on type and severity, from Level 1 (least severe) to Level 3 (most severe), and storm levels are updated on the City's website as the weather changes.
Clearing sidewalks, driveways and entrances is the responsibility of the adjacent property owner, occupant, community association or business. Time limits for clearing snow are determined by the storm level:
Level 1: 24 hours after snowfall stops
Level 2: 48 hours after snowfall stops
Level 3: 72 hours after snowfall stops
Currently, this storm is anticipated as a Level 1 event. A final storm level determination will be made once the additional expected precipitation ends, and the City will announce the timing for the sidewalk clearing ordinance enforcement. For storms that last a few days, it is easier and safer to clear sidewalks multiple times during the event rather than wait for the storm to end.
DASH service is now suspended due  to inclement weather. DASH bus service is temporarily suspended due to worsening road conditions. Road closures and heavy snow accumulation have made it unsafe or impractical for buses to navigate streets along their routes at this time.
Crews are working to clear the roads and we will continue to monitor the changing weather and road conditions. Updates will be provided as they become available.
For the latest service alert updates, visit dashbus.com and follow us on social media (@DASHBus).