Chamber Corner
Virtual Only: Alexandria Mayor and Councilmembers To Take Oath of Office Tonight at 6 p.m.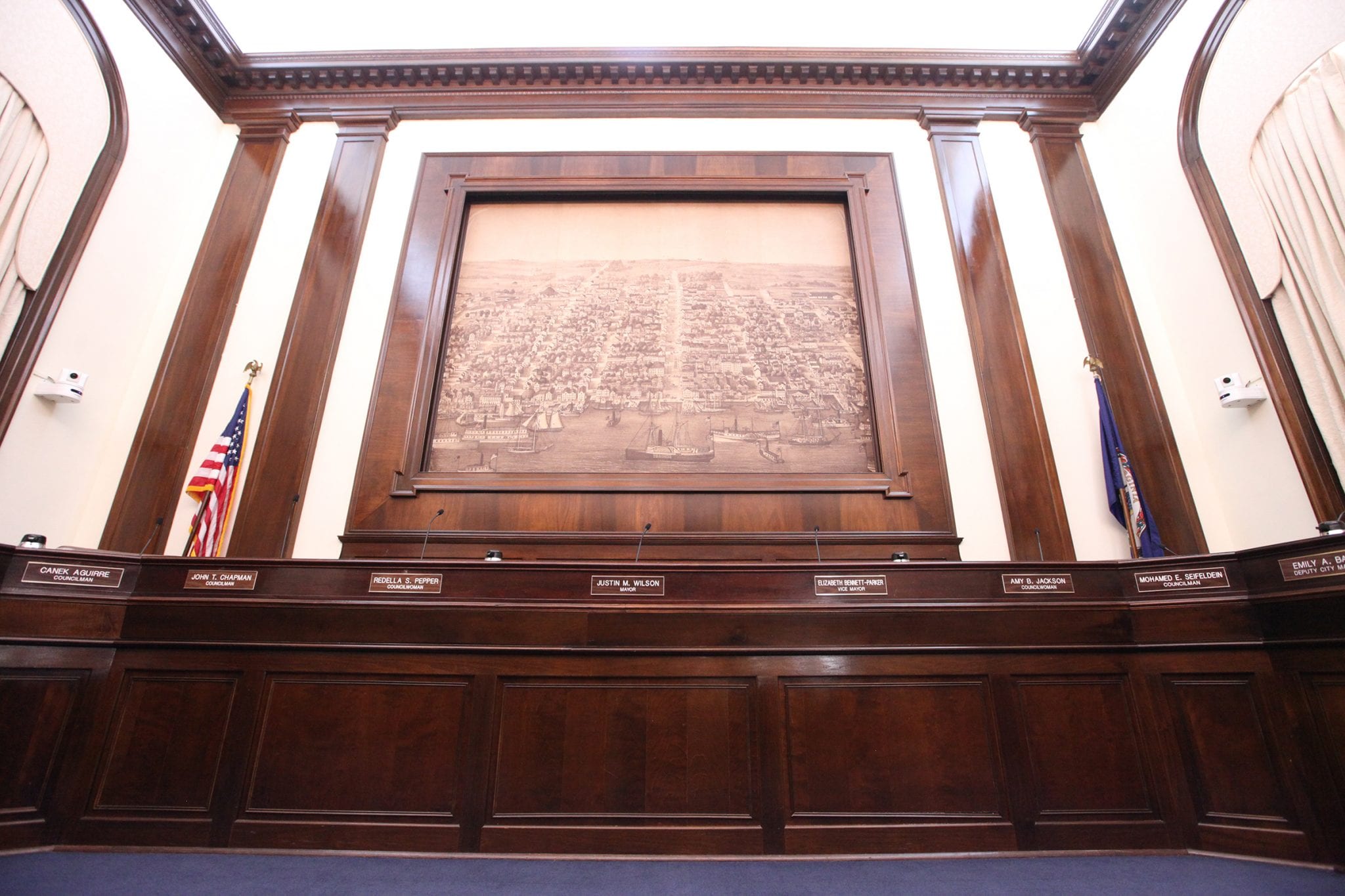 ALEXANDRIA, VA -Due to COVID-19, inclement weather and unsafe road conditions, the City of Alexandria Mayor and City Council installation special meeting, scheduled for 6 p.m. today, Monday, January 3, will be conducted virtually. There will be no in-person participation or attendance.
The public may view the installation live online via Zoom. The recording of the installation will also be available online at alexandriava.gov/Dockets and on Cable Channel 70/1084 on Tuesday, January 4.
Mayor-elect Justin M. Wilson and Councilmembers-elect Canek Aguirre, Sarah Bagley, John T. Chapman, Alyia Gaskins, Amy B. Jackson and R. Kirk McPike will take the oath of office and elect a Vice Mayor. The terms of office for the Mayor and Members of City Council are January 1, 2022, through December 31, 2024.
Visit alexandriava.gov/Dockets for more information.
DASH Reduces Service Due To Staffing Shortage