Zebra Misc
Financial Decisions You Should Make Before Marriage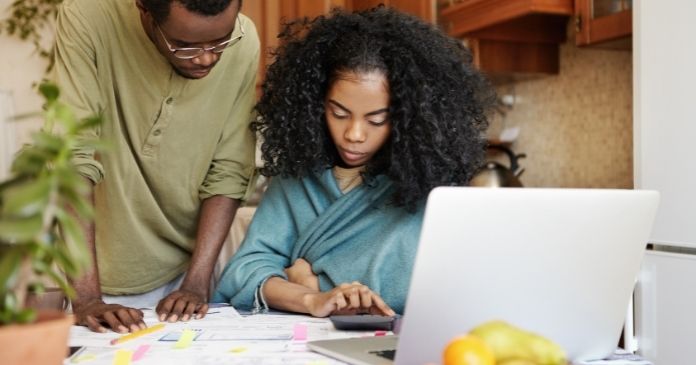 ALEXANDRIA, VA –
First of all, congratulations on your approaching wedding! Once you've gotten seating arrangements and catering figured out, it's time to sit down with your soon-to-be spouse and have the money chat. You may not think this is necessary, but disagreements about money are among the leading causes of divorce. With that said, read on to learn the financial decisions you should make before marriage.
Joint Debt
Both parties must understand the other's financial history. As marriage may involve changing some individual debts into joint debts, you need to know what you're getting into. Stay open and honest and tell your partner about all your financial obligations. This will help you avoid dropping a monetary bombshell on them a few weeks into married life (and vice versa)!
Budgeting
Not everyone agrees on how best to save and spend their money, so you should create a plan to keep everyone on the same page. This is especially true if you haven't decided to live with your partner before marriage—you may have drastically different financial habits! Sit down and discuss how best to move forward with your income and financial responsibilities to make sure you meet all your obligations.
Long-Term Goals
If you're planning on running your company in 10 years and your partner is happy staying in a junior role, it's important to know that now. Talk about where you each see yourselves in five, 10, and 20 years. If you're considering children, remember to take this into account—will one of you stay home with them full-time? Creating a solid plan from the outset helps you avoid any nasty shocks.
Prenuptial Agreement
While this may not sound like a romantic discussion to have before a wedding, a prenuptial agreement is a smart move. No one plans for a divorce, but divorces happen, nonetheless. Even without separation, a prenuptial agreement can be extremely helpful for creating protections should either spouse become seriously ill or pass away.
Prenuptial agreements can't include everything, so ensure you speak with a lawyer before signing off on any document.
Now that you understand these financial decisions you should make before marriage, chat with your spouse and start wedded life on the right foot.