Community News
DASH Reducing Service Due to Staffing Shortage, Effective Jan. 3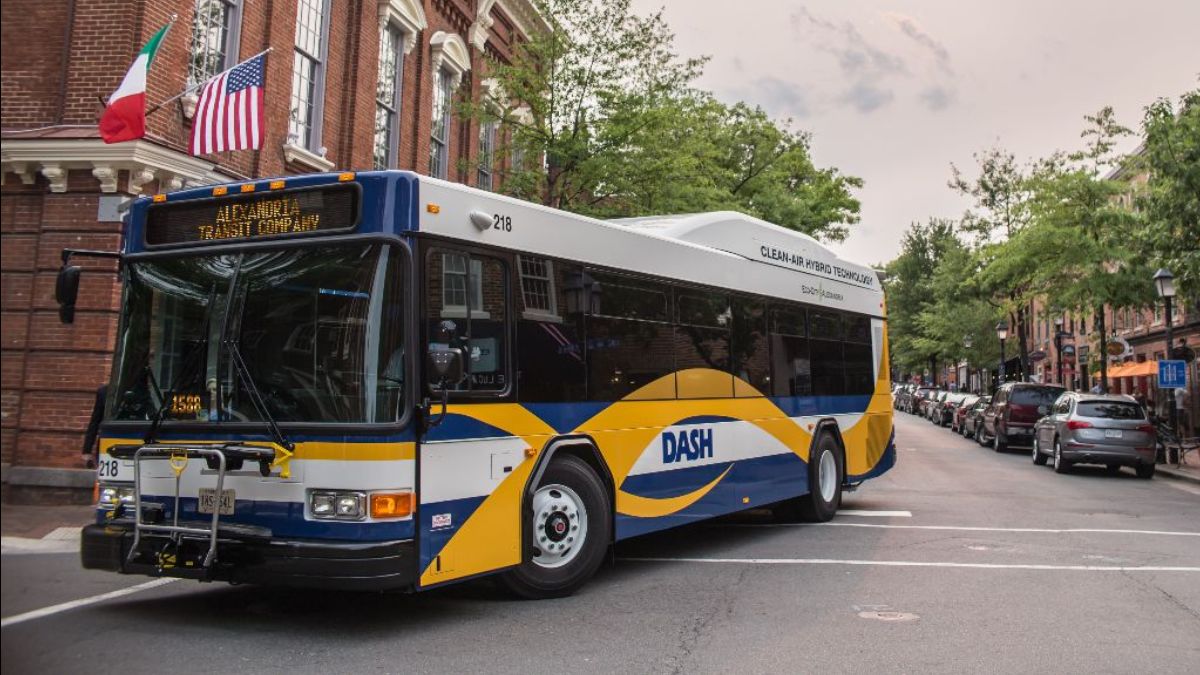 ALEXANDRIA, VA- DASH announced in a newsletter today that service will be reduced due to a staffing shortage. The change takes effect Monday, Jan. 3.
"[R]ecent surges in COVID cases of the Omicron variant, the continued spread of the Delta variant, and the ongoing nationwide shortage of transit workers are jeopardizing our ability to fulfill our daily service commitment to the Alexandria community," the newsletter reads.
As a result of this development, DASH will operate on an enhanced Saturday schedule until further notice.
Enhanced Saturday Schedule
Lines 30, 31, 32, 33, 34, 35 and 36A/B will operate on regular Saturday schedules on weekdays.
Lines 102, 103 and 104 will operate on regular weekday schedules.
Note that weekend service will not be impacted.
DASH says they will continue to evaluate service changes and provide updates when available.
For more information about schedules, visit dashbus.com/schedules.  Bus arrival data will be available at dashbus.com/tracker.
Venue Change for Appointment of New City Council Due to COVID-19 Concerns
.