Community News
Zebra Misc
JUST IN: Alexandria Suspends Trash and Recycling Collection Until Next Week
Decision a result of forecasted snow and staff shortages due to COVID-19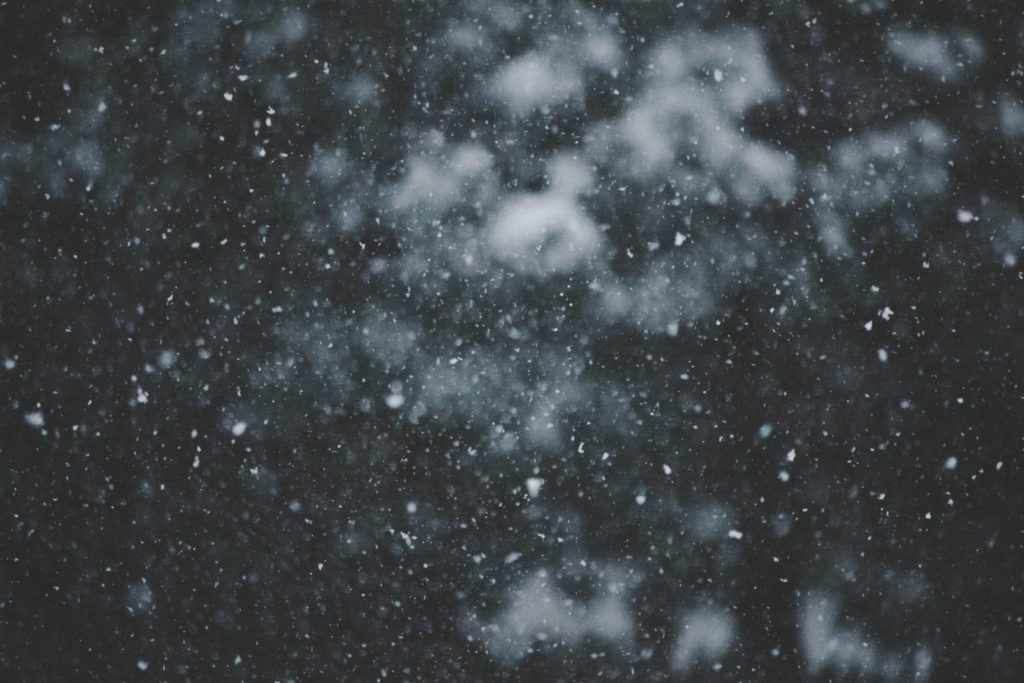 ALEXANDRIA, VA – Due to staffing shortages caused by COVID-19, safety issues related to the forecasted overnight snow and to prioritize resources to prepare for and respond to the inclement weather, curbside recycling, trash, yard waste and Christmas tree collection will not take place this week. There will be no sliding of routes and days as previously communicated. Collection crews will be mobilized tonight and tomorrow to support and respond to the forecasted snow tomorrow.
Residents can hold their materials until service resumes on next week's regular collection schedule. For urgent trash disposal needs, residents will be able to drop off small amounts of trash free-of-charge at COVANTA Waste-to-Energy Facility (5301 Eisenhower Ave.) Monday through Friday from 6 a.m. to 5 p.m. and Saturday from 6 a.m. to 11:30 a.m.. Hours are subject to change in case of inclement weather.
City crews continue to respond to tree and brush damage due to Monday's storm. The City has added arborist contractor resources and is adding bulk yard waste collection resources to assist in the collection of tree and brush. City refuse collection customers who need tree and brush collection will be able to submit a request via Alex311. Items must be properly prepared for collection to be picked up by City crews.