School News
Alexandria Schools Superintendent Proposes Budget Focused on Staff Compensation and Holistic Learning Approach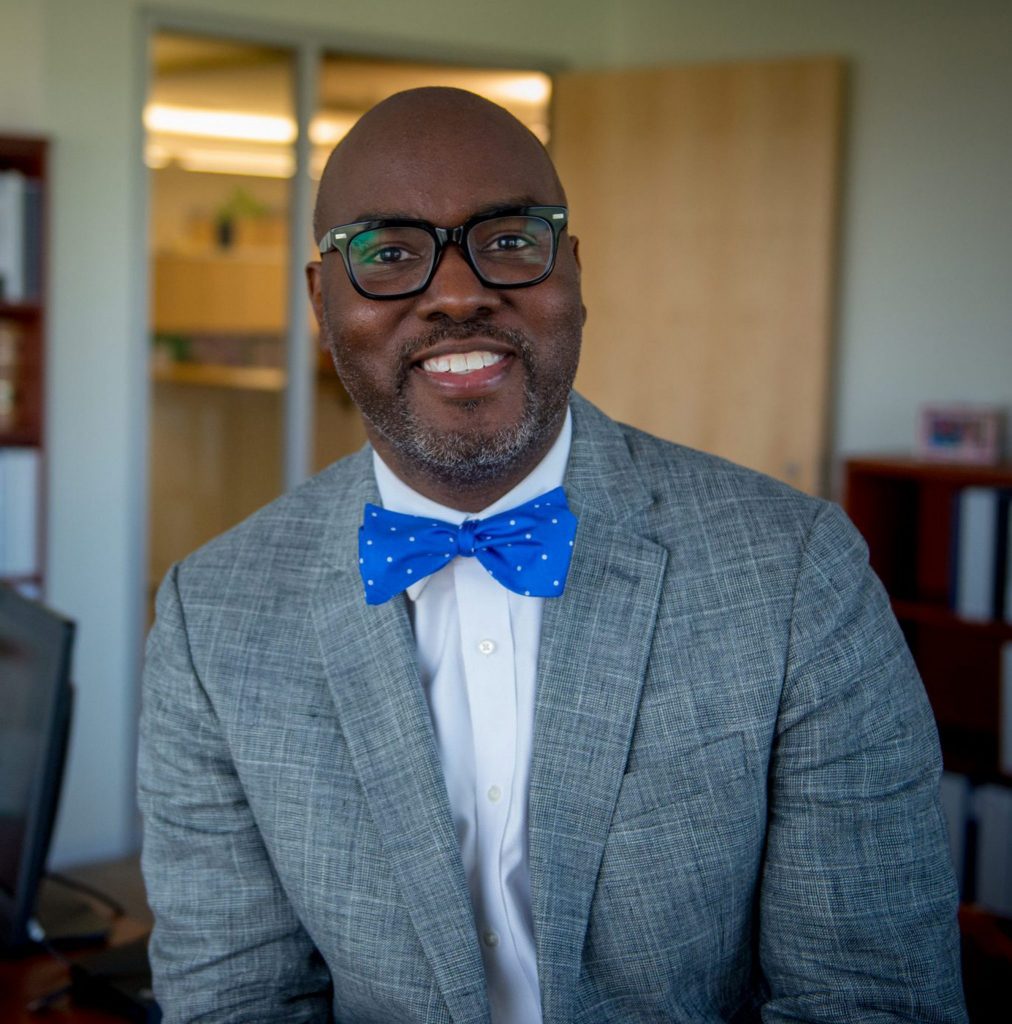 ALEXANDRIA, VA – At last night's School Board meeting, Alexandria City Public Schools (ACPS) Superintendent Dr. Gregory C. Hutchings Jr. proposed an operating budget for Fiscal Year 2023. The budget of $316.2 million accounts for staff compensation and a holistic learning approach that encompasses social, emotional, and academic learning. It is a 6.6% increase from the previous budget.
"This budget is aligned with the priorities set by the School Board for the 2022-23 school year," said Hutchings. "It provides the support our students and staff need to succeed and mirrors our core values that ensure ACPS is empowering, equity-focused, innovative and results-driven."
A second budget, called the Combined Funds Budget, was also proposed for FY 2023. It amounts to $345.8 million, thus allocating additional money to school nutrition, grants, and special programs.
Virtual learning over the past couple of years has allowed staff to rethink educational opportunities and instructional delivery. The dynamic has also challenged students in regard to social and emotional development. The superintendent wants to make sure funds are available to improve virtual learning. Funding will also be in place to help students recover pandemic-associated trauma and learning loss.
"Our budget team has worked to refine the process for developing the budget to ensure it addresses all priorities from the School Board through the classroom teacher," said Chief Financial Officer Dominic Turner. "The aim is to make ACPS more efficient in reaching these goals and increasing our ability to measure outcomes."
Support for ACPS Staff
ACPS says the proposed budget includes "changes to provide a competitive salary and benefits program to enable [the school system] to continue to recruit and retain high quality staff."
For those eligible, the budget allocates funds for an average 2.6% salary step increase and a market rate adjustment of 2.5%. (For staff determined to be ineligible, there is a one-time base salary increase of 2% as well as market rate adjustments for some.)
ACPS will continue to fund its share of cost of benefit programs, such as the Virginia Retirement System and ACPS' Supplemental Retirement Fund, to ensure these funds remain economically viable.
School Board Plans
The School Board will conduct two work sessions later this month to discuss the budget. A public hearing is scheduled for Jan. 21. Budget adoption is expected Feb. 18. It will then proceed to City Council for review and approval.
Online Menus Available! Get Ready for Alexandria Restaurant Week Jan. 21-30