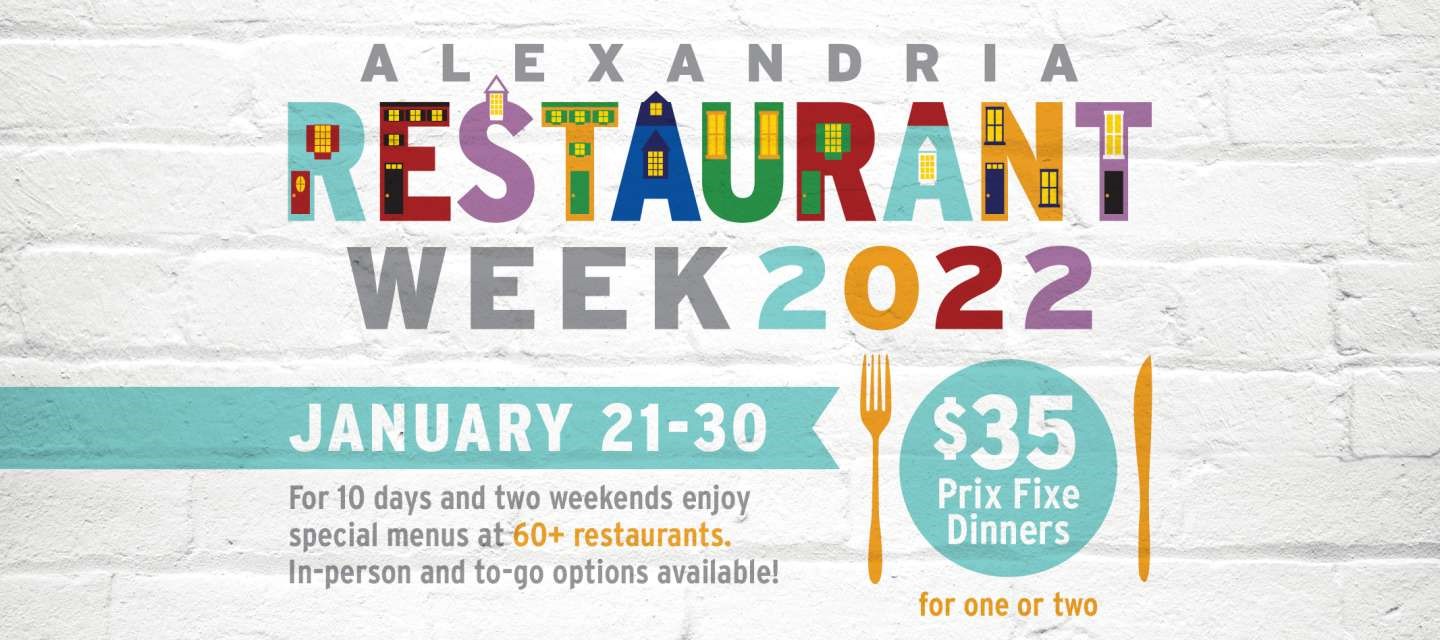 Alexandria, VA — Check out the Zebra's exclusive compilation of who is offering "to go" and/or "in person" options for Alexandria Restaurant Week here, and then browse the digital flip-book of menus.
For 10 days and two weekends, more than 60 restaurants in Alexandria, Virginia will offer a $35 prix fixe dinner for one or two people. Special menus will be available in-person at participating restaurants, many with heated outdoor dining options and more than 50 restaurants will also offer to-go options. The restaurants are grouped by their offerings of dinner for one for $35 and dinner for two for $35.
Make reservations, gather your inner circle, have small tasting parties at home–take advantage of the amazing food and equally as incredible, great prices!
So go ahead, enjoy Alexandria Restaurant Week.