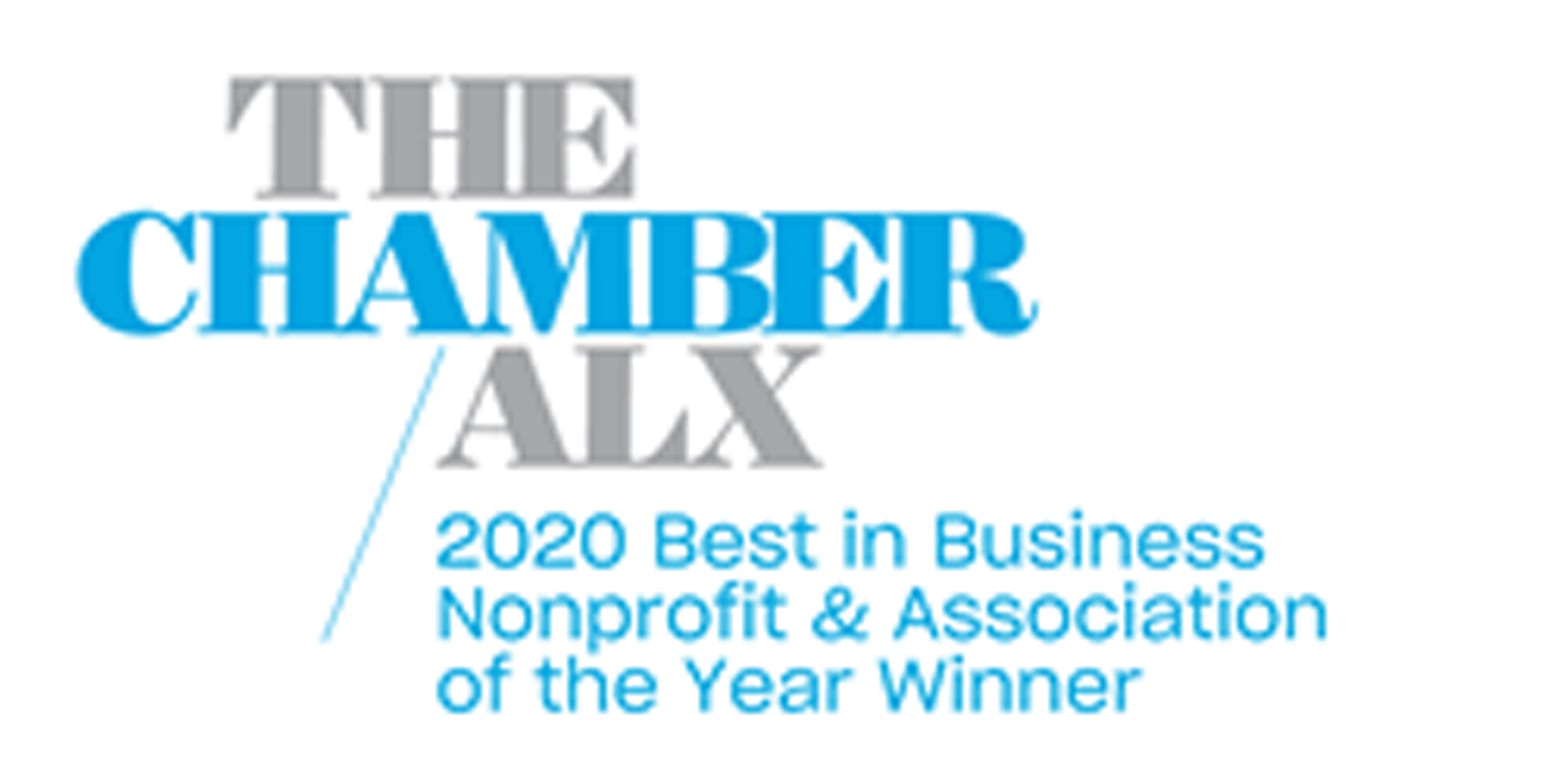 Alexandria, VA – For many people, the new year is a chance to take on fresh opportunities, welcome new people, and forge new memories.
As the calendar turned to 2022, the Alexandria Chamber of Commerce has embraced the new year by welcoming new faces. Please meet the latest members of the 2022 Alexandria Chamber of Commerce Board!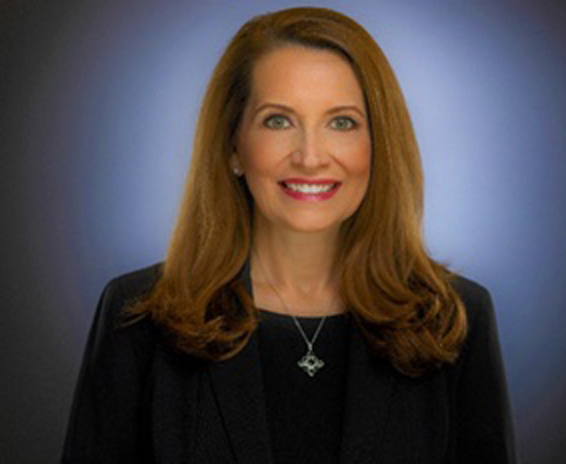 Chair of the 2022 Board is Angela Hartley, executive vice president and chief programs officer at National Industries for the Blind (NIB). Hartley has been with NIB for two decades, joining as Director, External Affairs and working up to Executive V.P. and CPO. The Chamber notes, "Ms. Hartley has led diverse initiatives and taken on new challenges throughout the organization."
Hartley has earned myriad degrees and certifications, including a Juris Doctorate from the University of Maryland School of Law, and a Master of Business Administration from the University of Texas, El Paso. With her expansive repertoire and areas of expertise, Hartley is a strong selection to lead this year's Chamber Board of Directors.
New 2022 board members are: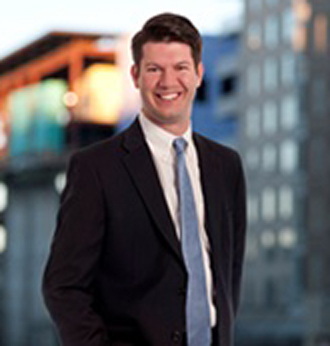 Bob Brant, a member of Walsh, Colucci's Land Use & Zoning practice group. Bob joined the firm in 2015 and has worked in and represented many Northern Virginia cities.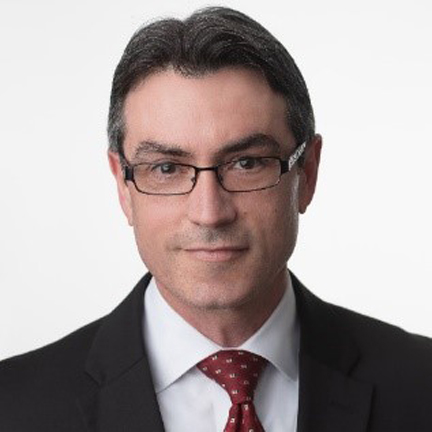 Armando DelToro, Managing Director, Delivery System Markets at Kaiser Permanente. Amando helps advance the Mid-Atlantic Permanente Medical Group (MAPMG). With a master's degree in health administration, DelToro serves as MAPMG's sales liaison to the local and national Kaiser Foundation Health Plan.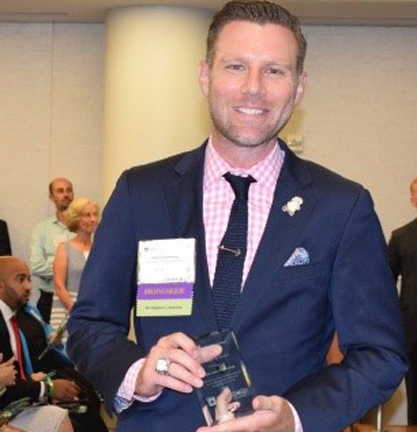 Adam Froemming of Chakline Sports is deeply involved in the chamber, serving on the Golf Tournament Committee and as Vice Chair of the Business Development Committee. Because of this involvement with the Chamber and his outstanding work ethic in his career, Froemming was a 2018 "40 Under 40" honoree.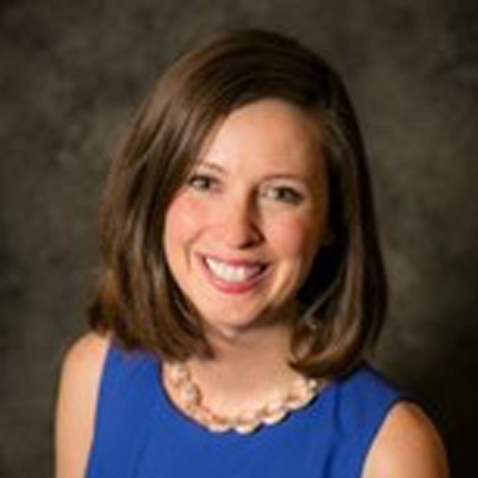 Mandy Frohlich, Chief Operation Officer at American Physical Therapy Association. Mandy is part of the executive team that ensures that APTA meets its mission and vision. With over 20 years of experience working in government affairs, payment policy, and communications, Frohlich has fortified her expertise in achieving and helping others achieve lofty goals.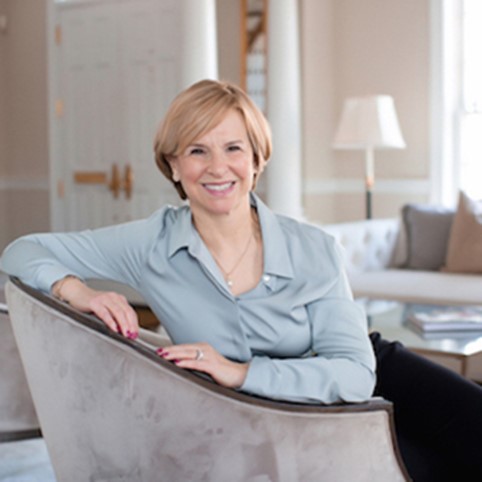 Sue Goodhart, CEO of The Goodhart Group. Sue has lived in the DMV for 35 years. What better person to endeavor into local real estate? Goodhart is licensed in DC, Maryland, and Virginia, and believes that real estate is not only about finding a house you like but finding "a community that you're truly passionate about."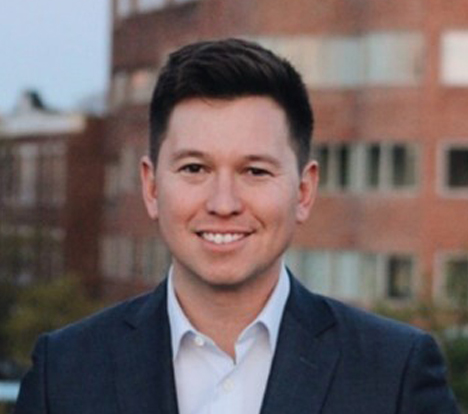 Teddy Kim, a principal of Avanti Holdings Group, is an Alexandria native who graduated from T. C. Williams High School and started his professional journey at 19 when he started an HVAC service company. From studying Urban Planning at Virginia Tech to owning more than ten commercial properties in the D.C. area, Kim has accumulated over 12 years of real estate experience in the area he knows and loves best.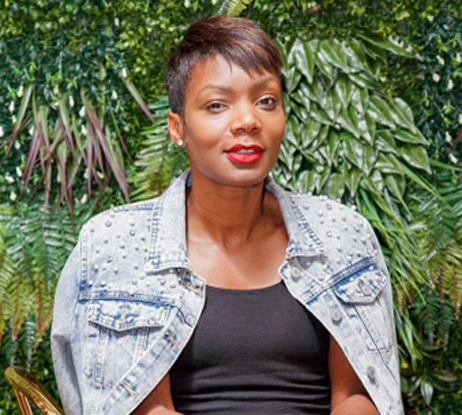 Nikita Montgomery, the Owner and Founder of Hazel O. Salon, is Alexandria's epitome: small business and small business owners. Her entrepreneurial savvy has afforded her a portfolio of businesses ranging from consulting to real estate to e-commerce to her salon.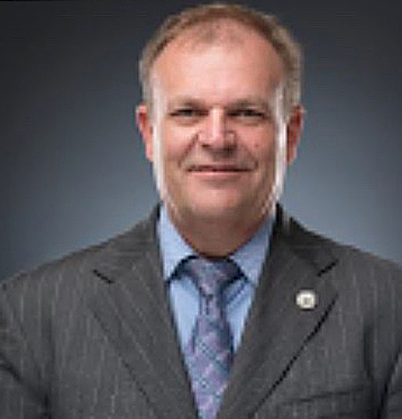 James Ruley, Vice President of Business Services at the United States Senate Federal Credit Union, lives in Alexandria. Working with small and medium-sized businesses, Ruley aims to ensure their owners have the support they need to seize opportunities and achieve their goals.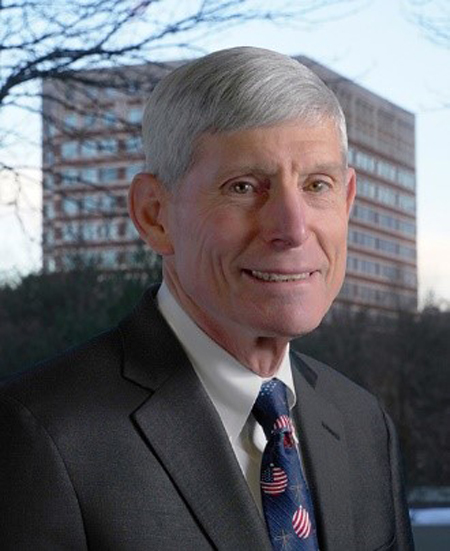 General Norton Schwartz is president of the Institute for Defense Analyses (IDA), a nonprofit corporation operating in the public interest. General Schwartz directs the activities of IDA's more than 1,000 scientists and technologists working to answer the most challenging U.S. security and science policy questions. A U.S. Air Force Academy graduate with a master's degree in business administration from Central Michigan University, Schwartz has served the public interest most of his adult life, and he doesn't plan to slow down anytime soon.
The chamber looks forward to the year ahead with these new board members. President Joe Haggerty says, "For the new year, we want to focus on young leaders and keep making our board more diverse, regarding individuals and the types of companies. I feel like we are doing that with these individuals."
As far as Chamber events, Haggerty expects to go forth with in-person plans but "will be making month-to-month decisions." He adds, "Our events are important because they all highlight people doing outstanding things in the community. We want to showcase that as much as possible."
If you wish to join the Chamber of Commerce, find the membership application at thechamberalx.com. Current members interested in joining the board, please email [email protected].
ICYMI: Ribbon Cutting Opens New Defense Facility at Potomac Yard