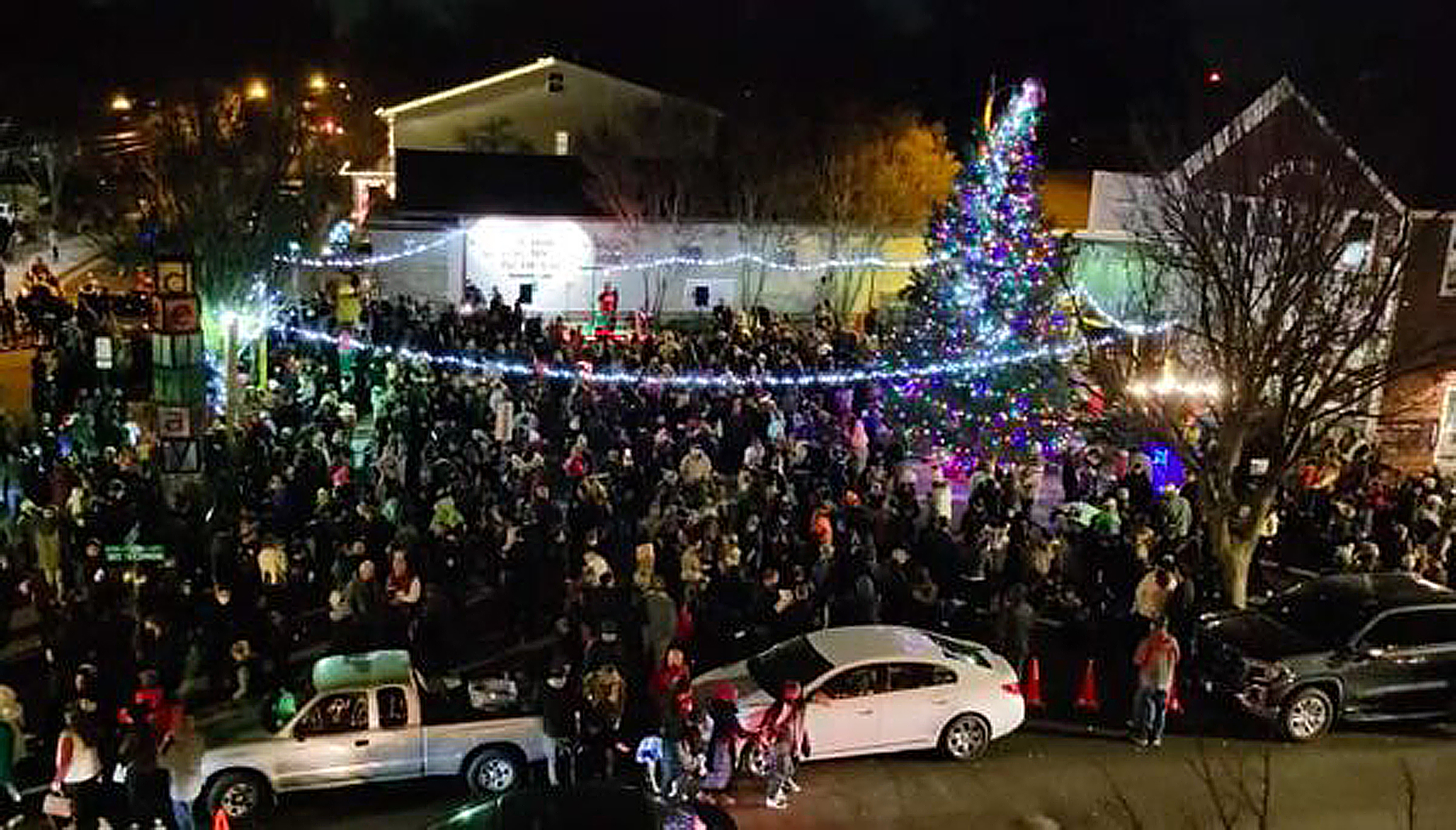 Alexandria, VA – The holiday season in Del Ray reflects the community's reputation as a dining, retail, wellness, and arts destination in the region, along with its commitment to supporting Alexandria nonprofits year-round.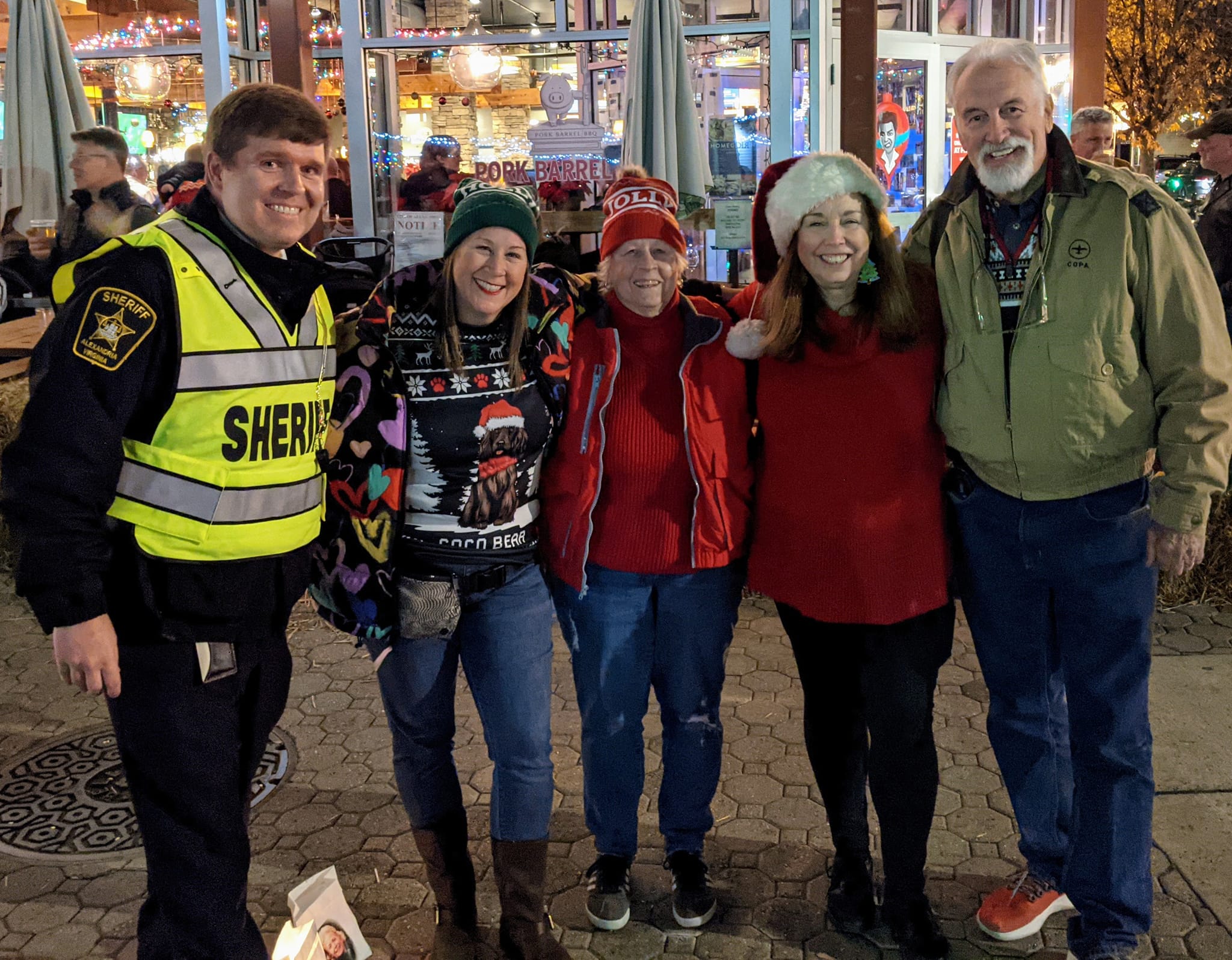 The holiday season kicked off with the annual tree lighting. The event, which featured a visit by Santa, collected needed supplies for Carpenters' Shelter.
The Del Ray Citizens' Association and the Del Ray Business Association teamed up for community decorating contests. The winner for Best Decorated Business is Lena's Wood-Fired Pizza & Tap; the Best Window Painting award went to Spice Kraft Indian Bistro. Bellies & Babies Consignment Boutique won the People's Choice Award.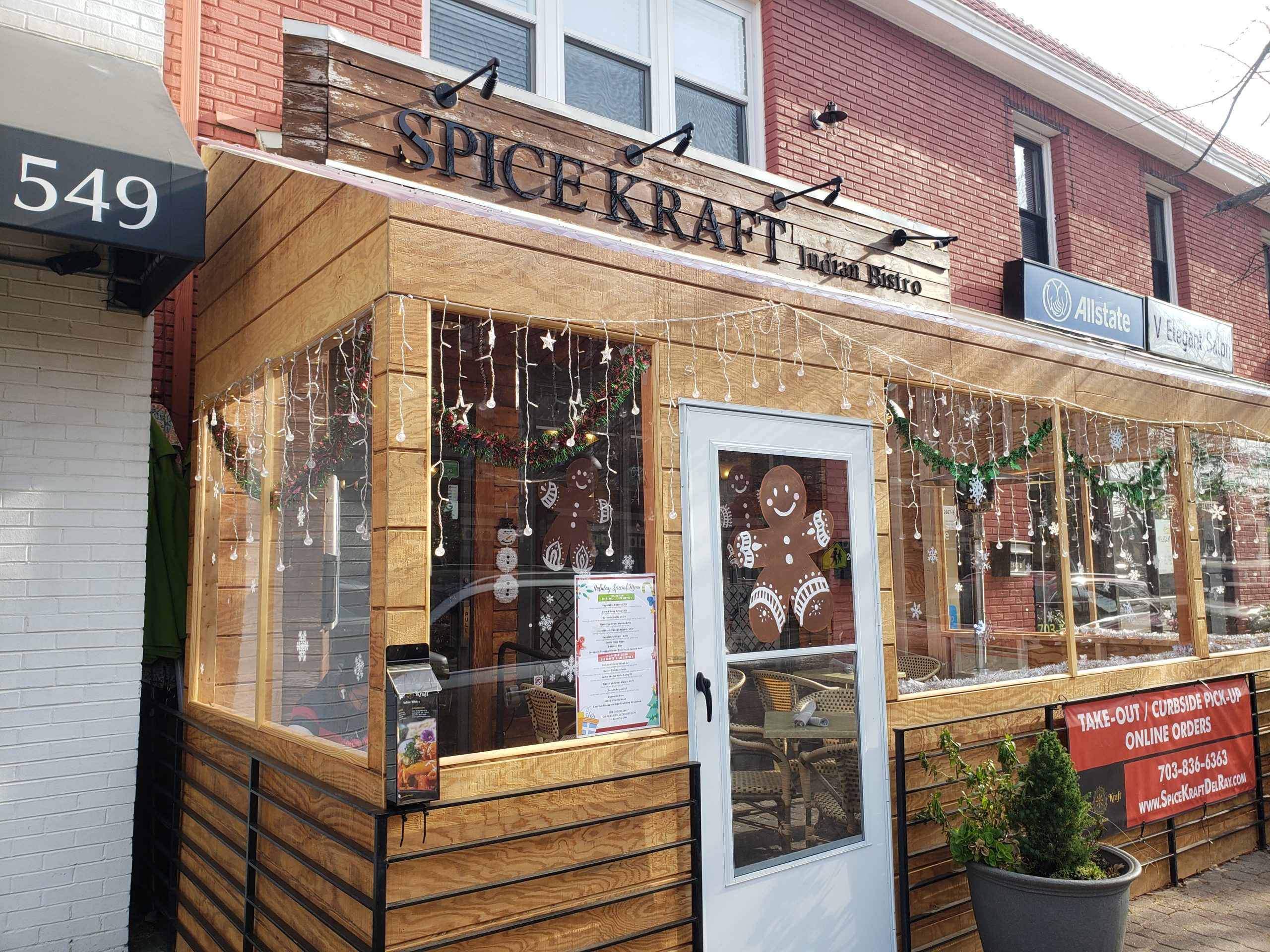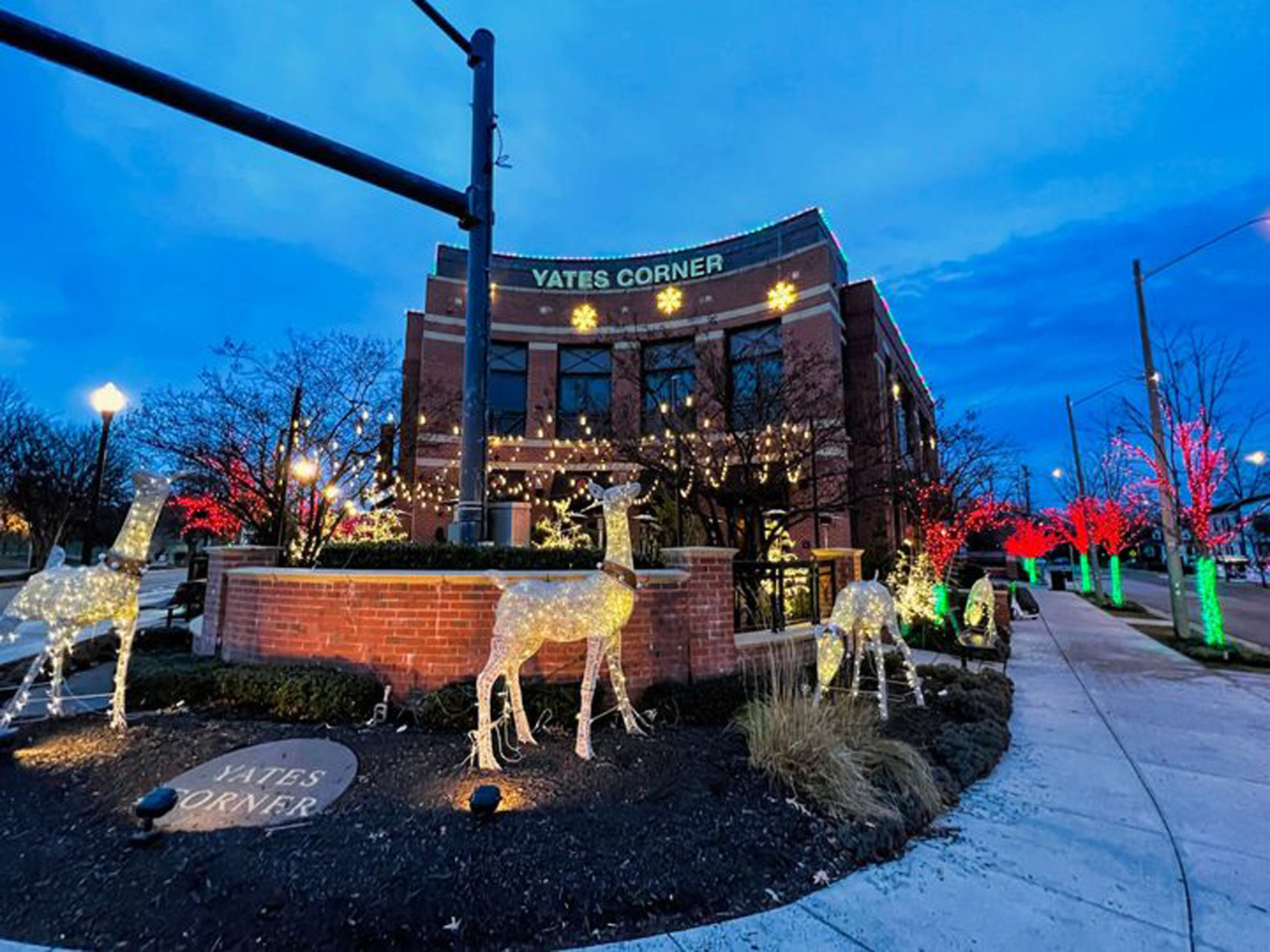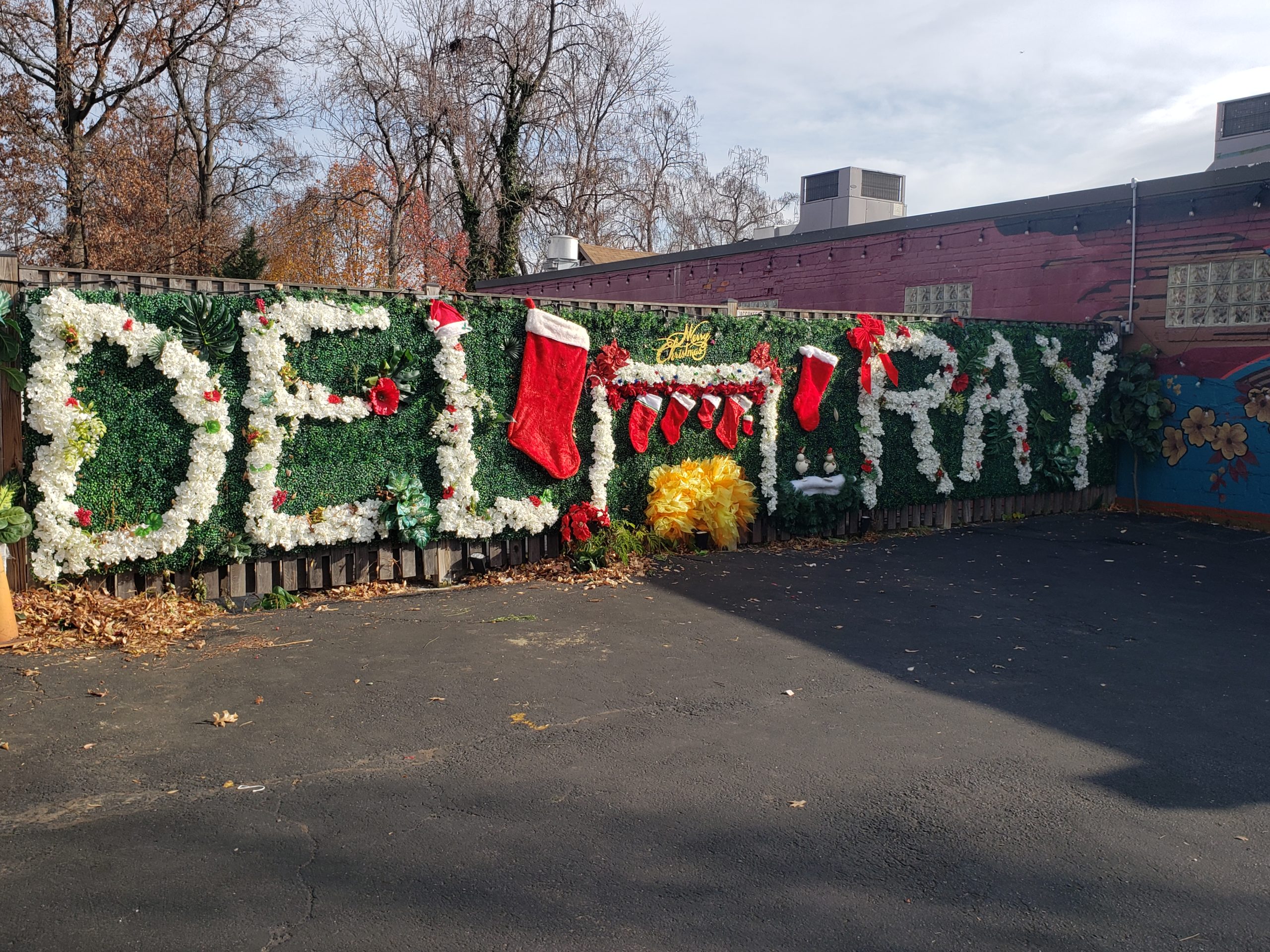 The 6th Annual Del Ray Candy Cane Bar raised $5,000 for Neighborhood Health, an incredible local nonprofit that works to improve health and advance health equity in the region by providing high-quality primary care regardless of a patient's ability to pay.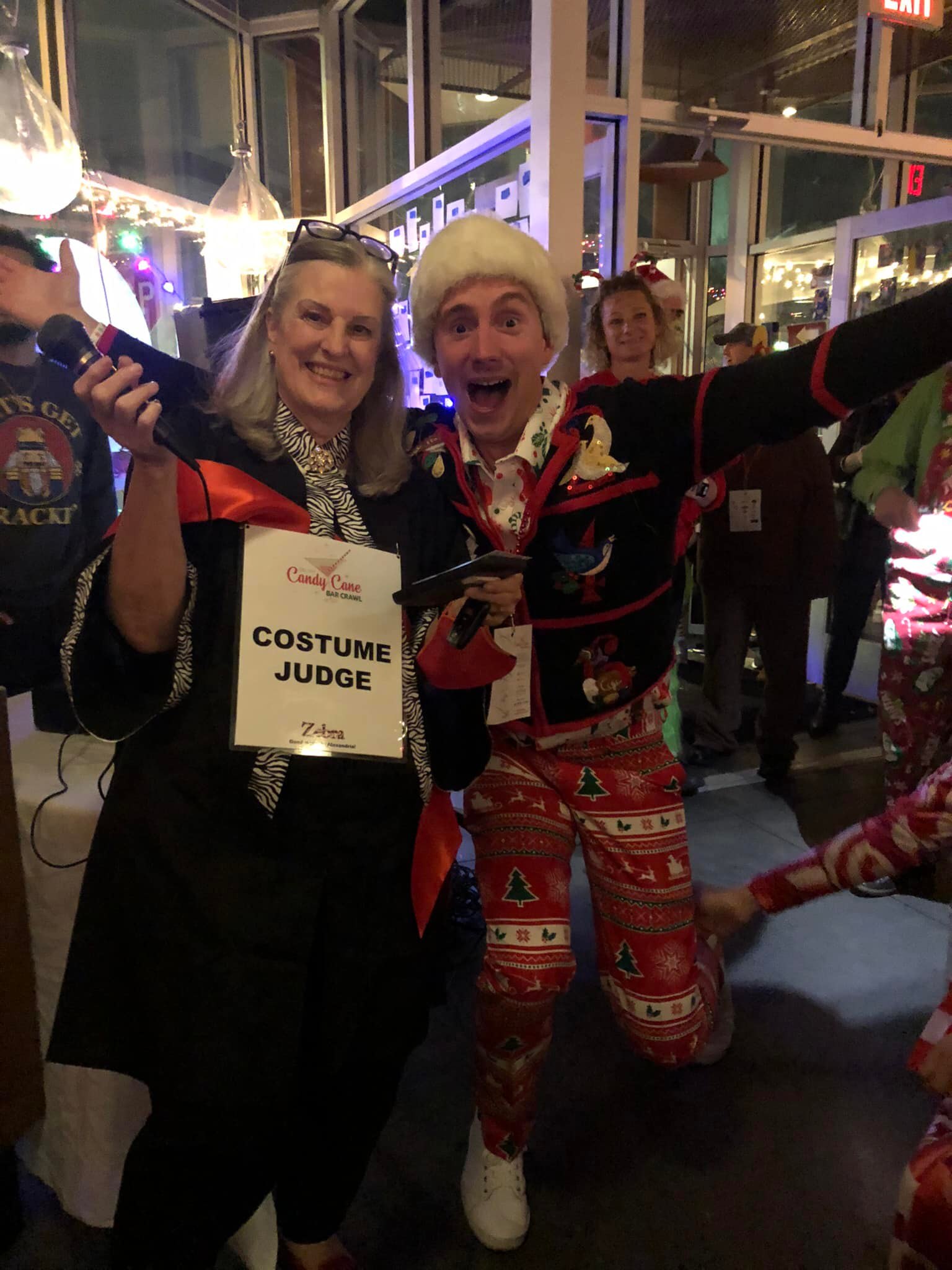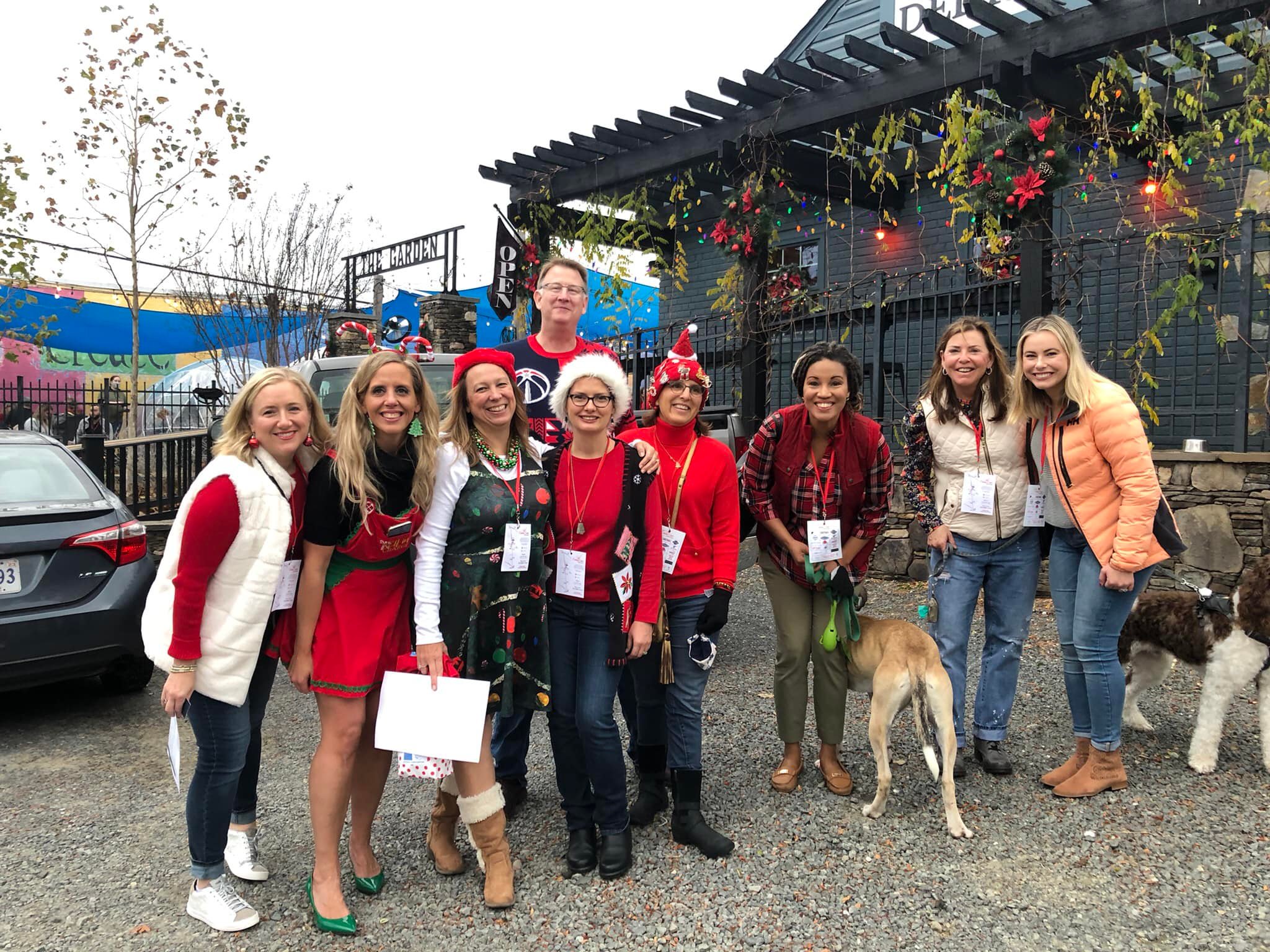 ICYMI: For First Exhibit of New Year, Art League Hosts Nighttime-Themed Artwork