Community News
This Firm Supports Local Business Through Employee Holiday Giveaway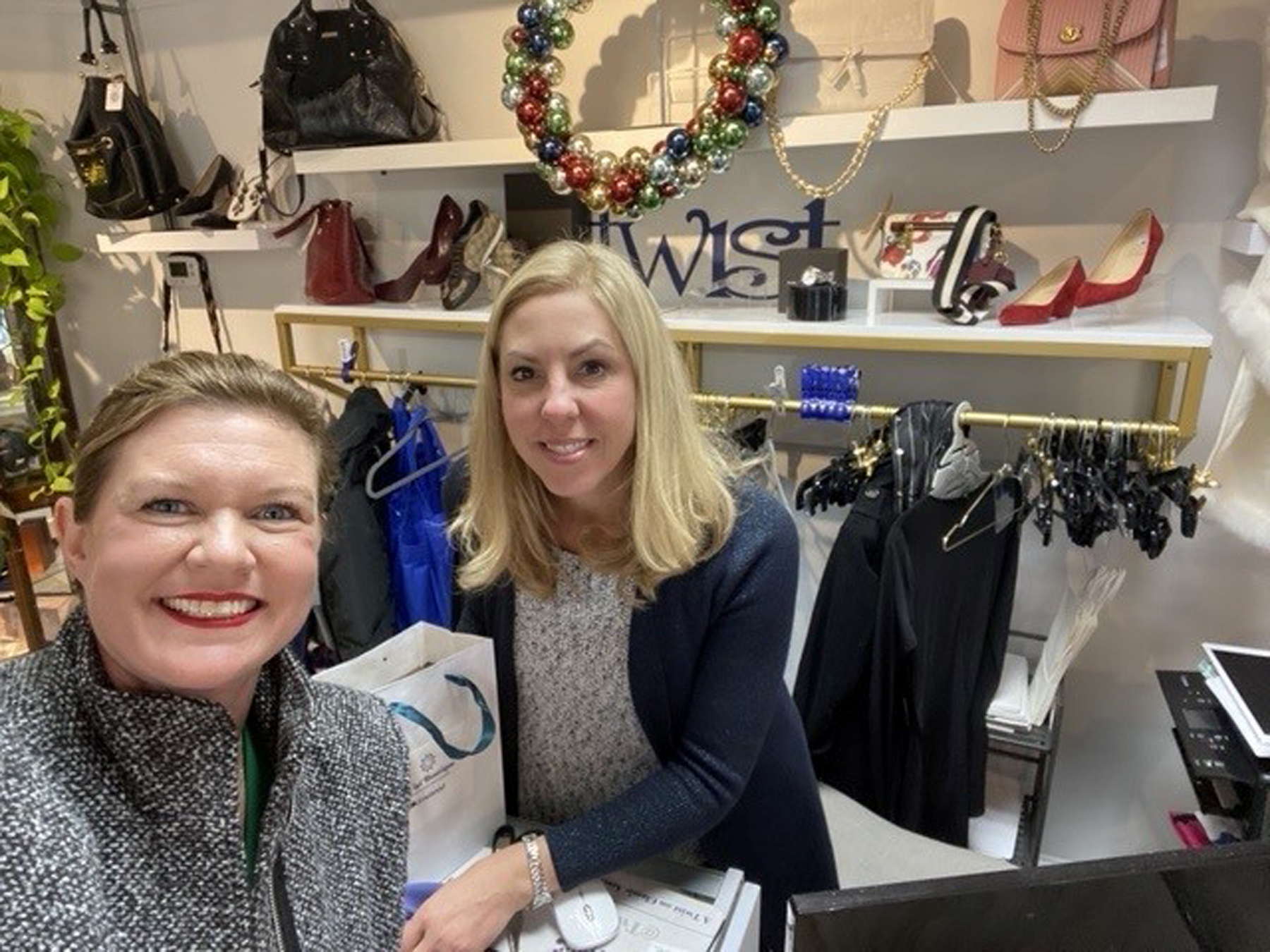 Alexandria, VA – Local Law Firm Shannon, Mullins, & Wright in Old Town Alexandria encouraged their team to shop locally this holiday season with a holiday gift exchange and luncheon. The firm was founded in 2019 and when they moved into their S. Royal St. location, traditions formed at the first Christmas Party. "It was in a large conference room on a folding table with Snoopy Christmas blankets from CVS," says Firm Administrator Nicole Reise.
"White elephant" is a typical game at Christmas parties. SMW took that game to the next level by giving each staff member cash, half to shop for themselves, and half to shop for a white elephant gift. Then, managing partner Roy Shannon suggested the shopping be done locally.
"The idea stuck, and our employees appreciated the gesture of a personal gift along with a sense of contributing to our business community," says Reise.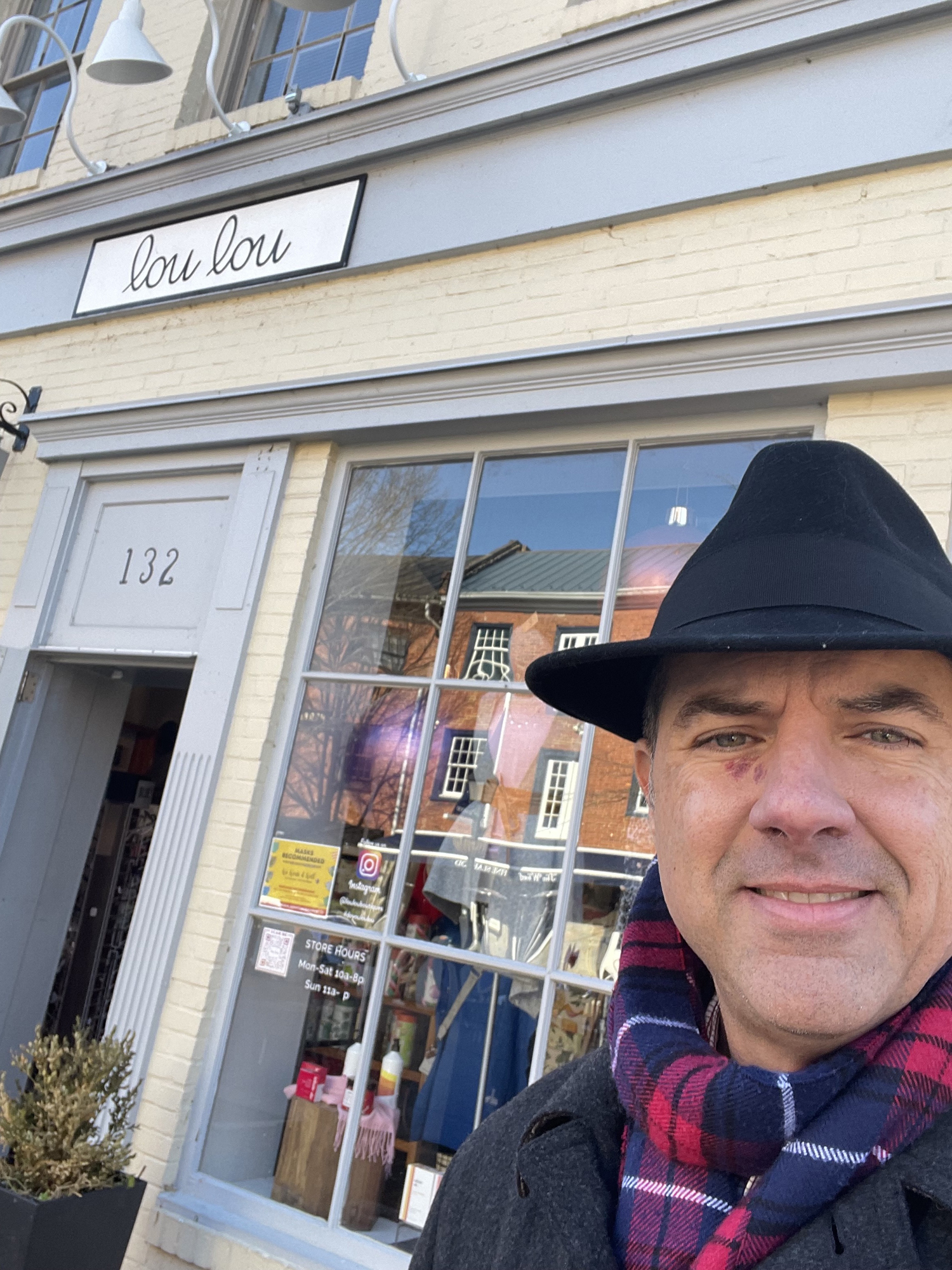 This year, the firm closed at noon to begin festivities. After a conference room meeting, staff members received their funds and were turned loose on the streets of Old Town. Some favorite establishments included Lou Lou, Shop Made in VA, 3 Sisters Boutique, Wine Gallery 108, The Old Town Shop, Old Town Books, Ocean Nails, Twist Boutique, The Lucky Knot, and 529 Kids Consign.
One staffer noted, "SMW's shop local gift exchange led to a whole lot of my friends and family receiving unique gifts from Old Town's small businesses." Another mentioned, "Avoiding shopping at places where I knew my coworkers would be led me to discover new places that I enjoyed checking out and plan to frequent in the future!"
After two hours of patronizing small businesses and wrapping their local picks, the team reconvened at Café 44 on the Potomac for a festive holiday luncheon. Since the onset of the pandemic, SMW has been adamant about supporting both local businesses and local restaurants.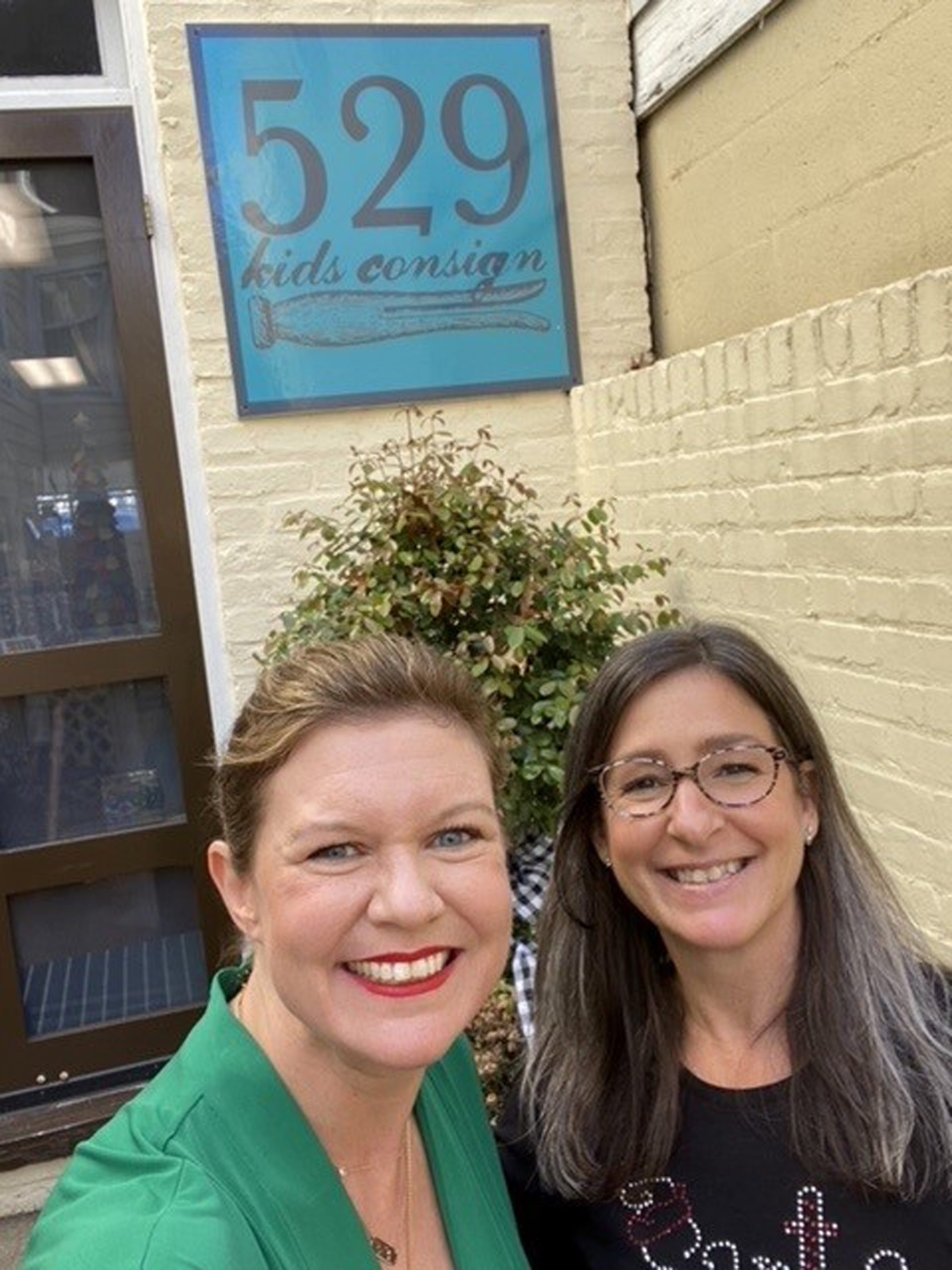 The holidays have come and gone once more, but Alexandria's small businesses are here to stay. Supporting and celebrating them now will ensure they are still here to support next holiday season (and every season in between).
Reise reiterates this notion of support and camaraderie as she concludes, "At SMW, we make a mindful effort to be a team," states Reise. "A team within our firm and all its members. A team with our clients. A team with our community. This effort was another way to express that team mindset."
ICYMI: Alexandria Nominated for World's Best City by Travel + Leisure