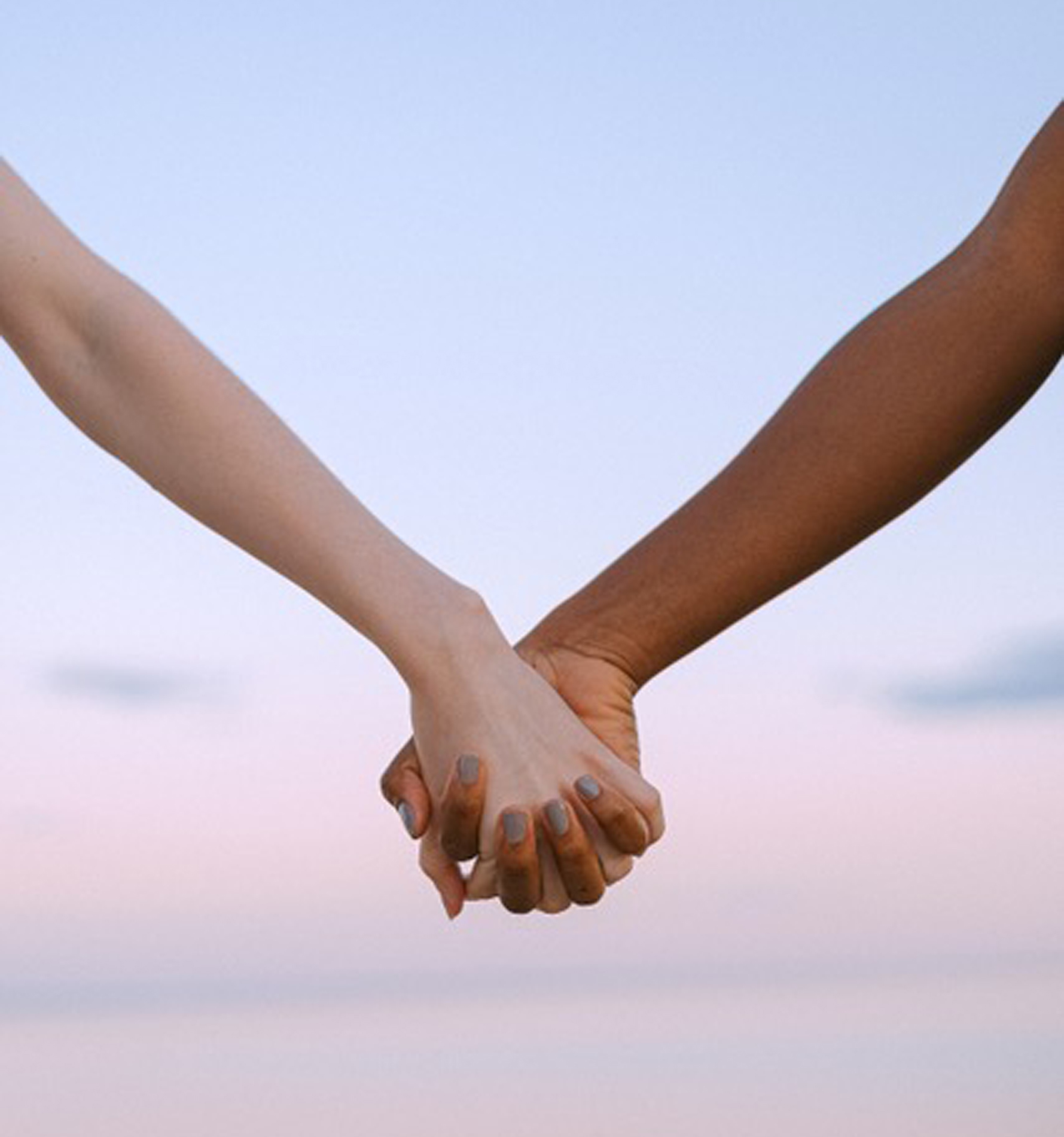 Alexandria, VA – The City of Alexandria has constantly been evolving since its foundation in 1749. Our community has come a long way from being host to slave traders to enacting policies to remove the barriers to participation and achieve racial and social equity. However, this process has not been without challenges. The conversation about race continues to impact how we live, engage, and thrive as a community.
In February, Agenda Alexandria will invite a diverse panel of Alexandrians to share personal experiences dealing with race in Port City. A racial equity facilitator will join these residents to help navigate differences, common questions, and lessons around race and how to dismantle systemic racism in our community.
Have you always found it difficult to talk about race? Then this discussion may be the judgment-free zone you need to understand why some of your neighbors view racial issues so differently in Alexandria and our society at large.
Unfortunately, due to the high community transmission of COVID-19 affecting the City of Alexandria, we will be holding this program only online at AgendaAlexandria.org on February 28, at 7:00 pm.
 Agenda: Alexandria is a registered 501(c)(3) nonpartisan organization that encourages informed debate and discussion on various local issues without taking a position. We host in-person and digital programs on topics of interest to the residents of the City of Alexandria.
ICYMI: ACT for Alexandria and Alexandria Health Department Partner for COVID-19 Vaccine Outreach Program