Book Reviews
Five Must-Read Books to Start the New Year
This editor's choice: the best of 2021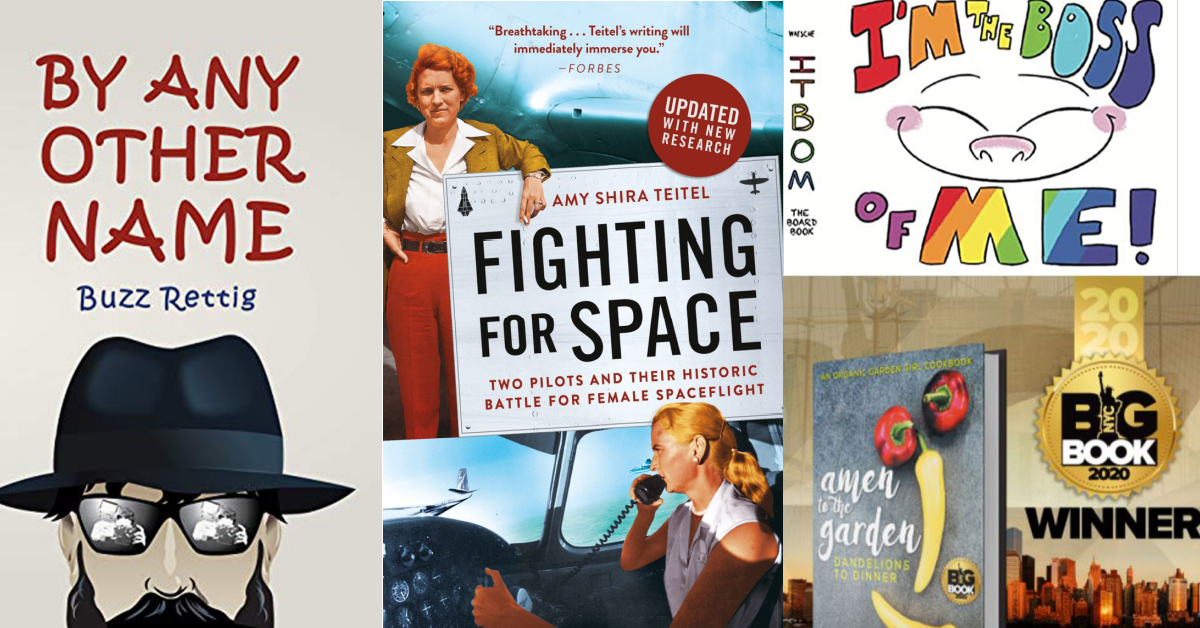 Alexandria, VA – Even during this protracted time of Covid, things in the literary arena are hopping. Many new writers picked up a pen and wrote a book during the last two years. With the maturation of self-publishing avenues, there is greater availability for the public to read the works of unknown rising stars. Coupled with the launch of Z-TV in early 2020, I have had the opportunity to meet more authors and share their stories and backgrounds.
For January 2022, I highlighted a few of these fine authors and their works and renewed our annual Best Of selections that you won't want to miss.
Fiction
By Any Other Name, author Buzz Rettig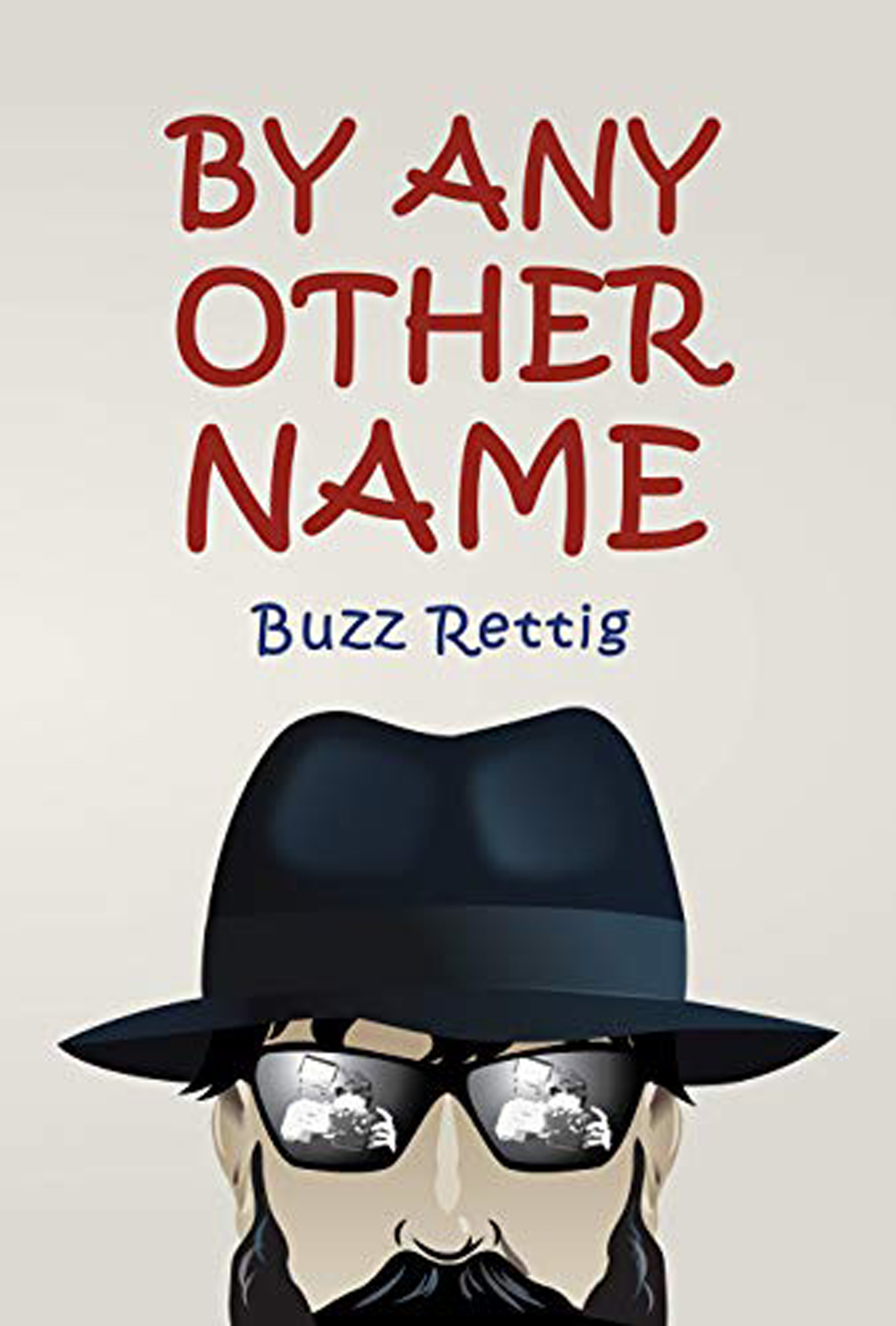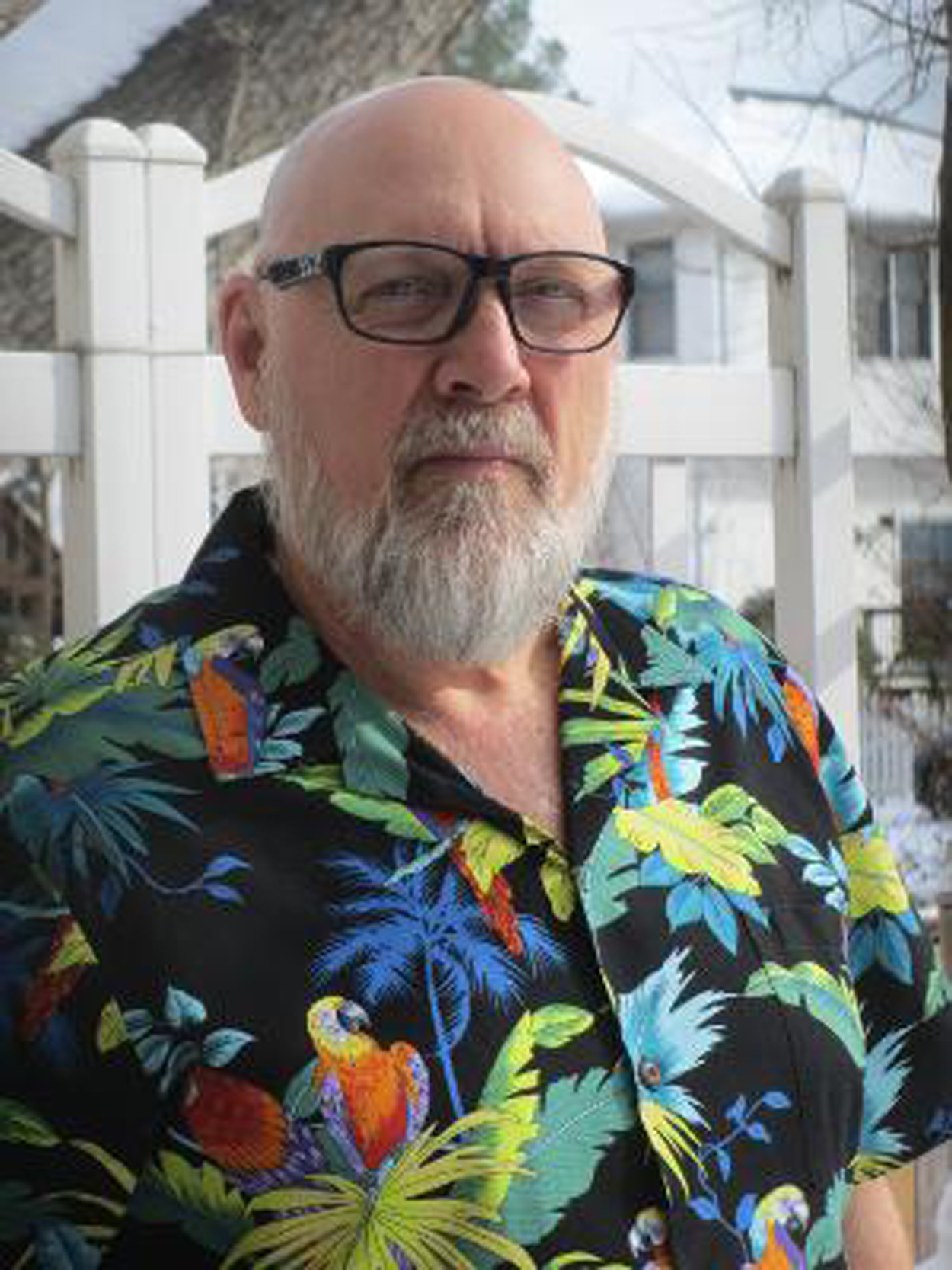 A dash of intrigue, a cup of mystery, and a pint of unfettered chaos describes Buzz Rettig's By Any Other Name. This work is chock full of satirical and comedic elements. Buzz takes light-hearted swipes at relationships and the secrets people keep from one another, the publishing industry, the justice systems, and rock star worship. Not to mention compromising principles to achieve fame. This fast-paced, light-hearted tale with twists, turns, and mayhem is entertaining from cover to cover.
Nonfiction
Fighting For Space, author Amy Shira Teitel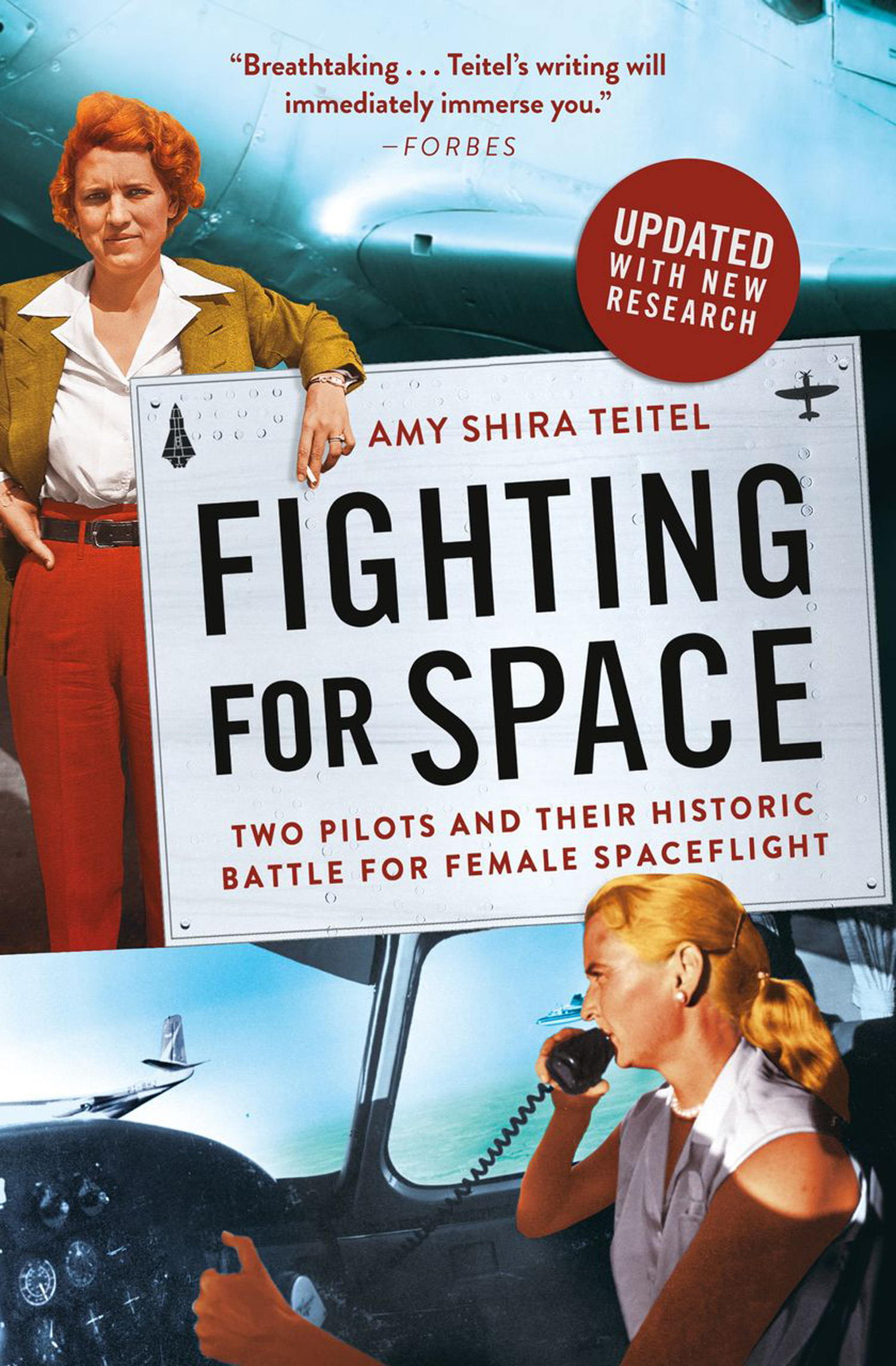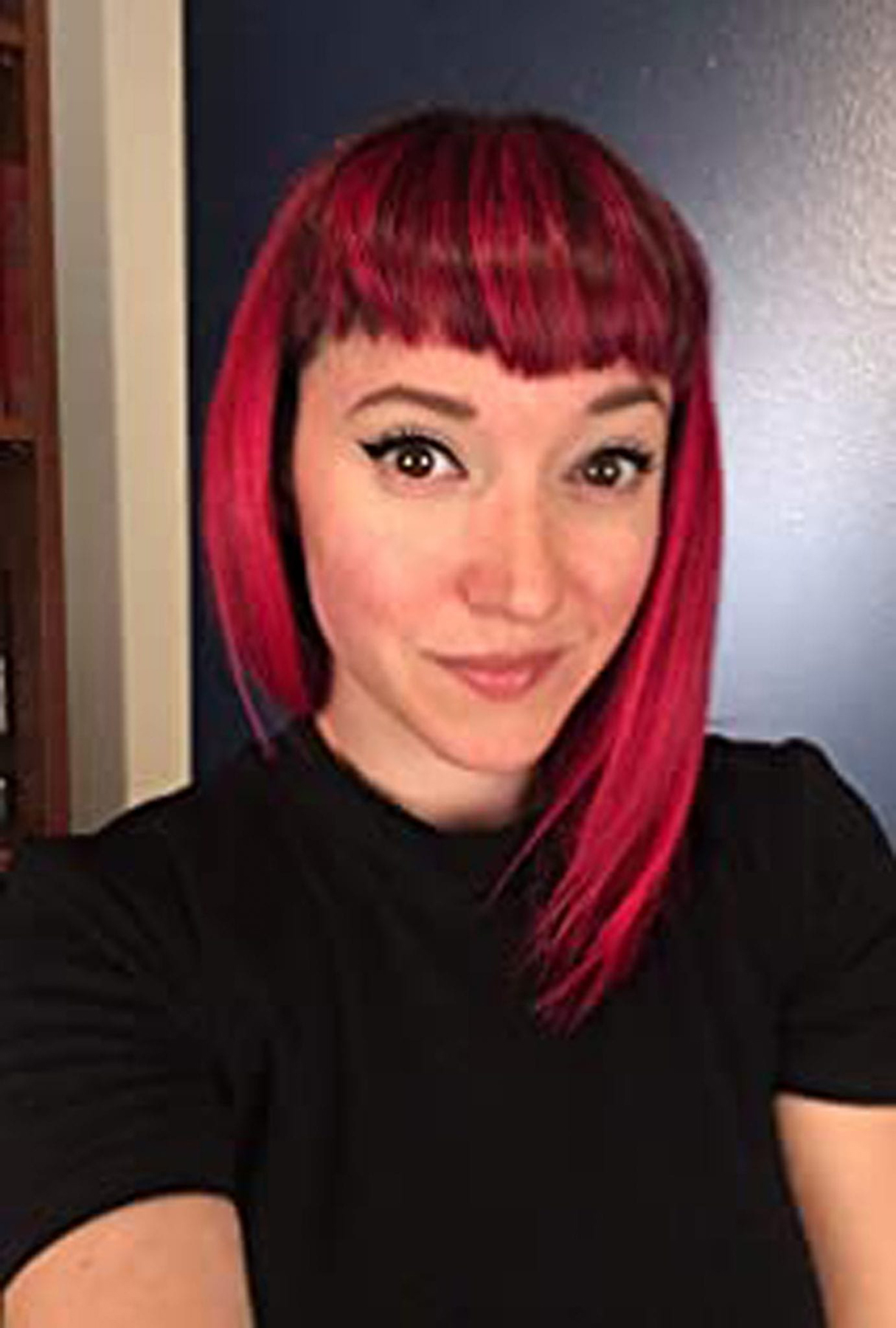 About a different kind of space, this is the tale of two pilots and their historic battle for female space flight.
"… the United States was not built by those who waited and rested and wished to look behind them. This country was conquered by those who moved forward, and so will space."
President John F. Kennedy spoke these words at Rice University on September 12, 1962. He was talking about the country's space program. He knew it would be a fight.
Amy Shira Teitel, noted spaceflight historian, understands that within "battleground space," fights take place on many levels. In this well-researched dual biography, she delves into the trials and tribulations trailblazing women faced to establish their roles in aviation. Her nonfiction tells the riveting story of Jackie Cochran and Jerrie Cobb, female pilots who each dreamed of making history as the first American woman in space.
Amy's masterfully written tour de force uses Cochran and Cobb's experiences to navigate the reader through changing social and political atmosphere in the race for space.
Self Help
Living the Dream: Marriage and Family, author Tina Rae Kantiano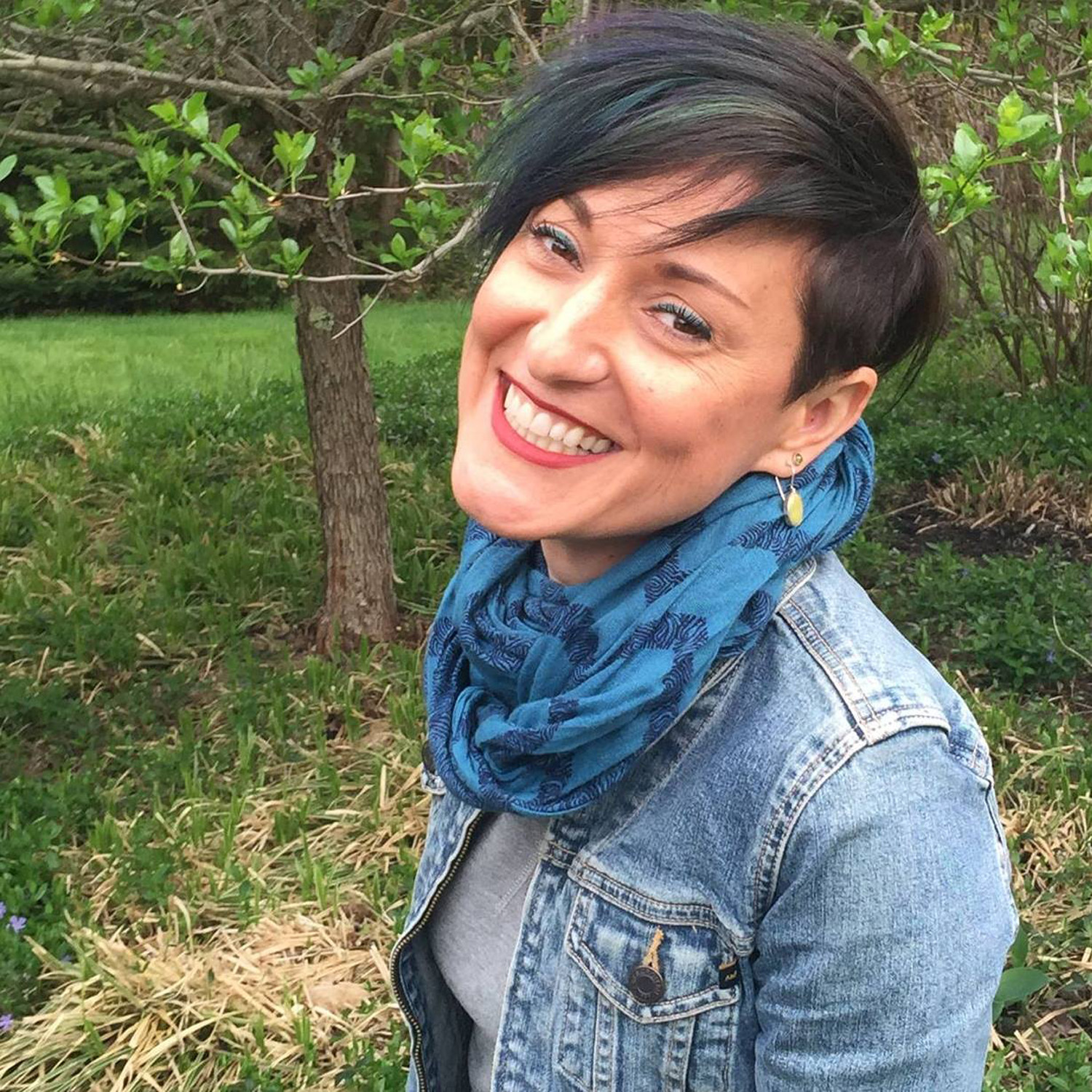 Tina tells anyone who'll listen that with marriage and family, "You don't suck at it, sometimes it just sucks." A self-described gypsy-spirited diminutive dynamo, Tina captures readers with the first saucy chapter and does not disappoint thereafter. Tina provides readers with an insightful guide to relationships and raising a family through a witty series of memoirs and thought-provoking stories. Using her anecdotal collection, she provides guidance to get through the pitfalls and landmines of 21st-century relationships. Although Tina uses comedic elements, the topics are not fun and games. In a quirky manner, she takes on serious societal views on women and the 360-degree range of divorce issues.
Children's Book
I'm the Boss of Me, author Casey Waesche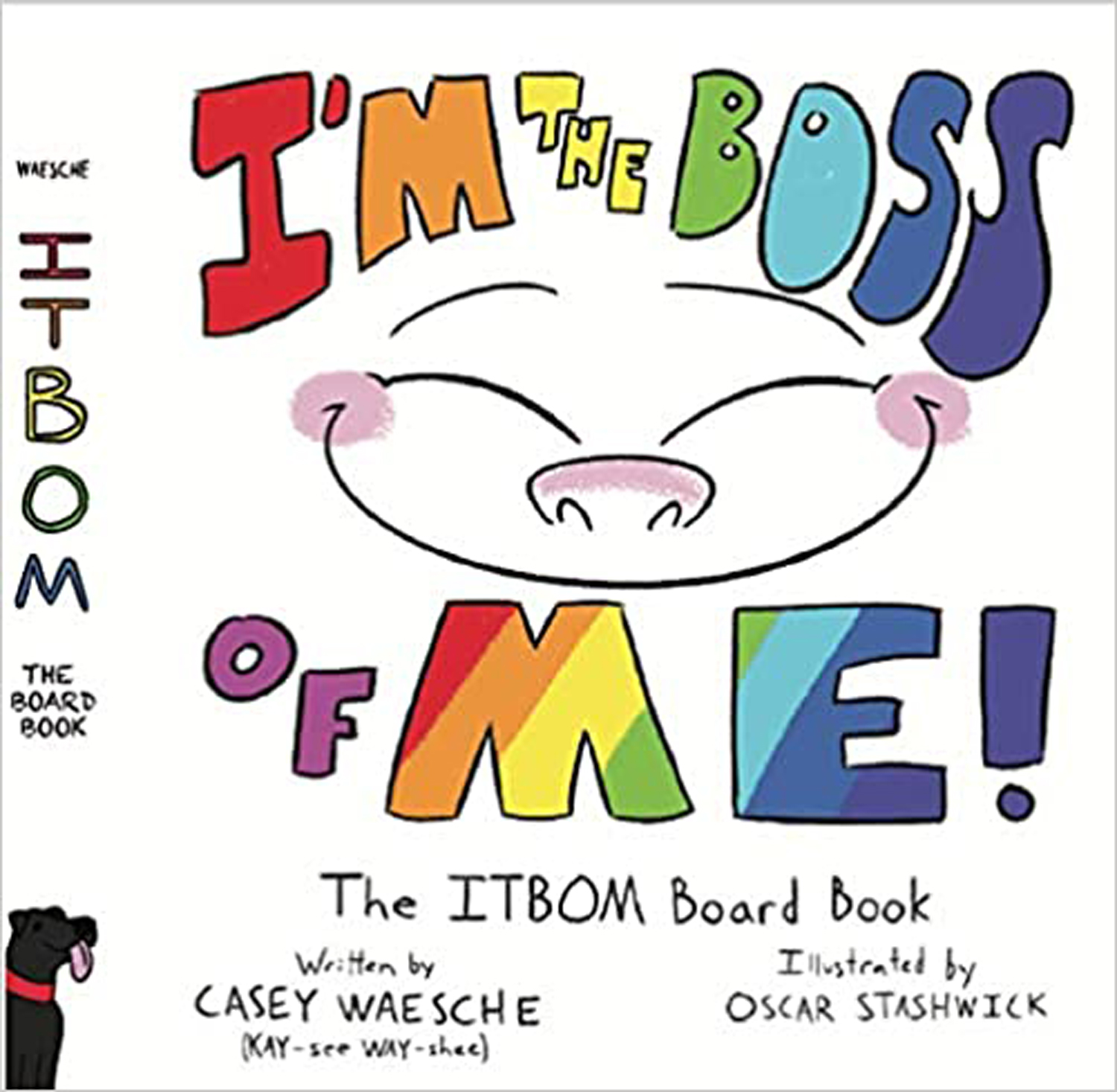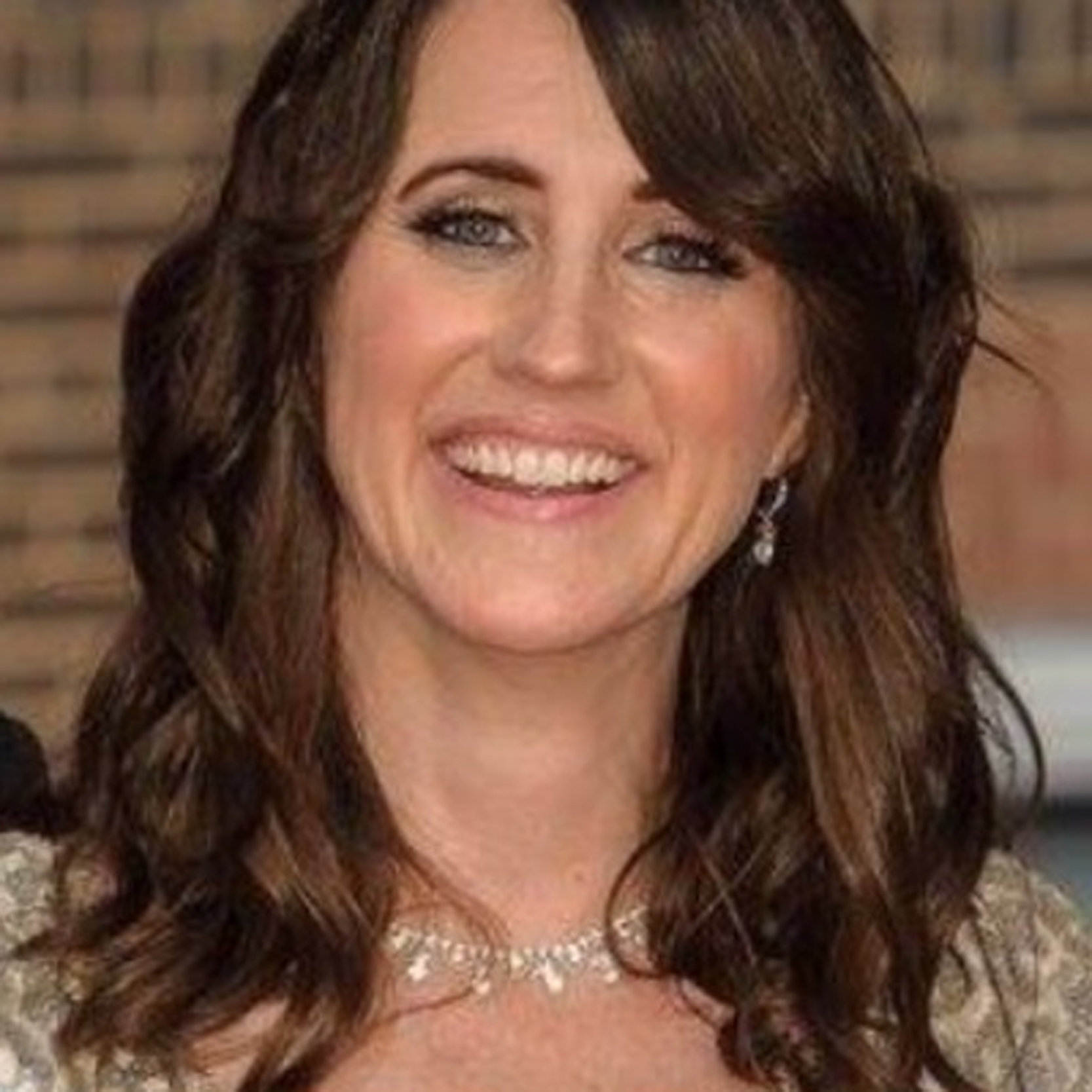 Nudging Dr. Seuss over a tad, the author delivers to parents and children the powerful message that ownership and accountability for behavior lead to happiness and empowerment. Forget old school telling children what to do, when to do it, how to do it. Teachers and parents recognize quicker and better results when children are accountable. Casey's work, I am the Boss of Me, teaches children to be little bosses of themselves. Her concept starts simply: teach children that they own their body from head to toes. Her work has gained the endorsement of medical professionals, teachers, parents, and children's specialists.
Miscellaneous
Amen to the Garden–Dandelions to Dinner, author: Kim Cataldo Thompson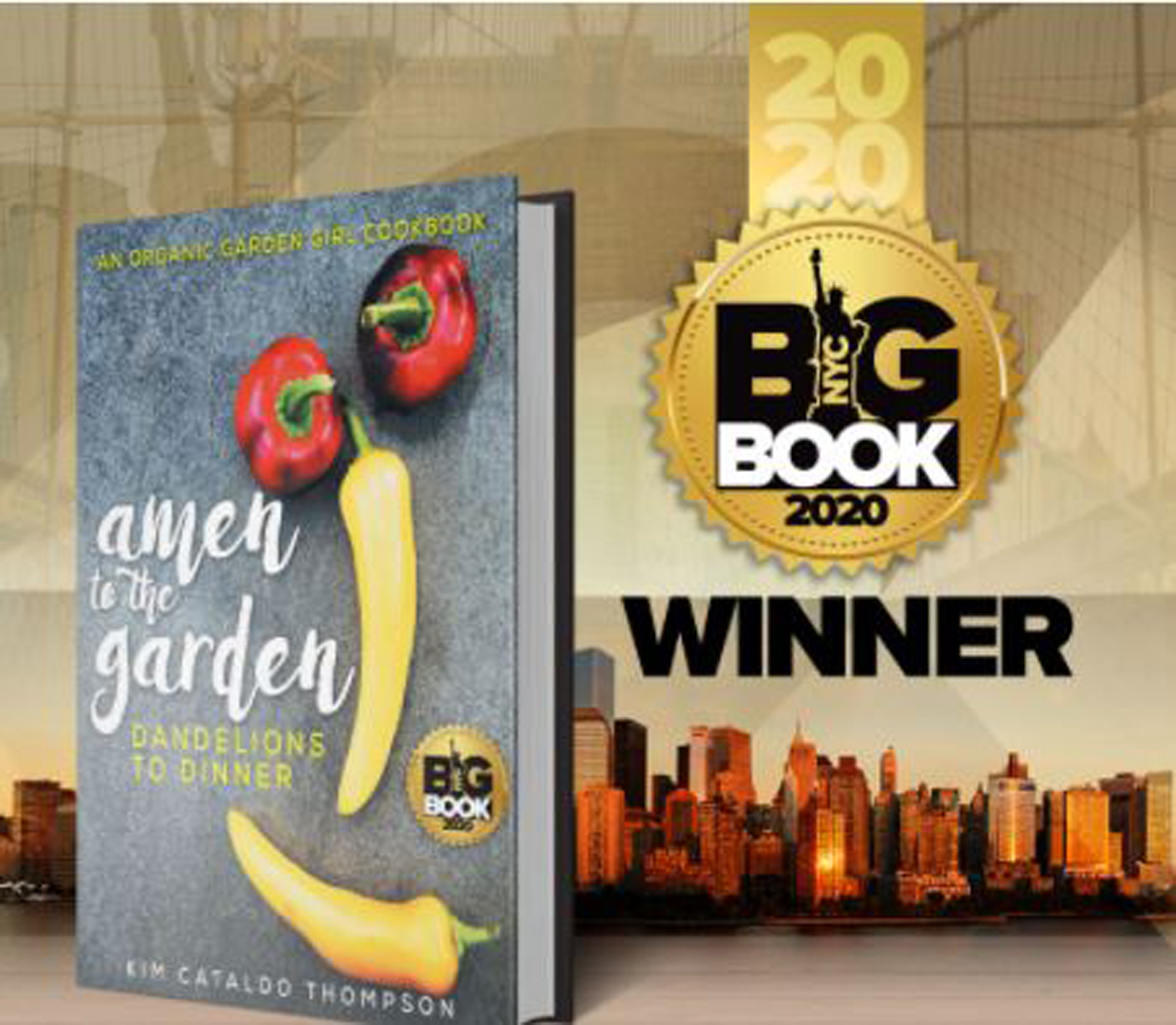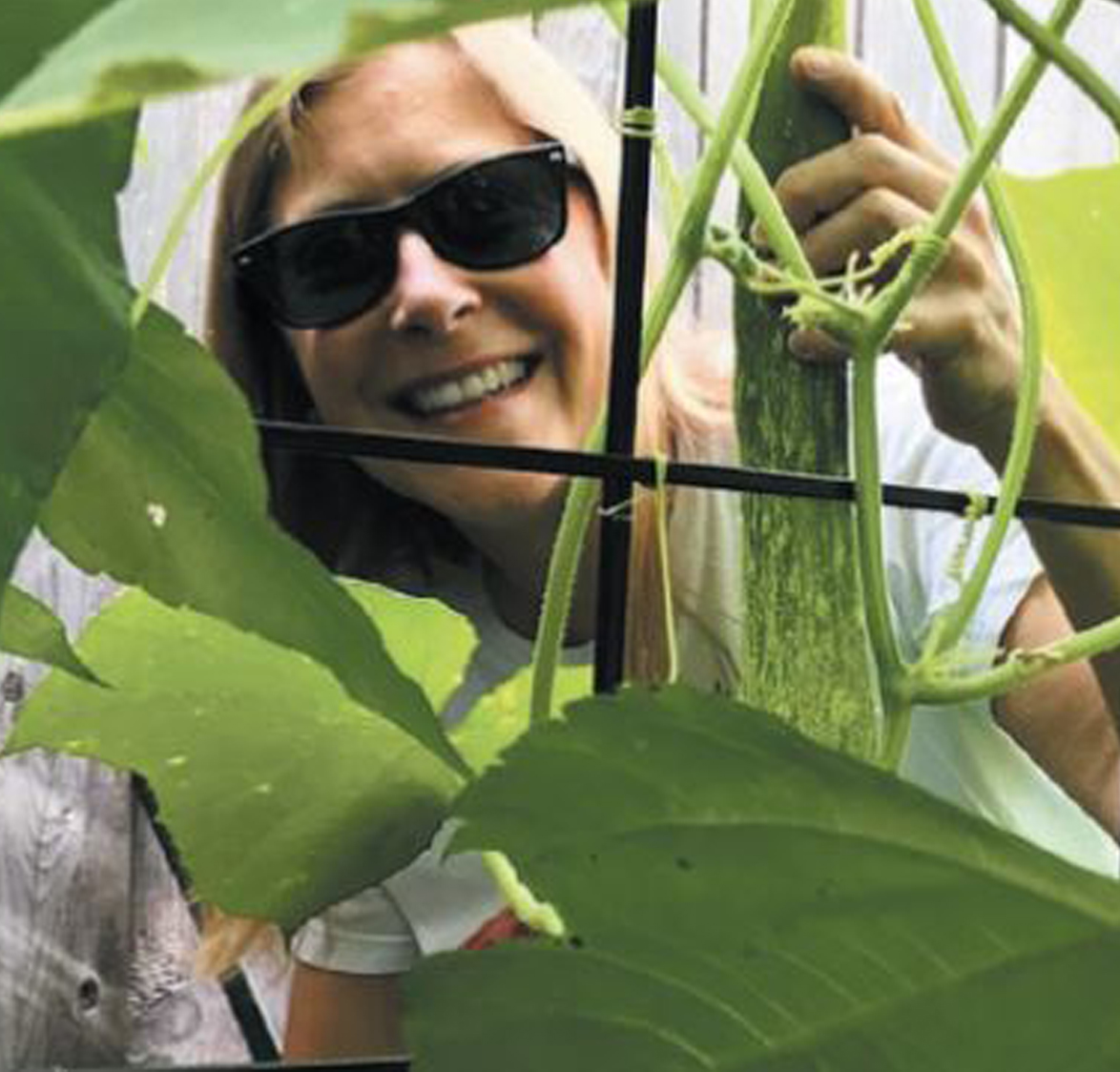 Kim's passion for natural and healthy eating is evident. The crisp pictures illustrate Kim's meticulous thought in putting together these recipes. Although her Italian, English, and German roots remain true, this is not simply an updated version of grandmother's scribbled notes. Many of the selections have zest and ammunition for tastebud explosions for both basic and adventurous chefs.
Amen to the Garden is more than a cookbook. Kim instructs how to manage your garden and preserve your crops. Readers will be inspired to plant seeds, pick dandelions and wild onions, and then hustle to invite friends over for a scrumptious organic food tasting.
ICYMI: Bad Guy Catcher Tackles Old Evils in New Fantasy Thriller