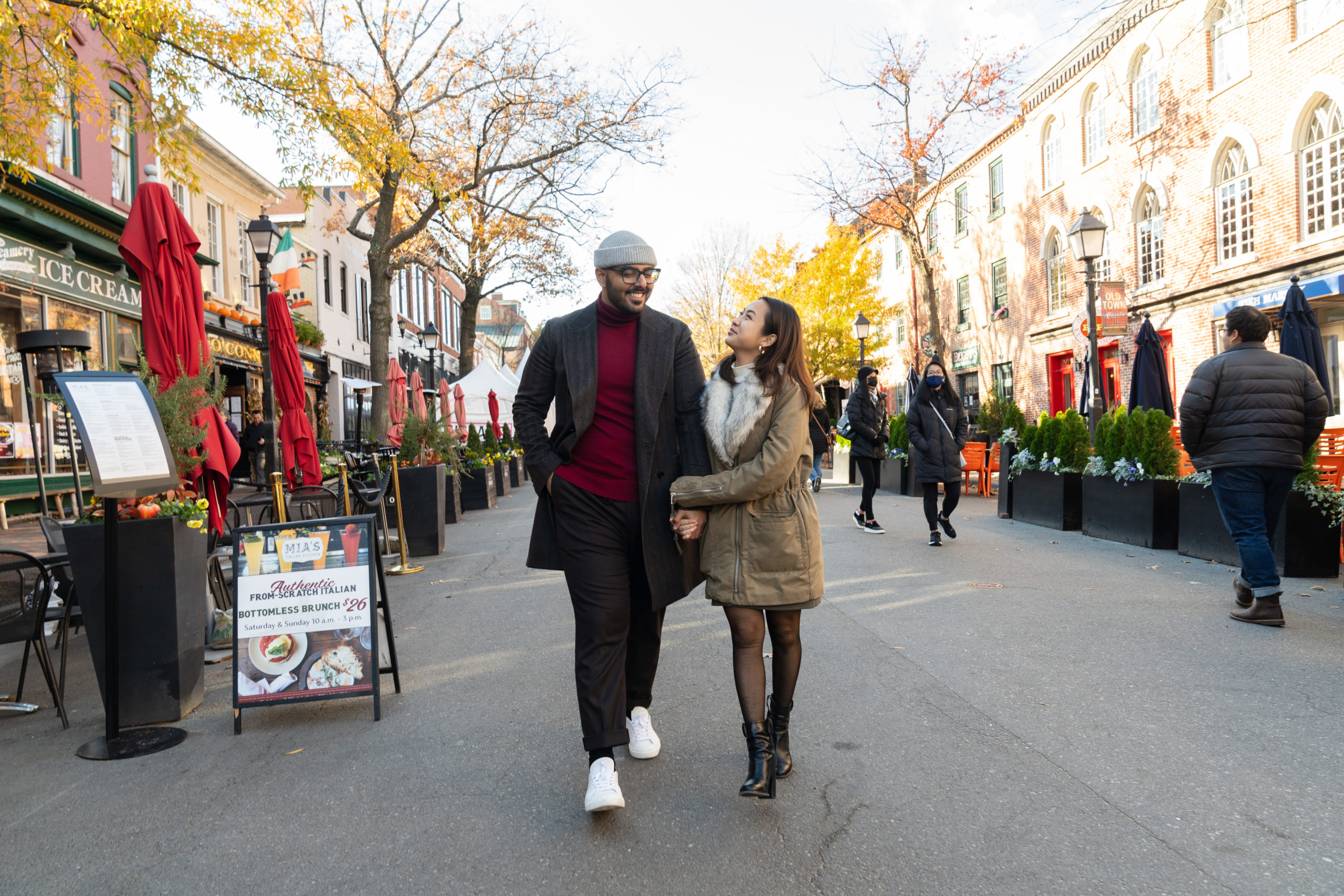 ALEXANDRIA, VA–Visit Alexandria has announced Thursday morning that Alexandria was nominated as one of Travel + Leisure's World's Best Cities, along with five nominations for World's Best Hotels. Click here to vote!
It is no surprise to Alexandria residents, tourists, and new-comers alike, that the city was granted a bid for this prestigious honor, even despite the effects of the ongoing pandemic. Across the globe, numbers in travel, retail, dining, hotels, and more have not returned to their pre-pandemic levels, but Alexandria's are almost there, thanks to many new installments in 2021 and more to come in 2022.
So, even though most of you already know, let's propose the question anyway: Why should Alexandria be considered the Best City in the World?
Here is what the city will have to offer this year.
Let's begin with the general state of the national economy, which, according to Visit Alexandria's Vito Fiore, is "cooking." The global consumer economy is slowly but surely on its way to revival, and this can be accredited to changes in consumer behavior.
For the past two years, ecommerce has taken its place on the main stage of consumer culture, as has local shopping. However, let's not gloss over the economic impacts of inflation, the supply chain, and COVID-19 provoked staff shortages, which has spurred a significant support of local makers, artisans, and the like. According to certain national research studies, people have begun to spend their money with brands and products that mostly align with their fiscal, social, and moral values; these brands tend to lean locally.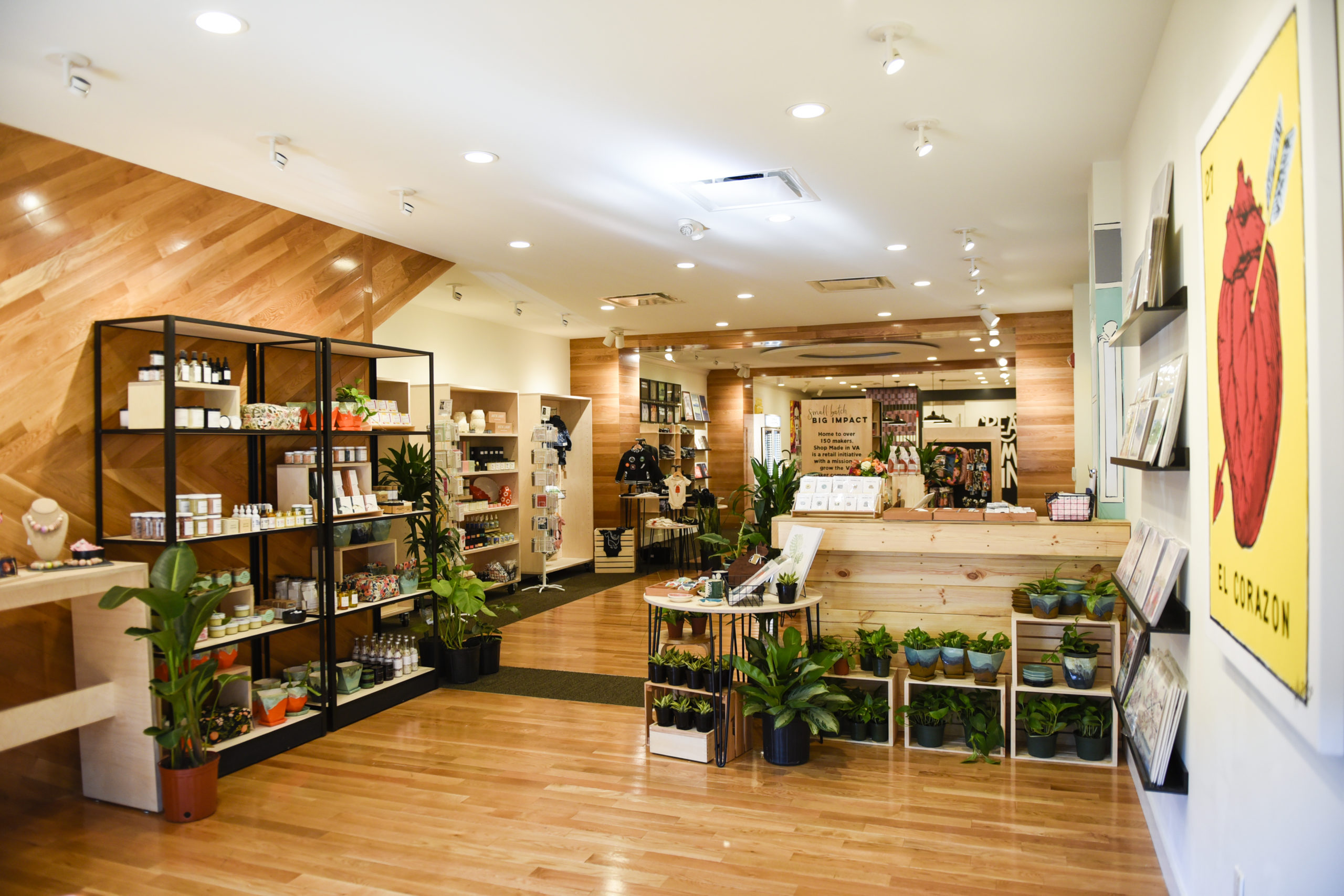 Local brands in Alexandria that have or will become new favorites include Shop Made in Virginia, The B.E.S.T. Gift Shop, Manse, Bashford & Pitt, and many pop-up markets.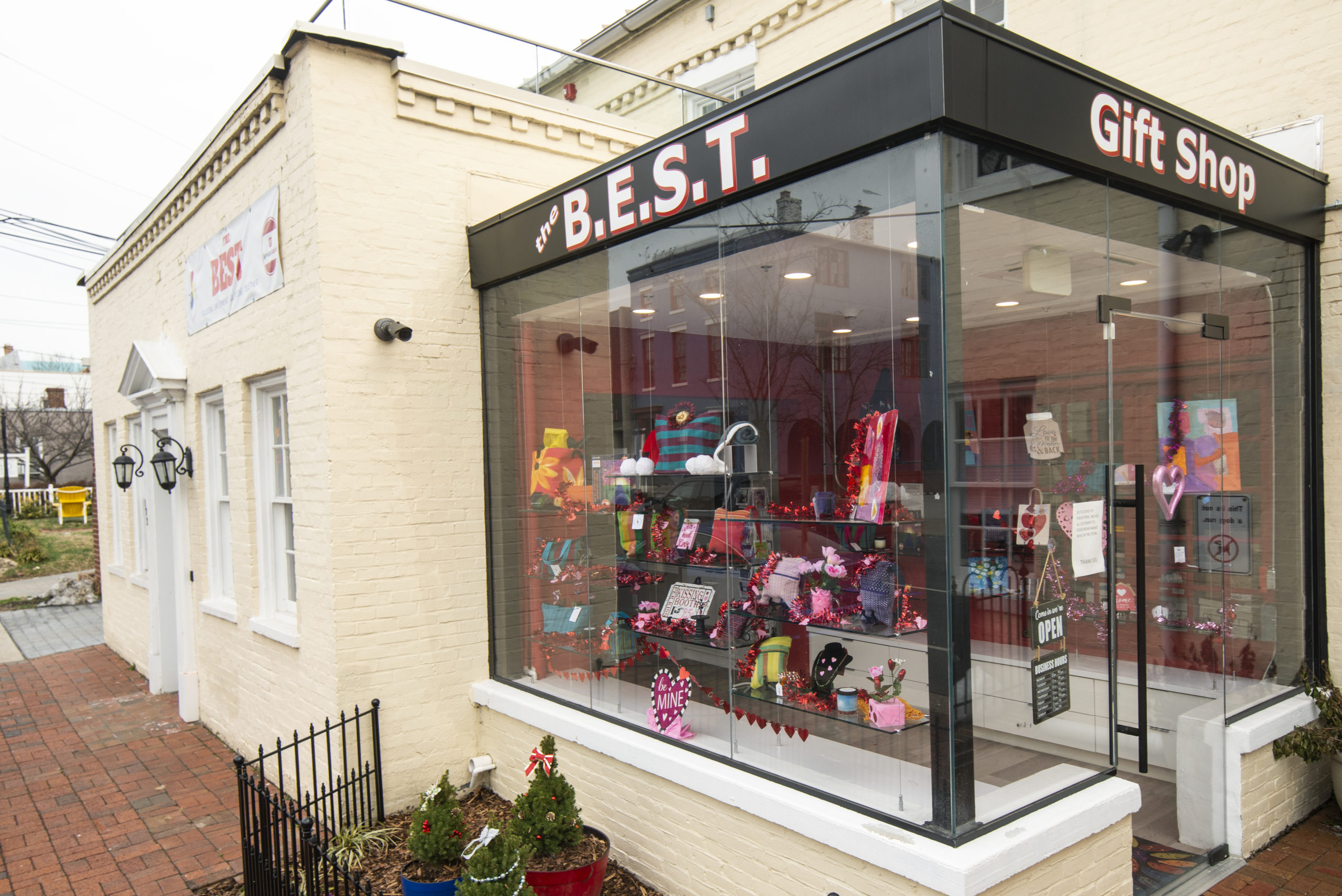 Accompanying the #ShopLocal movement is the #EatLocal movement. 2021 was a major era for change in the local restaurant scene, with the permanent closure of the 100 block of King St., outdoor dining bubbles, and a plethora of to-go options.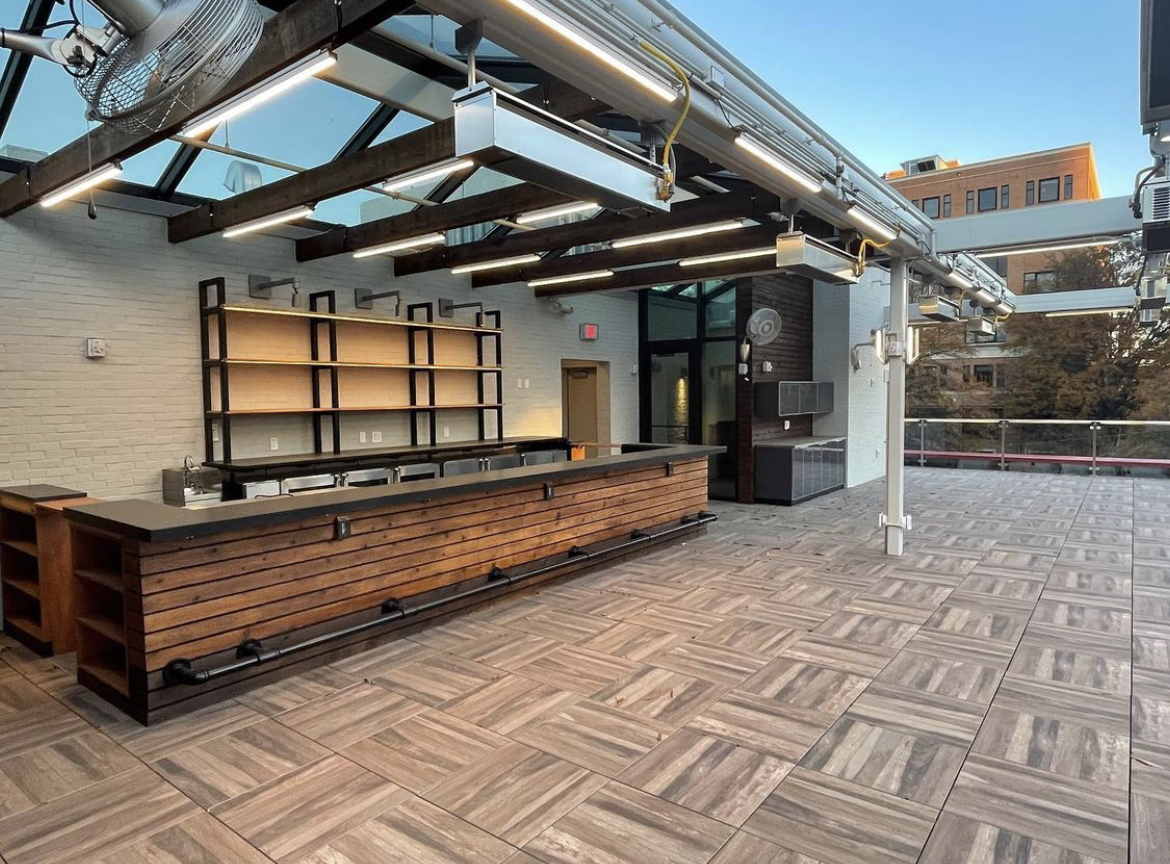 Those beloved features are not disappearing, and joining them are new restaurants like last year's stars Barca Pier & Wine Bar, Ada's on the River, and Misha's on Prince St., and this year's standout Kismet Modern Indian. Coming in 2022, be on the lookout for Hank's Oyster Bar in Old Town North, Call Your Mother on N. Pitt St., Snouts and Stouts indoor dog park, and many more highly anticipated places.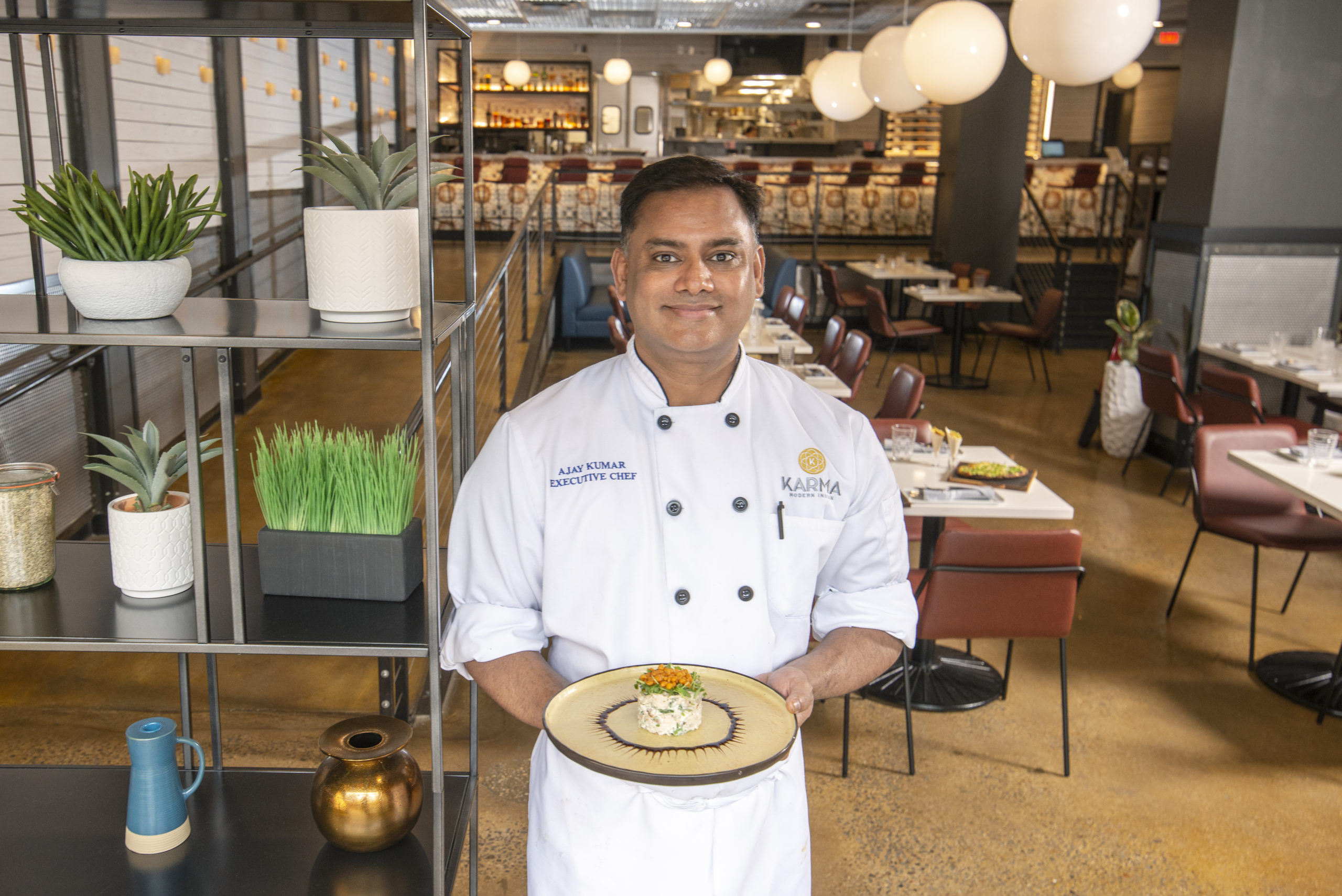 Shopping and dining are staples in any tourist friendly city, but Alexandria is also known for being pet-friendly. To honor that, this April is the ALX Dog Walk, which aims to raise funds to help beautify and protect Alexandria's environment. The Dog Walk is complete with 2-mile waterfront walk and an awards ceremony for Best Ofs, for which you can register here.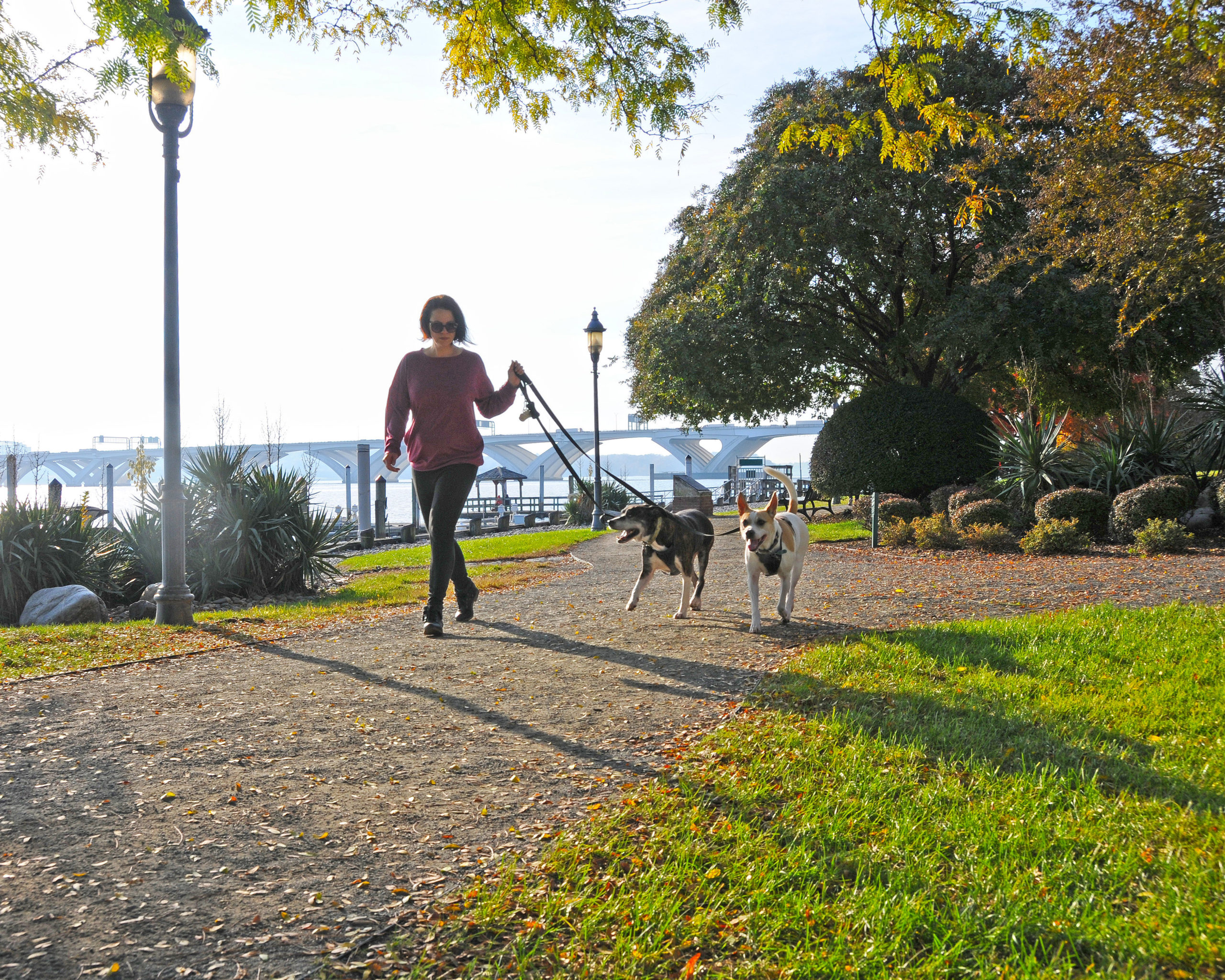 Shopping, dining, pet-friendly activities… what else is there to cover? If you can remember all the way back to 2019, many major events were givens on everyone's calendars. Well, 2022 hopes to see the revival of some of them, like weddings catered locally, meetings at rooftop and outdoor spaces like the ALX Atrium rooftop, and classics like DC's National Cherry Blossom Festival.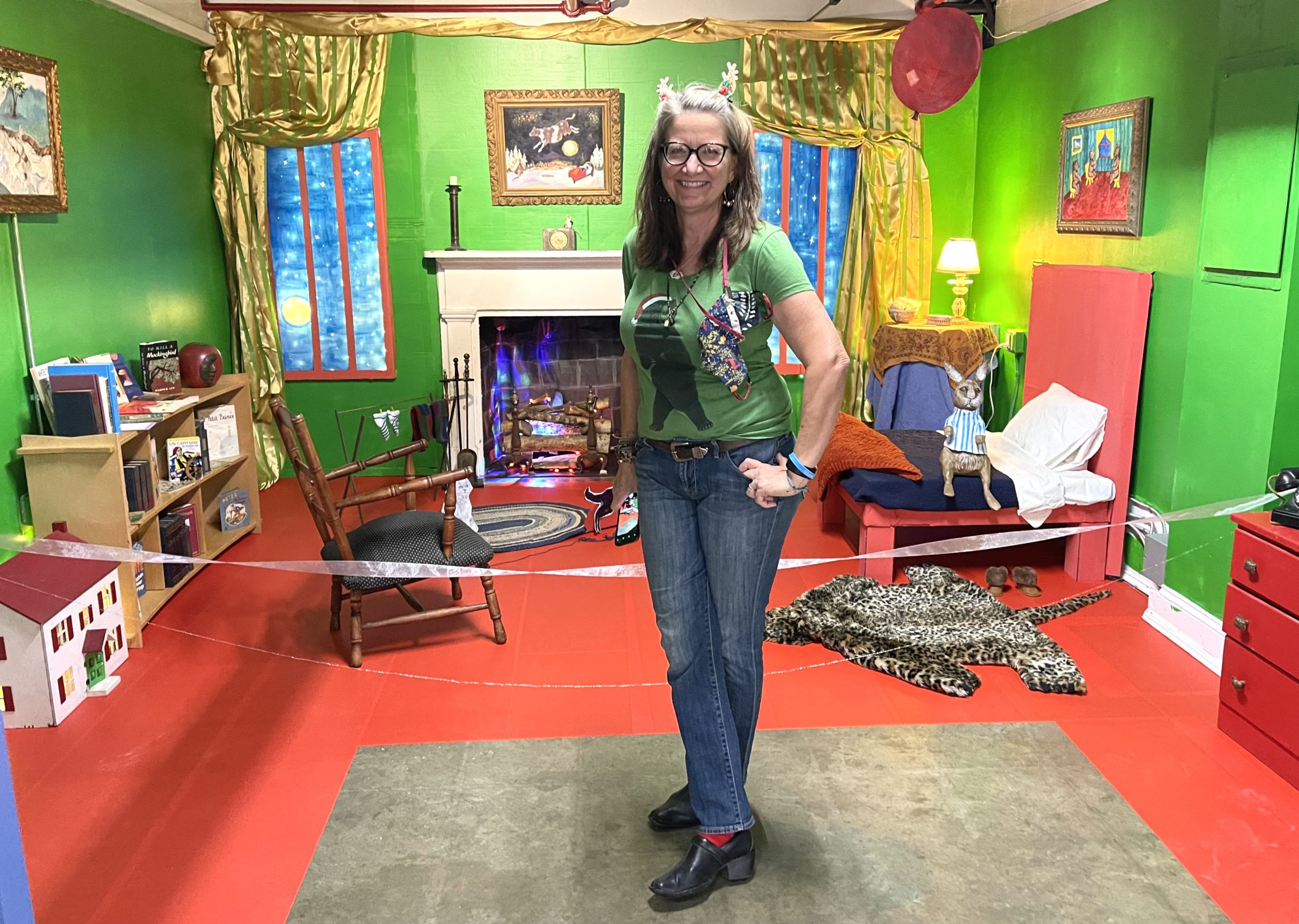 Finally, arts are alive and thriving, with local murals at the Linder Academy and Pacers, a new Goodnight Moon room at the Torpedo Factory, and a new Valentine's inspired installation at Waterfront Park.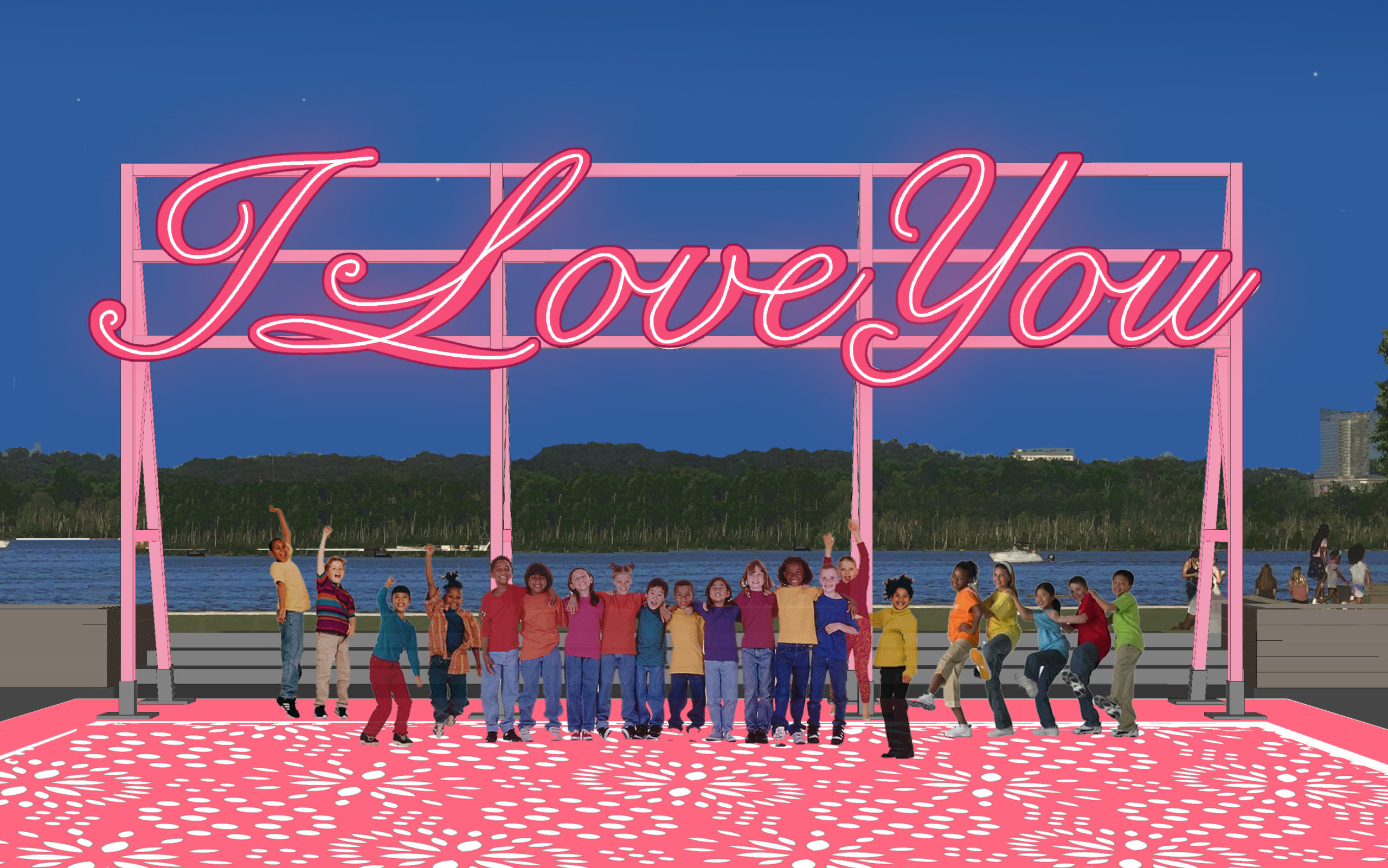 "Despite a global pandemic, development has certainly not slowed in the City of Alexandria," notes Christina Mindrup, VP Real Estate for the Alexandria Economic Development Partnership.
From renovations in Old Town to rebuilds in Old Town North, see the Tide Lock development, the overhaul of the Montgomery Center, and the additions of the Venue and Muse arts and residential spaces.
"New development is delivering a lot of benefits for the city" adds Mindrup. With the way it has benefitted Alexandria through the pandemic, it is slated to increase exponentially as we venture further into 2022. Alexandria already had so much to offer, and with the way its residents, businesses, and business owners have pulled together during this new era, it is already considered one of the World's Best Cities by countless people near and far.
For more information on all the new arrivals to Alexandria in 2022, click here.