Zebra Misc
Uber Teams With Salvation Army for First-Ever DMV Area Coat Drive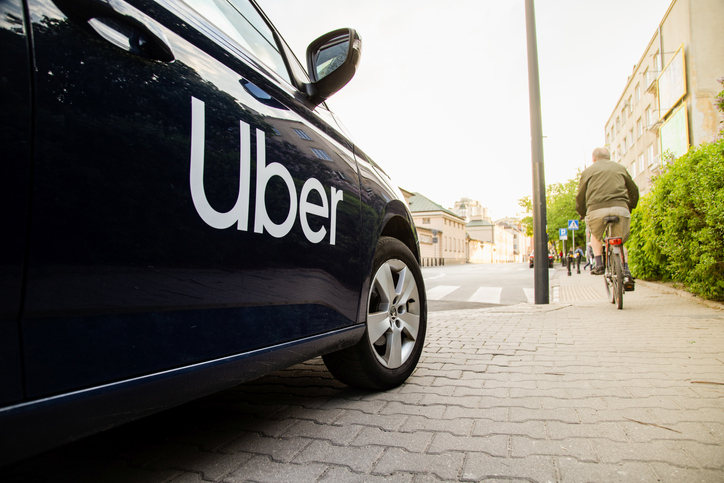 ALEXANDRIA, VA – It's been cold lately, hasn't it? If you use Uber to get around town, chances are, while you're waiting to be picked up, you've noticed. Uber, though its UberConnect service, wants to make sure that those who need help to stay warm get it. That's why they have partnered with the Salvation Army for their first-ever Coat Drive in the DMV area.
Beginning today, Jan. 27, Uber users in the DC area will be able to donate gently used coats free of charge in the Uber app using the promo code CoatDriveDC. During the three-day event, ending on Jan. 29, Uber will cover the cost of a trip to your residence – up to $25 – if you make a donation. The drive's hours are 10 a.m. to 5 p.m.
With UberConnect, there is no need to go anywhere. Simply follow these directions:
Apply the promo code CoatDriveDC to your Uber Wallet
Place your gently used coat in a bag
Select Package in the Uber app, tap "Send a package", and enter your location and your nearest Salvation Army location from the list below.
Tap Choose Connect  
On the Review Order screen under the Dropoff section, update the delivery method to Meet at Door and add a note for the driver: "For Salvation Army Coat Drive"
Follow along via the in-app instructions and watch as your coat gets delivered in real-time!
If you wish to visit a drop-off location, there may be one near you:
18705 N. Frederick Ave, Gaithersburg, MD, 20879
3304 Kenilworth Ave, Hyattsville, MD, 20781
11550 Rockville Pike, Rockville, MD, 20582
6528 Little River Turnpike, Alexandria, VA, 22312
13287 Gordon Blvd, Woodbridge, VA, 13287
Note: The promo code applies to in-person donations as well.
ASO Performances of Rachmaninov's Rhapsody to Feature Acclaimed Pianist Sara Daneshpour