Community News
City of Alexandria Issuing Refunds for Erroneous Red Light Tickets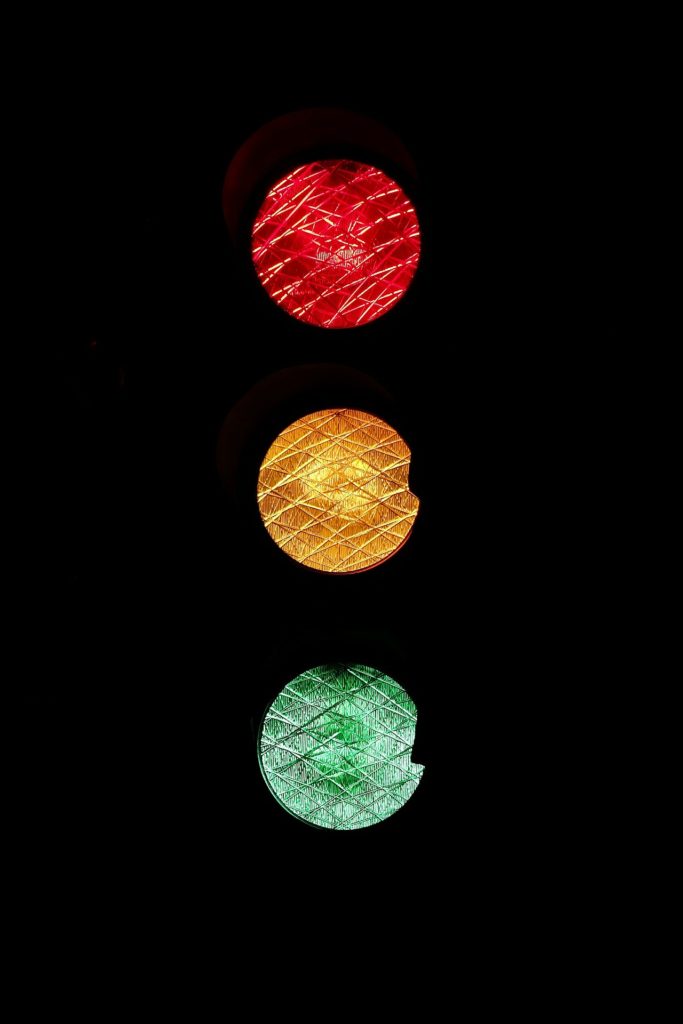 ALEXANDRIA, VA – The City of Alexandria is issuing full refunds for erroneous red light tickets. The refunds come after a review showed the red light speeding camera at Duke and South Walker streets was issuing tickets without an amnesty period of 0.5 seconds.
Virginia law requires all automated red light enforcement cameras to incorporate this amnesty period, meaning that citations will not be issued until a light turns red and 0.5 seconds have elapsed.
Redflex Group, who formerly operated the city's automated red light camera program, discovered that a programming error led to citations being issued incorrectly. A comprehensive review concluded that between Jan. 26, 2016 and Oct. 4, 2019, 4,709 citations were inadvertently issued and $187,673.35 in fines were collected.
The total number of erroneous citations issued accounts for less than a half percent (.047%) of all citations issued during the same period.
Customers who were affected by this error and paid their fine will be mailed a letter that describes how to process their refund.
For more information, contact the photo enforcement customer service call center at 877-847-2338.  Hours are 8 a.m. to 8 p.m. Simply follow the prompts. Before calling, please have your citation number or the vehicle's license plate information (at the time of the citation) available.
Additional protections to safeguard against future programming errors have been implemented. This includes monthly and quarterly operational audits to ensure all cameras are programmed correctly and in compliance with Virginia law.
'Goodnight Moon' Comes to Life at Torpedo Factory Art Center