Seniors
City Leaders Improving the Lives of Alexandria's Older Adults
SSA Announces Its 2022 Gala Honorees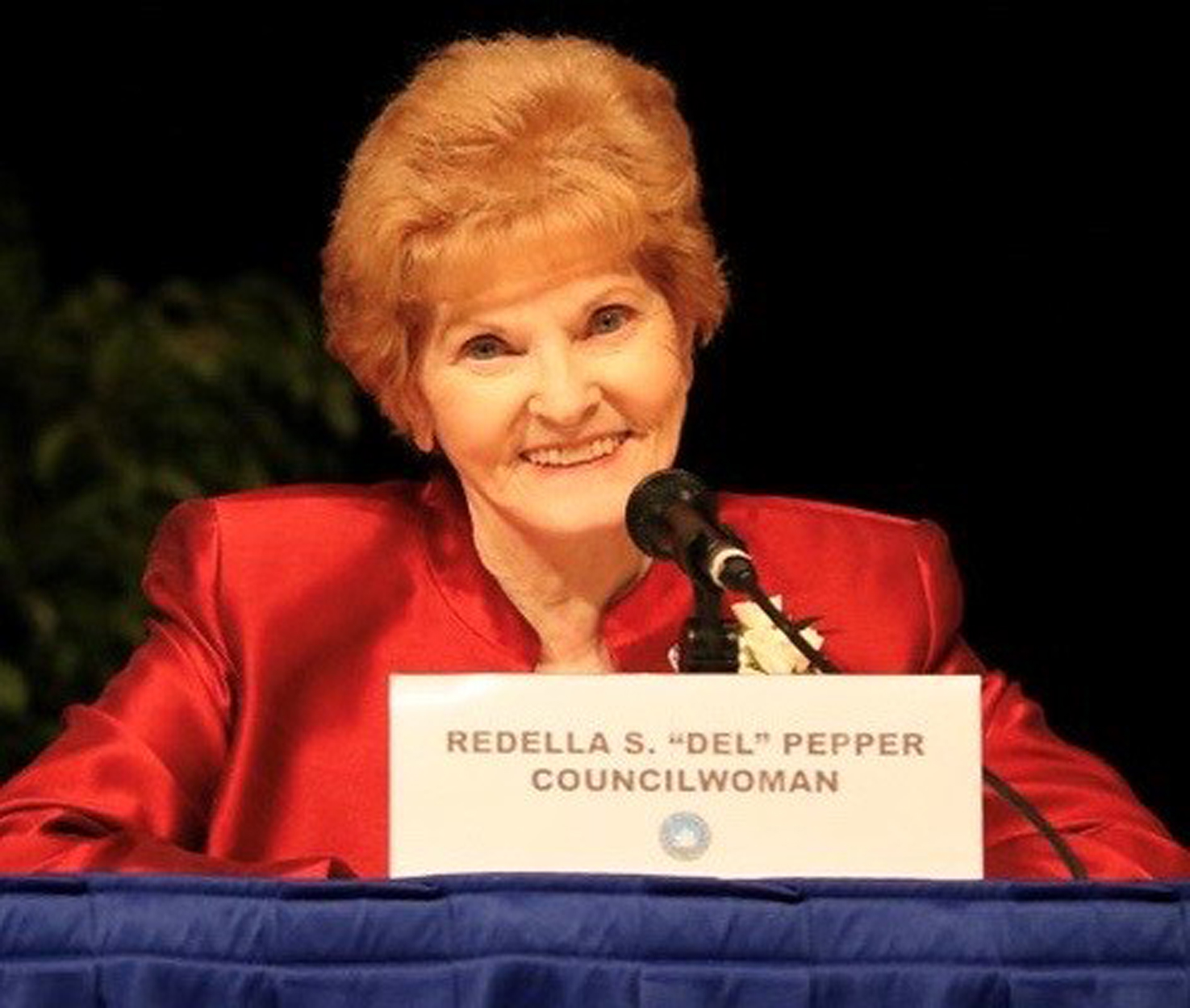 Alexandria, VA – Senior Services of Alexandria (SSA) is pleased to announce its 2022 Gala Honorees. They have made lasting and significant contributions to improving the lives of older adults in the Alexandria community. This year's distinguished honorees are:
SSA Community Leadership Award
The Honorable Redella "Del" Pepper
SSA Community Service Award
Janet Barnett Gerry Cooper Vanessa Greene
The recipients will be recognized at SSA's gala on Friday, May 6. The community will come together for this fun and meaningful evening. SSA thanks The Landing, a new senior wellness-focused lifestyle community in Potomac Yards, for their leadership and generosity as the 2022 Gala Presenting Sponsor. For more information about the event, including sponsorship opportunities, please visit SSA's website at www.seniorservicesalex.org or contact SSA Executive Director Mary Lee Anderson at [email protected].
"This year's Gala honorees are special in so many ways," said Kerry Donley, SSA's Board Chair. "They come from various backgrounds and work experiences, but the one thing they all have in common is their dedication to improving the lives of older adults in our city and making it a caring community for all. We commend them for their generosity and compassion."
Redella "Del" Pepper
Del Pepper was first elected to the City Council in 1985 and has been re-elected every three years. She retired on January 1. Del served as Vice Mayor from 1996 to 1997, from 2003 to 2006, and from 2007 to 2009.
During Del's last term, she represented the City Council on the Commission on Aging, Commission on Information Technology, the Facilities Naming Committee (Chair), Eisenhower Partnership, Carlyle/Eisenhower East, Design Review Board (DRB), and Alexandria Works! Coalition (Co-Chair).
Del served as the Mayor's alternate on the Metropolitan Washington Council of Governments Board (COG) and is a former president of COG's Corporation. She represented the Council on COG's Metropolitan Washington Air Quality Committee (MWAQC-former Chair) and the Climate, Energy, and Environment Policy Committee (CEEPC).
Del was born and raised in Omaha, Nebraska. She earned a bachelor's degree from Grinnell College and did graduate work at the University of Wisconsin. Until he retired, her husband F.J. Pepper was a practicing psychiatrist in Alexandria. They have one son, Murphy. He and his wife, Soo, have five children.
Janet Barnett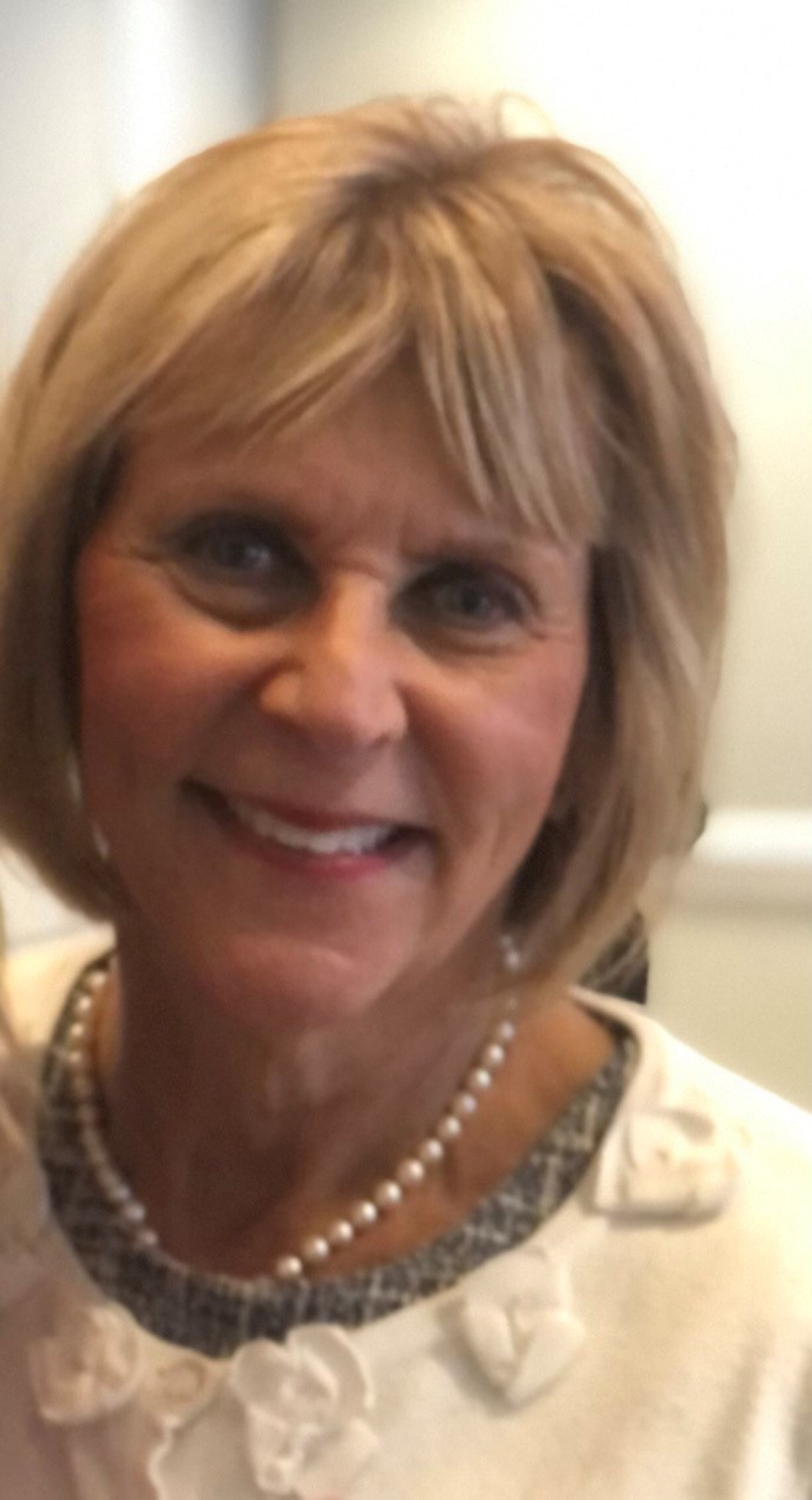 Janet Barnett retired as Deputy Director of the Department of Recreation, Parks and Cultural Activities in 2007. She served in various positions during her 32-year career, including special events coordinator, the first center director at Chinquapin Park Recreation Center, and chief of the Marketing and Enterprise Division. After retiring, she became executive director of Senior Services of Alexandria, where she is credited with improved fundraising, establishing weekend and holiday meals for Meals on Wheels clients, and establishing the Friendly Visitors' Program.
Janet is a member of several boards, including the Alexandria Police Foundation, Living Legends, Friendship Fire Company, and Agenda Alexandria. She is a member of the Board of Lady Managers and the Rotary Club of Alexandria. She was named as an Influential Woman of Virginia in 2013 by the Virginia Lawyers Weekly and a Living Legend in 2016 by Living Legends of Alexandria.
Janet continues to be active in the community. She is on staff, part-time, at Synergy Home Care, Everly Wheatley Funeral Home, and the Alexandria Gazette Packet.
A lifelong Alexandrian, Janet attended Minnie-Howard Elementary School and Francis C. Hammond High School. She holds a BS degree in Management from the University of Maryland and a MA in Management and Supervision from Central Michigan University.
Gerry Cooper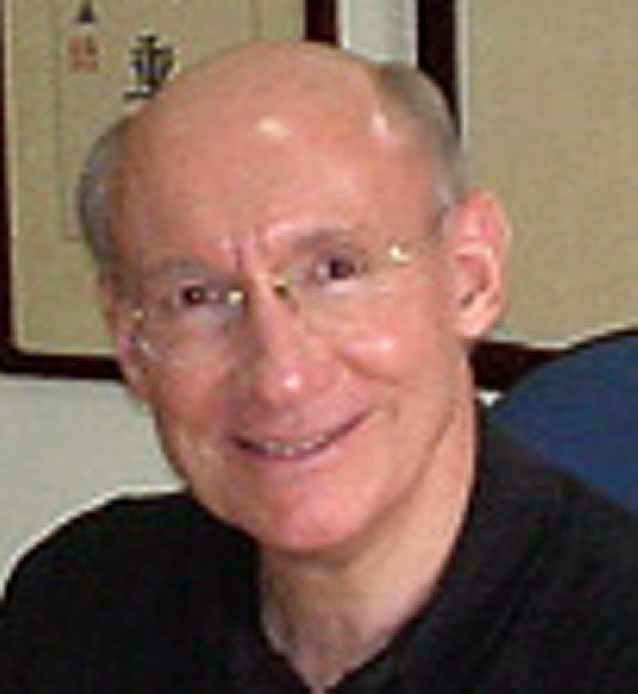 Gerry Cooper began his professional career with The Stanley Works, now Stanley Black and Decker. He worked at Stanley in various financial and manufacturing positions, including opening Stanley's overseas operation in Taipei, Taiwan. Gerry retired from Stanley after 35 years in 2001 and started his own business, Asia Tech Source Company, in 2002 to provide engineered parts, manufacturing, and product development to mid-sized hardware and tool distributors in North America. Gerry introduced inventors to factories in China, then assisted them in developing their products and overseas markets.
Gerry and his wife Nancy make their home in Alexandria and Oxford, Maryland. They have two sons and five grandchildren. His volunteer efforts include serving hot breakfasts to needy Alexandrians every Thursday for the past eight years; delivering Meals on Wheels every month; former Board Chair for Senior Services of Alexandria; an Elder in the Old Presbyterian Meeting House in Alexandria; and a member of the Vestry in The Church of the Holy Trinity in Oxford. His generous philanthropic support has brightened the lives of many in Alexandria.
Gerry was born and raised in Wallingford, Connecticut. He earned a BA in Mathematics from Earlham College in Richmond, IN, and an MBA in Finance from the University of Hartford in Hartford, Connecticut.
Vanessa K. Greene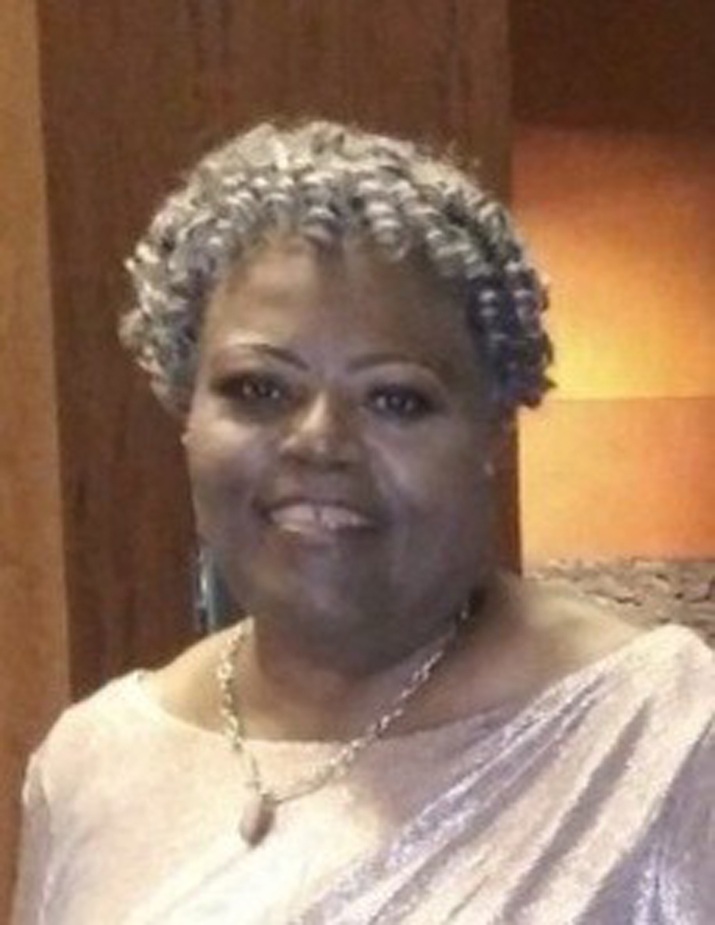 Vanessa's early career was as a pre-school teacher for seven years. She then started working with the elderly as a Senior Program Manager at the former Ladrey Senior Center. In 1993
with the merging of the four East End senior centers, she became the program director of the Charles Houston "Krunch Bunch" Senior Center, remaining until her retirement in November 2021.
Vanessa initiated many varied and diverse programs and partnerships with agencies throughout the DMV during her tenure as senior program director. They include a 30-year intergenerational program with Burgundy Farm Country Day School, an eight-year intergenerational program with the former T.C. Williams High School with two activities, Cyber Seniors/Cyber Teens Computer Program, and partnerships with Marymount and George Mason Universities, and many more.
Vanessa is a 57-year member of Russell Temple CME Church in Alexandria, where she serves on several boards and ministries. Vanessa's proudest accomplishment is being the mother of her only daughter Kimberley F. Herbert and the ecstatically proud grandmother of her only grandchild, Tylar Faith Hayes.
Vanessa is a native Alexandrian. She was educated by the Alexandria City school system, graduating from the former T. C. Williams High School in 1972. She received a Bachelor of Science degree in Special Education from Virginia State College (University) in 1977.
ICYMI: APPLY NOW: AARP Virginia Offering Community Grants To Help With Covid-19 Recovery and More