Seniors
Senior Living in Alexandria Events Are Set for the Coming Year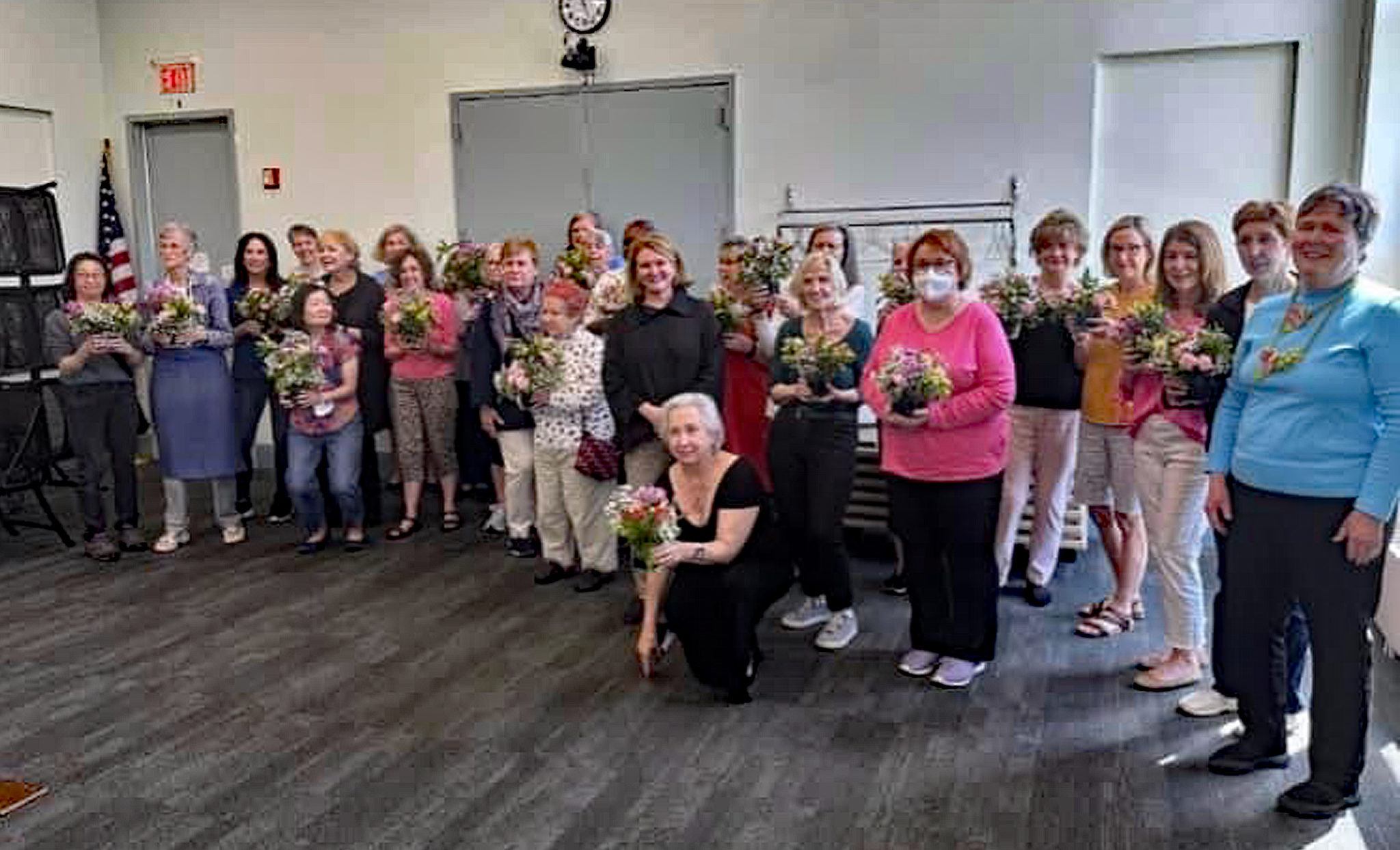 Alexandria, VA – Senior Services of Alexandria (SSA) has finalized its monthly Senior Living in Alexandria in-person events, and we are excited to let you know about our programs for the upcoming year! This is SSA's 13th year of monthly educational and fun programs for older adults living independently and wishing to stay connected to their communities.
The monthly events will occur on Wednesday or Thursday mornings, beginning at 10:00 or 10:30 am and ending around noon. We are continuing some regular annual events, including a January Caregiver Support Workshop, Senior Health and Fitness Fair in May, Spring Floral Arranging in April, and June Senior Law Day. See the full lineup in the sidebar.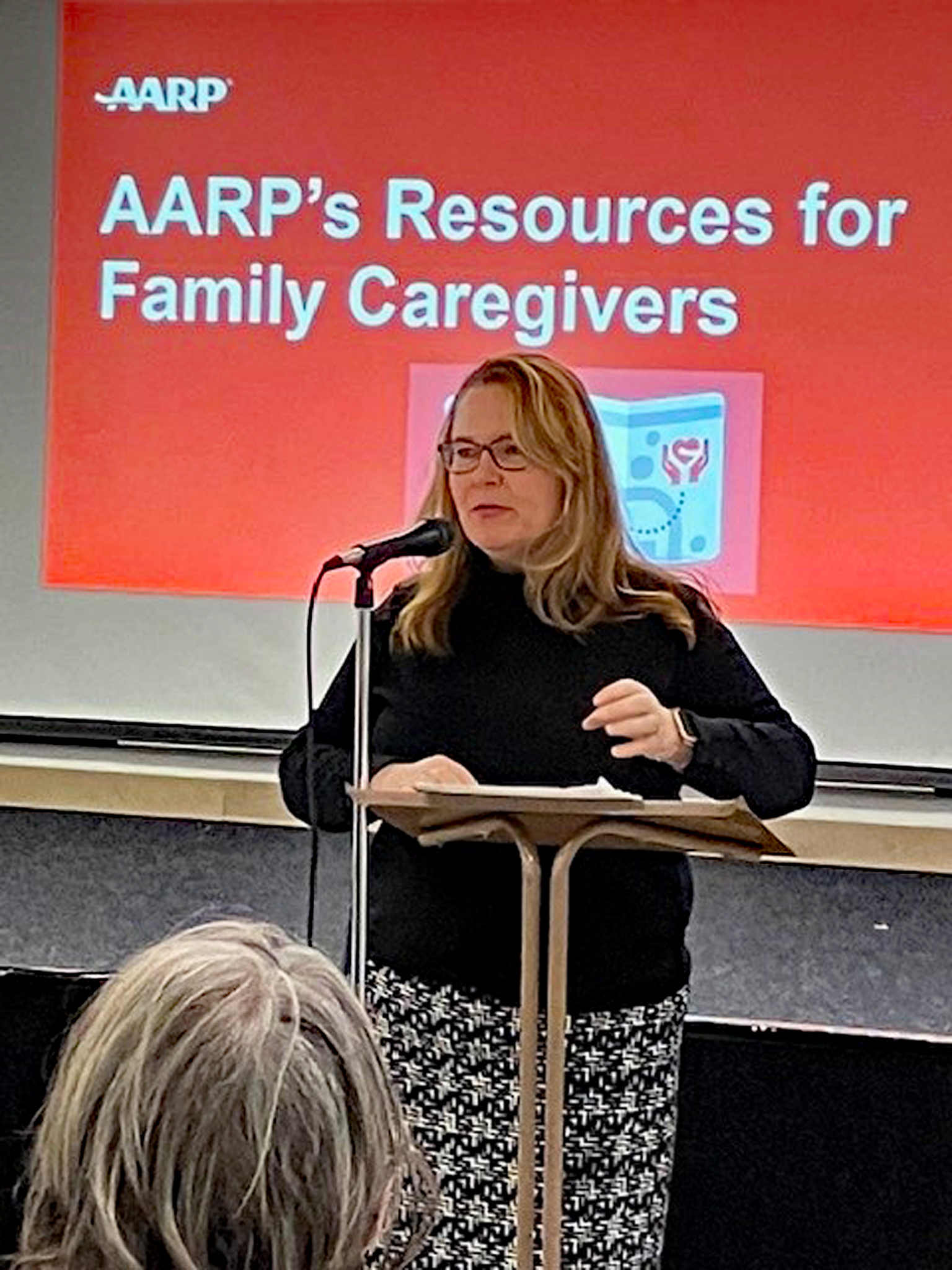 The first event is on Senior Safety and Awareness: Home Tips, Fall Prevention, Stroke Awareness and Prescriptions. We've lined up a group of experts to discuss various topics to keep you safe inside and outside your home. Some presenters include the Northern Virginia Falls Prevention Alliance, tips from a local realtor on keeping your home safe by removing tripping hazards and other minor fixes, stroke prevention measures, and the importance of knowing how various prescriptions interact.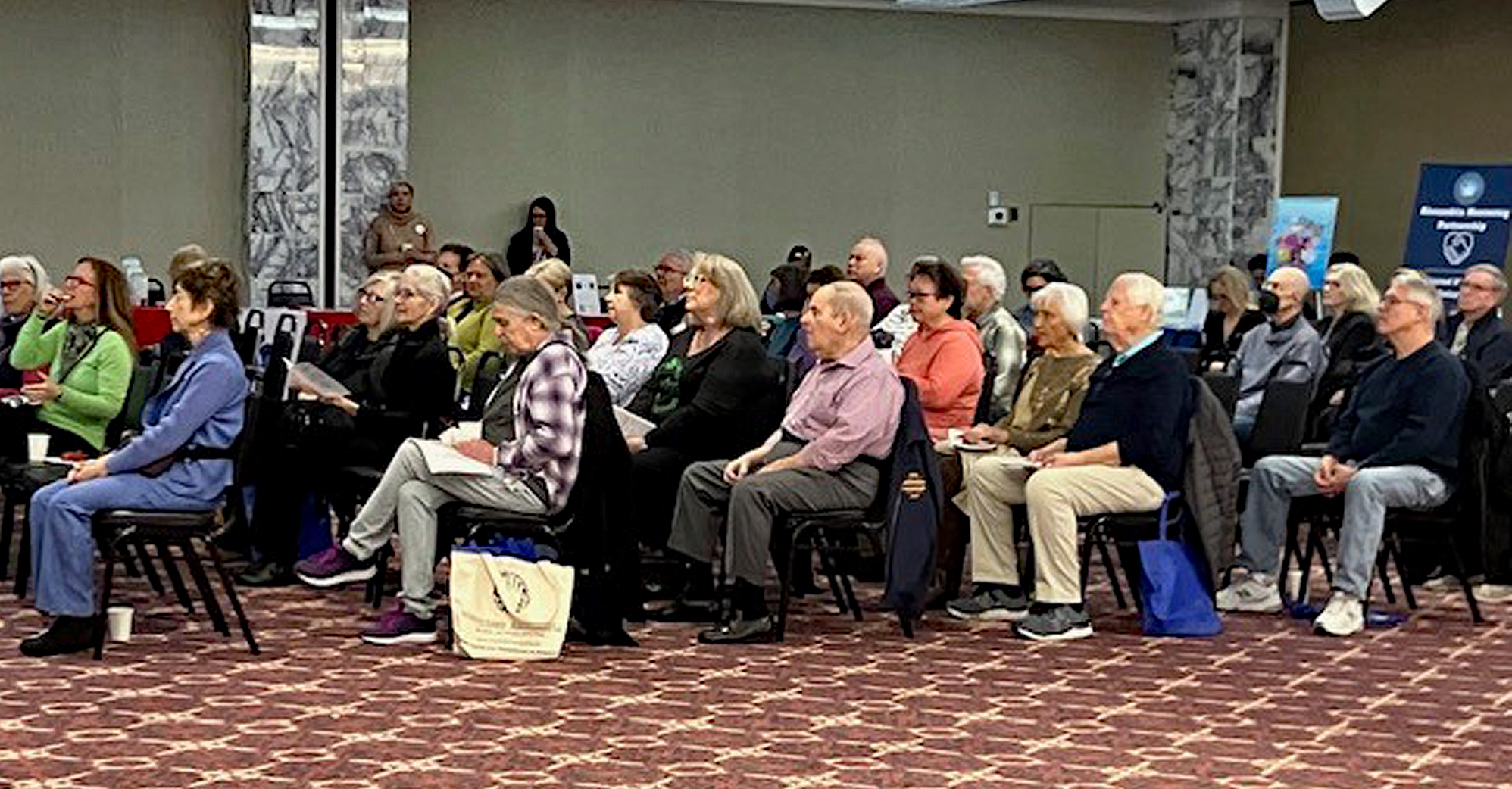 Senior Living in Alexandria 2023-24 programs
All the events are free and open to the public. Registration is required, and information is posted on SSA's website at www.seniorservicesalex.org. A lot is going on, and we hope you join in!
Staying Safe for Seniors" — Home Tips, Fall Prevention, Stroke
Awareness and Prescriptions
Thursday, October 19, at 10 am
Westminster Presbyterian Church
Discover Fun Things to See and Do in Alexandria
Wednesday, November 15, at 10:30 am
Beatley Library
"Empowering Caregivers" — Strategies & Resources for Older Adult Caregivers
Wednesday, January 17, 2024, at 10:30 am
Beatley Library
Aging Well Workshop– Preparing for Health and Happiness as an Older Adult
Thursday, February 15, at 10 am
The View Alexandria
SSA Connection Newsletter: LIVE in Person
Thursday, March 21, at 10 am
Beth El Hebrew Congregation
Fresh Ideas for Floral Arranging with Red Hill Garden Club
Wednesday, April 17, at 10:30 am
Beatley Library
Senior Health & Fitness Fair
Thursday, May 23, at 10 am
Lee Center
1108 Jefferson Street, Alexandria
Senior Law Day
Saturday in June (Date TBD)
First Baptist Church, 2932 King St., Alexandria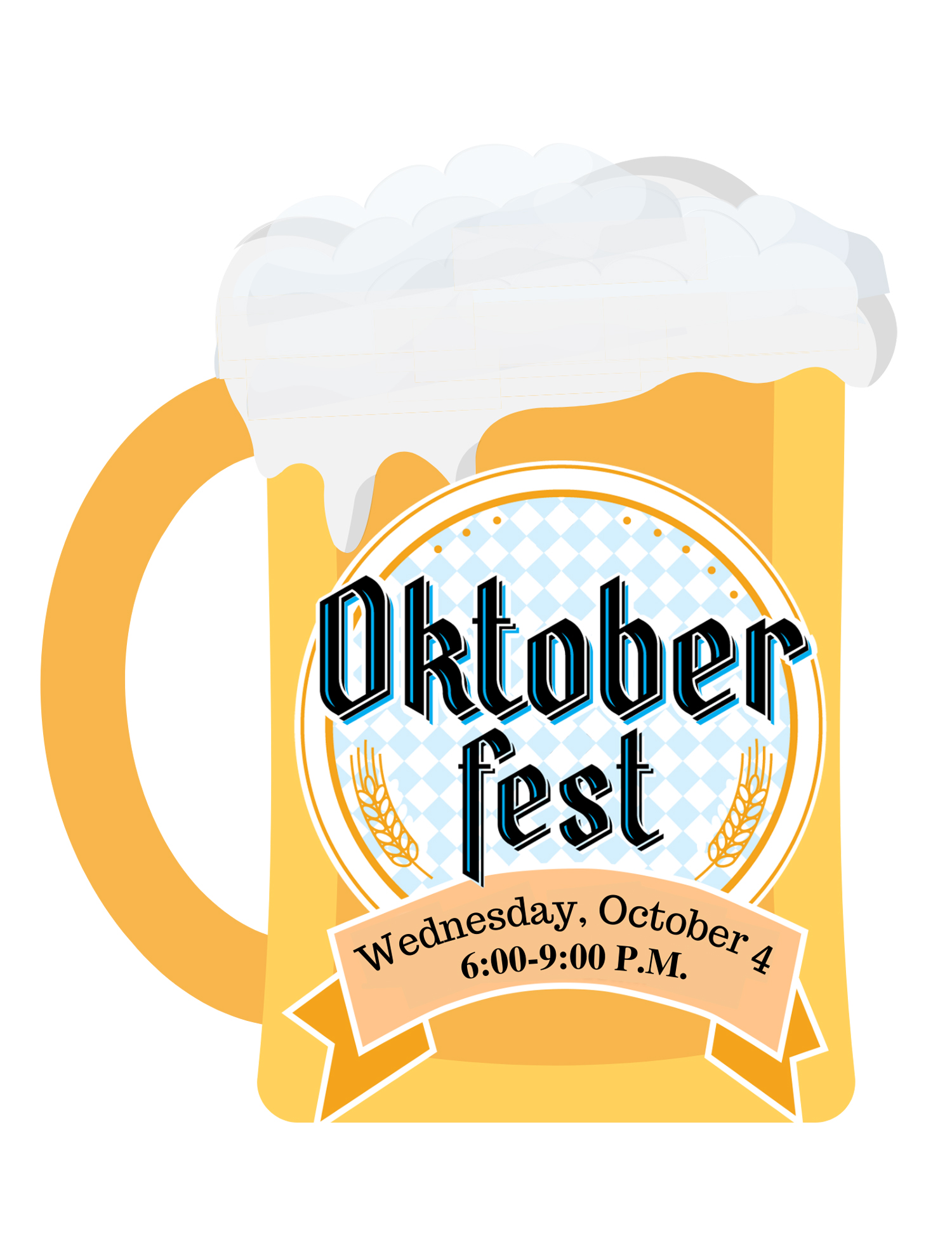 Join in the fun! The 2023 Senior Services Oktoberfest is Back!
Mark your calendar: October 4 – 6:00-9:00 pm at Port City Brewing Company. It will be a fun evening with delicious German food, live music and, of course, fantastic beer! Thank you to the law firm of Shannon & Wright LLP for being this year's Presenting Sponsor. Oktoberfest is Senior Services of Alexandria's Fall Fundraiser that allows us to continue our nutrition, companion, and outreach programs for Alexandria's older adults. Tickets are on sale now at www.seniorservicesalex.org. If you would like to be a sponsor, please email SSA's Development Director, Margaret Shetler, at [email protected].
ICYMI: SSA's Senior Academy To Cover ALX's Annual Budget, Recreational Activities, and Continuing Education For Older Adults