Senior Living
SSA's Senior Academy To Cover ALX's Annual Budget, Recreational Activities, and Continuing Education For Older Adults
Register now for the September 6 start!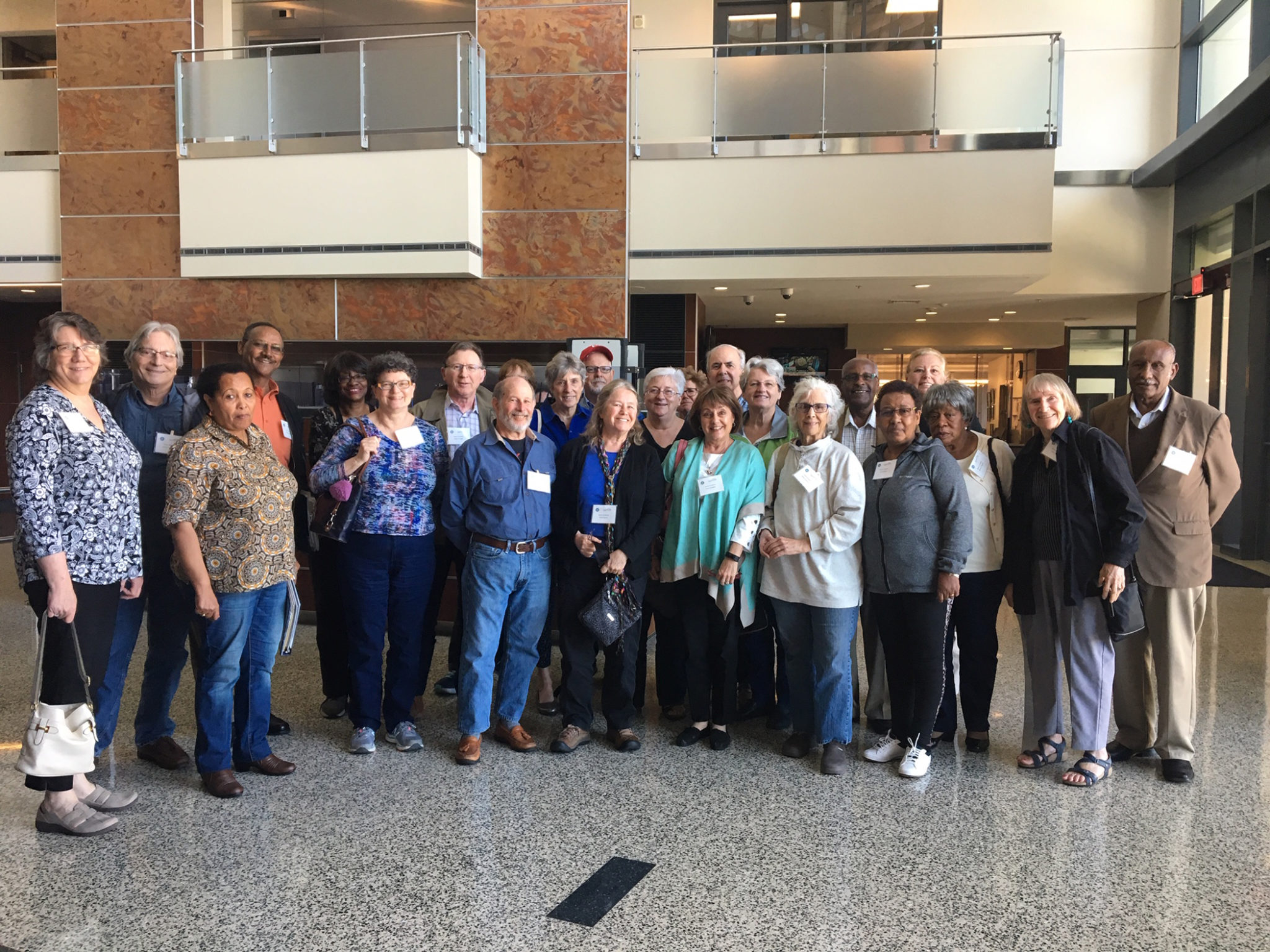 Alexandria, VA – Senior Services of Alexandria (SSA) and the City of Alexandria are gearing up for the fall academies for Alexandria residents and employees, starting the first week in September.
SSA offers the Senior Academy to Alexandria residents and employees 60 and older beginning Wednesday, September 6. This four-week session takes place every Wednesday morning from 9:30 am to 12 noon. The weekly venues will change starting at City Hall, followed by the Police Headquarters, Charles Houston Recreation Center, and Beatley Central Library. The Senior Academy is a great way to learn about all the services and programs the city offers older adults to learn how the city operates and to become engaged in the community. It is also a way to meet new people and make new friends.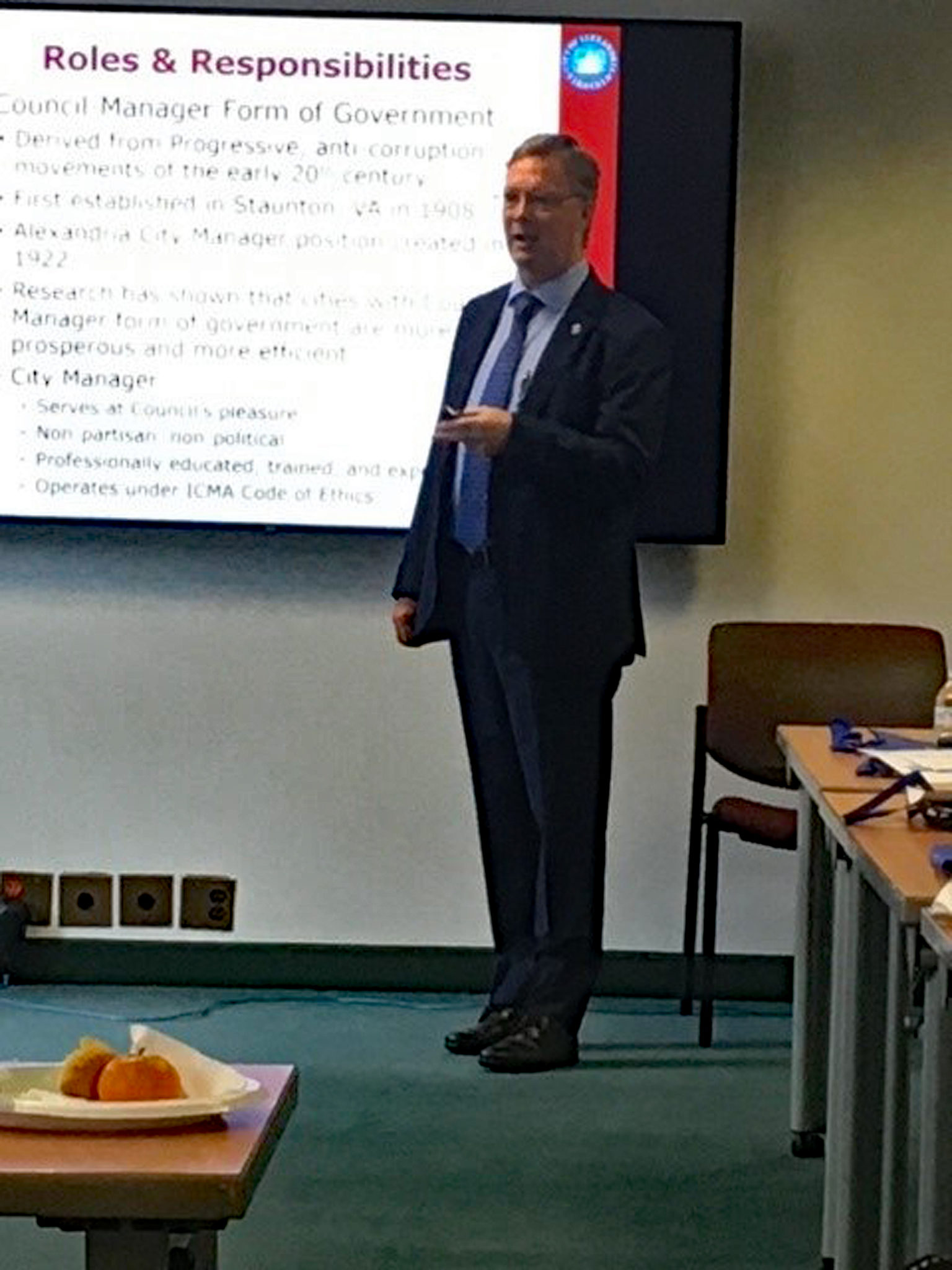 Attendees will hear from city leaders and nonprofits on how the city formulates its annual budget and what recreational activities and continuing education opportunities are available for older adults. Participants will meet at the following locations with designated topics for the morning:
September 6 – City Hall – Getting to Know Your City and How You Can Make a Difference
September 13 – Police Headquarters – City Services for Seniors
September 20 – Charles Houston Recreation Center – Community Resources
September 27 – Beatley Central Library – Leisure, Cultural and Educational Opportunities
The Academy is free and open to Alexandria residents who are 60+. Light refreshments will be served, and a graduation ceremony will be on September 27. The class is limited to 25. Interested participants can request an application by calling Senior Services at 703-836-4414, ext. 110, or visit seniorservicesalex.org or the city's website at alexandriava.gov/Academies.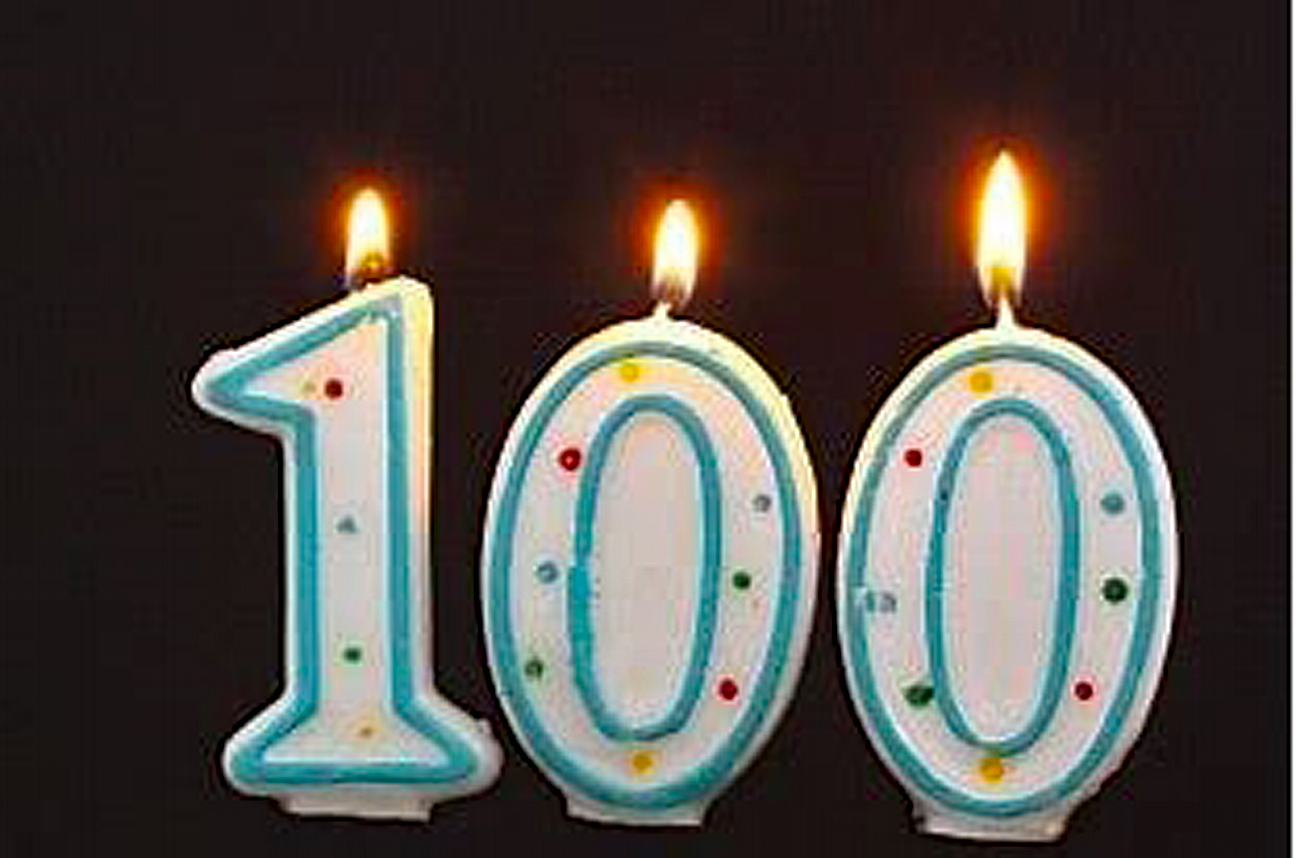 City to Honor Centenarians on September 12!
The City of Alexandria will honor its centenarian residents at a special event on Tuesday, September 12, at 5:00 pm at City Hall in the Vola Lawson lobby. Residents being honored must be 100 years of age or older by December 31, 2023. If you are a centenarian or know someone who is, we want to honor you or them! For more information, call Senior Services of Alexandria at 703-836-4414, ext. 110, or visit the city's website at www.alexandriava.gov/aging.
ICYMI: City of Alexandria Celebrates Centenarian Day Sept. 12