Press Release
Donors Needed for Blood Drive at Fire Works Pizza in Arlington Aug. 14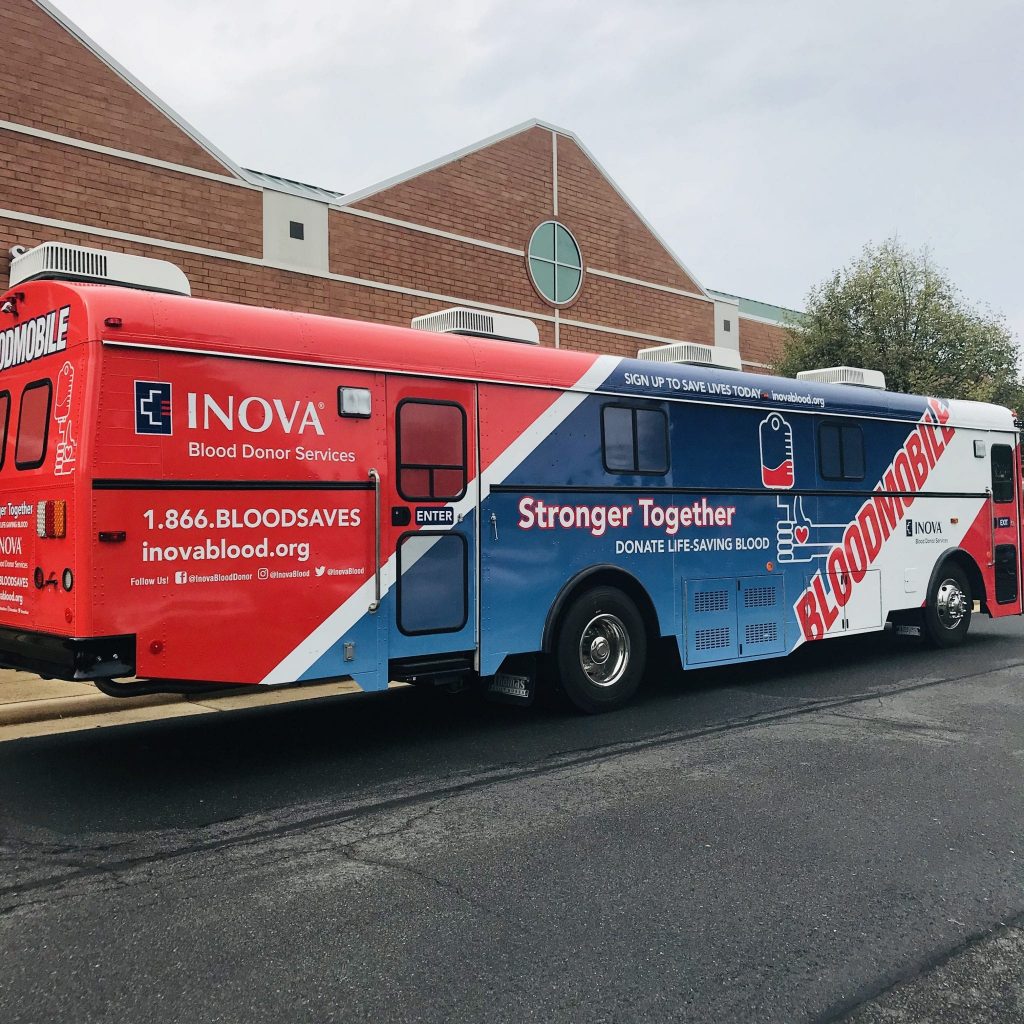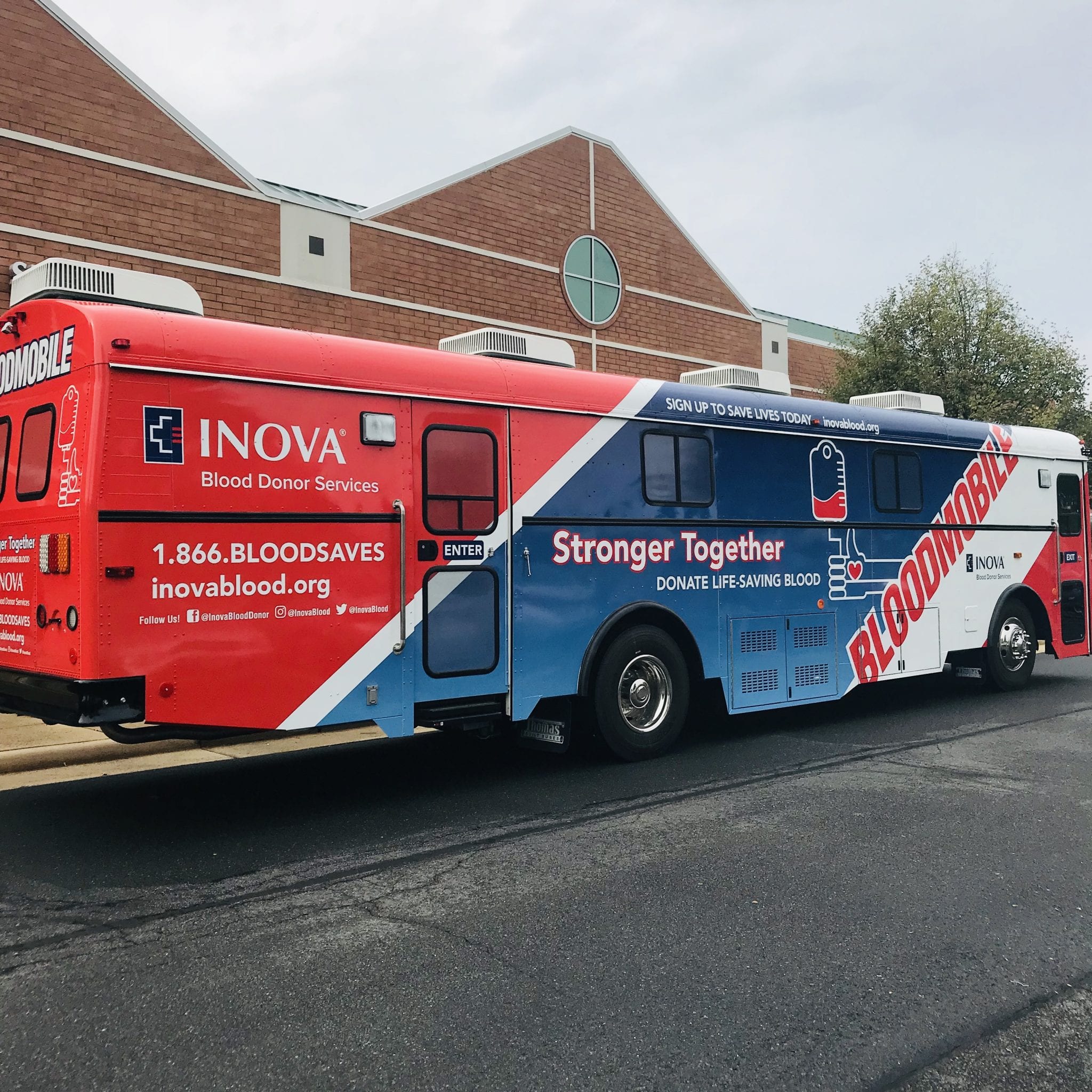 ARLINGTON, VA – On Monday, Aug. 14 from 12:30 to 4:30 p.m., Fire Works American Pizzeria and Bar is hosting a blood drive. Located in Courthouse Plaza II,  the restaurant is working with INOVA Blood Donor Services. The INOVA Bloodmobile will be located in front of Fire Works (2350 Clarendon Blvd.), near the intersection of Clarendon Boulevard and North Adams Street. Make your lifesaving appointment today!
The Arlington Community Blood Drive  is sponsored by Fire Works Pizza. For more information about blood donation and preparation, visit inovablood.org.
Click HERE to schedule your appointment or call us at 1-866-BLOODSAVES (1-866-256-6372) and use Sponsor Code 8629. Also feel free to contact Jessica Willis Schnitz at [email protected].
Keep the following in mind:
Photo ID required.
Allow up to one hour to donate.
Please wear a face covering.
After donating, you can receive $5 off any menu item from Fire Works Pizza.
About the Tuskie's Restaurant Group
The Tuskie's Restaurant Group (www.tuskies.com) comprises Tuscarora Mill, Magnolias at the Mill, South Street Under, Fire Works Leesburg, Fire Works Arlington, Fire Works Cascades, and the Birkby House..
Locals affectionally refer to Tuscarora Mill Restaurant as 'Tuskie's', which began as an active grain mill in 1899. Eighty-six years later, the mill was moved, rebuilt, and restored, where the beautiful historic building, now a Leesburg landmark, became the home of Tuscarora Mill Restaurant in 1985.
Fire Works Pizza
Fire Works Arlington opened in 2010, and has since  become an award-winning mainstay for delicious pizza, fresh pasta made on-site, and much more in the Arlington community. [SEE ALSO: City of Alexandria Fall Recreation Program Registration Begins Aug. 9]