Art Newz & Eventz
The ALX Art Scene is as Hot in August as the Weather But it's Much More Fun!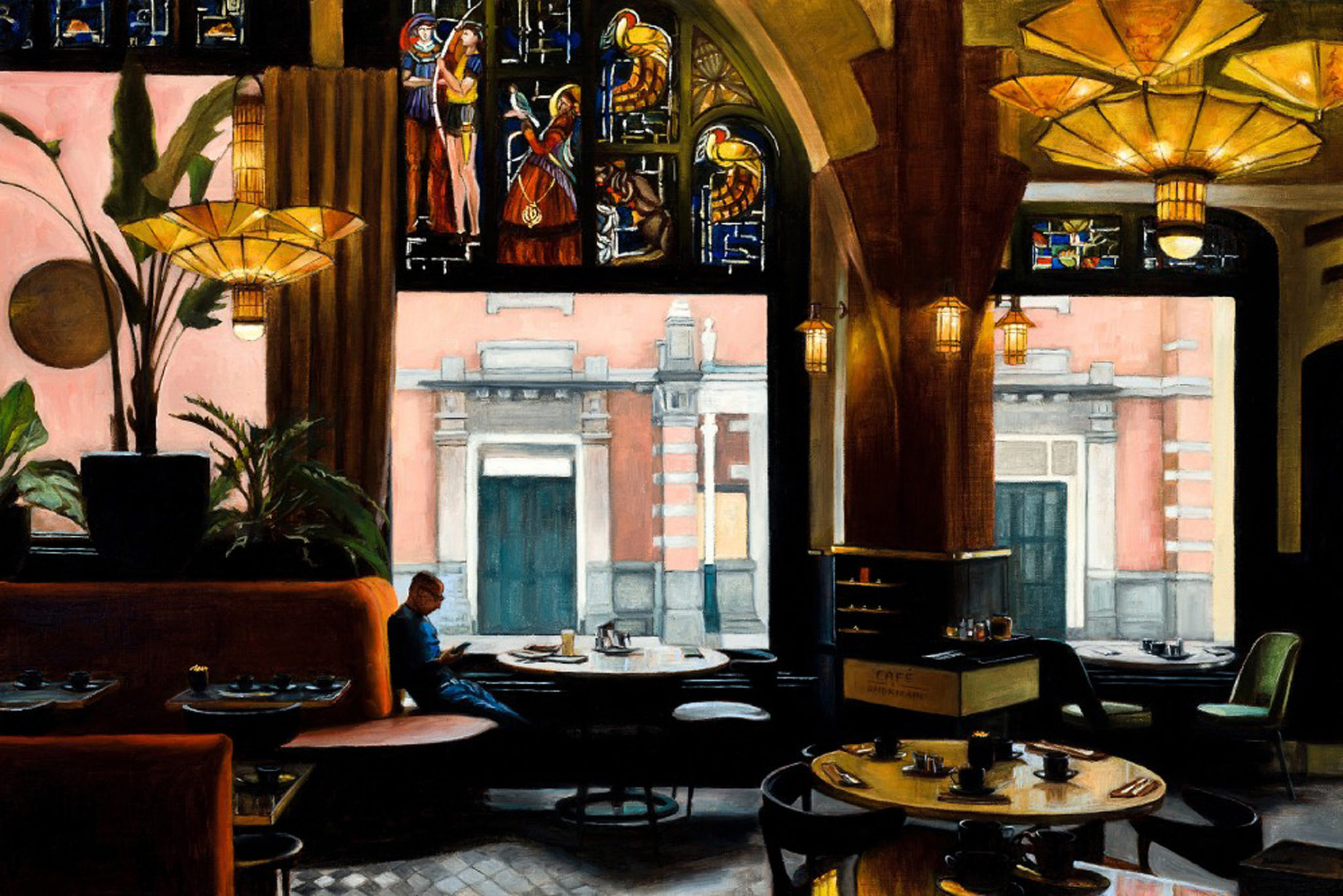 Alexandria, VA – The art scene in Alexandria is as hot in August as the weather but much more fun and filled with entertainment, variety, and some interactive opportunities.
Torpedo Factory Art Center
The Torpedo Factory Art Center is open late, from 7:00 pm to 10:00 pm, every second Friday through October. You can explore the artists' studios, enjoy music, art activations, and even try your hand at being creative at this monthly free event.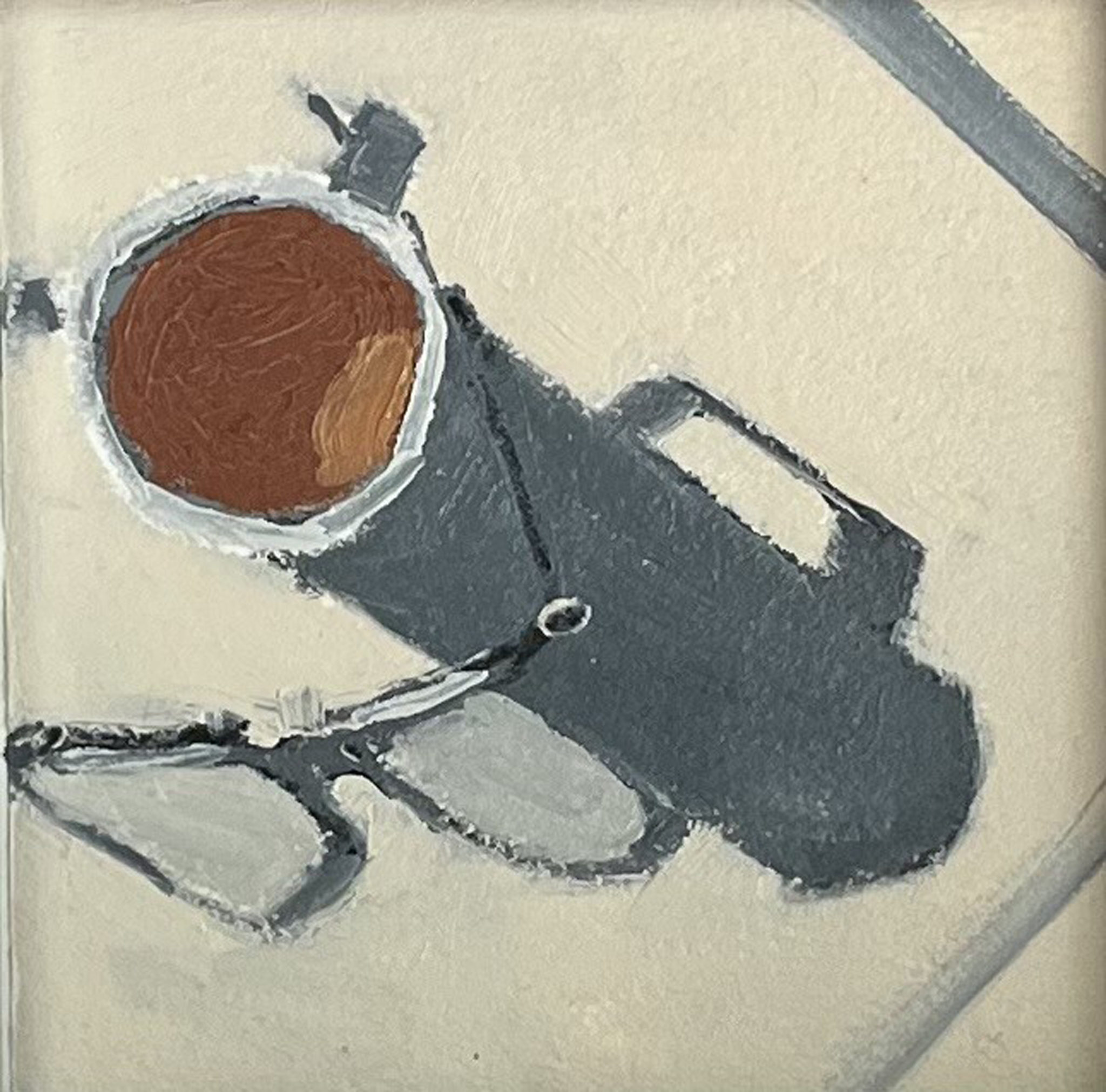 The Torpedo Factory's 71 studios and nine galleries will participate in the City of Alexandria's 14th Annual Summer Sidewalk Sale on Saturday, August 12. The event throughout Old Town and Del Ray is among the longest-running seasonal shopping events in the D.C. region's Shop Small. It features dozens of Alexandria boutiques stepping out of their storefronts and offering deeply discounted summer merchandise. Many artists in the Torpedo Factory will offer discounts on original works of art on all three floors.
Printmakers Inc. Gallery Studio 14 – Veronica Barker-Barzel Kelly's work will be featured in the next show at Printmakers Inc. Gallery Studio 14 at the Torpedo Factory from August 1 through September 30.
A Washington D.C. native who grew up in Europe and then spent her early 20s in Japan explores worlds of playful adventure, influenced by the cultures of Europe, Japan, and other places she has lived, and early exposure to classic European fairytales and folklore. Her work includes intricate patterns found in Iznik pottery. The lines of woven Celtic knots weave their way into her prints. She strives to create a personal sanctuary and invoke thought, curiosity, and laughter.
Veronica Barker-Barzel is a painter and a printmaker. Viewers will find a connection and interplay between her paintings and her printmaking works. Her style often reflects the places she has experienced and is stimulated by her personal background. Her work can resonate with some Eastern European folklore, Greek mythology, and German expressionism, occasionally fused with her personal version of urban surrealism.
The Principle Gallery at 208 King Street hosts the opening and awards reception for the 33rd "Best of America" National Oil/Acrylic Painters' Society (NOAPS), a juried exhibition on August 11 from 6:00 to 8:30 pm. The show includes work from North American and international oil and acrylic artists. The Best of America NOAPS Exhibition runs from August 11 to September 10.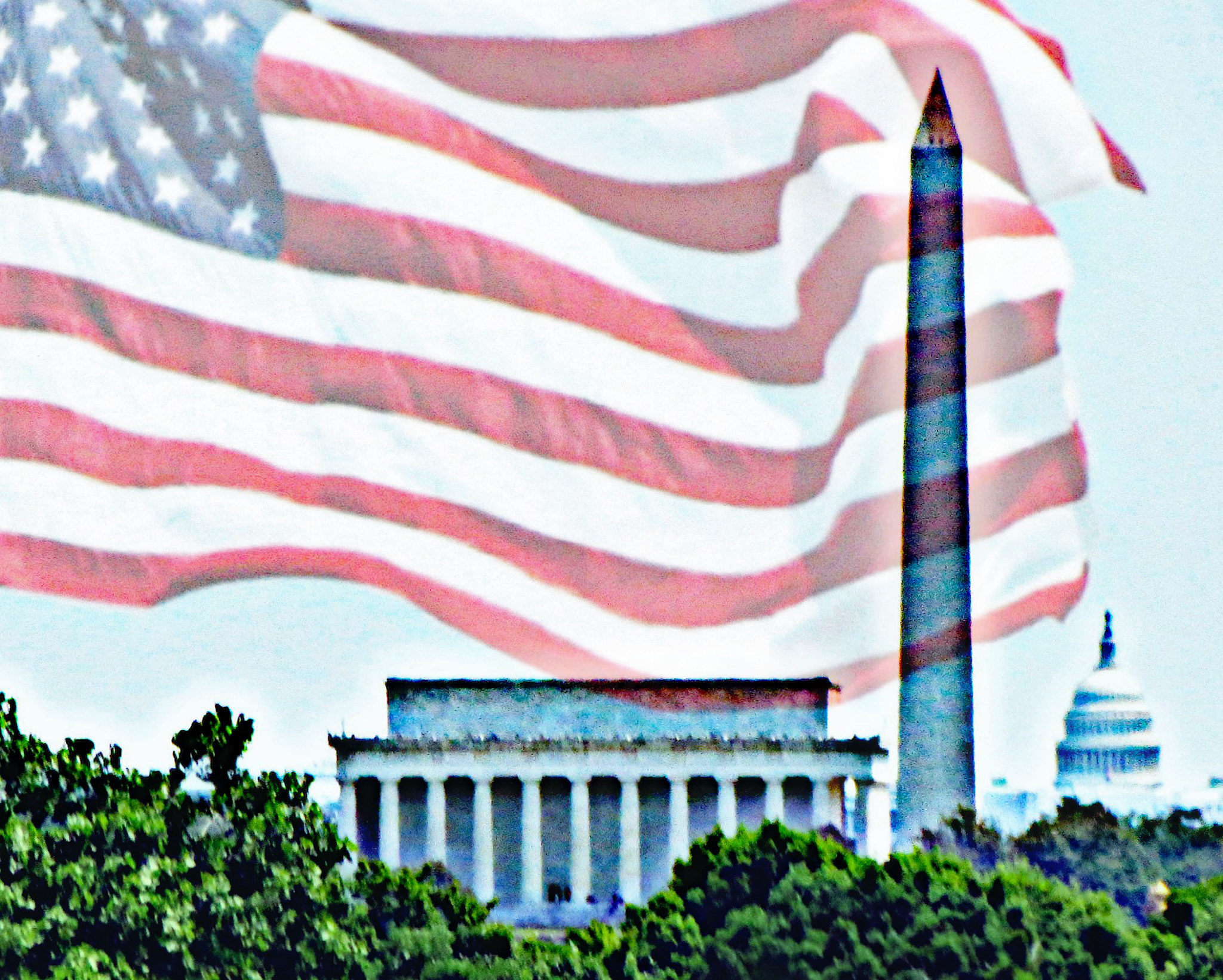 Del Ray Artisans Gallery, 2704 Mount Vernon Avenue, hosts the "Treasures of the DMV" Art Exhibit, with an opening reception on Friday, August 4, from 7:00 pm to 9:00 pm. The exhibit runs through August 26. Celebrate the art wonders of DC, Maryland, and Virginia by visiting the show, which includes local artists and highlights famous and overlooked regional gems. The theme is a sense of place and time in a world of shifting meanings through paintings, fiber art, sculptures, mixed media works, and photography.
The Old Town North Alliance will hold its next Summer Sunday with the Arts on August 27 from 1:00 pm to 4:00 pm in the 800 block of North Royal Street between Madison and Montgomery Streets. Working artists will display and sell original works, from painted landscapes to textiles to concrete. Children's arts and crafts activities will be featured in the central area. The public is invited. Admission and children's crafts are free. Parking is available on surrounding streets; follow local signage.
Athenaeum Gallery Open Call for Photography Entries
There's still time for photographers to submit photos in the open call for entries to be considered for the Athenaeum's fall Fleeting Moments Street Photography exhibit. The deadline for entry is August 22. There is a $30 entry fee, with a maximum of five total samples.
The exhibition will be in the Athenaeum Gallery at 201 Prince Street from October 19 through November 26. A $750 prize will be awarded by a judge's determination of 'best in show' and a $500 prize by popular vote for people's choice. This event is open to anyone living or working in the DMV. Entry information and access are available online at this link — artist.callforentry.org/festivals_unique_info.php?ID=11785.
The Galactic Panther at 1303 King Street offers rotating exhibitions every 7-9 weeks, with opening & closing receptions for each show open to the public. Drawing from artwork made locally, nationally, and internationally. (See sidebar below.) The unique collaboration venue, hosting a variety of arts, including music, workshops, and exhibits, is open from 12:00 pm to 6:00 pm on Thursday and Friday, 9:00 am to 6:00 pm on Saturday, and 12:00 pm to 6:00 pm on Sundays. Events include comedy, improv, sound bath & yoga, workshops, paint & sips, open mic, and live music events. For details, follow the Galactic Panther on Instagram, Facebook, and their website. galacticpanther.com/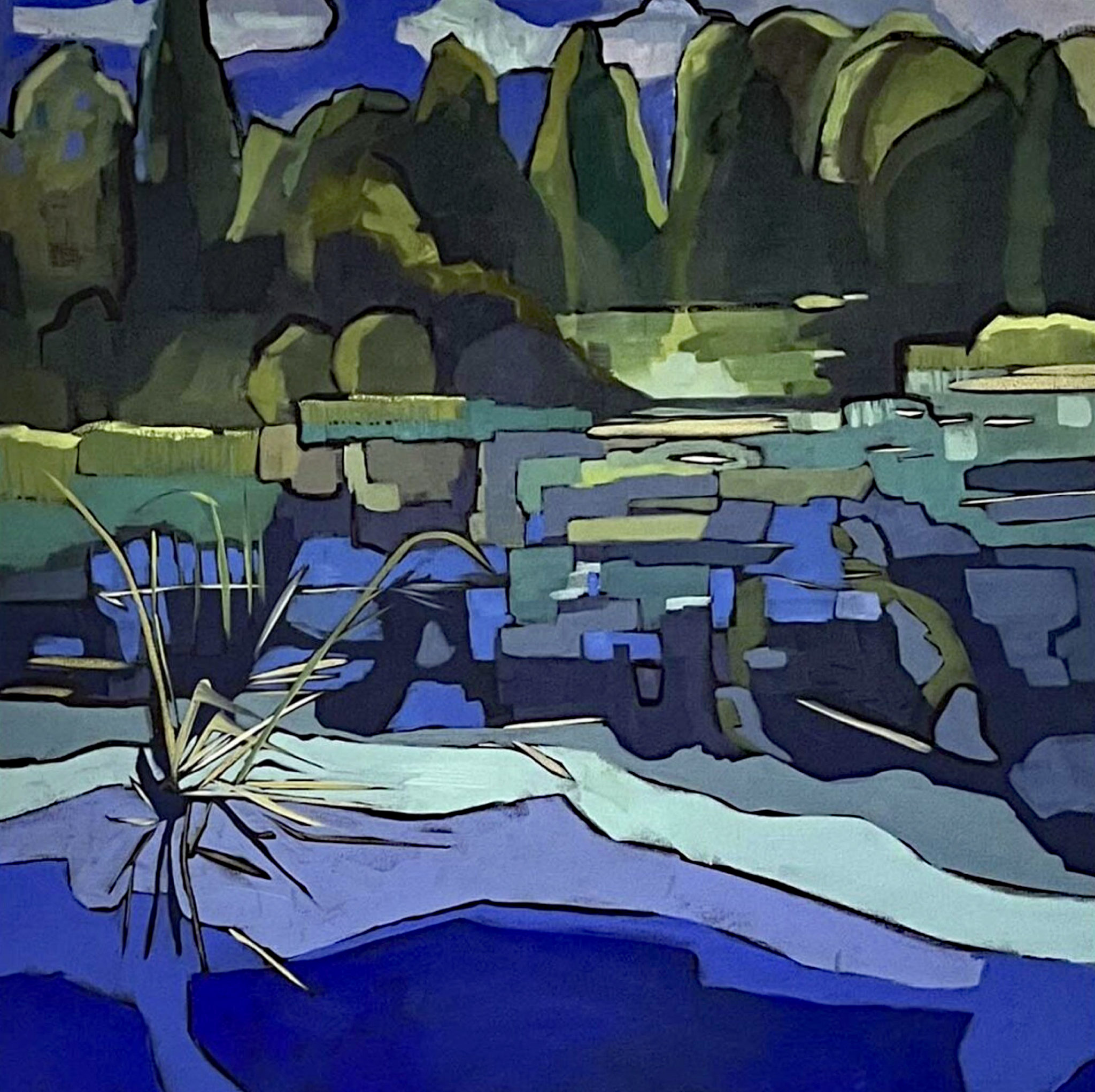 Nepenthe Gallery, 7918 Fort Hunt Road
The Nepenthe Gallery's popular Thursday evening Art + Wine + Cheese events, held from 6:00 to 7:30 pm, have resumed.
Thursday, August 10: New England artists John and Caroline Rufo come from Boston to showcase their works. In addition to being painters, John is an architect and Caroline a graphic designer. They recently collaborated on an installation at New England Biolabs in Ipswich, MA, where the primary metaphor was intention.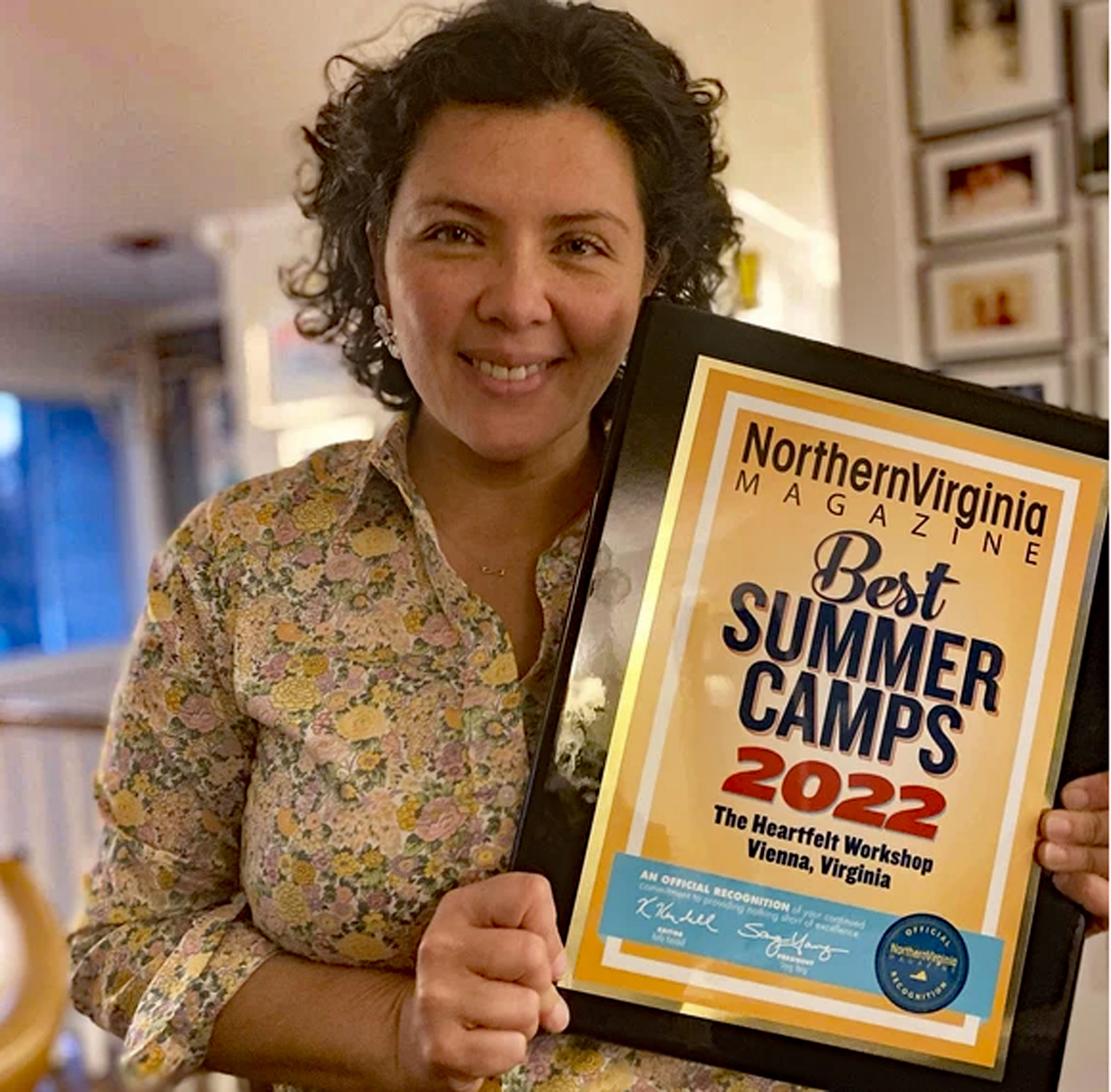 Thursday, August 24: Blanca Jerez and colleague Mary Ann Simmons will display "Portraits" from Heartfelt summer campers in fabric art. Originally from Nicaragua, Blanca Jerez founded "The Heartfelt Workshop – Stitching Happiness" to help children express creativity and learn new skills through sewing. Children learn to solve problems, acquire confidence, and escape screens.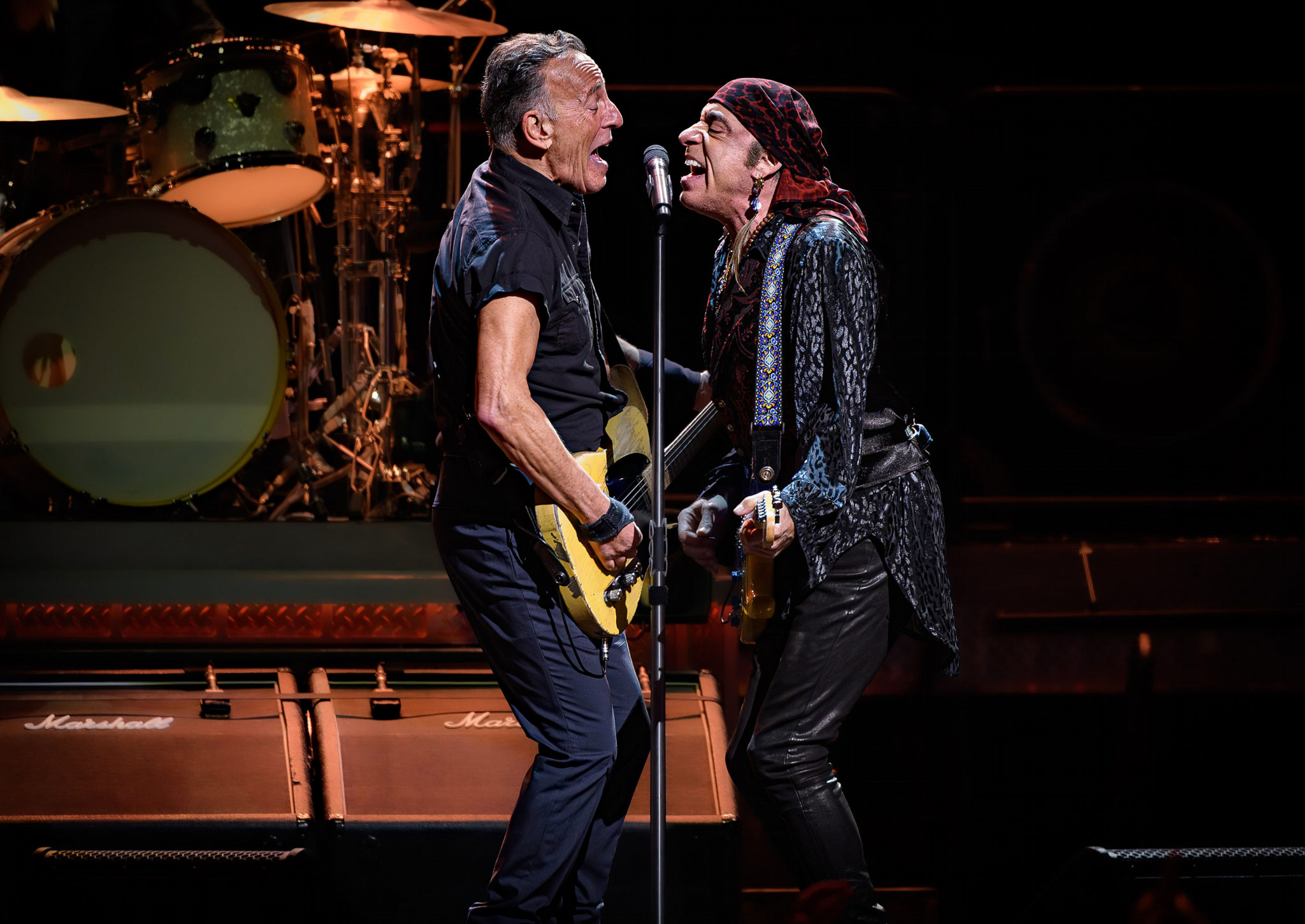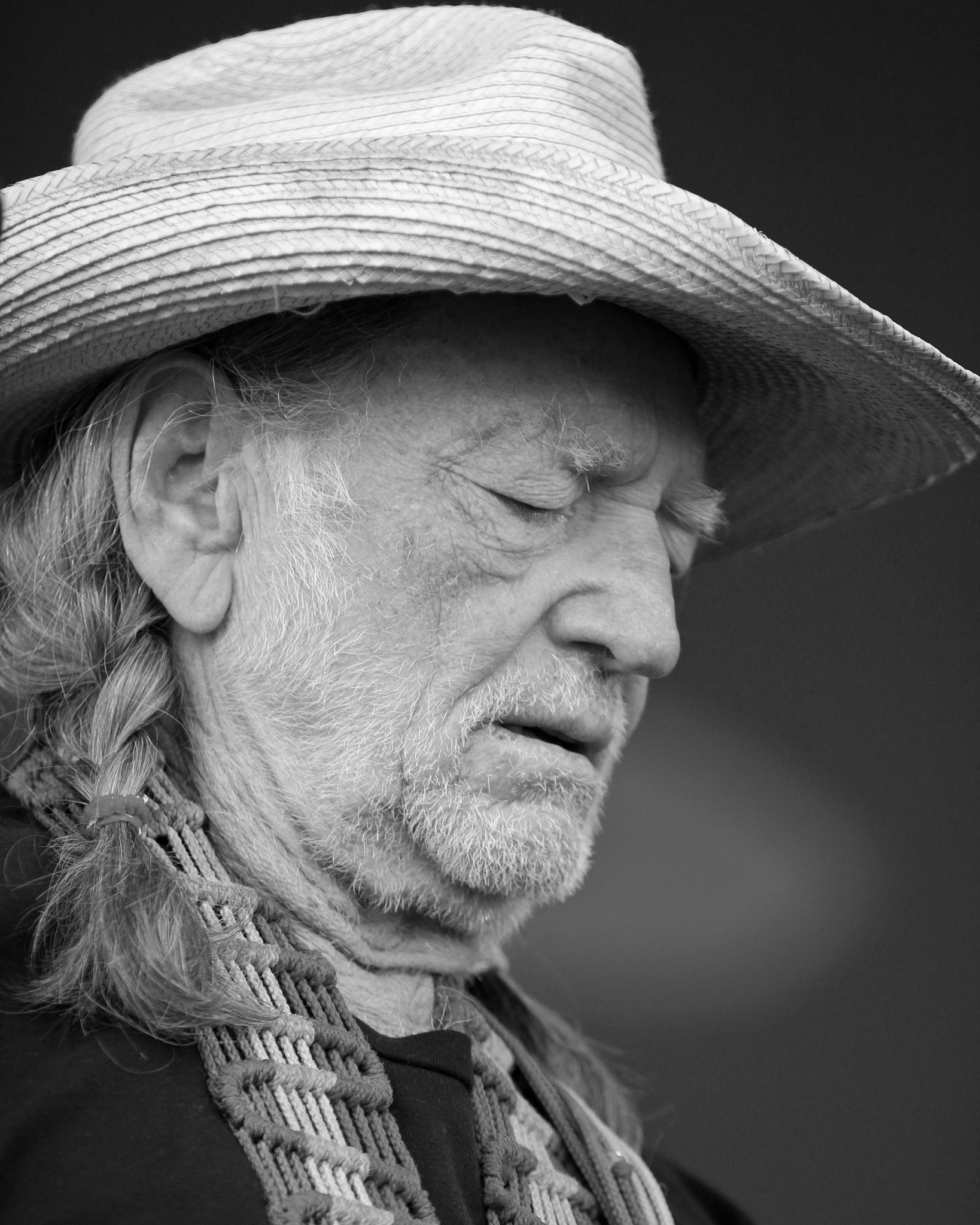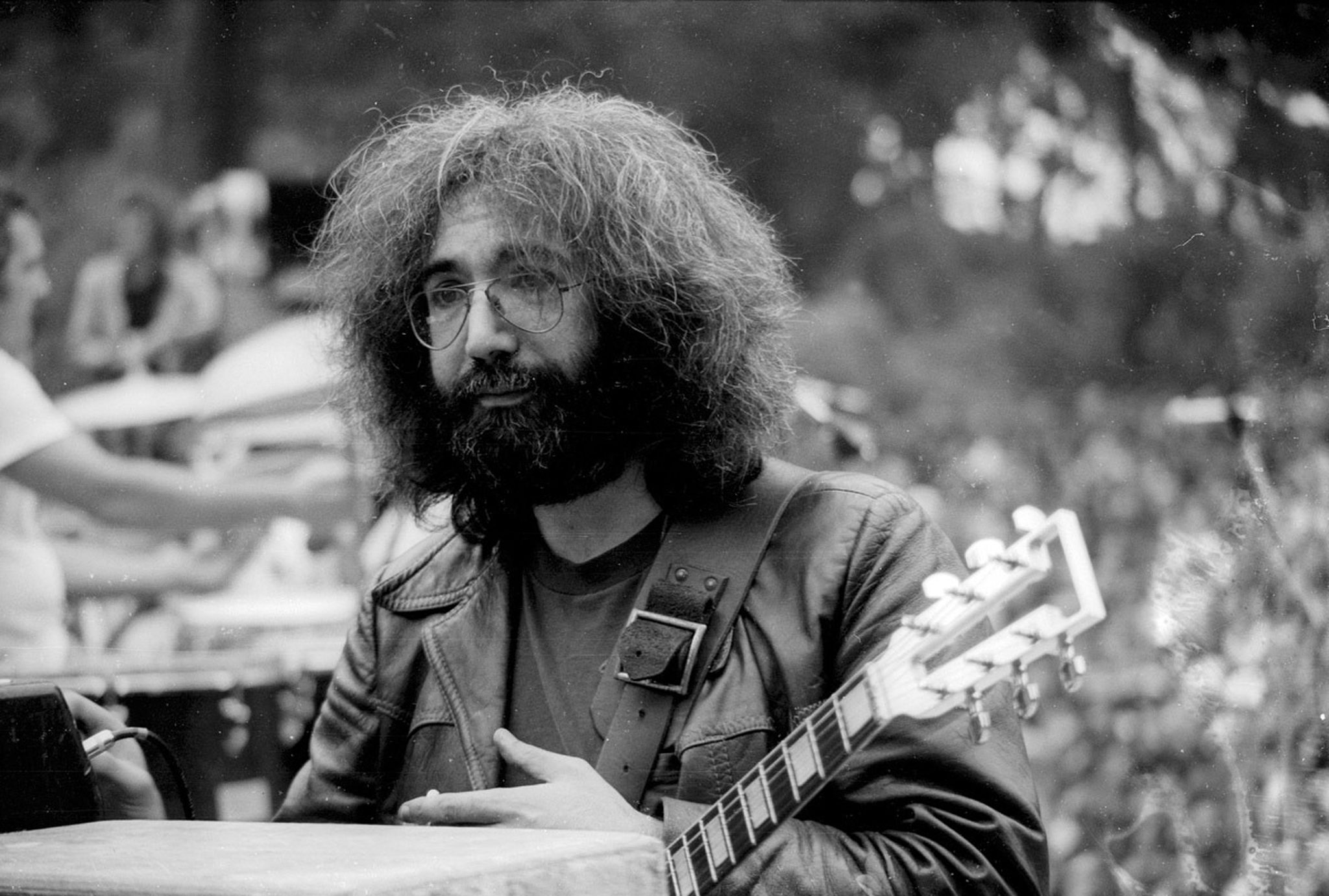 "SEEING THE SOUNDS" is showing at Galactic Panther, 1303 King Street. This exhibit represents seven music/band photographers covering select regional, national, and international music acts from the early 1970s to the present. The exhibit will run through August, and all the photographs/artwork is for sale.
We missed the opening party on July 27, but these photos give you a sense of this terrific exhibit. It includes photographers Chester Simpson, Bob Adamek, Ari Strauss, Aimee George, Mickey McCarter, Nicole Cummings, & Genevieve Moore. Each photographer brings a unique perspective and experience. Chester Simpson is a renowned Washington DC events photographer best known for his captivating rock photography. galacticpanther.com/