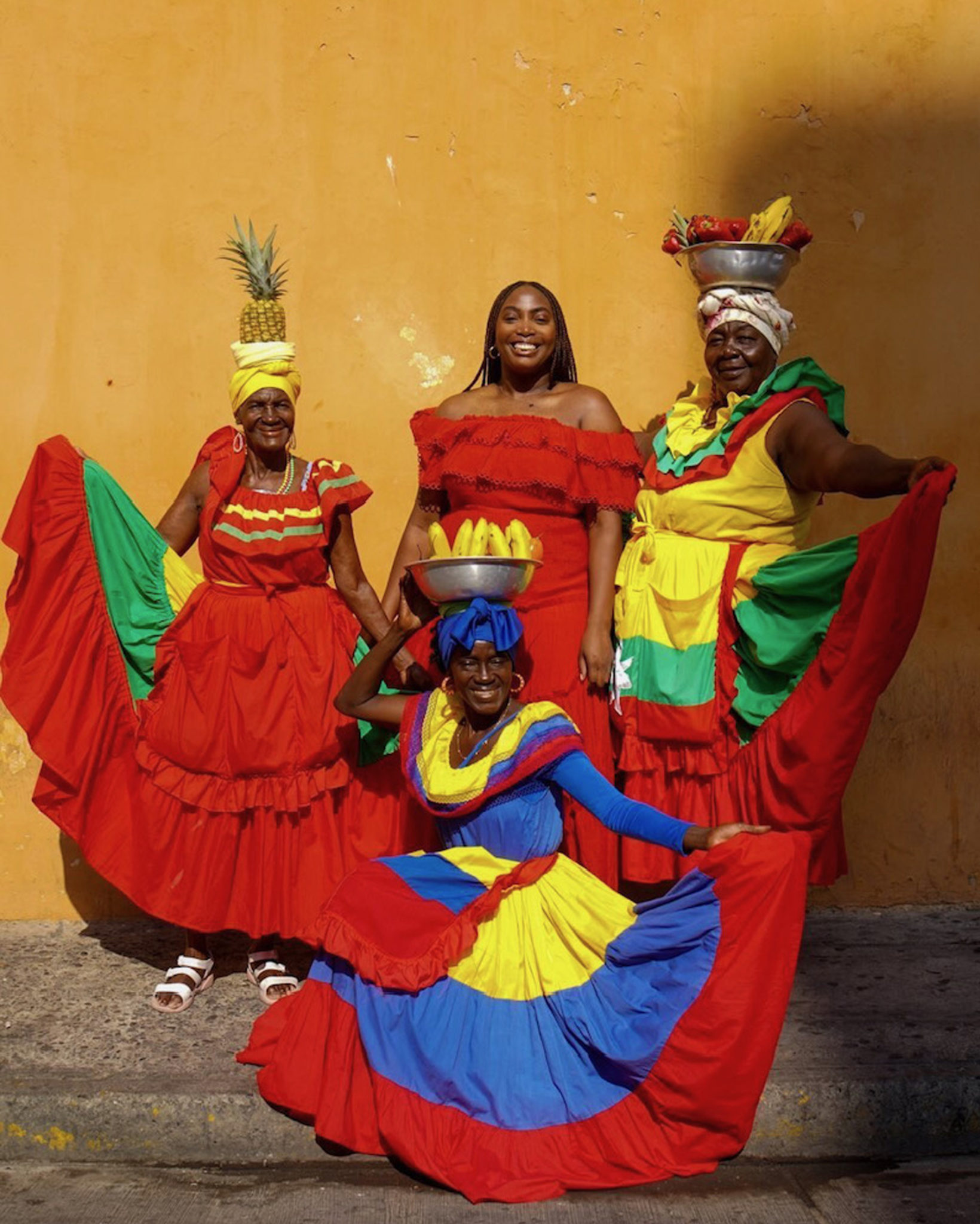 Alexandria, VA – Summer travel inspiration can be a daunting task when looking for your next getaway, but when it comes to capturing that wanderlust effect, travel creator & digital storyteller Ms. Alexa Moore has her finger on the pulse of the latest travel trends.
Ms. Moore grew up in Arlington and graduated from Wakefield High School. She continued her education at the University of Pittsburgh and majored in environmental studies. Upon graduation, she worked in her field of study until the success of her digital presence, the Lil Ms. Awkward, took off, allowing her to transition to becoming a full-time digital creator. Ms. Moore believes pushing your boundaries through travel builds character and a priceless sense of self. I sat down with Ms. Moore at Lily's Chocolate & Coffee in Old Town to learn more about her journey and why travel inspires her.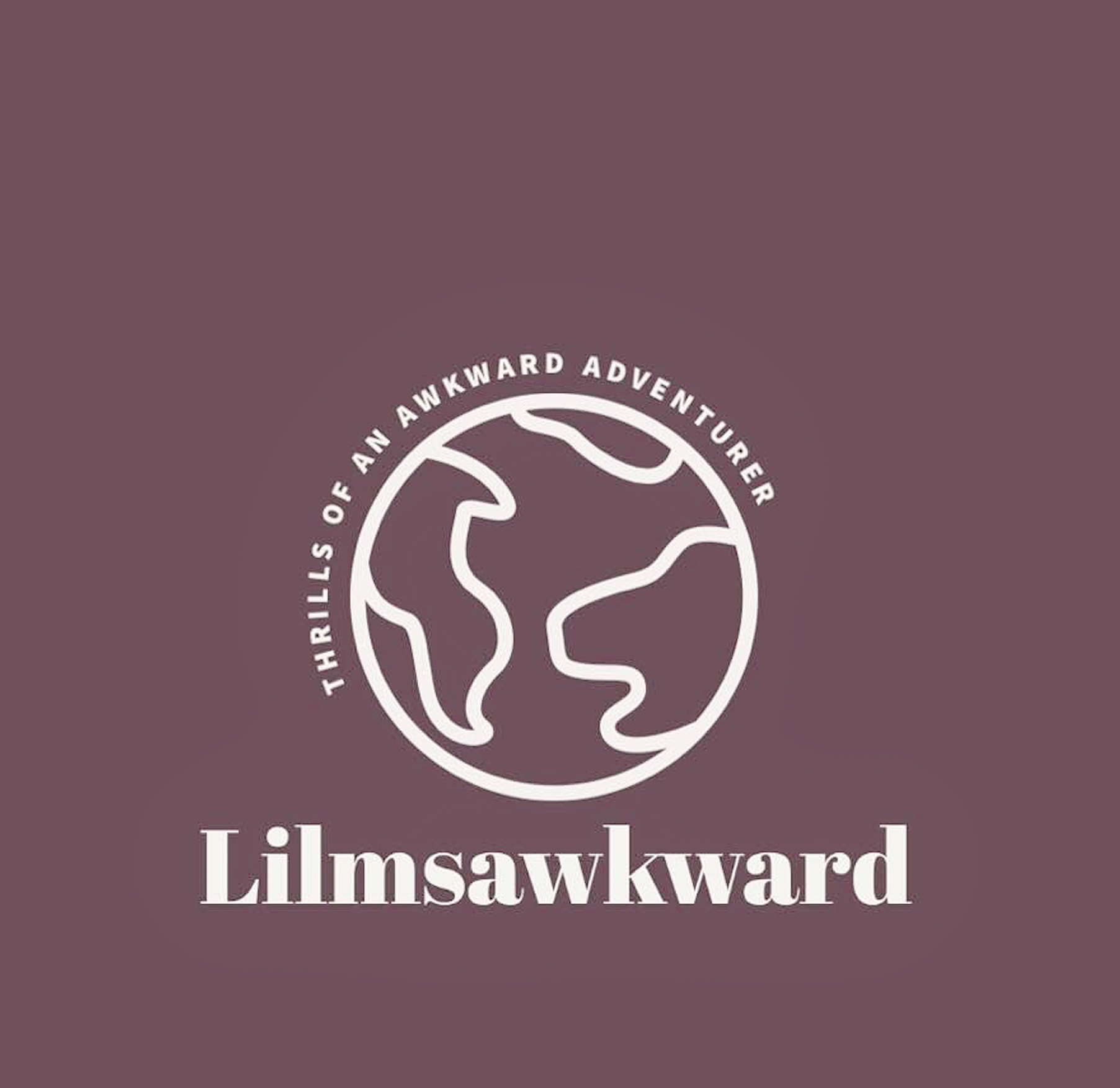 Zebra: What is the meaning behind your blog, Lil Ms. Awkward?
Ms. Moore: I went through an awkward phase in middle and high school. I took the word and created a Tumblr account, one of the first social media platforms I used. Lil Ms. Awkward slowly became my moniker. When I transitioned to Instagram and TikTok, I brought the name along, and it has become the gift that keeps on giving.
Zebra: How did you first get the travel bug?
Ms. Moore: The joy of traveling was first introduced to me by my parents. They both grew up in households that didn't have much money set aside for travel. So, they made it a point to introduce their children to the experiences that would allow them to discover the world.
The vacation that ignited the travel bug for me was a family trip to Europe. We traveled to eight countries in a little minivan. It was wild! That is when I realized there was so much more to explore in this world that I had to discover for myself.
Also, when we couldn't take extravagant trips, it was always a priority in our family to embark on local adventures, such as going to Teddy Roosevelt Island or hiking the Billy Goat Trail along the Potomac River.
Zebra: You recently celebrated your first anniversary as a full-time travel creator & digital storyteller. How did you decide to transition to full-time?
Ms. Moore: It had gotten to a point while working in the environmental sector that I could not see where my career path was going in the next few years. I felt a little lost then and recognized that something needed to change.
During this time, I was using my blog and social media platforms as an outlet to help channel my creativity, and I realized I was making more money from these platforms than from my 9-5. I determined it was time to sit down with my fiancé and start strategizing on how to switch to becoming full-time.
With my fiancé's support, I nervously went to talk to my parents to let them know about my big career change. To my surprise, they were fully on board with my decision, and with their backing, I resigned from my job the next day and began my journey as a full-time content creator.
Today, I am proud to say that I have hit all my business goals and am very thankful to God for all the opportunities that have come my way thus far. It's the best decision I could have ever made.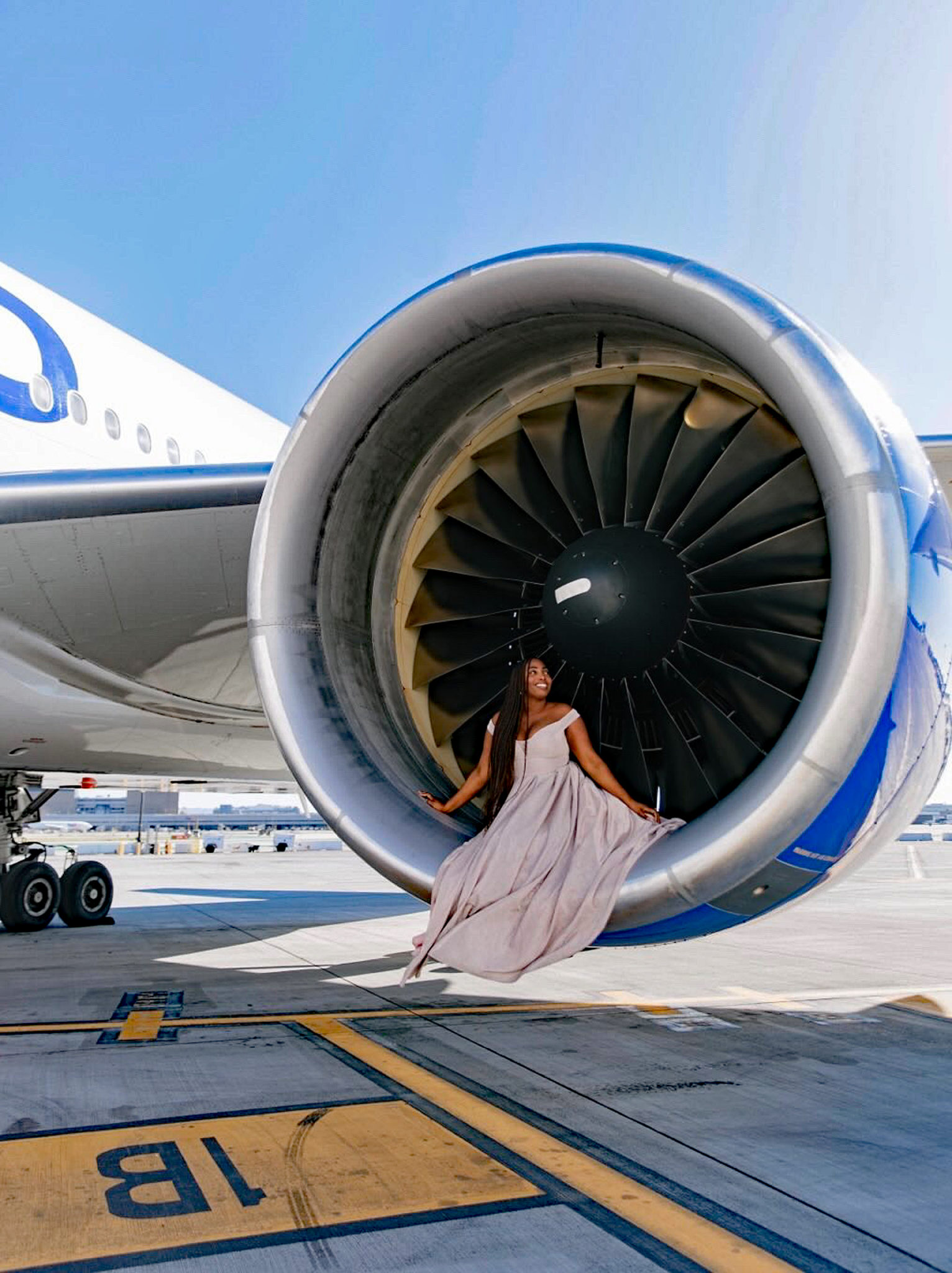 Zebra: If you could live in one place in the world, where would it be and why?
Ms. Moore: I would love to move to St. Croix, Virgin Islands, where my fiancé  is originally from. Since it's a U.S. territory, I don't need a passport, and we have a family connection there which is a big bonus. The island is so beautiful. It reminds me of a mini-Caribbean cultural melting pot of people from all over the Caribbean, like St. Lucia, Dominica, and Puerto Rico. It has amazing food, music, and culture. It's such a vibe.
Zebra: Who is your biggest travel inspiration?
Ms. Moore: My biggest travel motivator was my Aunt Kim Moore. She, unfortunately, passed away two years ago, losing a 20-year battle with cancer. Despite her illness, she would overcome her fears by leaning into them.
She was the first person I knew who went on a solo trip without any apprehension. Her solo trip took her to Turkey and she constantly sent me updates about how much fun she was having.
My Aunt Kim was one of my biggest cheerleaders and one of the people who motivated me to create my blog. She constantly held me accountable to create my website so I could document my solo travels.
Zebra: What are some of your favorite Alexandria establishments and why?
Ms. Moore: I absolutely love Del Ray! Junction Bakery is at the top of my list. Everything they serve at this restaurant is good. I haven't had one meal or pastry that was bad.
The Evening Star is one of my family's favorites. We go there once a month for brunch, and the staff is probably tired of how often we have come into their establishment. That just shows you how much we enjoy going there.
I frequently visit Swings Coffee and order the dirty chai to get my coffee fix. As you can see, I spend a lot of my time in Del Ray.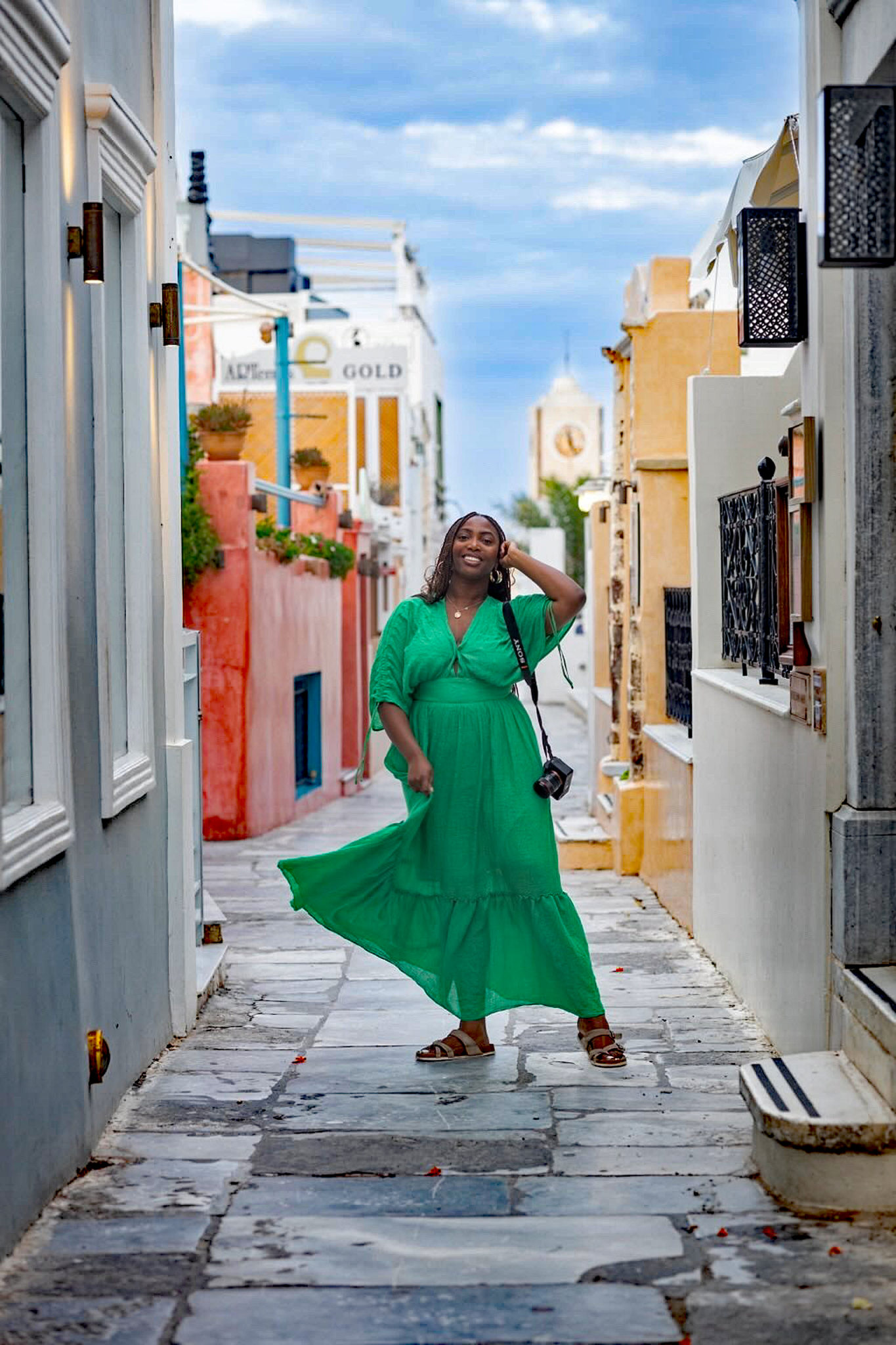 Zebra: What's next for Lil Ms. Awkward?
Ms. Moore: I'm striving to do more local adventures focusing on the DMV. I also have some exciting partnerships and collaborations on the frontier, which I'm excited about.
One of those collaborations is developing group trips. I'm currently talking to a few companies to assist me with preparing for a 2024 launch, so check out my digital platforms to learn more.
Zebra readers can keep up to date with Alexa Moore by visiting her website (lilmsawkward.com/). She is also on the following social media platforms: Instagram (instagram.com/lilmsawkward/) and Tik Tok (tiktok.com/@lilmsawkward).
ICYMI: Around the World Cultural Food Festival Returns to Oronoco Bay Park in Alexandria Saturday, Aug. 26