Foodie Newz
Around the World Cultural Food Festival Returns to Oronoco Bay Park in Alexandria Saturday, Aug. 26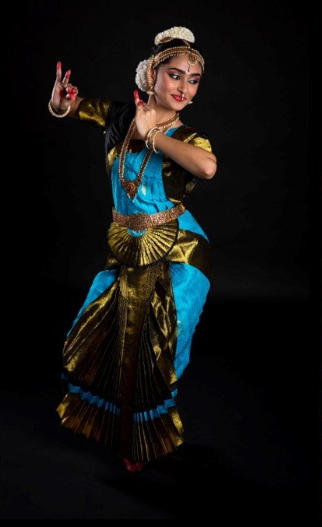 ALEXANDRIA, VA – The Around the World Cultural Food Festival returns to Alexandria for its seventh year on Saturday, Aug. 26. The event, which introduces residents and visitors to cuisine and traditions from all over the globe, will be held in Oronoco Bay Park in Old Town from 11 a.m. to 7 p.m.
The festival, according to a press release, is "the largest outdoor cultural food festival in the Washington D.C. metro area."
Entry is free, but attendees will have to buy food and drinks. Taste cuisine from Cambodia, China, Colombia, Greece, Italy, Jamaica, Japan, Korea, Laos, Lebanon, Nepal, Peru, Thailand, Turkey, Vietnam, and the USA.
This year," the release reads, "[the Around theWorld Cultural Food Festival is] taking our patrons on a one day trip around the world right in their back yard and present the cuisine, culture and traditions of almost fifty (50) countries participating in the event. With only one (1) ethnic food vendor per country, patrons will have the opportunity to explore over one hundred (100) traditional food items from sixteen (16) countries."
In addition to the food, performances are planned, showcasing traditional dances from Ireland, Japan, Brazil, and many other countries.
Artisanal items, either hand-made or with tools, will be on sale demonstrating the creativity of people from Ghana, Ethiopia, Mexico, and elsewhere.
This is the third year the festival has been held on Alexandria's waterfront. Oronoco Bay Park is located at 100 Madison St. [SEE ALSO: Summer Alexandria Restaurant Week is Set for August 18-27]