Seniors
City of Alexandria Celebrates Centenarian Day Sept. 12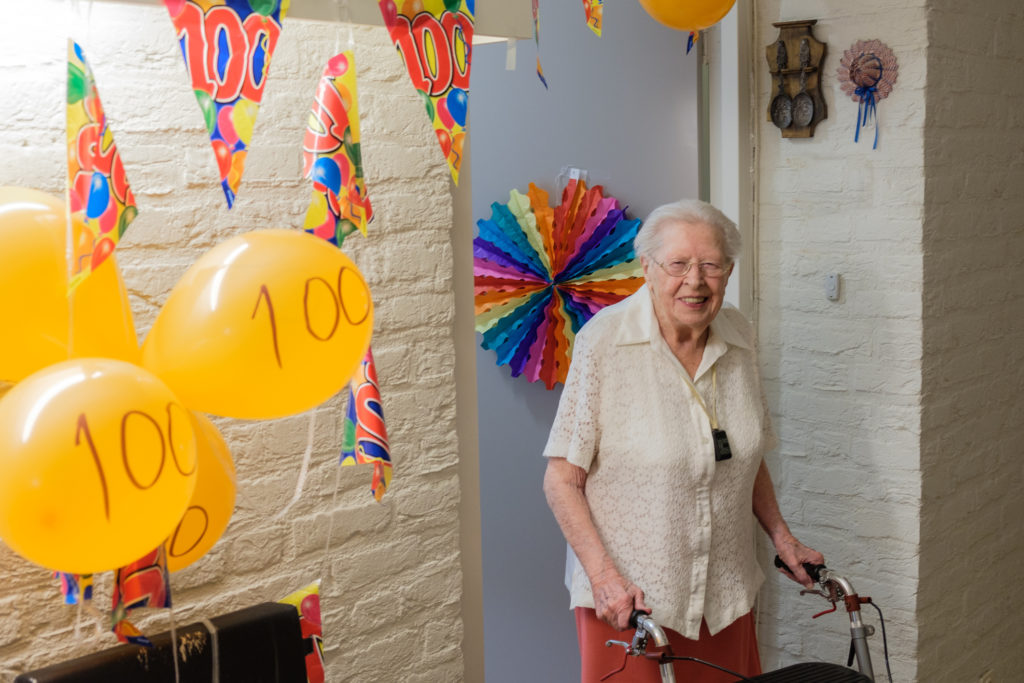 ALEXANDRIA, VA – Know someone turning 100 this year? The City of Alexandria is celebrating Centenarian Day, on Tuesday, Sept. 12, and they are invited to the party.
The event, in collaboration with the city's Successful Aging Committee, will recognize residents who are 100 or older with a special certificate "honoring their lifetime experiences and achievements," according to an Alexandria eNews bulletin.
Participants must have a birthday on or before Dec. 31.
To take part or submit a nomination, fill out the forms HERE by Aug. 15.
A presentation will be held in the Vola Lawson Lobby of City Hall (301 King St.) on Sept. 12 at 5 p.m. [SEE ALSO: Elections Office Seeks Feedback on Additional Precincts]