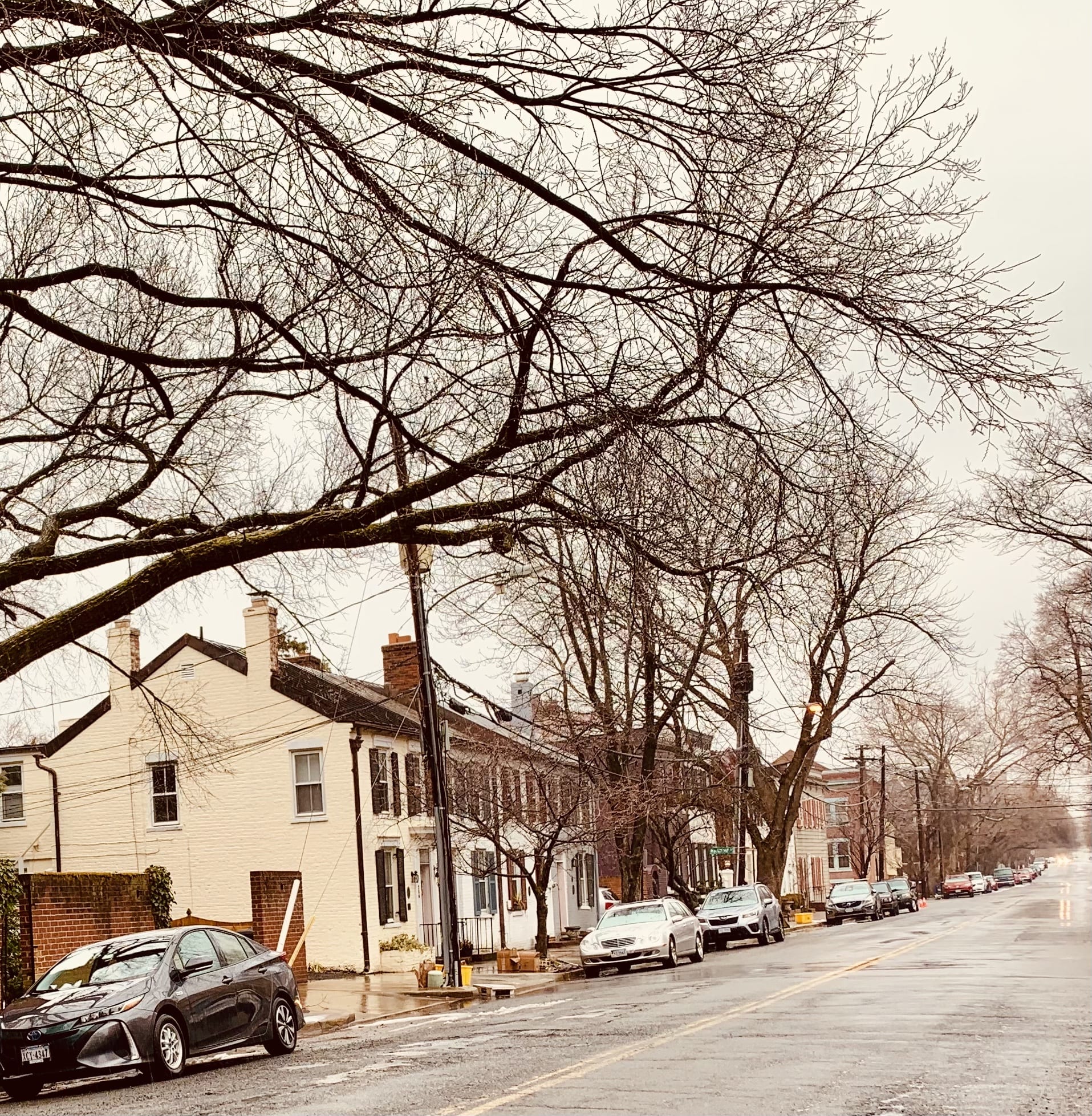 By Lyssa Seward, the Seward Group
Alexandria, VA – Hello Zebra Readers!
What a year we have had! It's been a bit of a seesaw with most of us getting vaccinated and returning to a more normal lifestyle and then riding the waves of Covid-19 surges and breakthroughs and having to ramp back down a bit. Covid has undoubtedly had a huge impact on the real estate market, locally, regionally, and nationally. People who, like me, never had a pandemic in our minds as a possibility were forced to reconsider almost everything we took for granted and everything we needed our homes to provide.
At the onset of the pandemic in March 2020 and continuing through 2021, people had time to reflect on "if I can work from home/anywhere, where do I want to live?" People also thought, "if this should happen again – or continue, as it has – how can my home accommodate this shift in lifestyle?"
Grandparents moved closer to grandchildren, parents of young families moved closer to their parents, and people without children made huge changes to their lives by moving to their dream location or back to their roots, as family became paramount to all.
We saw many people make big moves over the last 18 plus months. Loudon/Fauquier Counties and the Eastern Shore exploded with people desiring low-density living, lots of land, and larger living square footage. The second home market exploded as well. Where a home with a swimming pool used to be a "this will have a smaller number of potential buyers," it shifted to "a swimming pool is highly desirable." We, as humans, now need our homes to accommodate any future lockdowns, working from home office space, and space for children to do distance learning, should schools be locked down again (please NO!).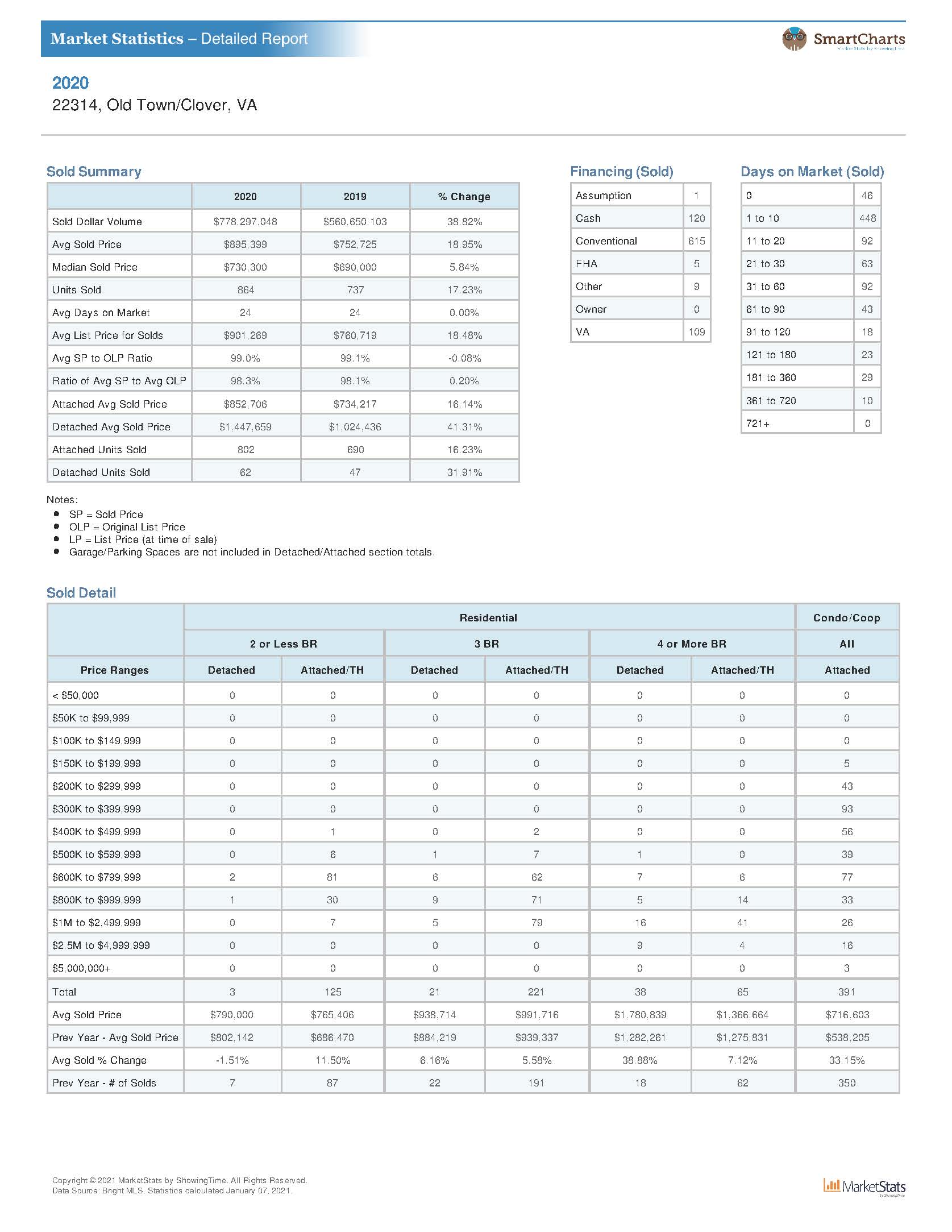 Our local Alexandria market had a phenomenal year in 2021. The economic predictions for 2022 are for a bit more balanced real estate market. It is predicted that we will still technically be in a seller's market due to low inventory, but that inflation and small upward ticks in the interest rate will make it a bit more balanced for buyers.
See the charts below for 2020 vs 2021 (YTD as we don't have December totals until the middle of January 2022, before Zebra goes to press.)
HIGHLIGHTS OF OUR PANDEMIC REAL ESTATE MARKET IN ZIP CODE 22314
2020 SOLD VOLUME: 778 million 2021 YTD SOLD VOLUME: 799 million
Average Sales Price: $895,399 Average Sales Price: 879,533
Units Sold: 664 Units Sold: 908
Average Days on Market: 24 Average Days on Market: 23
Wishing you the very best in 2022 – Health being paramount!
ICYMI: Turkish Coffee Lady Opening in Old Town Alexandria, Saturday, January 22