Foodie Newz
Arlington Pizza Shop Delivers Pizzas Across America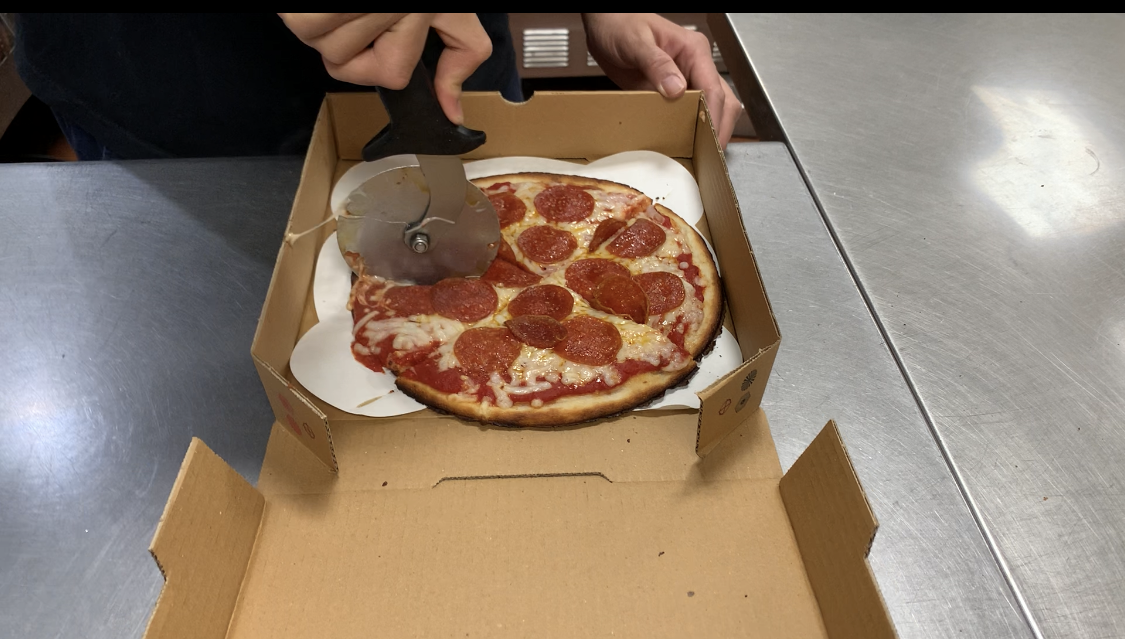 ALEXANDRIA, VA–Troy's Italian Kitchen in Arlington is participating for the first time ever in Pizza Across America Day. Pizza Across America is a movement, founded by nonprofit Slice Out Hunger, to combat and raise awareness for the national hunger crisis. This year, two local business owners took their slice of the pie in this effort.
Local residents have always had a proclivity for generosity; Palak Patel and Neel Vaidya, co-owners of Troy's Italian Kitchen on Washington Blvd, particularly so. They opened their pizza shop three years ago, and the community fell in love with them fast and hard. Now, with their loyal following and creative and scrumptious menu, Palak and Neel are using their popular pizza for good.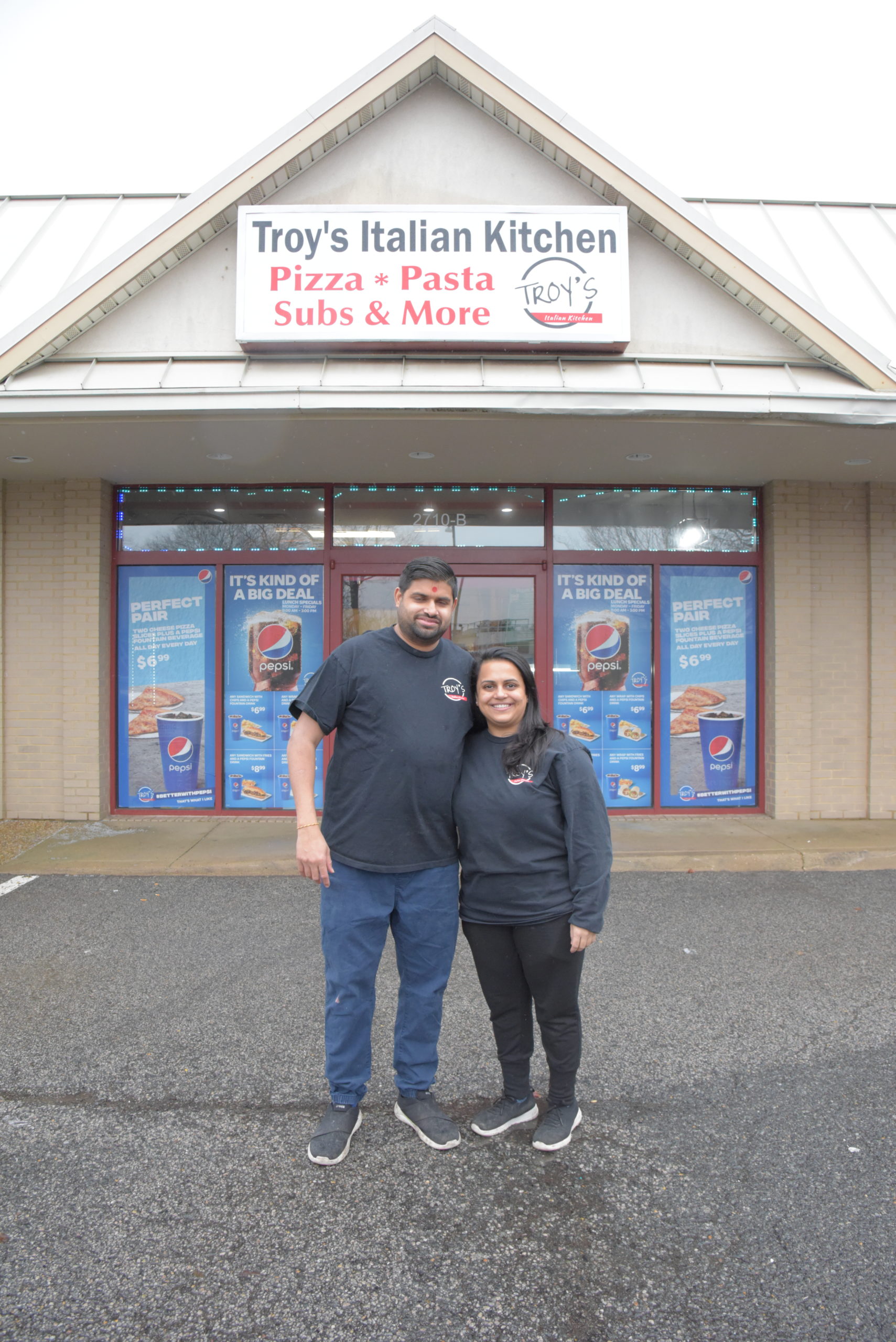 On National Pizza Day, Wednesday Feb. 9, Slice Out Hunger will host Pizza Across America Day, where 200 pizzerias across the country will donate pizzas to local homeless shelters and soup kitchens in their community. Starting at 2pm on Feb. 9, Troy's Italian Kitchen will be donating 20 large pies with various toppings to their organization of choice, New Hope Housing Residential Program Center.
"We love to do things to give back to our community," states Patel. So when her husband Neel met the Pizza Across America's co-owners at the national pizza convention is Las Vegas last year, they were committed to this effort then and there.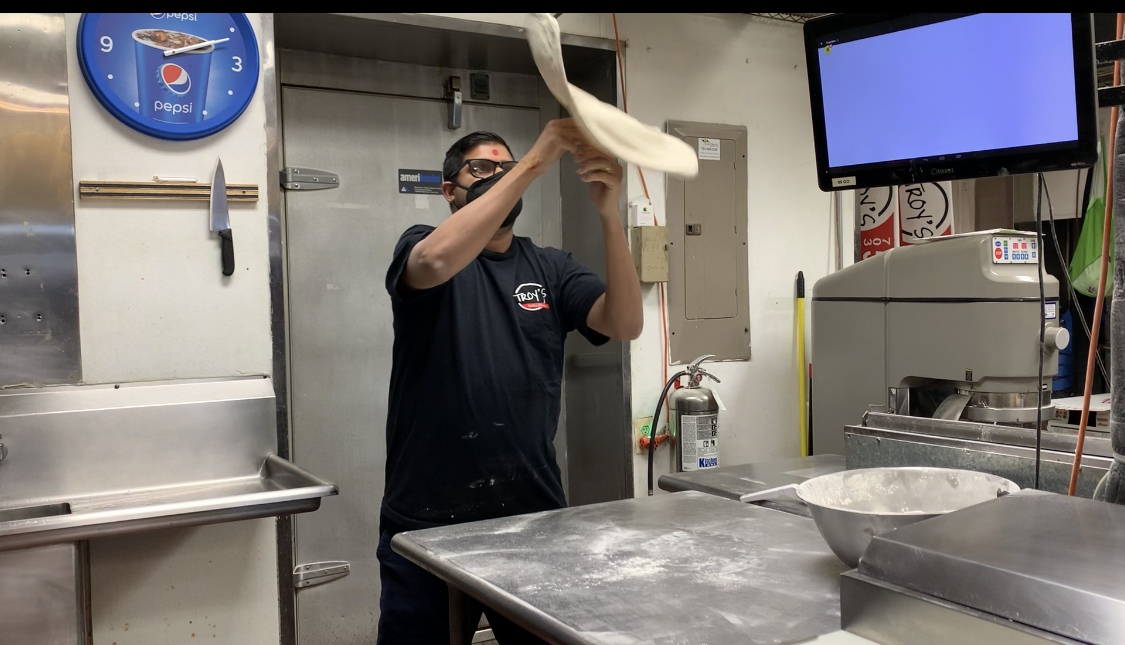 Troy's Italian Kitchen aims to be a place where everyone—vegetarian, vegan, gluten free, gluten-full, etc.—can come and eat together. Their menu is expansive and their quality is superb, with delicious offerings for every pizza lover. Watch Neel in action in this video.
They are open Monday through Thursday 11am to 9pm, and Friday through Saturday 11am to 10pm. Dine-in or carry-out their best deals all day.