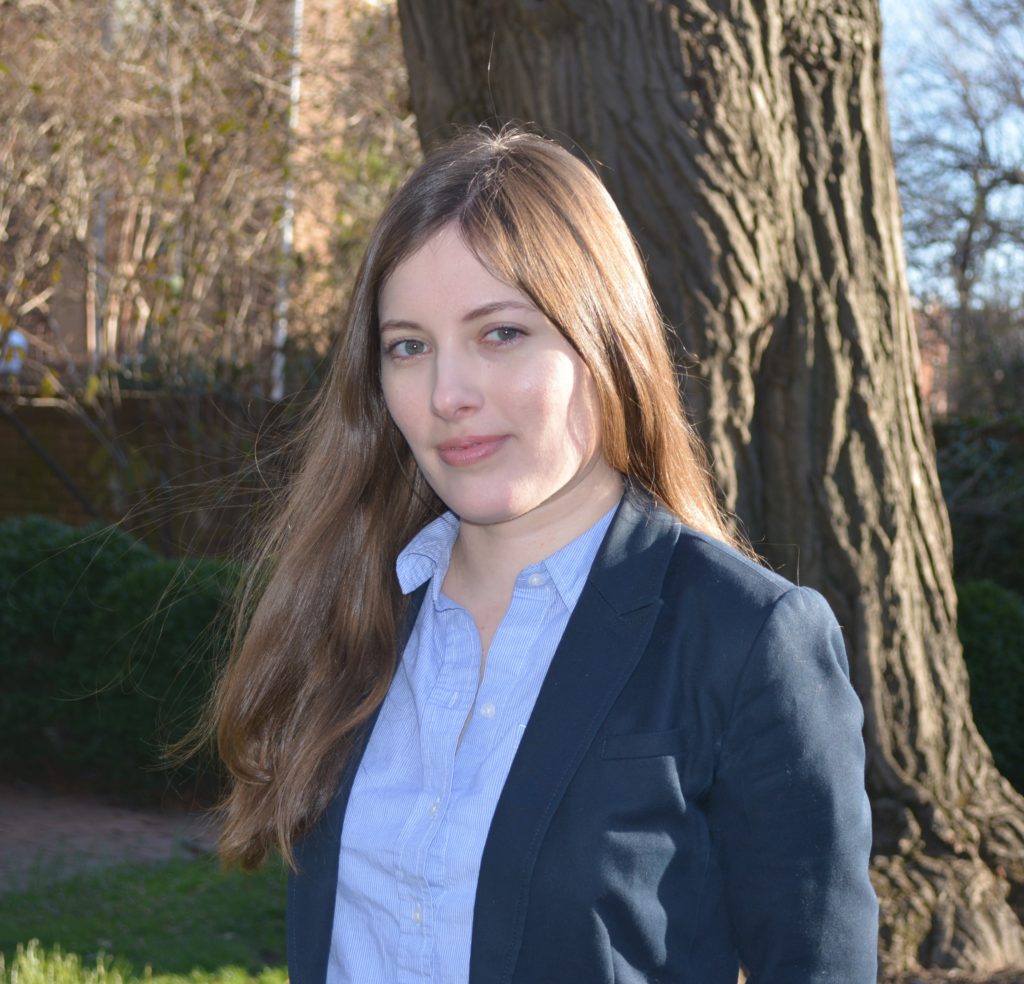 ALEXANDRIA, VA – The Lee-Fendall House Museum and Garden has a new director. On Feb 1, Amanda Roper assumed her new role with the museum. Part of the staff since 2017, she most recently served as Manager of Interpretation. That role saw her lead the efforts to widen and strengthen how labor, women's, and Black history are told in relation to the property.
Chosen by Lee-Fendall's Board of Directors, Roper, as museum director, will oversee historic preservation and community engagement efforts.
"Amanda has spent many years fulfilling our mission, through programming, community engagement, and the preservation of our collections," said the board's president Kelly Jeffers. "We're thrilled to have her in this new position to continue to preserve our historic resources and educate the community about the experiences of those who lived and worked on the property for the past 200 years."
Earlier in her career, Roper helped to design a more inclusive American narrative at the McLeod Plantation Historic Site, the National Mall, and the National Museum of African American History and Culture.
"My work as a public historian is driven by a belief in history's relevance," she said, "and the power it has to shape us as individuals, communities, and as a nation."
Roper earned a Bachelor's in History from the College of Charleston in 2011. She was honored in 2018 as a member of the National Trust for Historic Preservation's 40 Under 40: People Saving Places.
Constructed in 1785, this year marks the 50th that Lee-Fendall House has been a museum. 1969 was the last year it served as a residence.
'Goodnight Moon' Comes to Life at Torpedo Factory Art Center