Community News
PUBLIC HEARING: Alexandria Considering More Pickleball Courts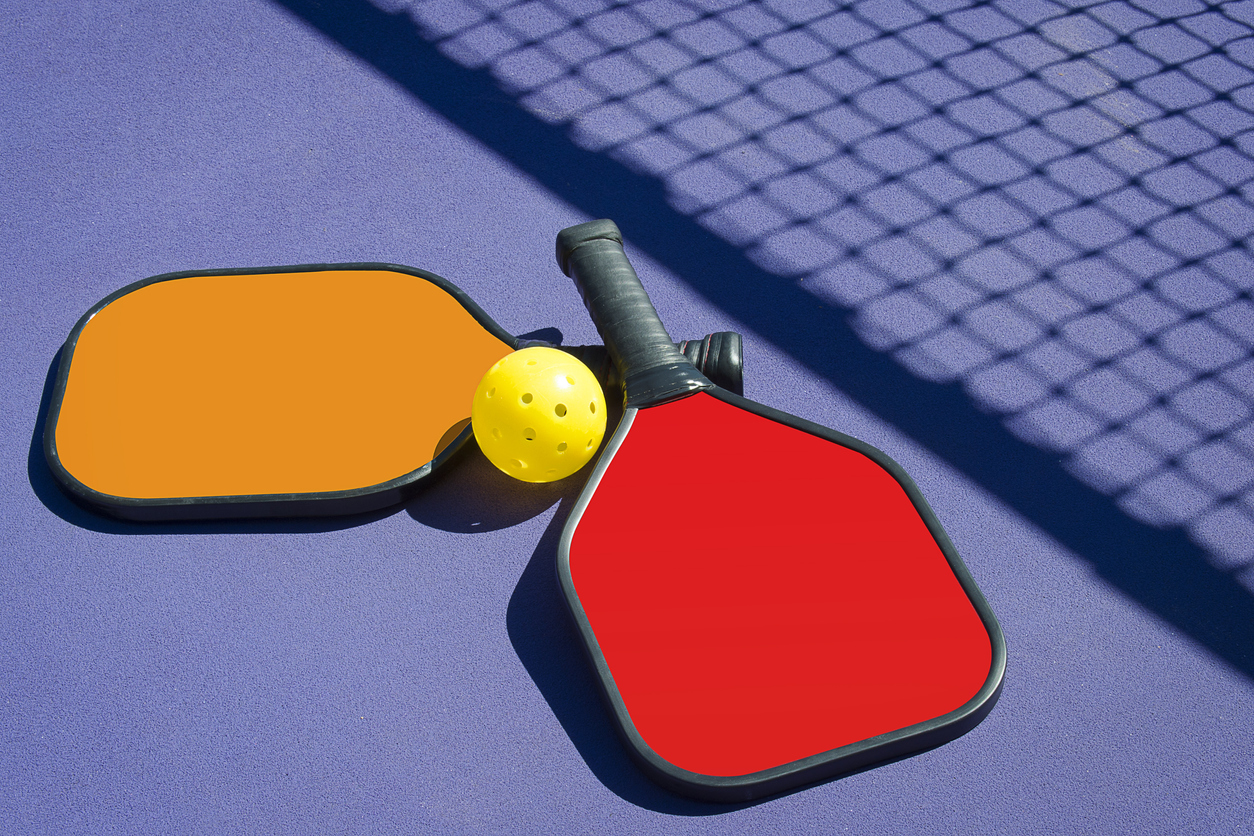 ALEXANDRIA, VA – The Park & Recreation Commission will hold a VIRTUAL public hearing on Thursday, February 17, 2022 at 7 pm to discuss the options for the expansion of pickleball court facilities throughout the City on existing tennis courts.
To Attend:
Visit the Park & Recreation Commission website. If you are unable to attend the public hearing, comments will be accepted by mail or email until 5 p.m. on Wednesday, February 16, 2022. Please mail written comments to 1108 Jefferson Street, Alexandria, VA 22314.
The Park & Recreation Commission will provide a recommendation to staff regarding locations to expand pickleball court installations in the City.
The Department of Recreation, Parks & Cultural Activities (RPCA) requested additional funding in FY2022 to provide infrastructure and court markings to provide more pickleball courts and improve the level of play for pickleball users.
In response to the Department's request, RPCA received $20,000 to expand pickleball facilities in FY2022. For additional information, view the Park & Recreation January 20, 2022 Staff Report.
TRENDING: Alexandria Crossing Guard On the Job 50 Years and Going Strong