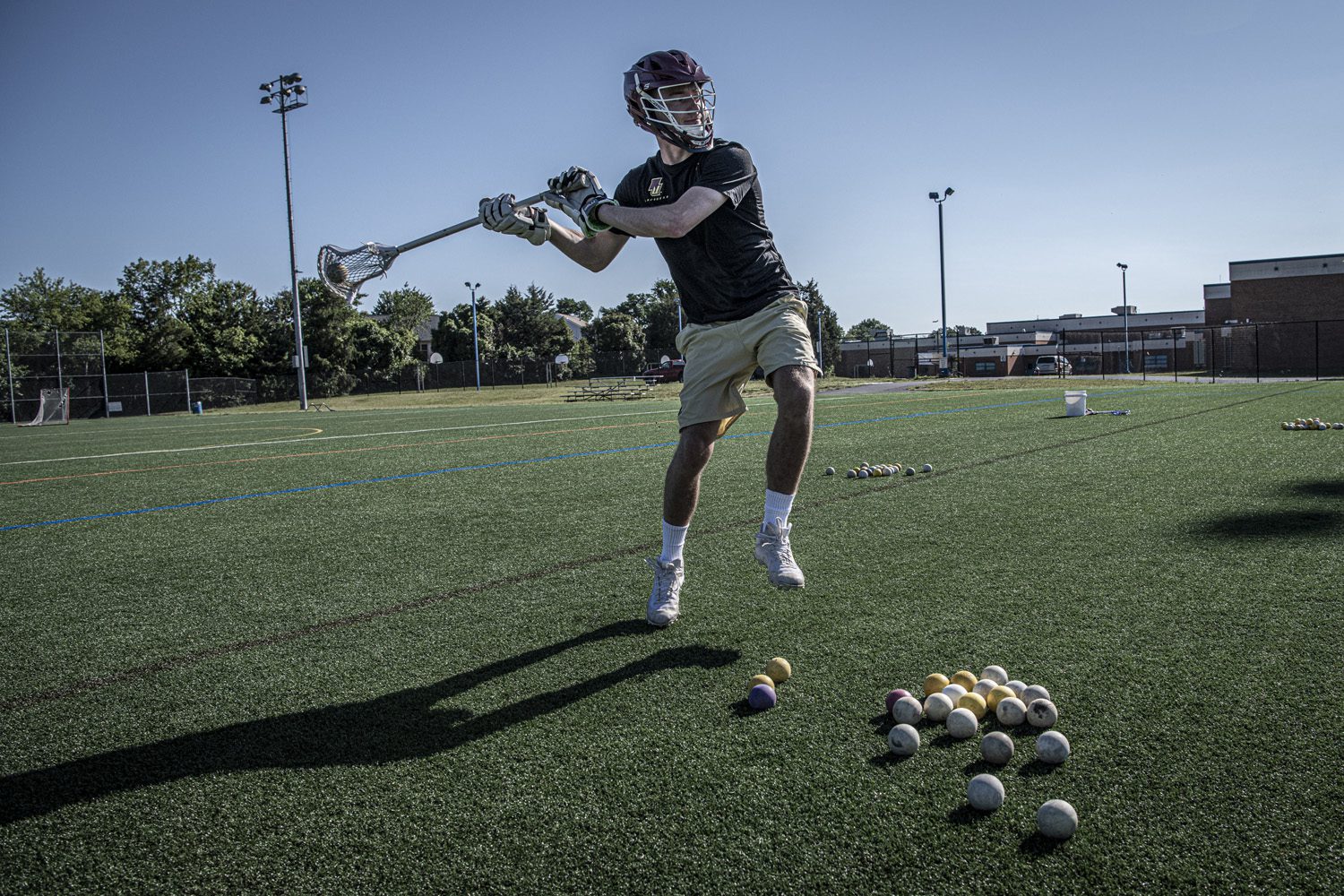 ALEXANDRIA, VA – 2022 is gearing up to be another banner year for the Alexandria Lacrosse Club. Over 300 young Alexandrians eagerly headed back to the Lacrosse field in 2021 after Covid-19 postponed their season in 2020. The boys and girls racked up huge wins in their respective divisions, with the boys U12 and U14 and the girls U10-A age brackets bringing home the trophy. 
Caulley Deringer who coaches the boys U14 team, pointed out, "The kids played with passion. The excitement for the sport continues to grow in Alexandria." 
Because of their unwavering commitment to the league parents who volunteered as coaches kept the league up and running. Boys Commissioner, Matt Konrad praised the league's parents saying, "The time and dedication of our volunteer coaches is remarkable. They are the reason the players love lacrosse." 
The organization which was founded in 2003 and tops over 7,000 members in the region is excitedly looking to expand and attract new members to its ranks. "The response from the community this year was amazing. By adding 'Little Laxers' to our offerings, we opened up the sport to younger players, and we introduced many first-time players to our teams as well," Girls Commissioner, KK McCart  shared. 
With both the boys and girls teams winning the titles in their respective divisions, all eyes are definitely on 2022. Registration is now open for the upcoming spring season.