School News
Alexandria Schools Hosting State of Schools Webinar March 1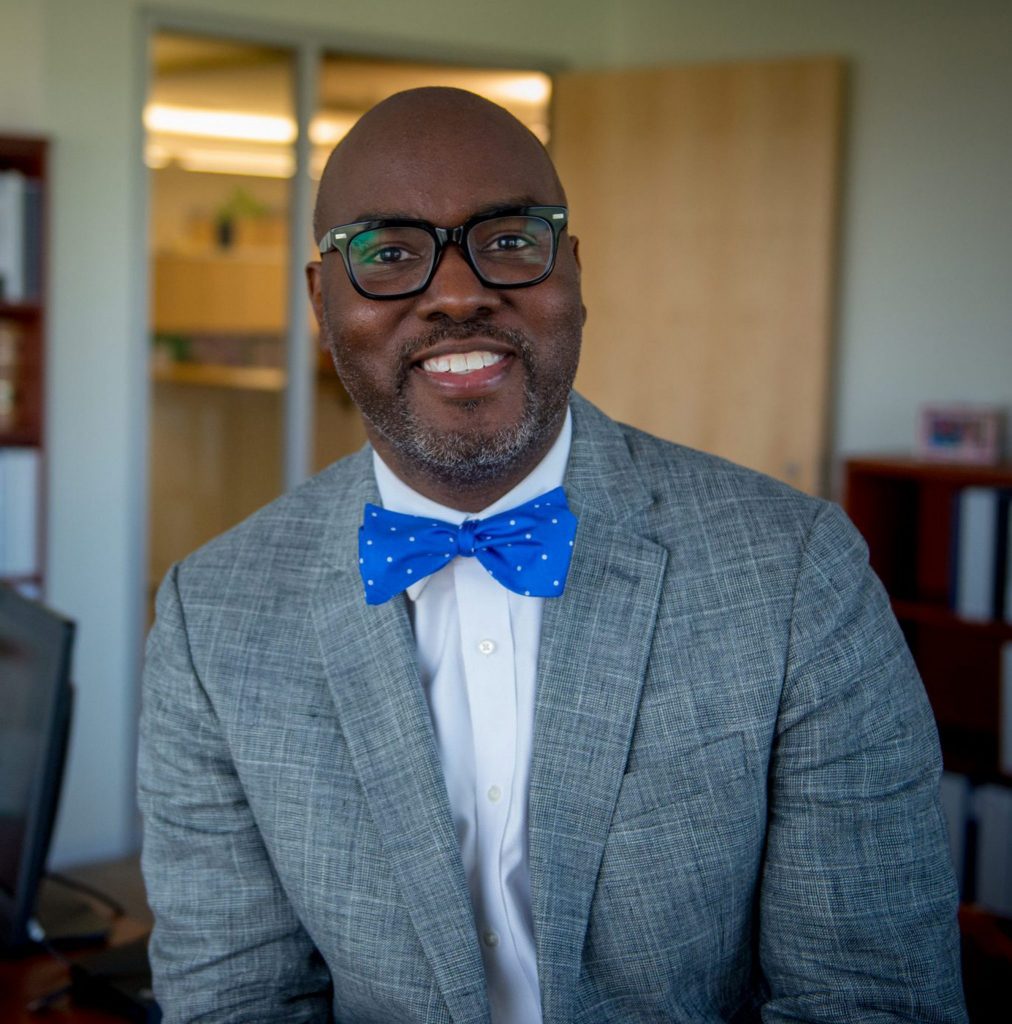 ALEXANDRIA, VA – On Tuesday, March 1, Alexandria City Public Schools (ACPS) will welcome all community members and the ACPS family for the first annual State of Schools event with Superintendent Dr. Gregory C. Hutchings Jr. It is scheduled to start at 6:30 p.m., and will be divided into 30-minute segments for a speech and Q&A.
During the webinar, Hutchings will cover the current status of the ACPS 2021-22 Areas of Focus and the 2025 Equity For All Strategic Plan.  He will also respond to questions submitted prior to the event, which will take place at Alexandria City High School. Students in attendance will have the chance to ask questions to Hutchings directly.
The webinar can be viewed live at www.acps.k12.va.us/stateoftheschools. A recording will be available 24 hours after the event.
$7,500 Scholarship Open To High School Seniors! Apply by March 4