Business News
School News
$7,500 Scholarship Open To High School Seniors! Apply by March 4
Selecting Burke & Herbert as 'host bank' on applications grants access to writing resources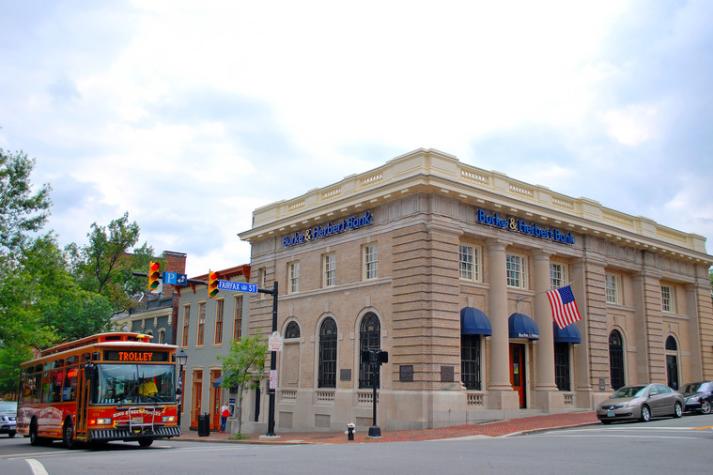 ALEXANDRIA, VA – Are you a high school senior in Alexandria? Here's your chance for a scholarship! Burke & Herbert Bank is inviting seniors throughout Virginia to enter to win $7,500 from the Virginia Bankers Association. Apply by March 4 for consideration.
All you have to do is write an essay on the topic of "banking, financial services, and the vital role banks play in our community," according to the press release.
A total of $26,000 in scholarships will be awarded to twelve students across the Commonwealth, including six regional and six honorable mention winners. One of the regional $2,500 winners will be named the statewide winner, earning an extra $5,000 for a total scholarship of $7,500.
The scholarship recognizes Bank Day, which is a statewide program sponsored by the VBA Education Foundation. Since 1991 its purpose is to help high schoolers learn about banks and their importance.
Need help with writing? A resource will be available from March 14 to April 1. Selecting Burke & Herbert as your "host bank" gives you additional assistance, including a virtual meeting with bankers with the opportunity to ask questions.
Register by Friday, March 4 by clicking HERE. more details can be found at burkeandherbertbank.com.
All You Need to Know to Attend the 2022 George Washington Birthday Parade