Community News
Trending
Virginia ABC Removes Russian Vodka Brands Following Governor's Support of Ukraine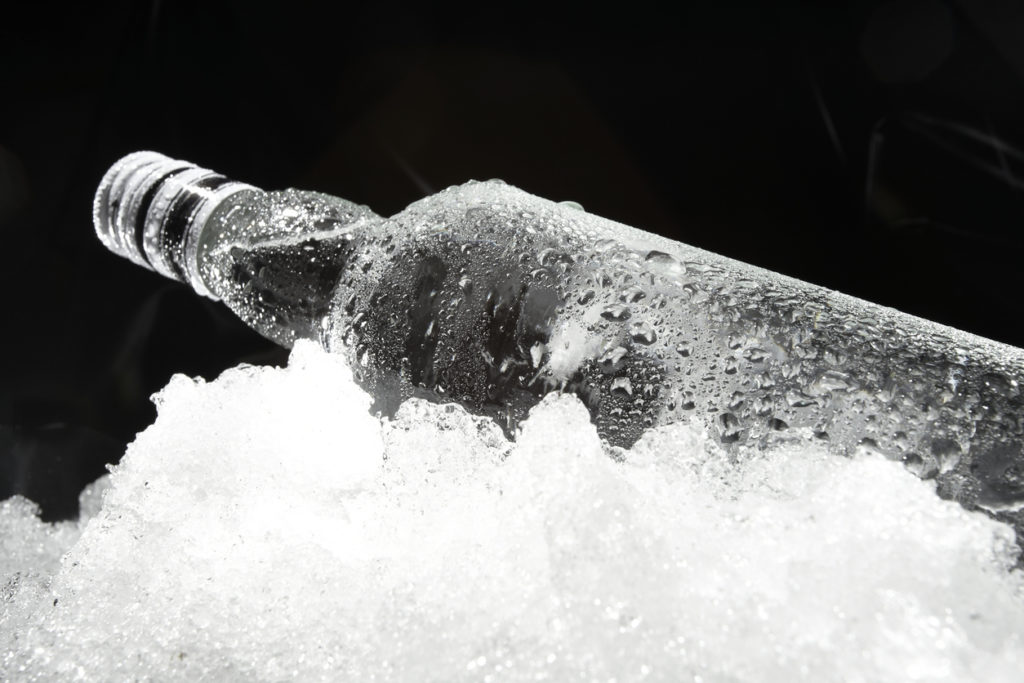 ALEXANDRIA, VA – Following Gov. Youngkin's decision to support Ukraine, Virginia ABC announced earlier today it will remove the following Russian-made vodka brands from its inventory:
1)Beluga
2) Hammer & Sickle
3) Imperia
4) Mamont
5) Organika
6) Russian Standard
7) ZYR
Virginia ABC carries other vodka brands such as Stolichnaya and Smirnoff.
In a message posted to their Facebook page, the business wrote: "As the sole retailer of distilled spirits in Virginia, Virginia ABC remains committed to providing customers and licensees with a wide range of products. We are currently reviewing other products that we carry to determine if they have origins in Russia. "
On Feb. 26, WSLS10 reported that Youngkin is reviewing any Virginia ties with Russia and will terminate them.
"The invasion of Ukraine by Soviet dictator Vladimir Putin cannot stand, and the people of the Commonwealth are ready to rally in opposition to this senseless attack on a sovereign nation and western ideals," he said.
The governor has called on all of Virginia's mayors to end sister-city associations with Russia. He has also ordered the Department of General Services to review present contracts to determine if any of this state's tax dollars are spent on Russian goods, and he has ordered that Virginia Retirement System Board of Trustees and university endowments discontinue use of "all holdings of the Russian Ruble and any and all securities of Russian companies."