Community News
Have Asthma or COPD? Alexandria Health Department Seeking Participants for Air Quality Study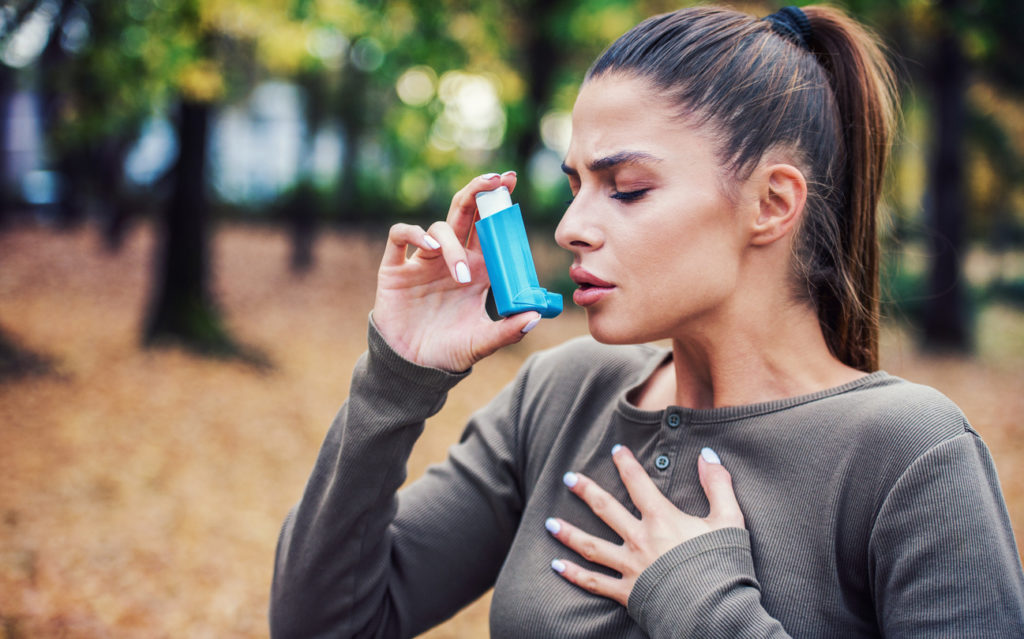 ALEXANDRIA, VA – The Alexandria Health Department is starting a pilot program and is seeking residents who have asthma or COPD.  The purpose of the program is to determine how to provide cleaner air in the city.
In the March 1 Council Connection, Mayor Justin Wilson provided an example of the disparities in respiratory illness seen in Alexandria.
"Residents in the West End of our City, in the 22304 zip code, have the highest rate of adult asthma hospitalizations (10 per 10,000 population. Residents in the central part of our City have the lowest rate (2.9 per 10,000 population)," he wrote.
The goal of the ACE Healthy Homes Pilot Study is to lessen these disparities.
According to the Health Department's website, you are eligible if you meet the following requirements:
1) Are at least 18 years old (or have consent from a parent/guardian who lives in the home)
2) Have no plans to move within the next year
3) Make less than $80,000 a year and live within the city of Alexandria
4) Have asthma or COPD
5) Have WiFi at home
6) Agree to a health and home assessment
7) Allow an air quality monitor within your home
Participants can receive up to $100 in gift cards. They can also keep the air filters used during the study.
Interested parties can apply HERE.
Alexandria Landmarks Bathed in Blue and Yellow As City Shows Support for Ukraine