Community News
Old Town Coffee Shop & Art Gallery to Host Benefit for Tongan Disaster Relief
The charity event will benefit Tongan schools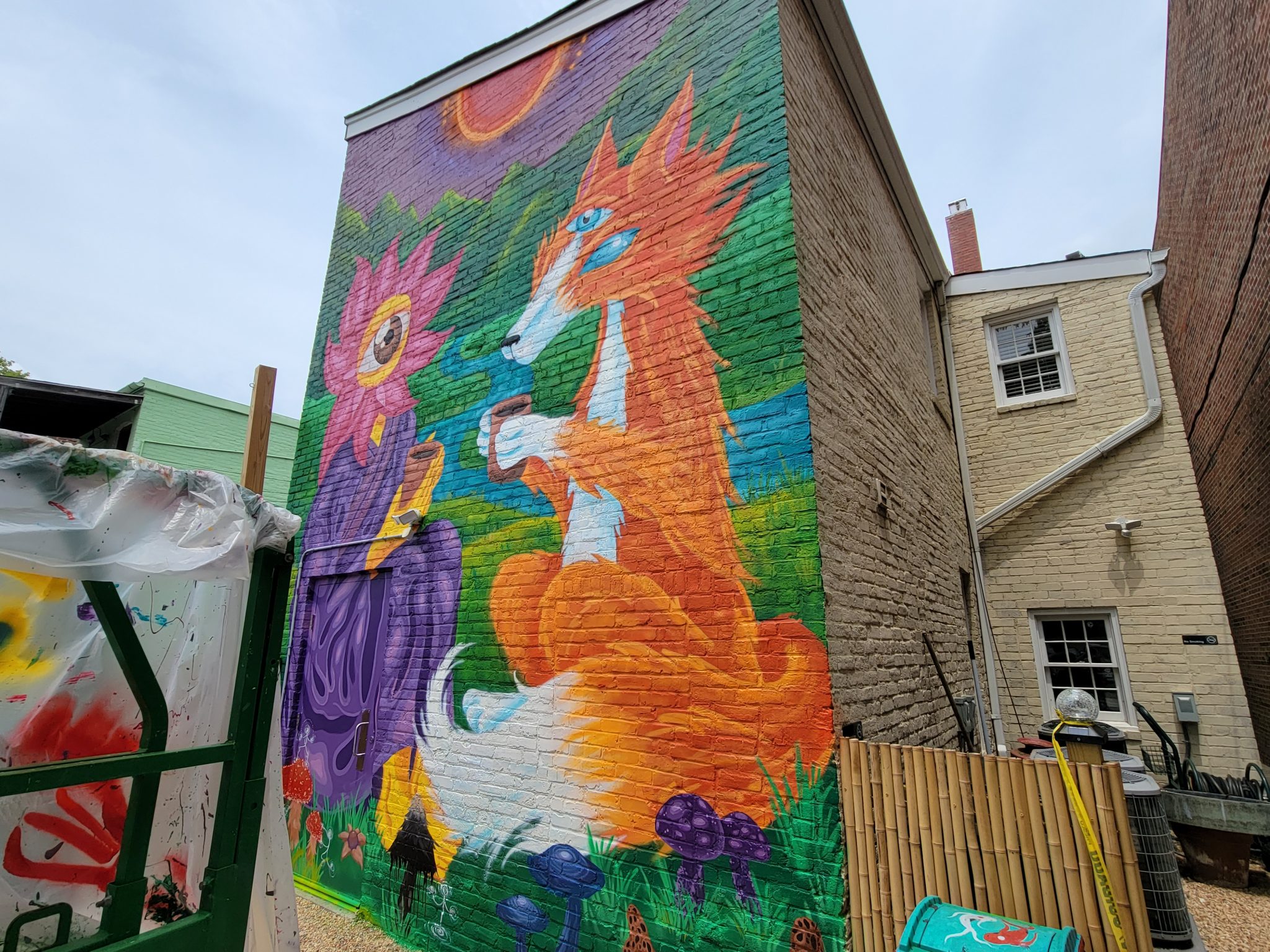 ALEXANDRIA, VA–On Saturday, March 5, 2022, in collaboration with the non-profit organization Friends of Tonga, the Tongan Community DMV & ESP Tea and Coffee will host The Tonga Tsunami Relief from 3pm-7pm at the Galactic Panther Gallery.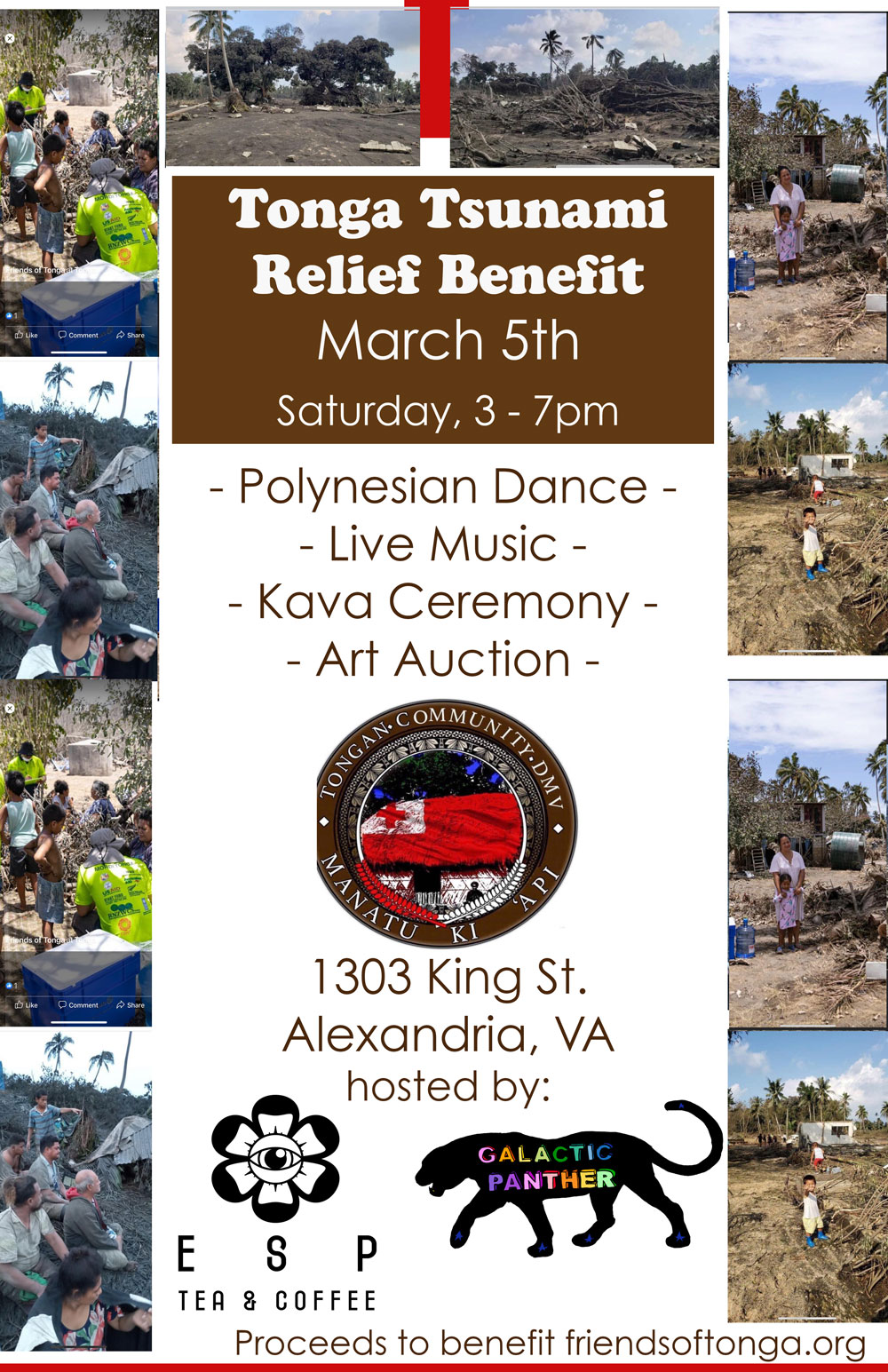 The close-knit community of Alexandria is once again willing and ready to rally together for a worthy cause to raise funds to specifically help damaged schools in the Kingdom of Tonga that suffered devastating damage after the volcanic eruption and subsequent tsunami. The charity event will celebrate the unique heritage and diversity of Tongan and Polynesian cultures.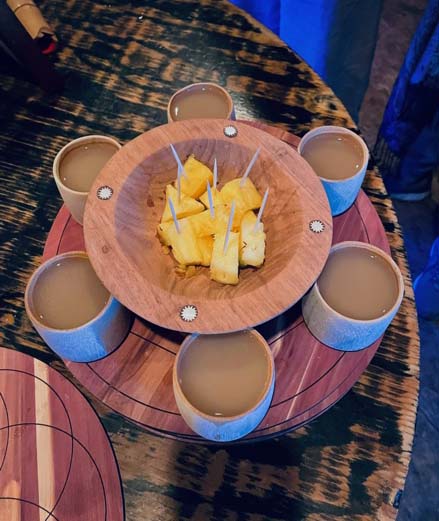 The traditional Polynesian dances forms of Haka, Hula, and Mauluulu will be performed along with live music and other Tongan and fire dances. In conjunction with the performances, Tongan art will be highlighted with a live auction which begins at 5:30 pm. During the fundraiser, to honor the people of the island nation a Kava Ceremony will take place throughout the fundraiser. ESP Tea and Coffee regularly hosts Kava nights on the weekend to help educate, strengthen and form new bonds of friendship with the Tongan community. The ceremonial and social role of Kava plays an integral part in Tongan culture and will certainly be a not-to-be-missed moment of the event.
Proceeds from the event will benefit Friends of Tonga and you can also make direct charitable donations by clicking the link below:
https://www.friendsoftonga.org/campaigns/hunga-tonga-hunga-haapai-volcanic-eruptions-and-tsunami-disaster-relief
The Details:
Tonga Tsunami Relief Fundraiser
Tongan Community DMV & ESP Tea and Coffee invite you to the Galactic Panther Art Gallery:
Address: 1303 King St, Alexandria
Date: Saturday, March 5, 2022
Time: 3pm – 7pm