Foodie Newz
Can You Balance a Giant Meatball on a Spoon? 24 Hours Left to Sign Up for Lena's Meatball Madness Relay!
Celebrate National Meatball Day! Gather your winning team now and help support a local charity!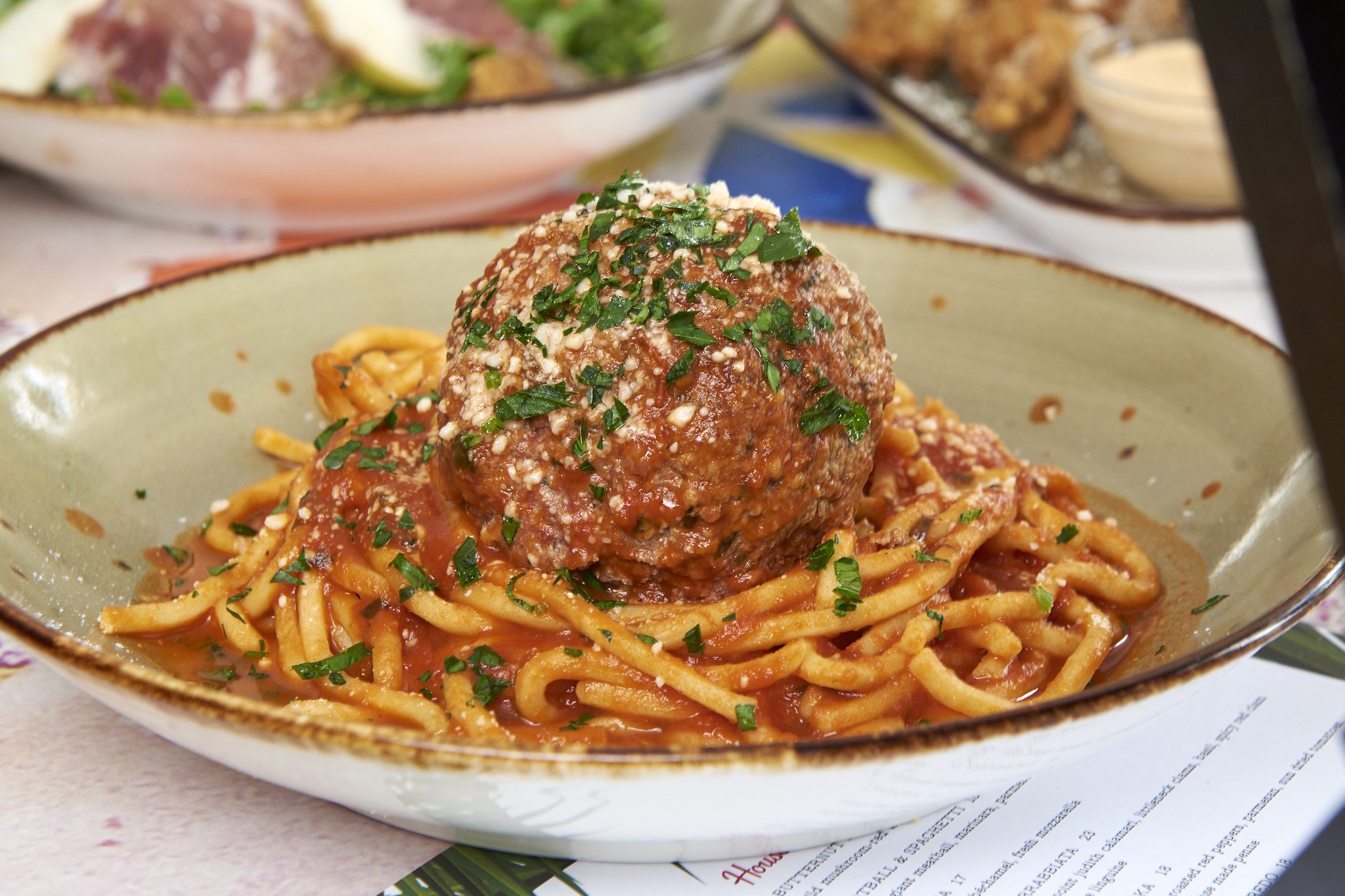 ALEXANDRIA, VA – In honor of National Meatball Day, Lena's Wood-Fired Pizza & Tap is hosting their First Annual Meatball Madness Relay!
Gather your winning team of four to see if you can balance Lena's Giant Meatball on a spoon without dropping it in record time. Unleash your inner elementary school relay race skills! As you win, you advance to the next round in this fast-paced tournament. Sixteen teams begin, but only one team will be named the 2022 Meatball Madness Winner!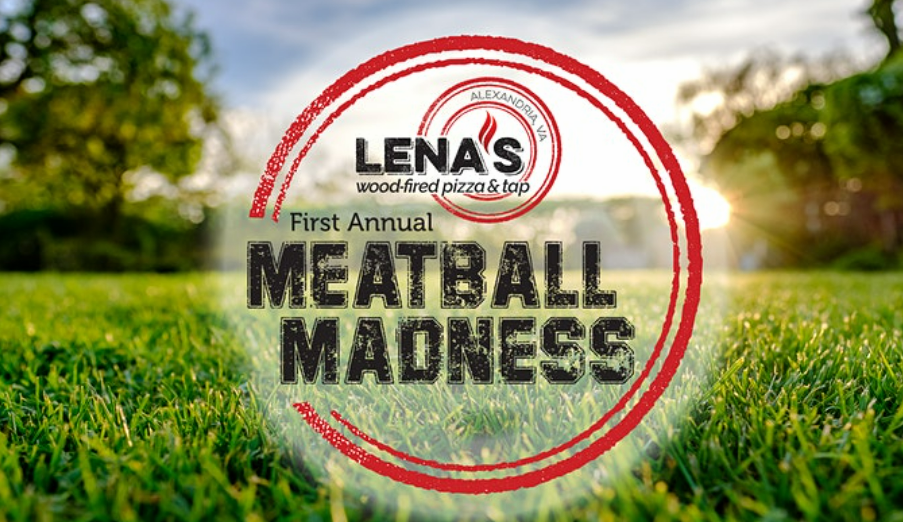 One ticket is entry for your team of four into the relay contest and the contest is open to competitors of all ages! All team members will receive a free t-shirt and coupon for a free Lena's Giant Meatball. Win, lose, or meatball fall, everyone is sure to have a good time, but the winning team will receive a trophy and a $100 Lena's gift card.
Entry fee will be donated to the Carpenter's Shelter who support people experiencing and at risk of homelessness to achieve sustainable independence through shelter and housing placement, guidance, education, and advocacy.
Teams will check-in at Lena's and the race will happen across the street at the Lenny Harris Memorial Fields at Braddock Park (1005 Mount Vernon Avenue).
RELATED: Lena's Named Among Nation's Top 100 Restaurants by Open Table