Obituaries
OBIT: Catherine Bernadette Troy, 79, Alexandria Business Owner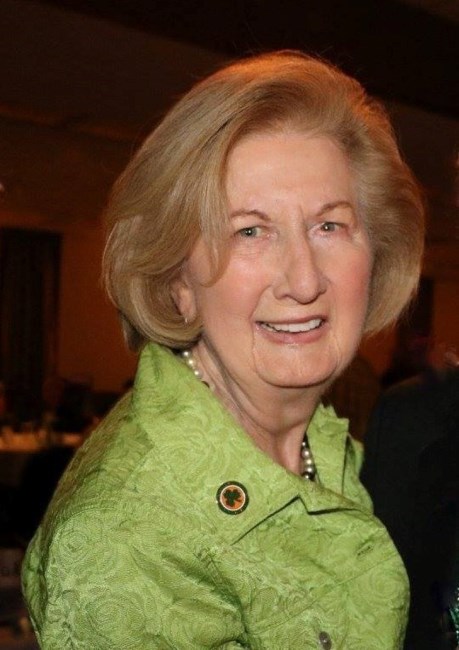 ALEXANDRIA, VA – On Monday, Feb. 21, Catherine Bernadette Troy (née O'Neill) passed away at the age of 79.  Known as Bernadette, Mrs. Troy was born in Kenmare, County Kerry, Ireland on Feb. 9, 1943. She had seven siblings. Once she emigrated to the United States, she worked at Riggs Bank in D.C.
During an Irish Club dinner dance, she met her future husband and the love of her life, Pat Troy, who was from County Offaly. They had two children together: Kathleen and Patrick. They also owned two businesses in Alexandria: The Irish Walk and Ireland's Own Restaurant & Pub. In Mr. Troy's 2018 obit in The Zebra, Mary Wadland wrote that as soon as the restaurant opened,  "he [and Mrs. Troy] became part of the business and civic community."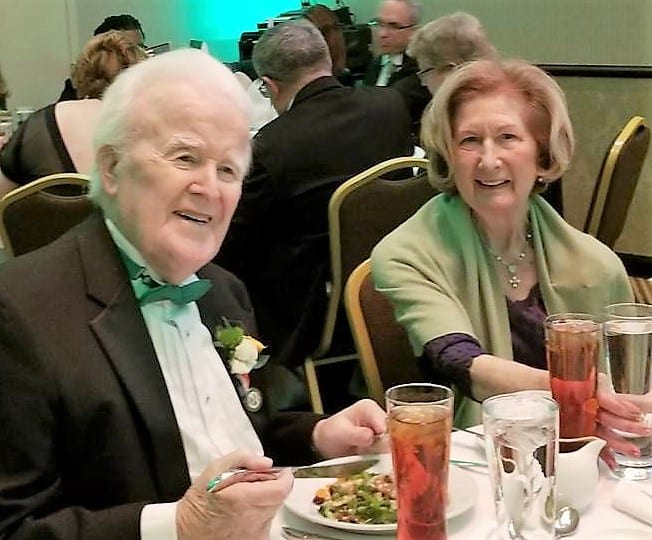 Her family described her as a devoted mother first and foremost. She was also a loving grandmother to whom family meant everything.
A gifted dancer, Mrs. Troy loved to waltz. She also enjoyed participating in Irish set dances. The night she and Mr. Troy met, the story goes that they waltzed all night at the marquee ball.
Though she loved America, her heart never truly left Ireland. Every year, Mrs. Troy visited her birth country. She was dedicated to helping Irish organizations as well, particularly The Rose of Tralee and Project Children.
In 1981, to bring Ireland to Alexandria, the Troys founded The Ballyshaners – the group responsible for the community's beloved St. Patrick's Day Parade. (Ballyshaners means "Old Towners" in Gaelic.)
As a devout Catholic, she made sure her family attended Mass each Sunday.
Her funeral will be held on March 4 at 3 p.m. at The Basilica of St. Mary, 310 South Royal St.A visitation will take place tonight from 5 to 7 p.m. at Demaine Funeral Home, 520 S. Washington St.
Mrs. Troy is survived by her two children, their spouses, and two granddaughters.
In lieu of flowers, donations in her name may be made to St. Ann's Center for Children, Youth and Families, 4901 Eastern Ave. NE Hyattsville, MD 20782.
Alexandria's St. Patrick's Day Parade Postponed Until September