Zebra Misc
Alexandria's Boards and Commissions Need You!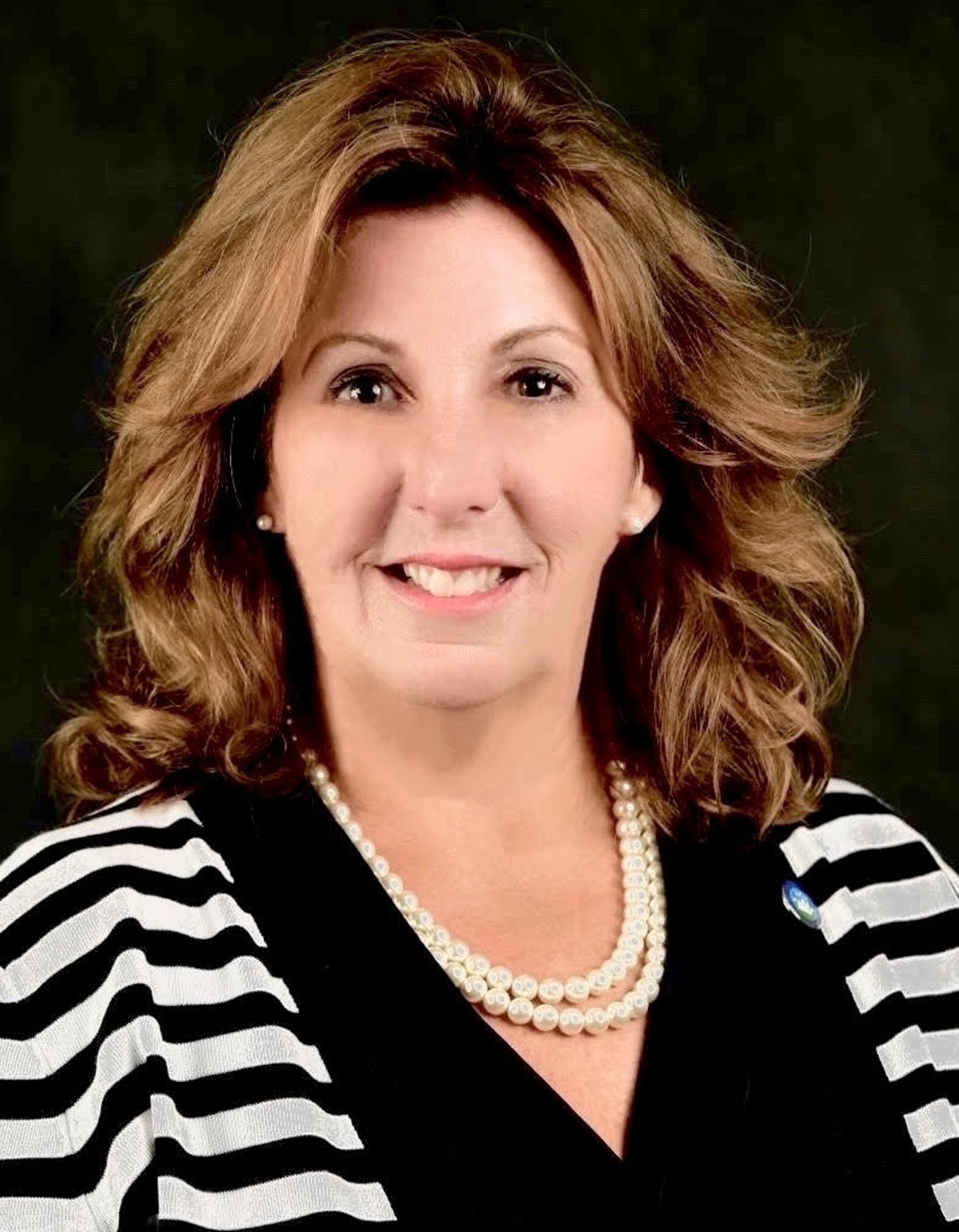 By Amy Jackson, Vice Mayor
Alexandria, VA – It is no secret that Alexandria has an engaged citizenry. And why wouldn't we? Our residents and business owners have a stake in Alexandria and its future success. Many have extended themselves to our nonprofits by volunteering time, energy, and money – and we all win when that happens. Volunteers are fundamental to making Alexandria a great place to live, work, and play.
Over the two years of the pandemic, our community was resilient during health, education, and economic crises, largely due to volunteers' contributions. It was gratifying for me to assist Volunteer Alexandria's Executive Director Marion Brunken as co-chair of their annual "The Heart of Alexandria" campaign honoring those whose advocacy helps others succeed. They provide a resource for vulnerable populations, promote the well-being of underserved children and families, uplift seniors, and focus on homelessness and the regional insecurities of affordable housing. They are everyday heroes.
But there is another way for potential volunteers to serve our community: Applying for appointment to one of Alexandria's Boards and Commissions. With over 70 boards, commissions, and committees, there is something for everyone who wants to get involved in City government and advocate for the greater good.
At this time, some 80 vacancies need to be filled for our boards and commissions – and our local government – to operate at the highest level. The subjects that boards and commissions address vary widely. Volunteer members assist and advise the Mayor and City Council on policy matters related to the work of the board or commission on which they serve. Their suggestions, along with input from the public, weigh heavily in decisions made by City Council.
New members of boards and commissions take an oath to fulfill the duties associated with their role, according to Council and Commission Charters. If this interests you (and we hope it does!), consider that applicants may only apply to one committee at a time. The list, updated monthly, is on the City's website: www.alexandriava.gov/Boards.
The following terms related to board vacancies are essential:
· Expiring Term – denotes a current member's term will be ending soon. An incumbent may or may not apply for the position.
· Expired Term – denotes a term that has finished and there is no one in the position.
· Immediate Vacancy (synonymous with Expiring Term) – A current member's term will end soon. The incumbent may or may not reapply for the position.
Applicants must comply with City Ordinance No. 2452, which states that no appointee shall reside outside of the City of Alexandria unless granted a residency waiver by Council, and City Ordinance No. 2641, which states that City employees may not apply for vacancies on boards, commissions, and committees that relate to the responsibilities of the department in which they are employed.
Applying for our boards and commissions vacancies is easy. Go to the City of Alexandria website (www.alexandriava.gov). In the navigation bar at the top of the page, click on Government, then on Boards and Commissions, then Apply for a Board or Commission. The application will come up.
Extensive information about the responsibilities of boards, commissions, and committees is on the website or you can contact Gloria Sitton, City Clerk and Clerk of Council, at 703.746.4550.
Vice Mayor Amy Jackson was recently elected to her second term on the Alexandria City Council. Raised in Alexandria, she is the first ACHS (TCW) "Lady Titan" to hold a seat as an Alexandria City Councilwoman and now as Vice Mayor. She currently lives in the West End with her husband and two children who attend ACPS.