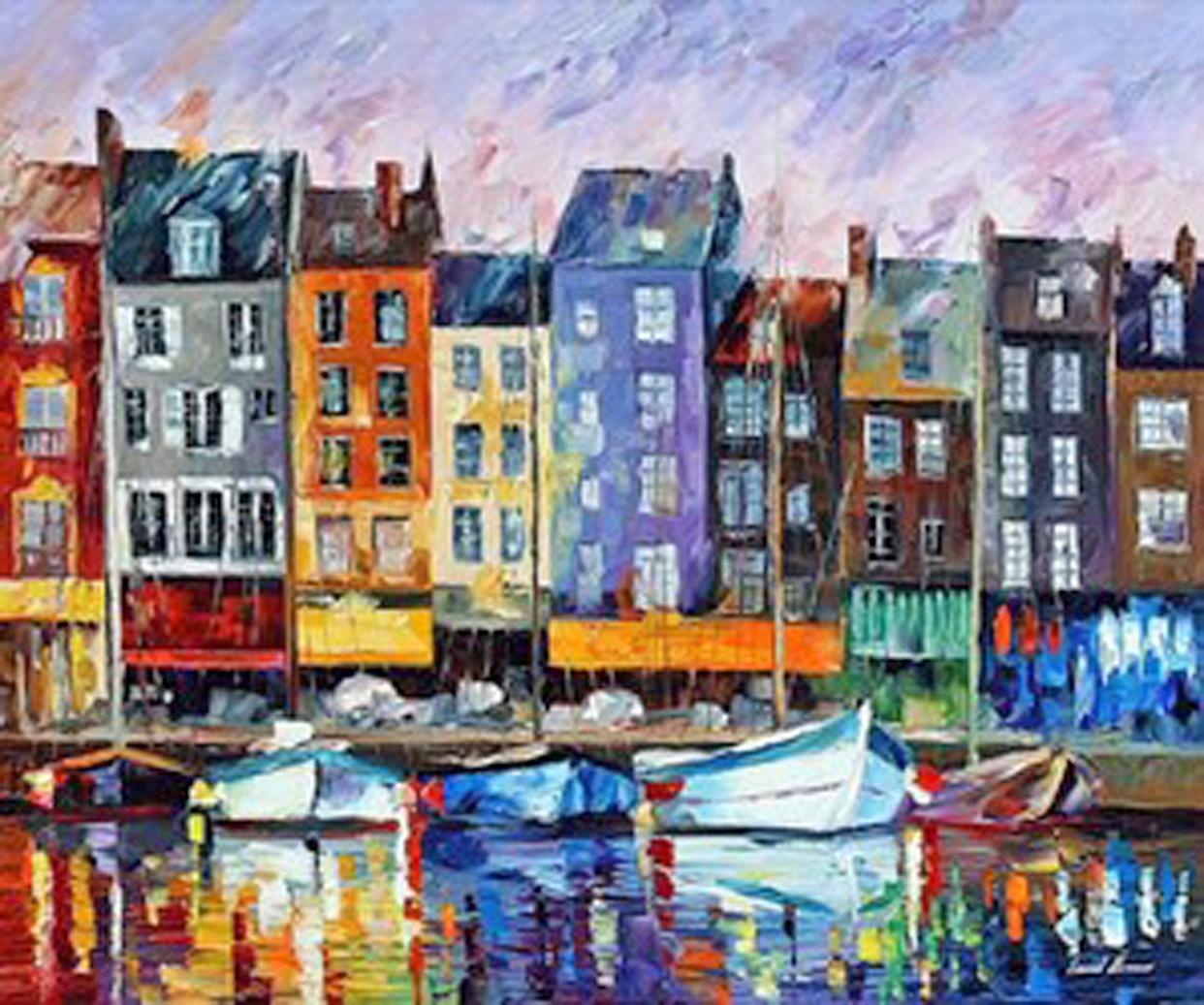 Alexandria, VA – My sister DeeDee is an avid postcard collector. Postcards?? Do people still send them?(1) Every time we prepared for a vacation trip overseas, she would say, "Send me a postcard."
As a kid, I remember sending my grandparents, aunts, and uncles postcards with two or three minuscule sentences scrawled on the back. There was barely room for any observations since the address and stamp crowded the back, leaving many thoughts undisclosed.
Sure, we can find them in souvenir shops, the odd Stuckey's, or maybe even South of the Border.(2) They are a mainstay of any tourist trap and usually stored in the bottom of old trunks or shipping boxes in the attic, and elicit slices of memory of a family trip, "checking-in" with your folks during post-adolescence, or an attempt to connect briefly with loved ones in the days before Twitter, Instagram, and email. The major advantage? It was way cheaper than calling long distance.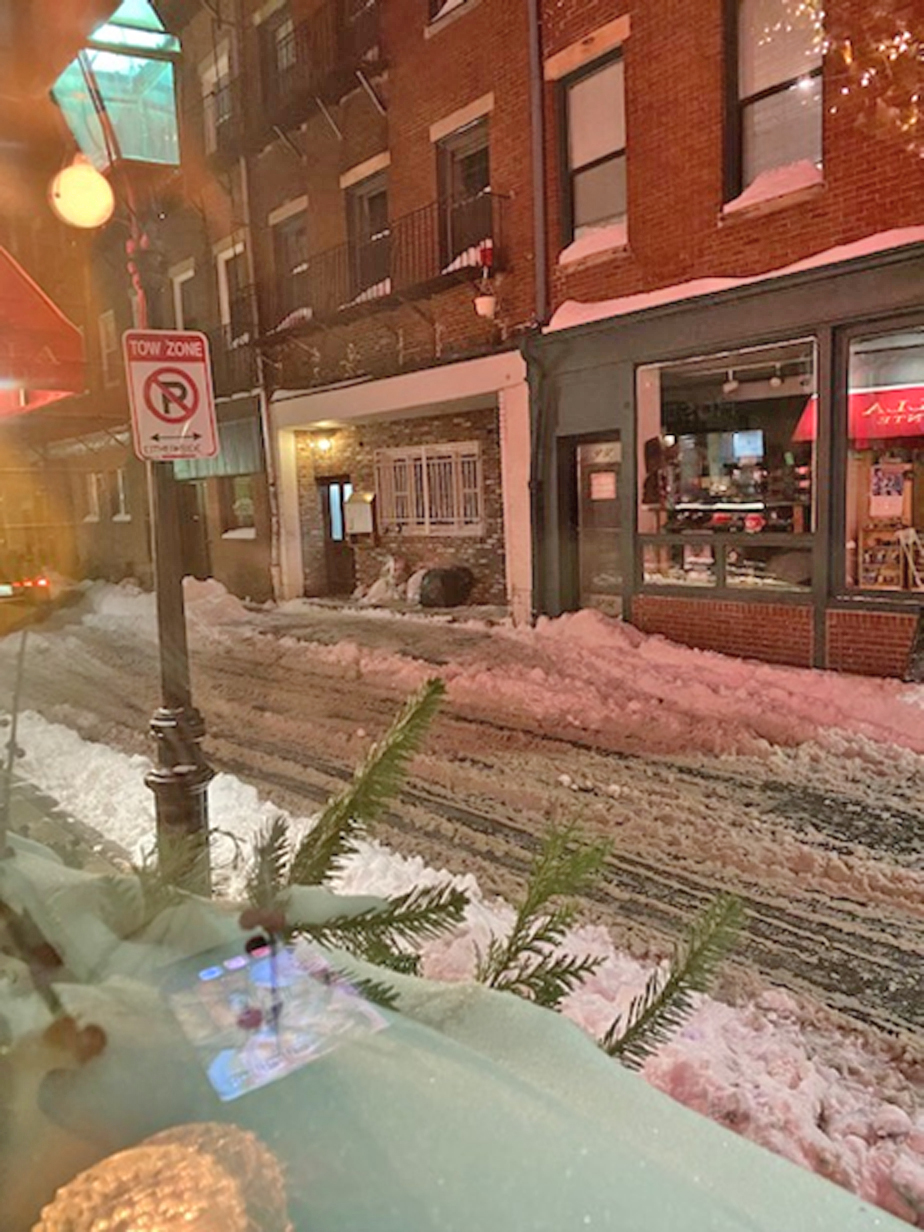 This past month my bride and I embarked on our next (and hopefully final) life journey of finding and buying a permanent home in France. We looked at the economics of finding a retirement home here in the U.S. or living in any number of other countries, and the practicalities far outweighed the immediate convenience.
Huh? Isn't living more expensive overseas? Well, it depends on where you choose to settle. Over the past decade, we hit Jamaica, Puerto Rico, Spain, England, Croatia, Italy, Germany, France, Portugal, and Ireland. We ultimately chose France because it is centrally located in Europe to any number of fun and interesting places to visit, all within a 2-3 hour flight zone and nearly all under $100 round trip. How's that for a weekend?
After weighing all the costs, we also found that it is far less expensive to live overseas than in the U.S.(3) And we haven't become grandparents, which would help anchor us to the good ole' USA. It doesn't look like that's on our radar scope.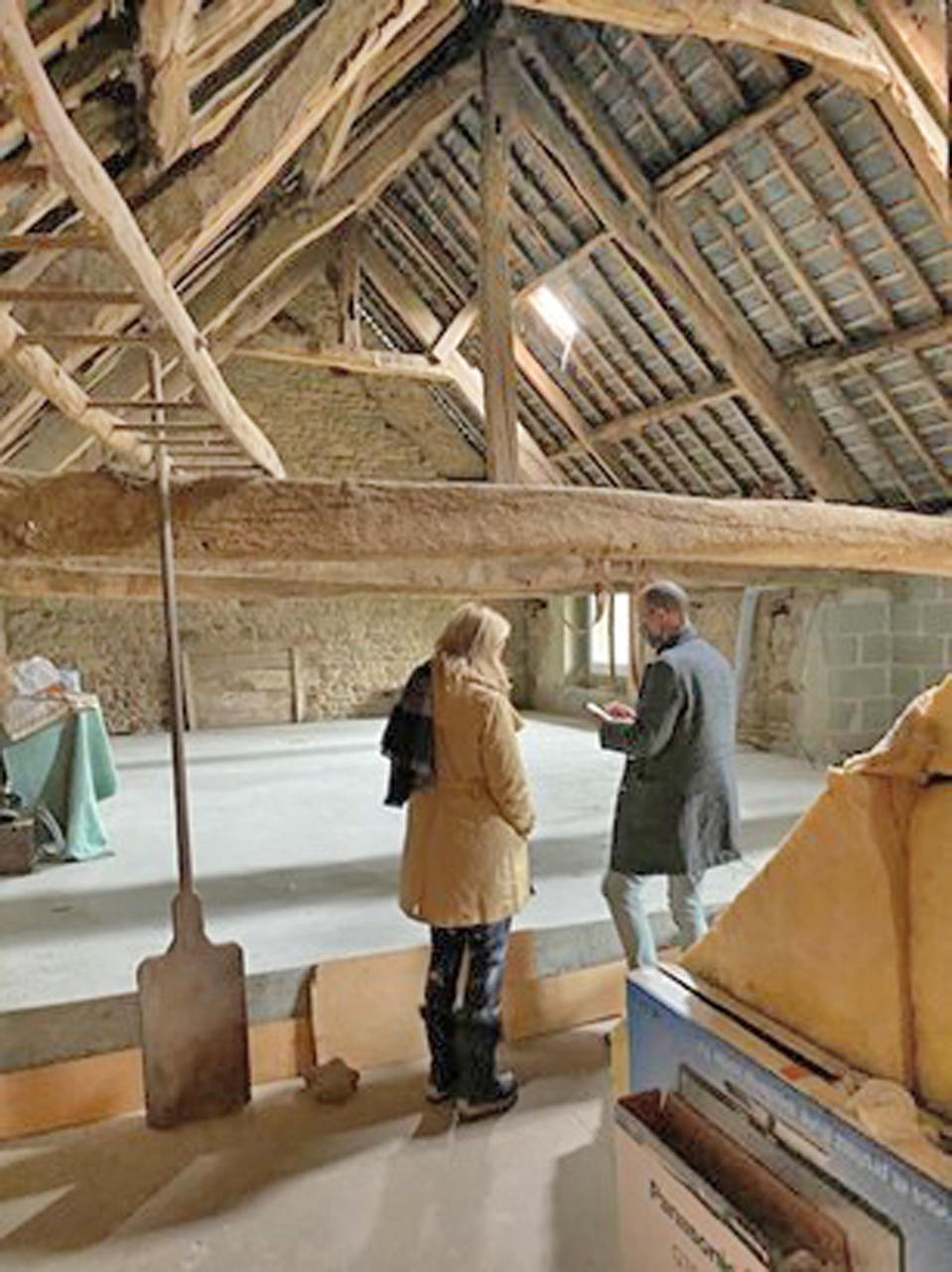 Over the past two years, we researched France, its laws (taxes, etc.), the demands, the way the country works, and started the process of changing our address to 3,400 miles from the U.S. It took nearly six months to get our one-year Visitor Visas alone, through a bureaucratic maze that makes the Department of Defense look like one-stop shopping.
We dutifully started Duolingo, attempting to gain even a cursory understanding of the language. Then there was the reality of finding a (potential) home and a mortgage broker, especially one who speaks English. To make our financial portfolio more attractive, we moved into a one-bedroom apartment and re-introduced ourselves to what life was like as 20-year-olds.
We visited France three times in the space of a year to house-hunt. We started the arduous task of submitting documents and forms to a plethora of agencies, providing every conceivable detail of our professional and personal lives, seemingly down to our shoe sizes, to apply for a mortgage. We visited over 50 properties, analyzed the potential of opening a business for our retirement, prepared ourselves medically and, despite the smiles of bank managers who eyed my retirement portfolio enthusiastically, we hit the proverbial brick (or for France — stone wall) of reality.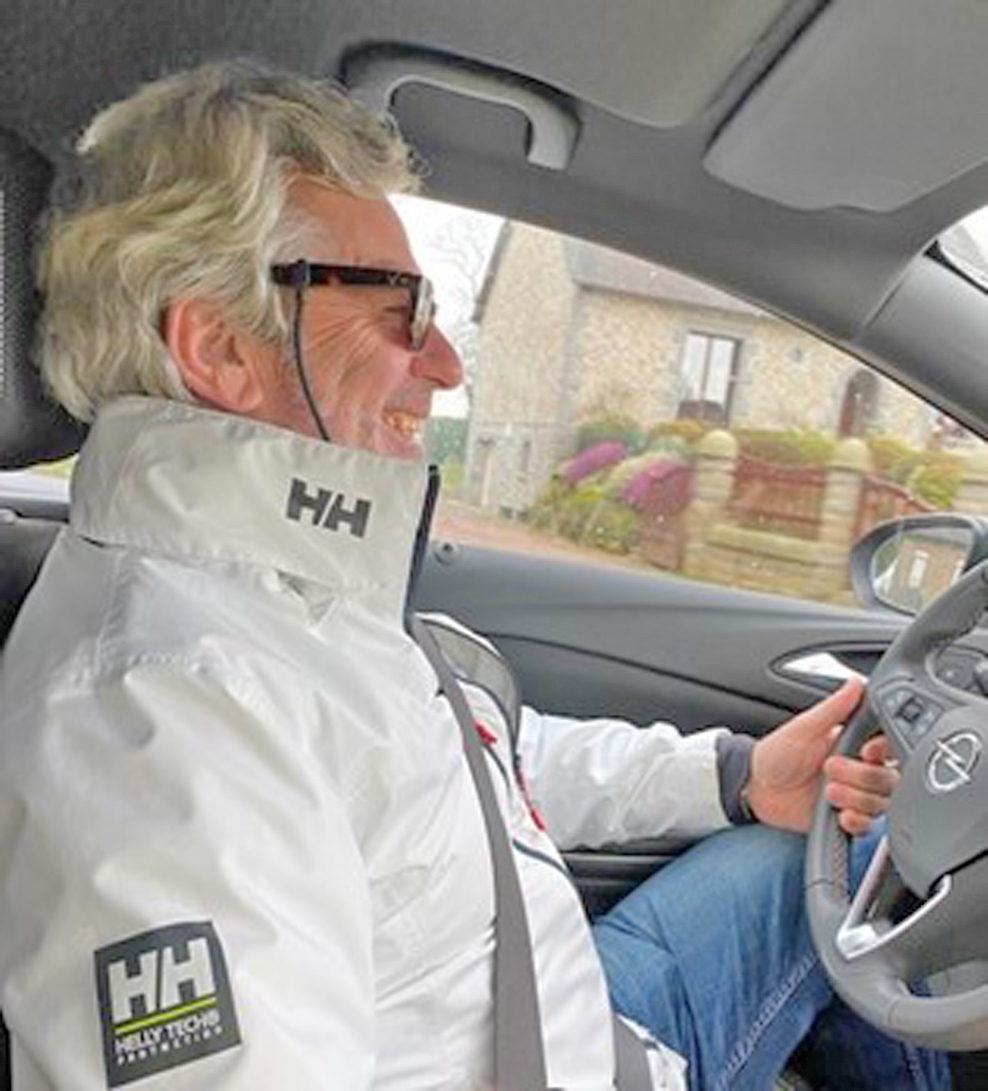 Despite my two pensions and an equally enviable retirement portfolio (the French are simply ga-ga over pensions) as well as a full-time salary, it started to look like retiring in France was only a dream. The word on the street is you need to rent here for a least a year or two to establish a track record and then you might qualify for a mortgage.
Cash, it turns out, is the great leveler. As in many countries, in France money talks. If you hit the lottery, inherit a ton of cash from Great Aunt Myrtle, run a huge and dodgy hedge fund with lots of liquid cash that you can grab and drop on a home in France before the IRS finds you, hey! You're good to go, pension or not, and no questions asked.
So, with all our worldly possessions in storage for the past year, living in a one-bedroom apartment, and socking cash away for a down payment for the past four years, it appears that Pam and I have again become masters of our own imaginations.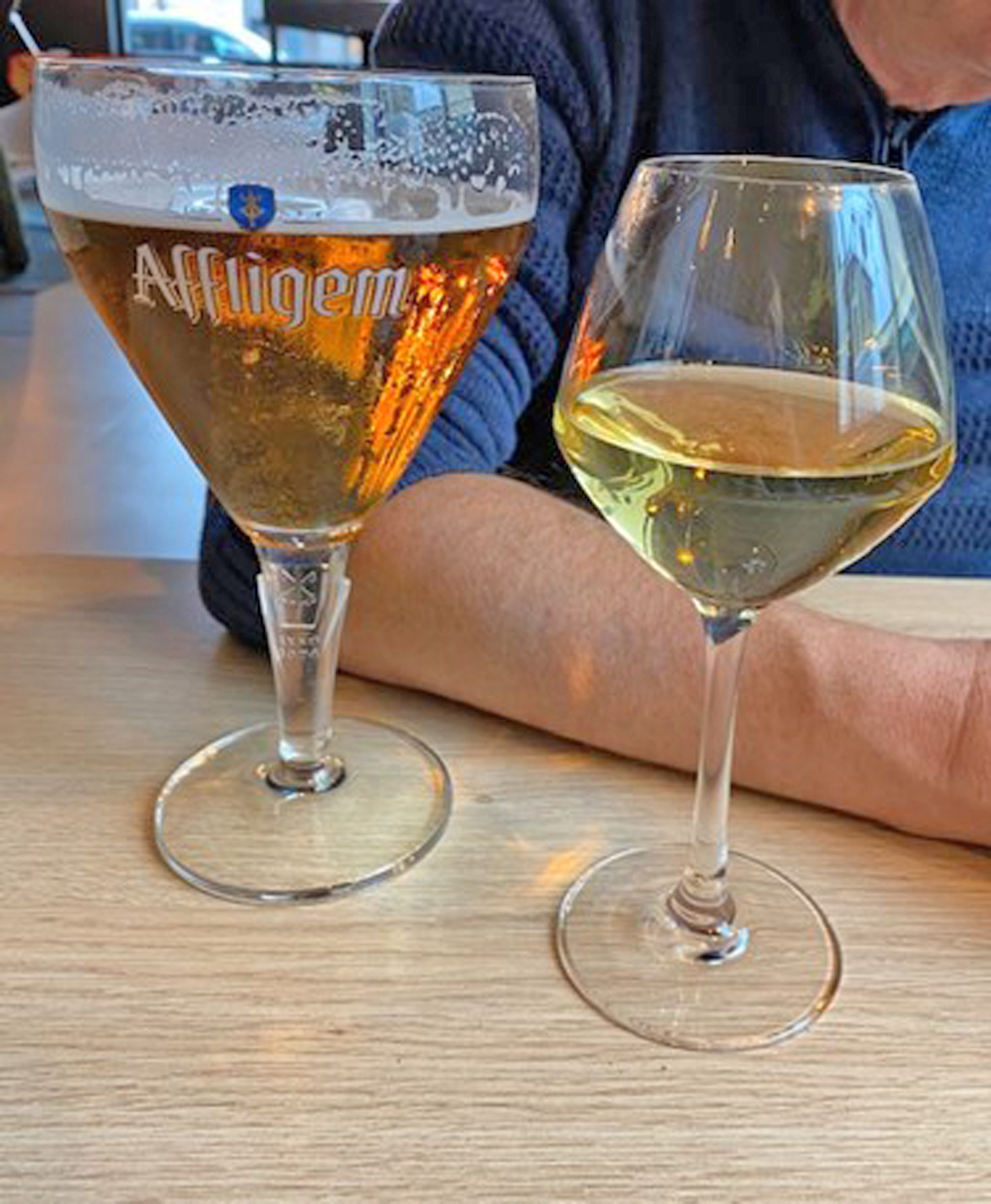 All we want to do is to find a nest to settle. I spent too much time (20 years) as a military dependent and 30 years in the Navy following the rules, turning in the appropriate forms, mailing in those box-tops, and crossing fingers in the hope of finding a quiet place to chill and enjoy friends and experiences in my twilight years.
We folded our tent on 28 January when the movers shoved everything we own into the storage units, grabbed a rental car, and drove to Boston to await our flight to Paris. We dodged the blizzard of February 2022 and when it had thawed sufficiently, took off for our adventure.
Since then, we have visited over 30 potential properties with real estate agents, opened a French checking account, obtained a French phone number, and can now identify many items on the menu without pangs of paranoia. And wonder of wonders, it turns out we aren't the lone Americans trying to establish ourselves in the old world. You can't swing a cat without hitting someone who is either American, English, Irish, Canadian, or a French national who has some grasp of English (and, by the way, spent more time traveling in the U.S. and knows more about America than most Americans).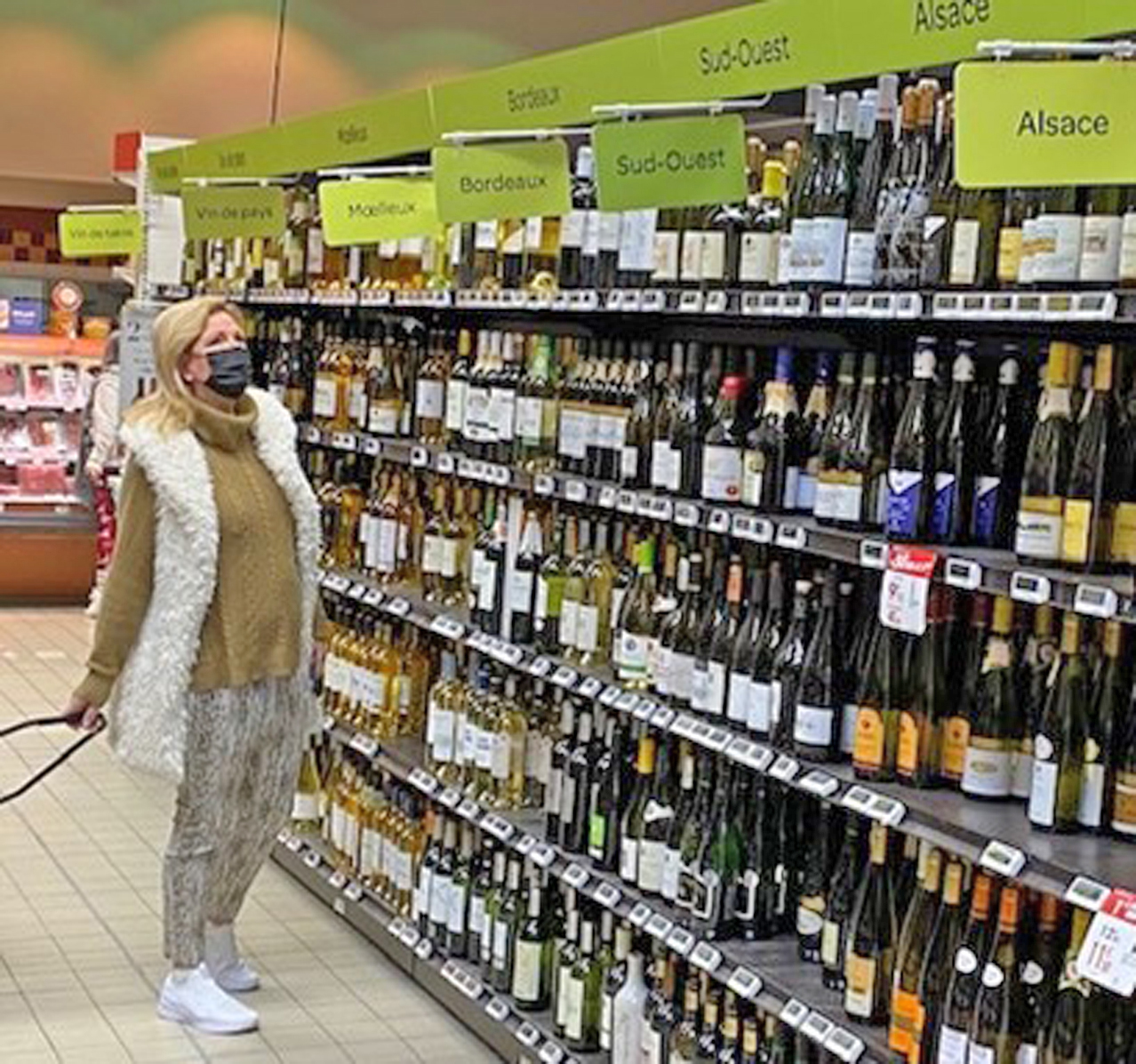 Although we won't be setting up in our new abode, the one that we own, we're making huge strides at renting for a year or two and setting the stage for our final anchoring with a home just over the horizon.
Once we're settled, I'll go into the village, pick up a postcard or two, and send them off to my sister DeeDee. Maybe I'll convince her to come here and see for herself. Then she can send a few postcards herself to her friends and family.

Endnotes: (1) Do Millennials have a clue what one even looks like?
(2) If you haven't been there, you just haven't traveled south enough on I-95. It's an institution.
(3) Yes, I know there is no income tax in Florida and Texas, and other states like North Carolina don't tax your military retirement. But I've already lived there. And property tax on the largest house in France we looked at to date was $700 per year. Sorry, but the same size property in Connecticut can't compare — It cost me $5,500 in 2019. I wasn't the swiftest in engineering courses at the Naval Academy but I'm pretty sure $700 beats $5,500 for 1/3 of an acre.
ICYMI: Fifty High School Students Walkout of ACHS in Opposition Towards Mask Mandate Repeal