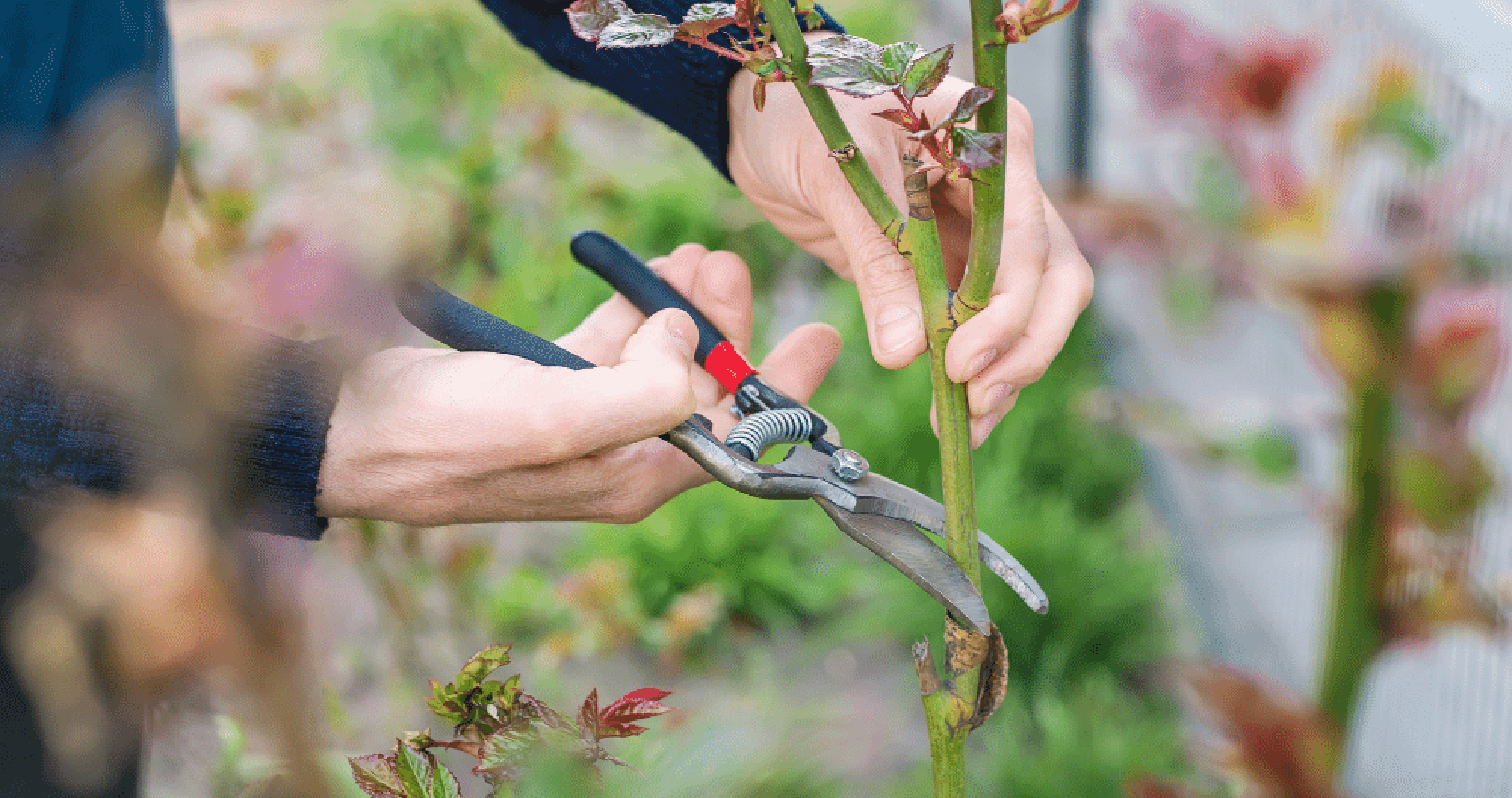 By Ray Greenstreet
Alexandria, VA – The dull drab of winter is on its way out, and spring is on its way in, which means it's time to start preparing your garden for the season ahead! Spring prep includes everything from giving your lawn a little TLC to clearing away dead plant debris to the ever-important task of spring pruning. While it might seem counter-productive to chop off parts of your trees or shrubs, pruning is essential to most plants' overall health—it just needs to be done correctly. Read on for our guide to spring pruning.
Why Spring Pruning Is So Important
Plants go dormant during the winter months, but they start to wake up and grow again when spring rolls around, so spring pruning is a must. In general, for many different kinds of plants, you want to prune them right before they come out of that state of dormancy, which is usually early spring.
Pruning away dead or dying branches and stubs does many wonderful things for your plant. It improves airflow, encourages branch distribution, fruit and flower production, and keeps dead or diseased parts of plants, shrubs, and trees from taking over an otherwise healthy organism. Spring pruning also helps control the size and shape of both trees and shrubs.
Which Plants To Prune In The Spring
Most trees can be pruned in early spring and should be prioritized if they are a danger to you in any way (or just really unsightly!). There are many different types of pruning, but as a general rule of thumb, it's best to keep from pruning any more than about 10% of your tree. If you prune more than that, you risk doing more damage than good.
· Trees like birch, maple, and walnut can all be pruned in late spring or early summer (when it's cold, they tend to ooze sap which is pretty messy).
· Fruit trees like apricot, crabapple, or a flowering cherry or plum tree are best pruned after they have finished blooming in the spring.
· Shrubs grown for their foliage rather than their flowers can be pruned anytime but in late autumn.
The best time to prune early spring bloomers like lilac, forsythia, or azaleas is also late spring, right after they have finished blooming for the season. This is because they produce flowers on branches formed the previous year, so if you wait too long, you risk chopping off some of next season's sweet-smelling blooms.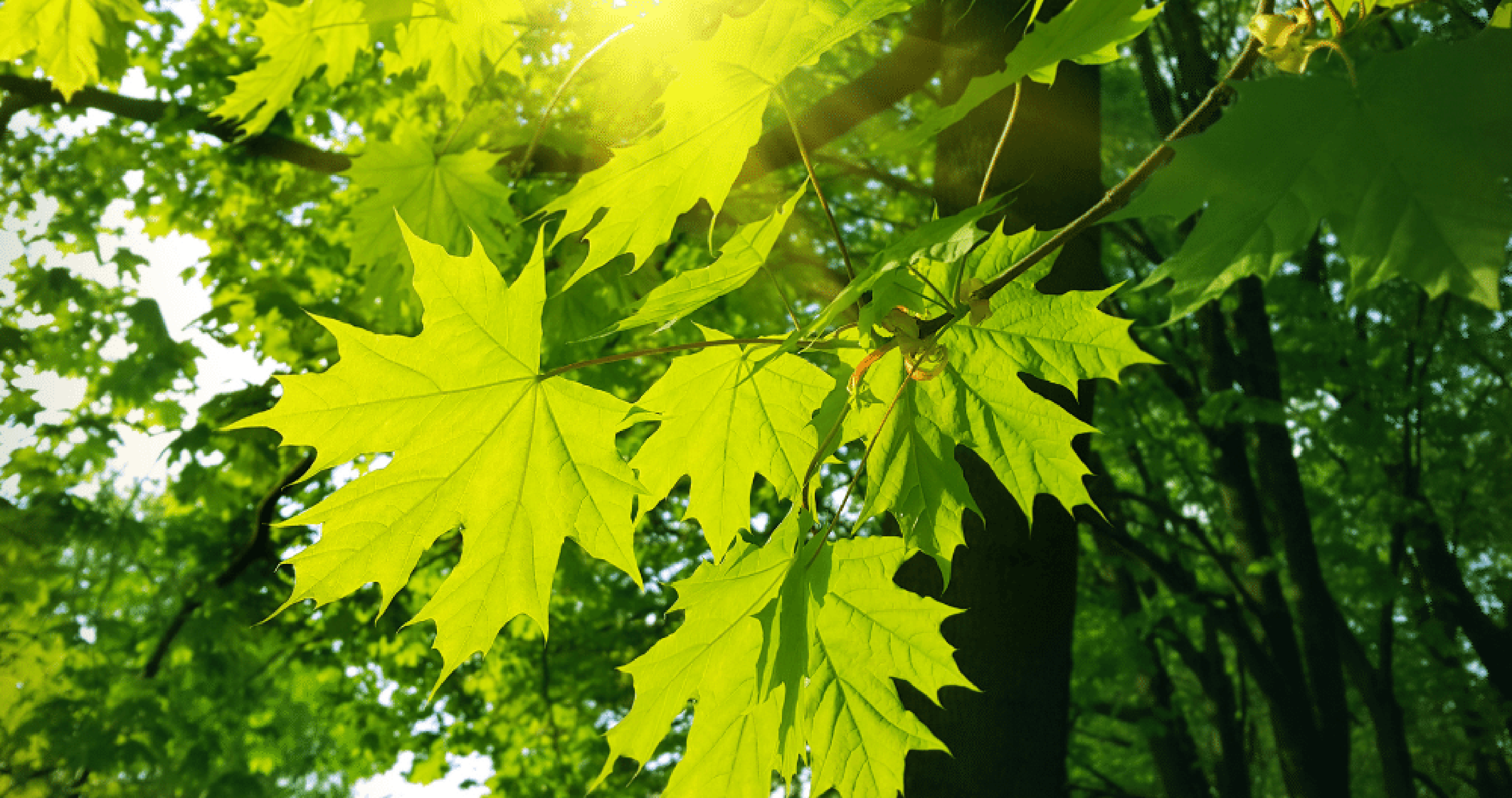 Essential Tools For Spring Pruning
If you plan to tackle spring pruning yourself, you'll need the right tools. If you don't already have the following, it's a great time of year to head to a nursery to stock up on some much-needed supplies. Spring pruning essentials we recommend are:
– Sharp pruning shears – Sharp hedge shears – Sturdy garden gloves – Loppers – Pole pruners (if you're planning on tackling tree branches you can't reach)
How To Tackle Spring Pruning
Now you know what to prune and what tools you'll need to do it, so it's time to get pruning! The first step in pruning plants and shrubs is to get rid of anything dead, dying, diseased, or broken, and then clean up the rest. Pay attention to suckers that grow from the roots or base of the trunk, branches that grow parallel or too close to one another, and branches that cross over or rub against each other.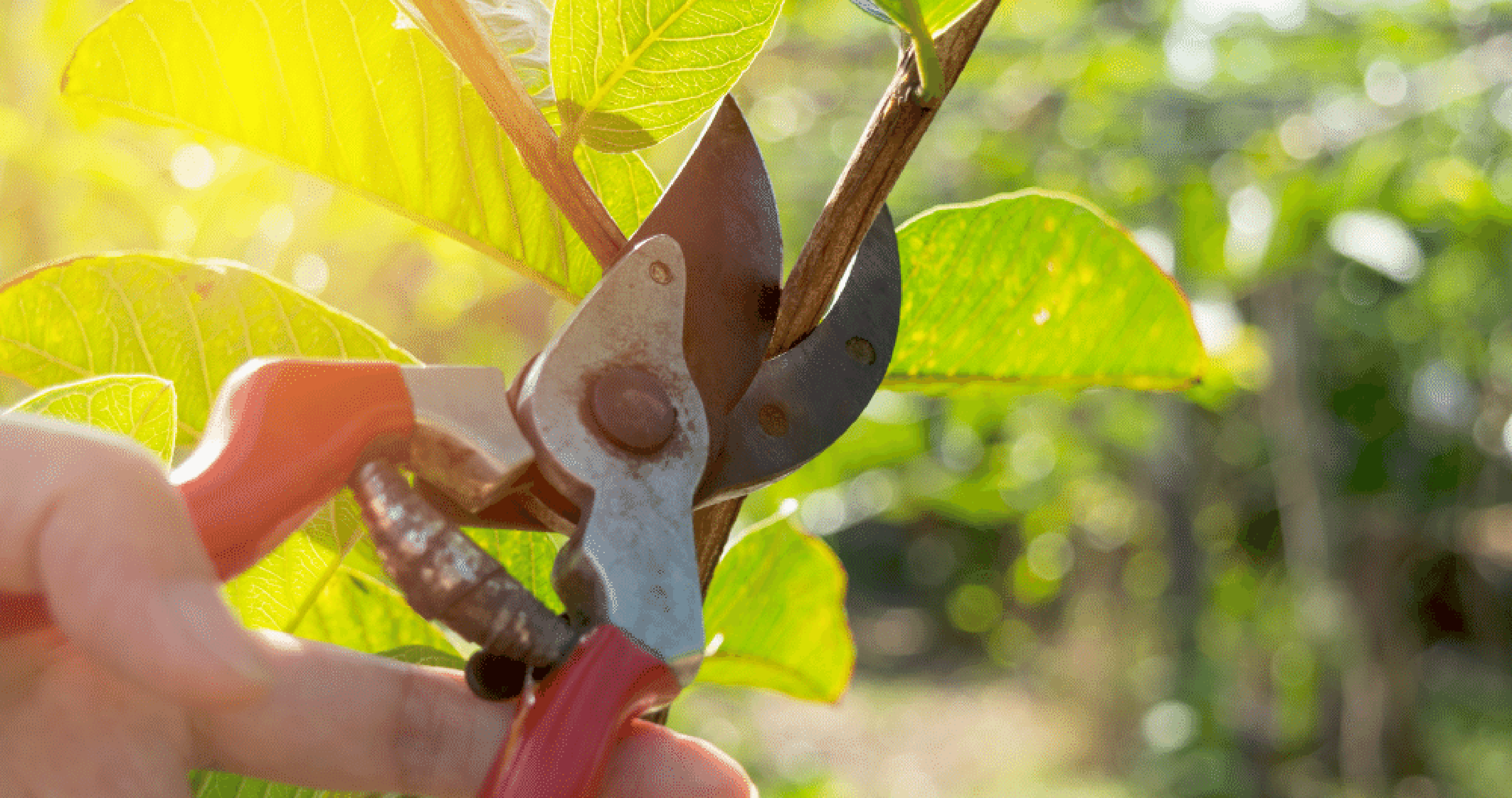 If you remove side branches, cut relatively close to the main stem. Leaving the remaining branch too long leaves the cut area susceptible to disease and insect infestation. Remember that whenever you prune, you leave your plant with wounds that need to heal, which is why we recommend not pruning more than about 10% of your plant, tree, or shrub at once.
And don't forget, don't fret! Take your time and research the best way to prune your plant. Visit any garden center, chat with experts online, or check in with your local garden club. There will always be someone who knows the secret behind the clipping.
ICYMI: Old Town Coffee Shop & Art Gallery to Host Benefit for Tongan Disaster Relief