Arts
March Madness: A Progressive New Art Season Springs Ahead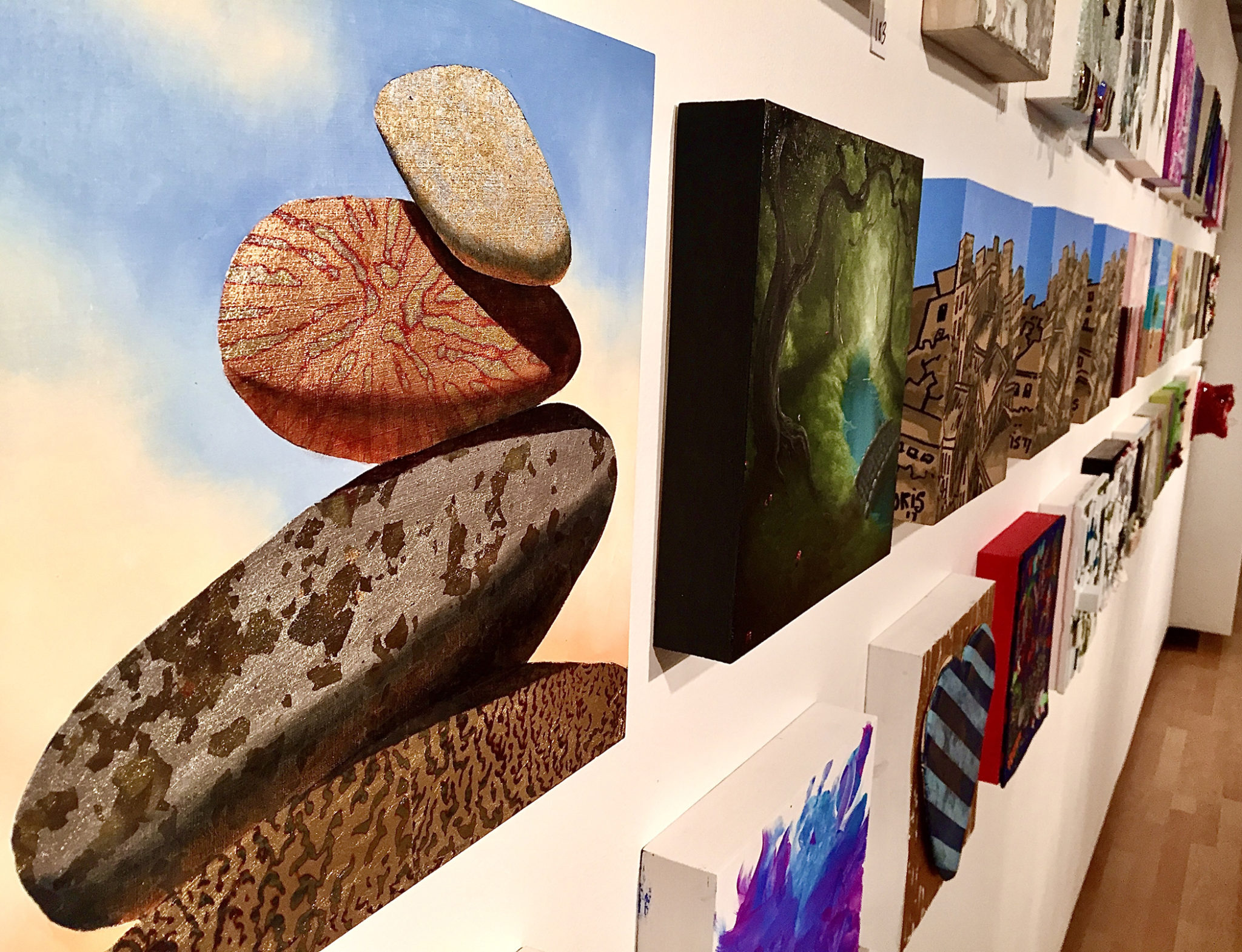 Alexandria, VA – * The Art League of the Torpedo Factory Art Center ~ Following the annual February Patron Show is the March 2020 Open Exhibit from March 9 – April 3. Juried by Gage Branda, an artist, curator, and educator in Baltimore who helps create the amazing exhibitions at the American Visionary Museum. The March 2022 Solo Exhibit is Kathryn Mohrman's Women Around the World March 10 – April 3. March is Women's History Month! There's also a special exhibit of the Photographic Process juried by Emily White March 9 – April 3.
* Athenaeum ~ The Gallery of the Northern Virginia Arts Association, 201 Prince Street, Old Town Alexandria, presents Forces Fleeting, spotlighting the art of Nikke Brungoli and Anne C. Smith March 10 – April 17. There is an opening reception Sunday, March 13, 4 – 6 pm.
* Torpedo Factory Artists at Mosaic ~ 2905 District Avenue, #105 Fairfax, Virginia. The satellite gallery space of the Torpedo Factory Artists Association presents Tribute on exhibit through March 27, 2022. Tribute highlights themes of honor, affection, and gratitude in all media. The gallery is open Wednesday ~ Sunday, 11 am – 7 pm. One of the exhibiting artists will be on hand to meet you during gallery hours. For more information contact [email protected].
* Del Ray Artisans ~ 2704 Mount Vernon Avenue, Alexandria celebrates the first month of spring with Flora and Fauna curated by T.J. Feeley, on exhibit March 4 – 26. The exhibit explores the interdependence of plants and animals, combining art and environmental sciences, focusing upon the interplay and complex interactions between plants and animals in a changing world – and climate.
BWS Johnson hosts a Flowers Everywhere! workshop at Del Ray Artisans on Saturday, March 19, from 6:30 – 8:30 pm. Learn how to raise the bar in your grocery store blooms. Learn the difference between retail and wholesale purchase floral quality. Create your take-home homage to kick-off into spring! For event details and registration, go to DelRayArtisans.org/workshops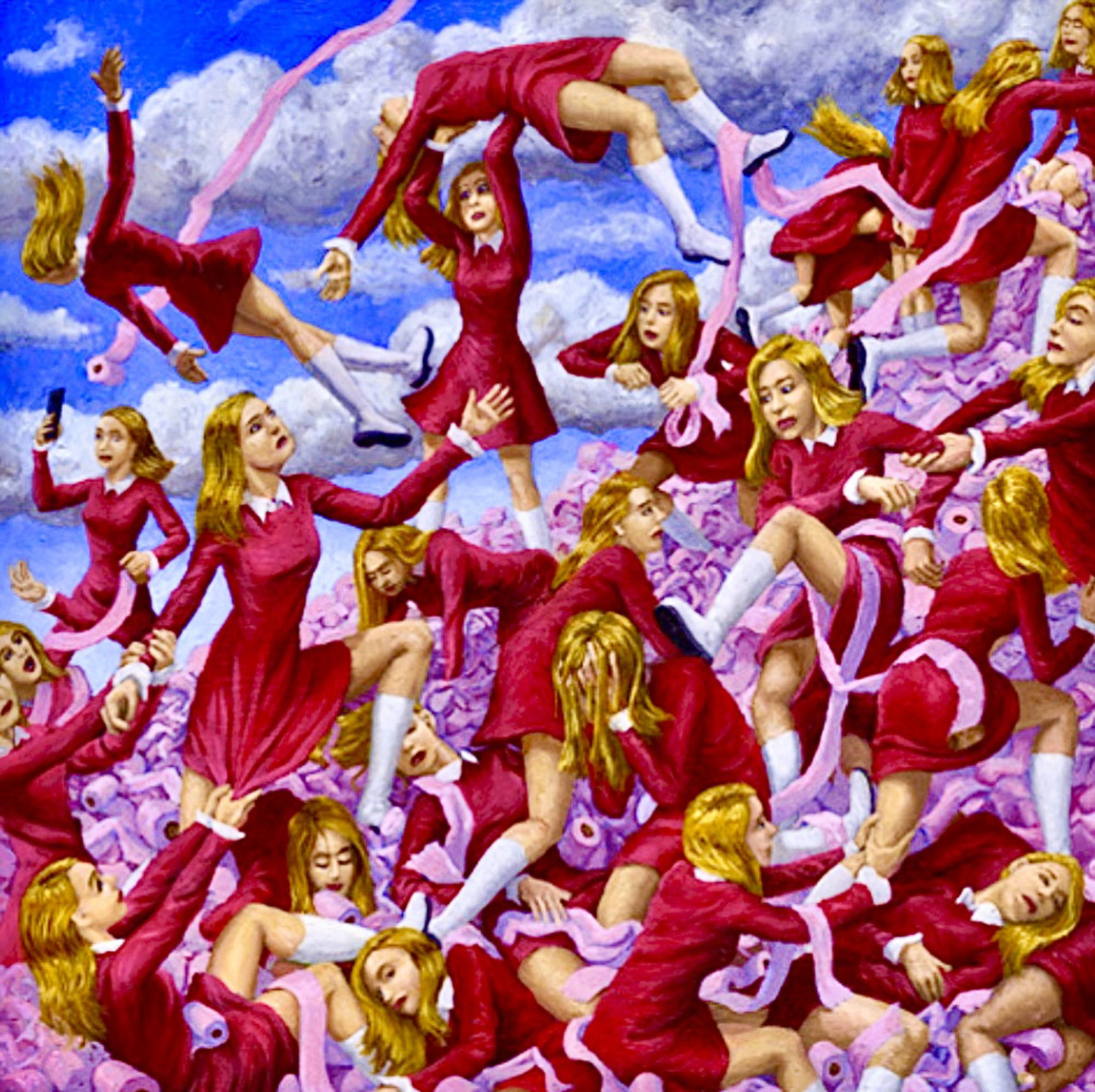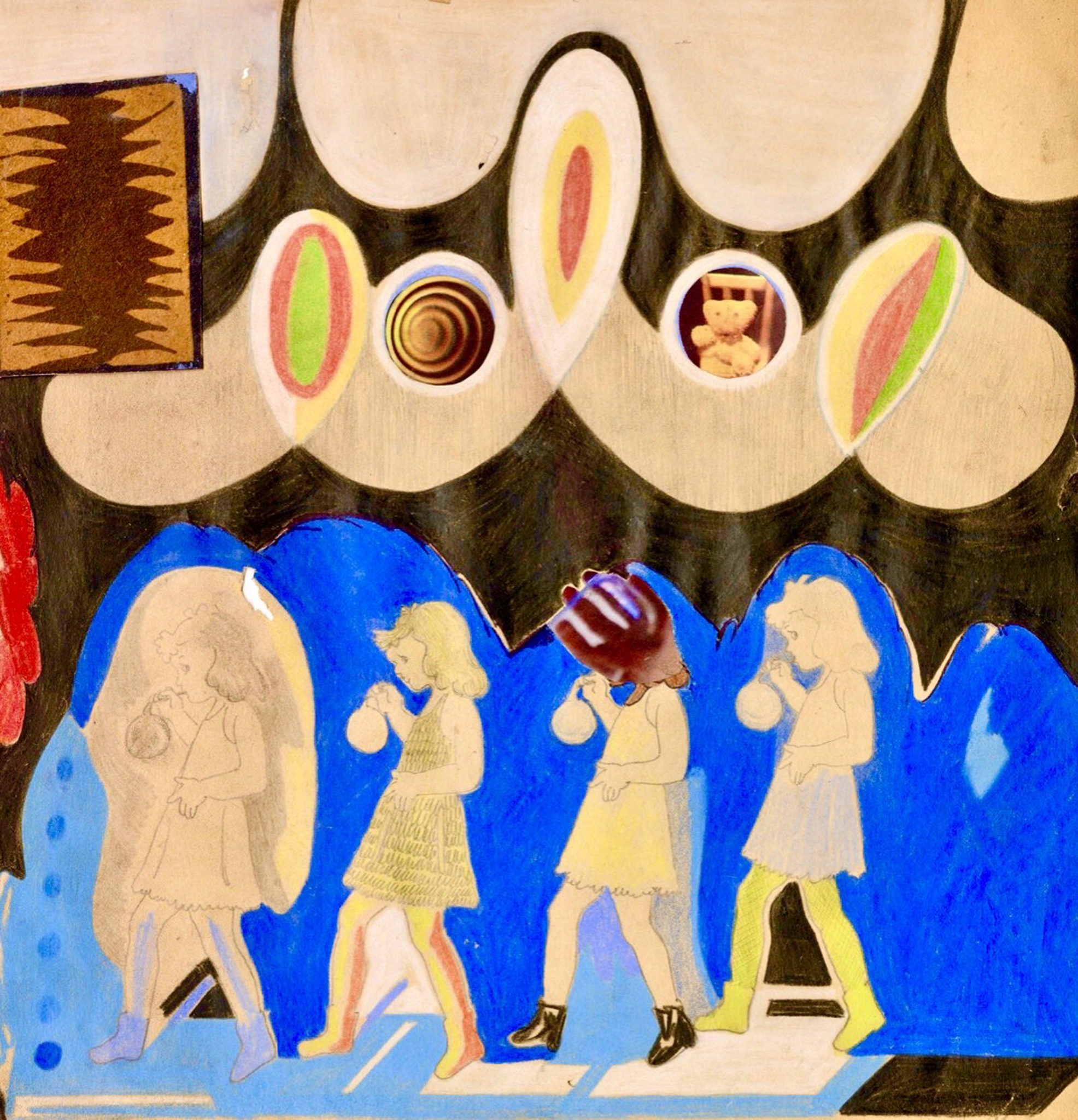 * Galactic Panther ~ 1303 King Street, Old Town Alexandria has a new show that opened February 26 with an artist workshop, live music, and a catered reception in celebration of Juxtapose. Progressive artists such as Roger Roundy, Rose Bricetti, Mark Mothersbaugh of Devo (the band has been nominated for the 2022 Rock n Roll Hall of Fame induction!), Daniel Davidson, Scott Espeseth, Eddie Harris, Jamie Lester, Siena Riley, and Alison Tirrell extrapolate visionary precepts and percepts in a mash-up arranged and composed in juxtaposition with over 50 international outlier and vanguard artists, including Picasso!
* Gallery Underground ~ 2100 Crystal Drive, Crystal City Shops, Arlington announces Earth Speaks, an exhibit of the mixed media art on canvas of Kinda Barazi, examining civilization and the progression versus regression of humanoid speciation on view from March 1 – 25. There will be a First Friday Opening Reception on March 4 from 5 -7 pm
* Principle Gallery ~ 208 King Street, Old Town Alexandria ~ The premier contemporary realism showcase in the DMV presents The Still Life Group Exhibition featuring the art of Jorge Alberto, Elizabeth Floyd, and Larry Preston with a reception Friday, March 18 from 6 – 8:30 pm.
* Printmakers Inc. Workshop and Gallery ~ Studio 14 at the Torpedo Factory Art Center is excited to announce People & Places along the Potomac, a solo exhibition of relief prints by John Gosling. As fellow printmaker Pamela Day notes, John's relief prints bring Alexandria to life! John's print work is on exhibit from March 3 to April 30. Meet the artist Sunday, March 13, from 3 pm until 5:30 pm. Due to COVID, the Torpedo Factory is closed Monday and Tuesday.
* River Farm ~ 7931 East Boulevard, Alexandria. The work of muralist and fine-arts painter Armen Kankanian, curated by Robert Murray of the Von Brahler, Ltd. Gallery, is on exhibit at River Farm through March. River Farm is open to the public Monday – Friday, 10 am – 4 pm. Masks are required to enter the Manor House. For more information or to make an appointment, phone 703-768-5700, ext. 114.
* Target Gallery ~ the contemporary art space of the Torpedo Factory is pleased to announce that the 12th Annual March150 Special Exhibition and Sale returns in person, March 12 until April 8. You may also call to make a purchase. Works donated by the Art Center Studio as well as by local artists, all created on 10" x 10" wood panels, will all be sold for $150 apiece, except on the last day of the exhibition, April 10, when guests at the Torpedo Factory Cherry Blossom Jubilee event will be able to purchase remaining artwork for $100. There is a March 150 Exhibition Preview Friday, March 11 until Saturday, March 12 at 5:00om. A ticketed VIP reception will be held Saturday, March 12, from 7-9 pm.
ICYMI: Art League Hosting Largest Annual Fundraiser Virtually Feb. 20