Zebra Misc
Fate's Hand Forces a Young Man to Fight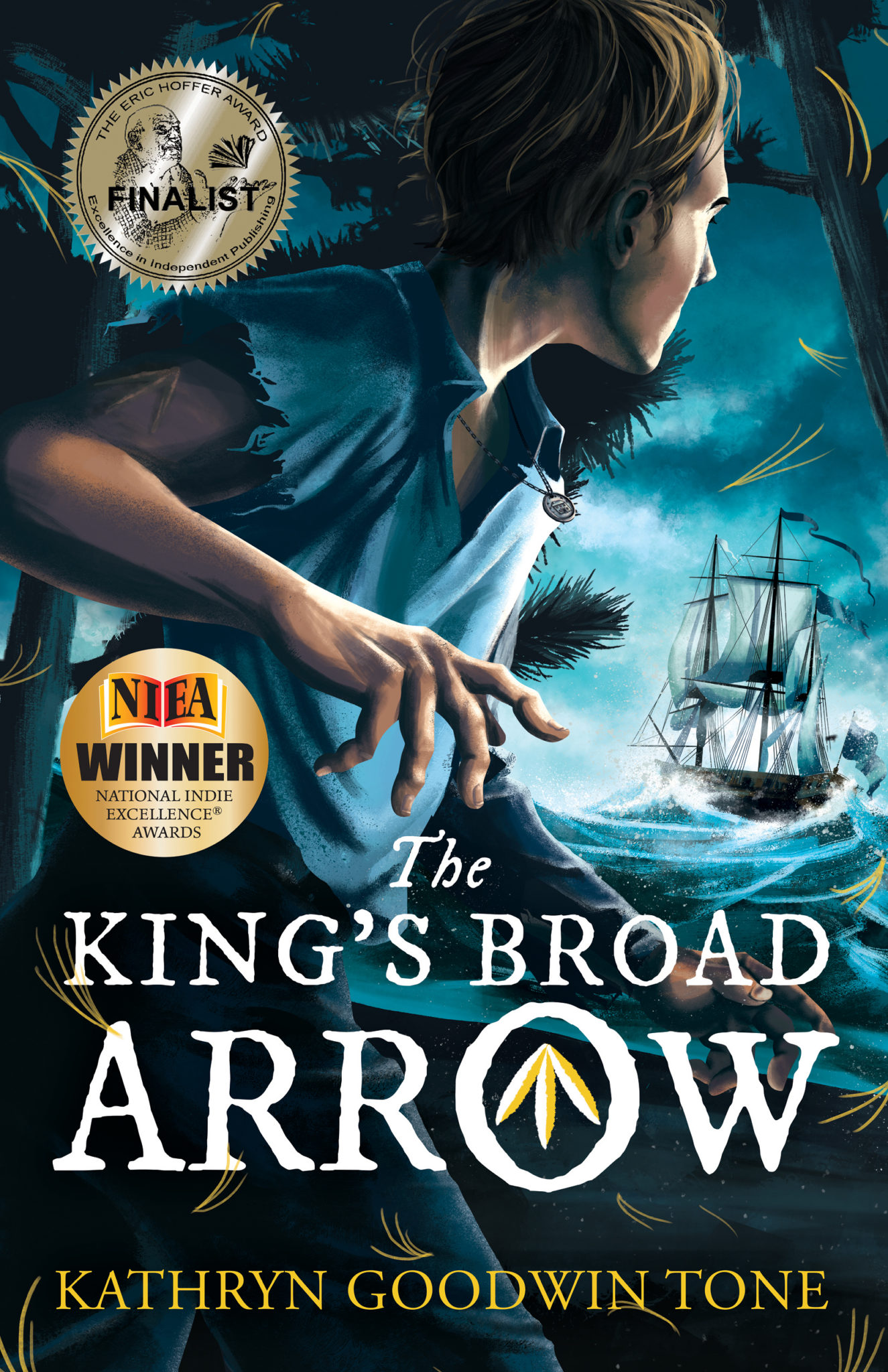 Alexandria, VA – Review: The King's Broad Arrow
Author: Kathryn Goodwin Tone
Publisher: Marron Press
Reviewed by: Ralph Peluso, Literary Editor
Zebra Rating: 5 Stripes
In The King's Broad Arrow, Sam Nevens, a teenager from Maine, is unwittingly drawn into the American Revolutionary War. It's 1775, and Sam spends the long summer afternoons in the pond with his best friend, Eamon. Sam is aware of the tensions between the colonials and the British but believes they are far from his home. Eamon displays bravado and enlists to fight against British rule in the colonies. Sam admires Eamon's bravery but questions his own. Sam is caught burning a tree marked for the king's ships. Captured, he's taken aboard a British ship. He is imprisoned in a cell with Gerard, a sage philosophical Frenchman. Sam learns what is at stake in the war and why it is a fight worth taking.
Authors write for different reasons. Some tell an intriguing story; others share opinions, thoughts, and ideas. And others write to present historical events under a different prism. First-time author Kathryn Goodwin Tone's The King's Broad Arrow is a coming-of-age novel about a boy drawn into the American Revolutionary War that accomplishes all three.
The tale escalates with his escape and subsequent embroilment in a series of adventures. He crosses paths with early American heroes and country founders, including Paul Revere, Thomas Paine, Alexander Hamilton, and George Washington. Eventually, he catches up with and joins the battered and beleaguered colonial forces.
Through Sam's youthful mind and interaction with these historical figures, readers gain perspective on their motives. Sam learns that strong beliefs and value-spawned fortitude are only enough when action follows words. The youthful naivete disappears as this young man evolves. He realizes bravery is not the absence of fear but taking action despite one's fears.
Kathryn Goodwin Tone is a talented author. Her words place readers squarely in the heart of colonial American life. Most people wanted then what we want now: family, a way to provide for them, and making a better life for their children. And to do so without oppression from disconnected rulers. Her evocative picture of Boston includes the sights and smells of the docks, coffee houses, spice shops, and taverns. Energized readers may run to the local pub searching for a "flip," a warm concoction made of beer, molasses, rum, and blended with cream or eggs.
"I had lessons to share with young readers and adults," said Tone, a former military spouse passionate about American history.
This well-researched book takes on important topics in an age-appropriate manner. Sam wrestles with morality, loyalty, mortality, responsibility, and honor. Also, critical social themes like justice, slavery, and courage. This is a well-paced book that glides readers through historical events.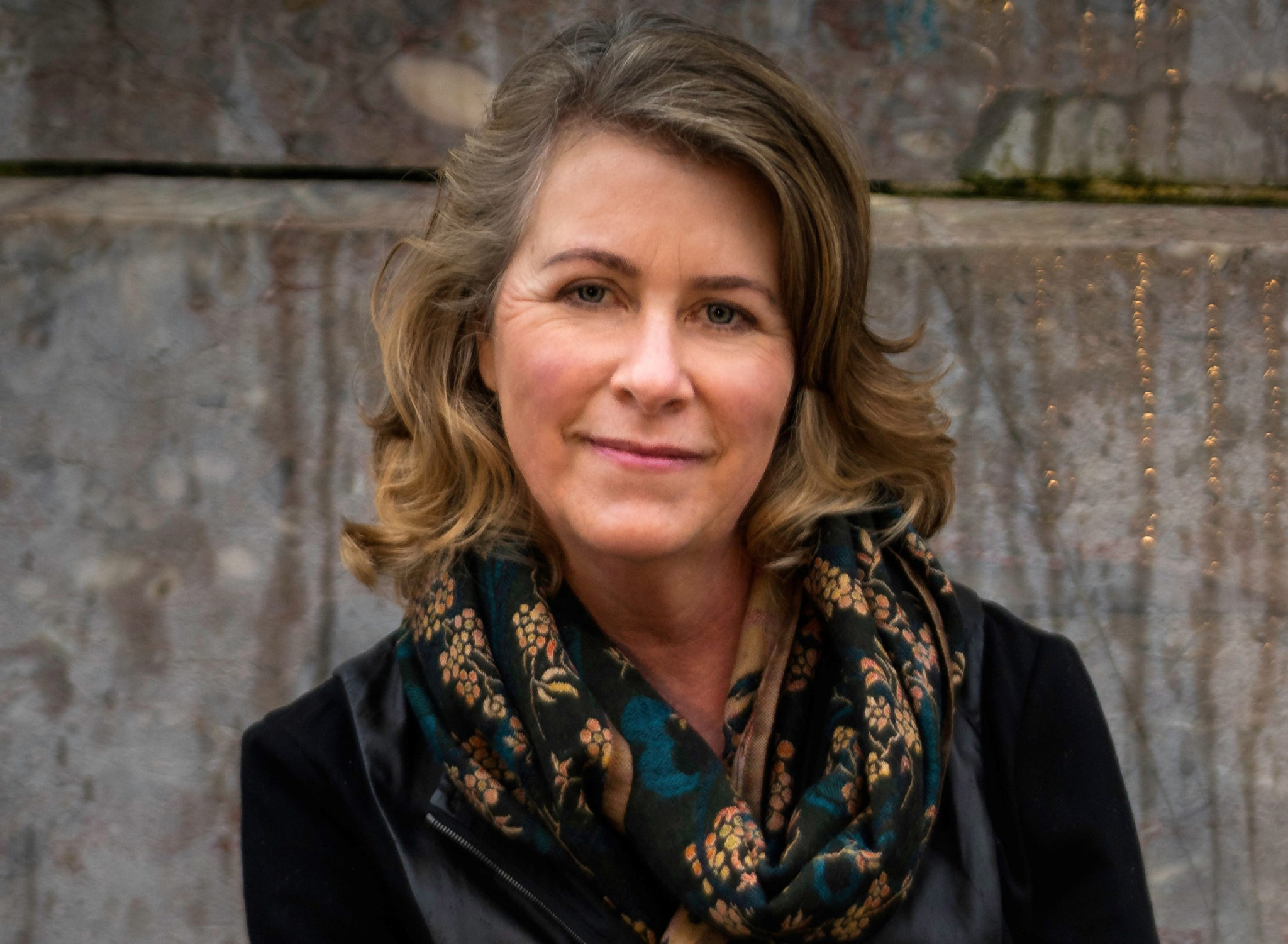 Kathryn Goodwin Tone, an ex-pat for most of her adult life, has lived and traveled worldwide. She graduated from Penn State University with a B.A. in Journalism and earned an M.A. in International Relations from Boston University. Favorite places she's lived are the Bavarian Alps; Moscow, Russia; Wiesbaden, Germany, and Alexandria. Her vocations and avocations are eclectic: a teacher, a chambermaid, State Department employee, swim instructor, English tutor, pizza maker. Kathryn's unadulterated joys remain steady: family, music, and cooking.
This coming-of-age historical novel is a fascinating way to learn about the emergence of a fledgling nation. In The King's Broad Arrow, a young man concludes it is an important fight, with freedom at stake. A great read for readers of all ages. Zebra Rating- 5 STRIPES.
RWR Calendar
March 8: In Michael Williams A Lesson In Empathy, a callous racial joke turns into a lesson in empathy.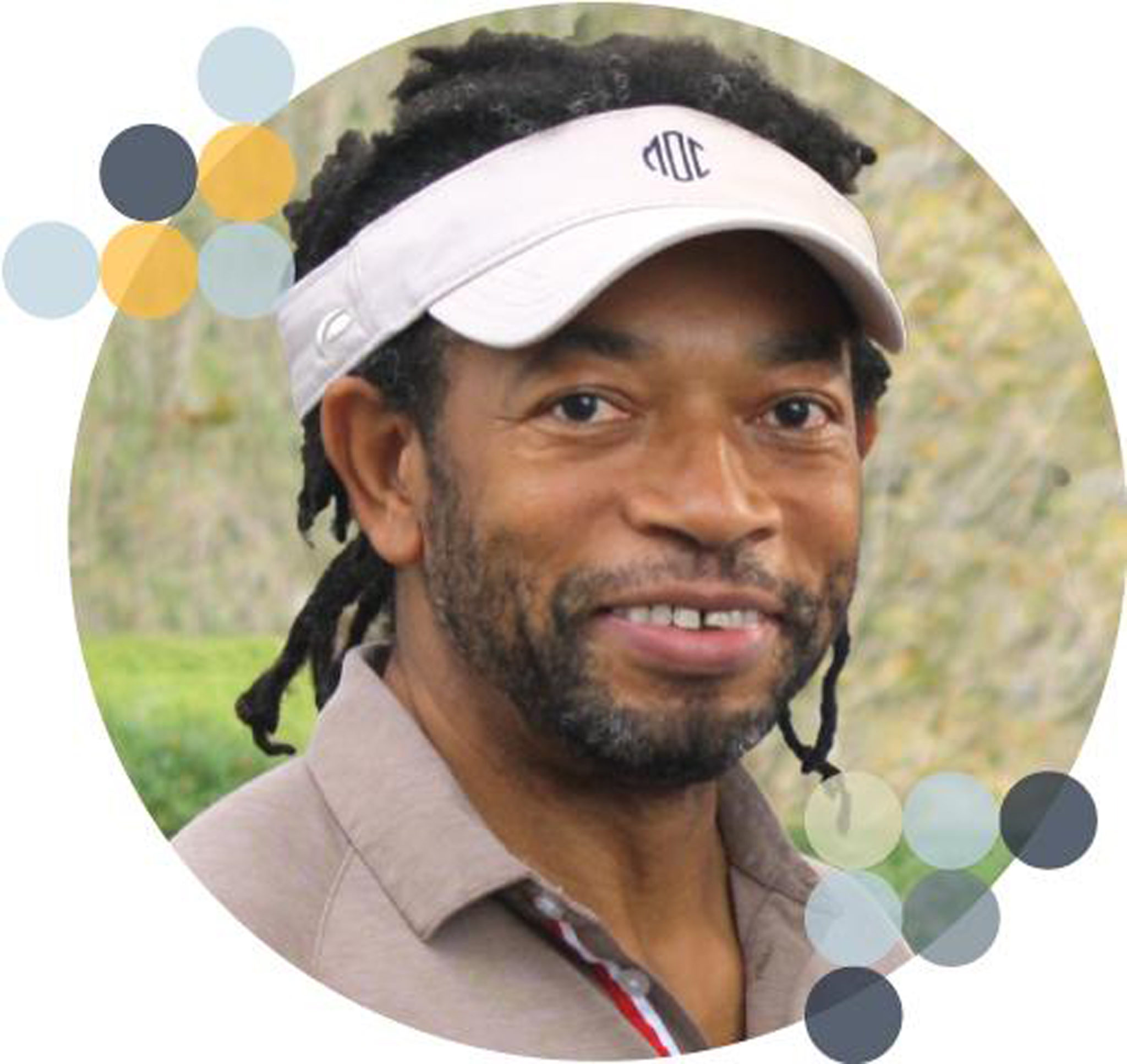 March 22: The Devil Pulls the Strings is J W Zarek's race to beat the devil and save the world.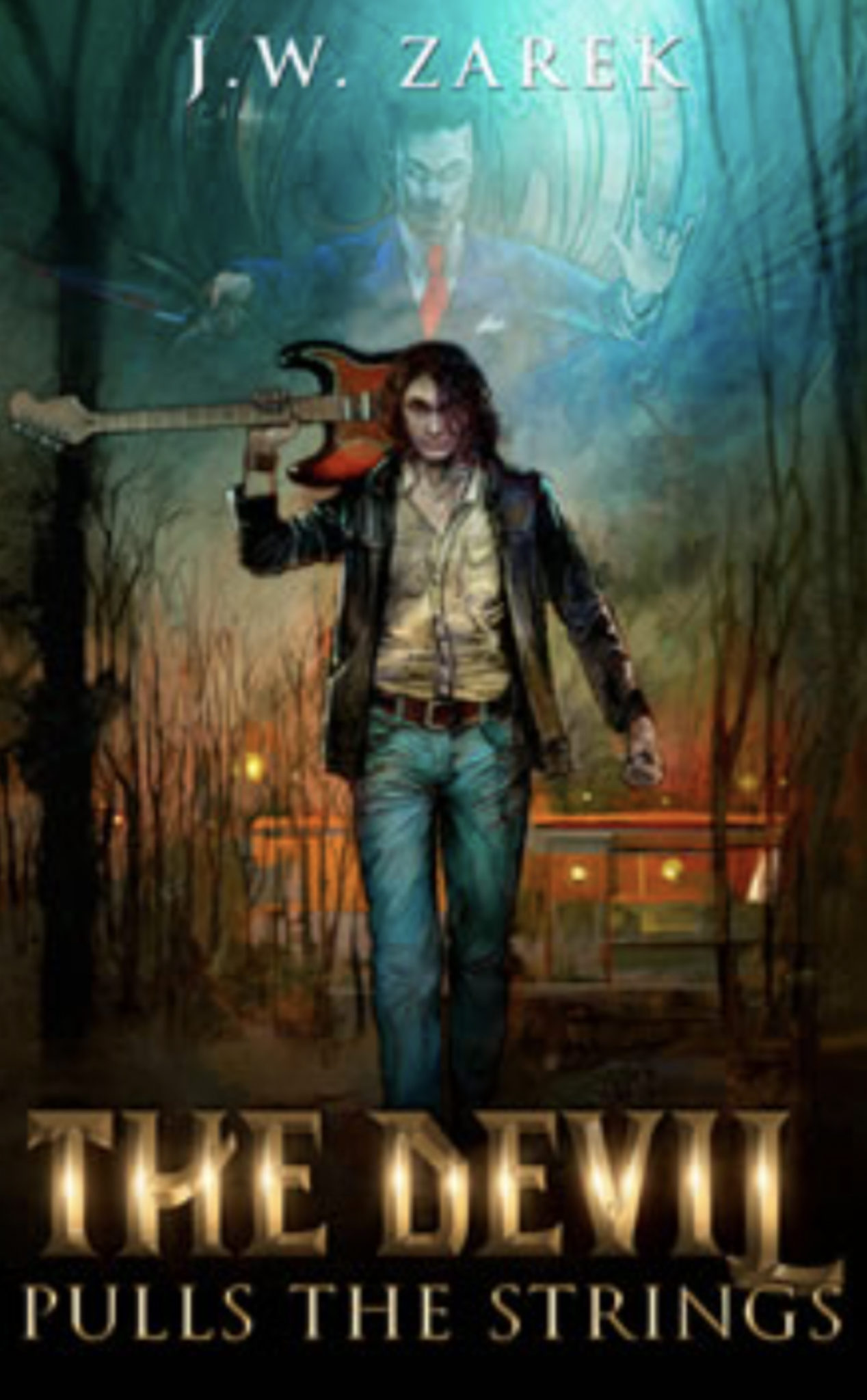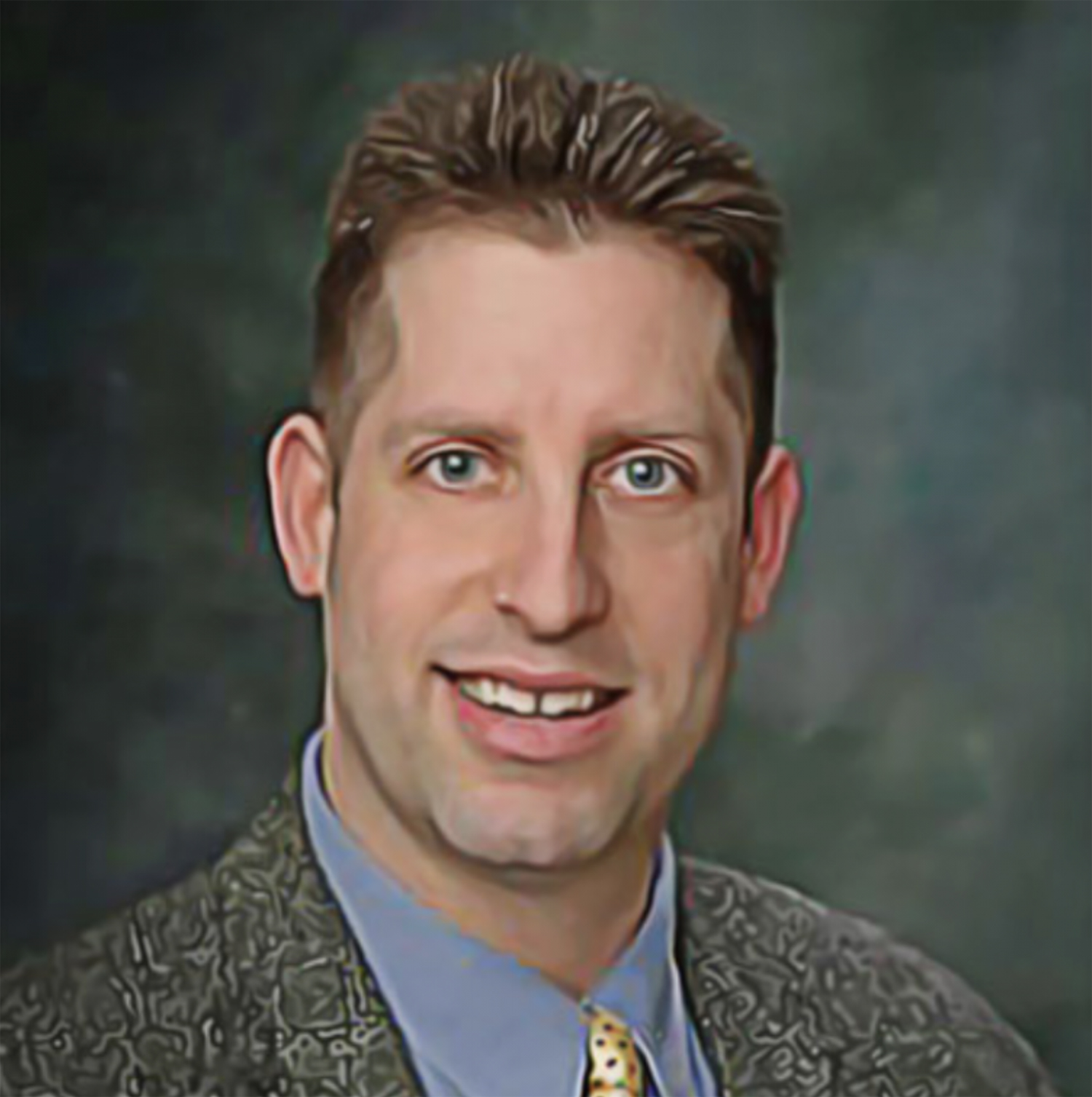 ICYMI: Z-TV's Living On Music With Steve Houk Garners WAMMIE Nomination