Community News
Sign Up for Spring and Summer Activities With Alexandria Rec Dept. Starting March 23
Staff needed. Job openings available. Apply today!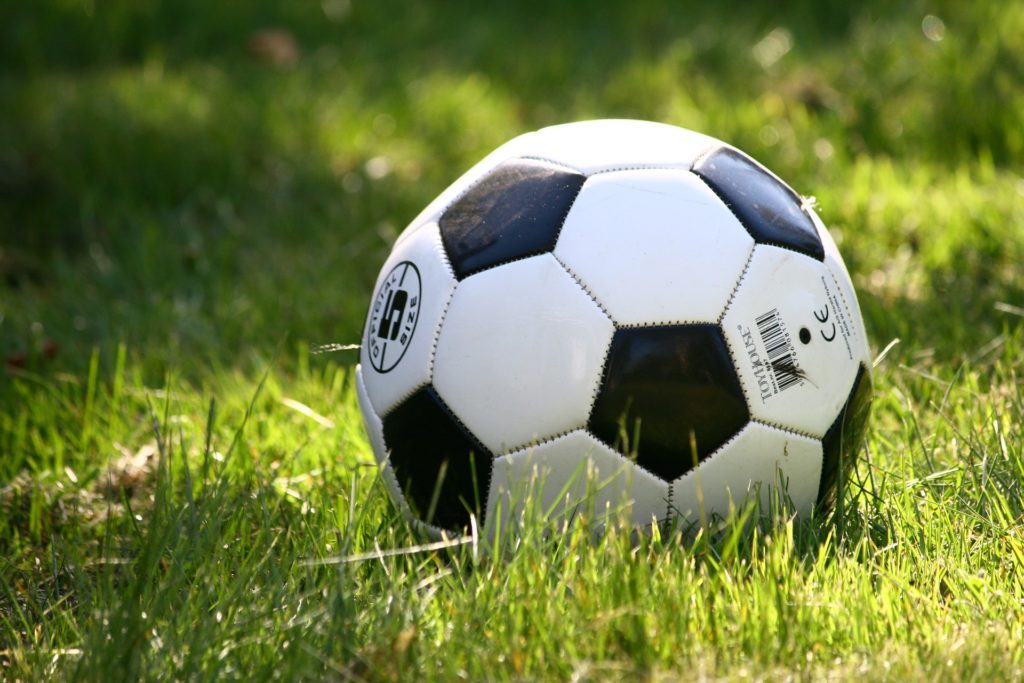 ALEXANDRIA, VA – Alexandria's Department of Recreation, Parks and Cultural Activities (RPCA) announced late yesterday that registration for spring and summer classes and activities will begin next week. For residents, registration starts Wednesday, March 23; for non-residents Friday, March 25.
There are plenty of activities to choose from for both adults and children. They include swimming, soccer, tennis, basketball, and yoga. For a complete listing and description of choices, check out the Spring and Summer Program Guide. Printed copies are available at every Alexandria Library branch. They can also be found at the city's nature, rec, and arts centers.
Visit alexandriava.gov/Recreation to register online. In-person registration begins at 9 a.m. Wednesday at Lee Center (1108 Jefferson St.).
Staff Needed
Know someone with leadership ability or customer service skiils. RPCA is looking for people to join their staff. Apply for openings HERE.
Other News
RPCA is also offering residents the chance to sign up for summer camps now. These are designed for children ages three years and older. For more info, click HERE.
Also, those intersted can acquire sseason pool passes and reserve space for their next outdoor gathering.
Looking for Work? Openings at New Alexandria Wegmans Store Available