Transportation
DASH Looking for Applicants To Join Board of Directors
Apply by Friday, March 18. No experience in public transit necessary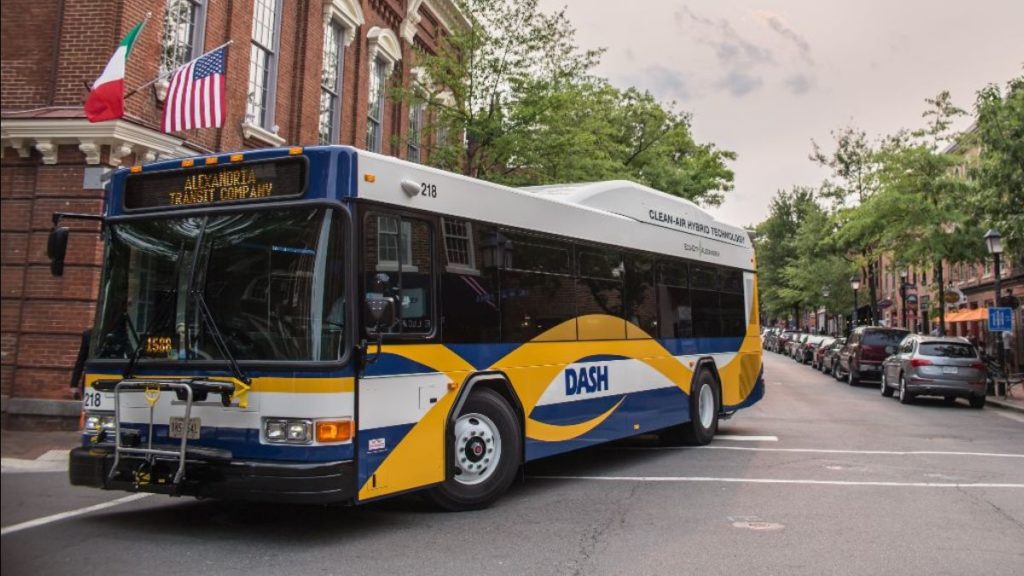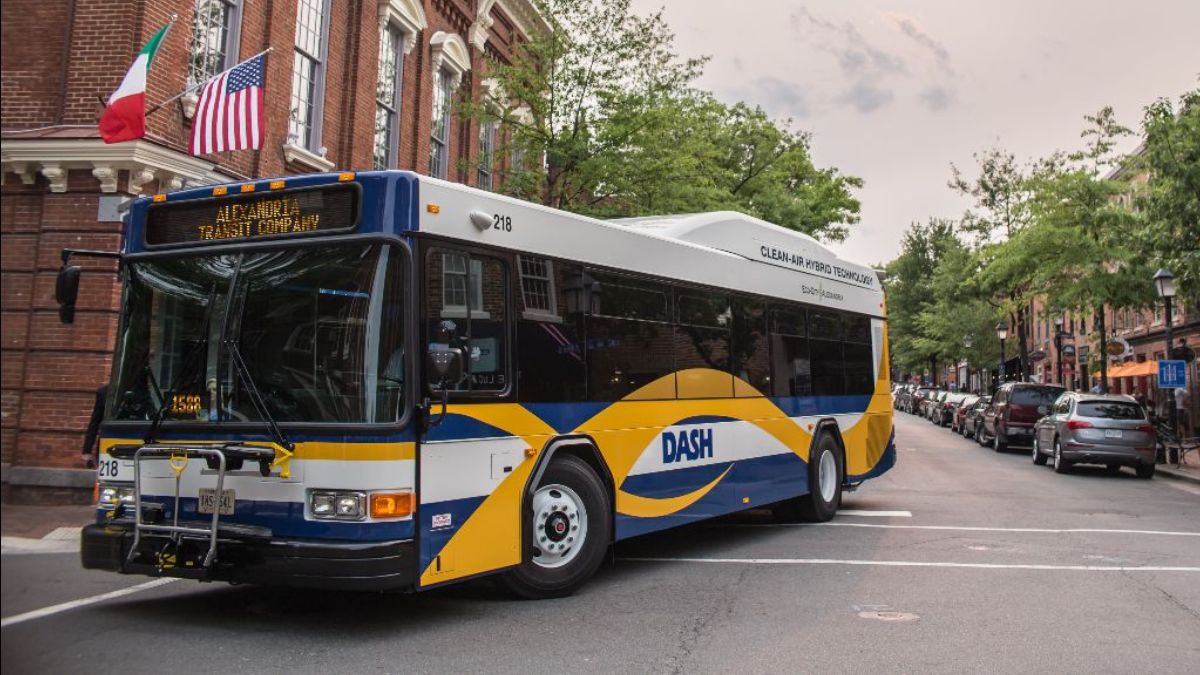 ALEXANDRIA, VA – The Alexandria Transit Company (DASH) has an exciting opportunity for anyone with a passion for public transit to become more involved in the community. They are looking for applicants to join the Alexandria Transit Company Board of Directors.
Interested applicants are encouraged to apply as soon as possible by completing an online Board Application. Applications must be submitted by close of business on Friday, March 18, 2022.
Candidates do not need prior experience in public transit or management.
The Board will examine a number of factors including but not limited to:
1) Candidates' work background
2) Years of residency in the City of Alexandria
3) Past and present community service with civic groups, boards and commissions
4) Candidates' interest in and use of public transit
5) Unique skills or perspectives they may bring to the board.
6) Area of the city in which they reside with respect to present board members
Alexandria Transit Company Board of Directors members may need to attend select evening meetings which could include budget or City Council meetings. Additional meetings may include public hearing on routes, schedules or fares. Also, Board members may occasionally serve on city committees and task forces related to transportation.
For more information, visit dashbus.com/boardvacancy.