Seniors
Alexandria Commission on Aging Seeking Nominees for Excellence in Aging Awards
Awards recognize people, organizations that provide services to, and advance programs for, city's elderly population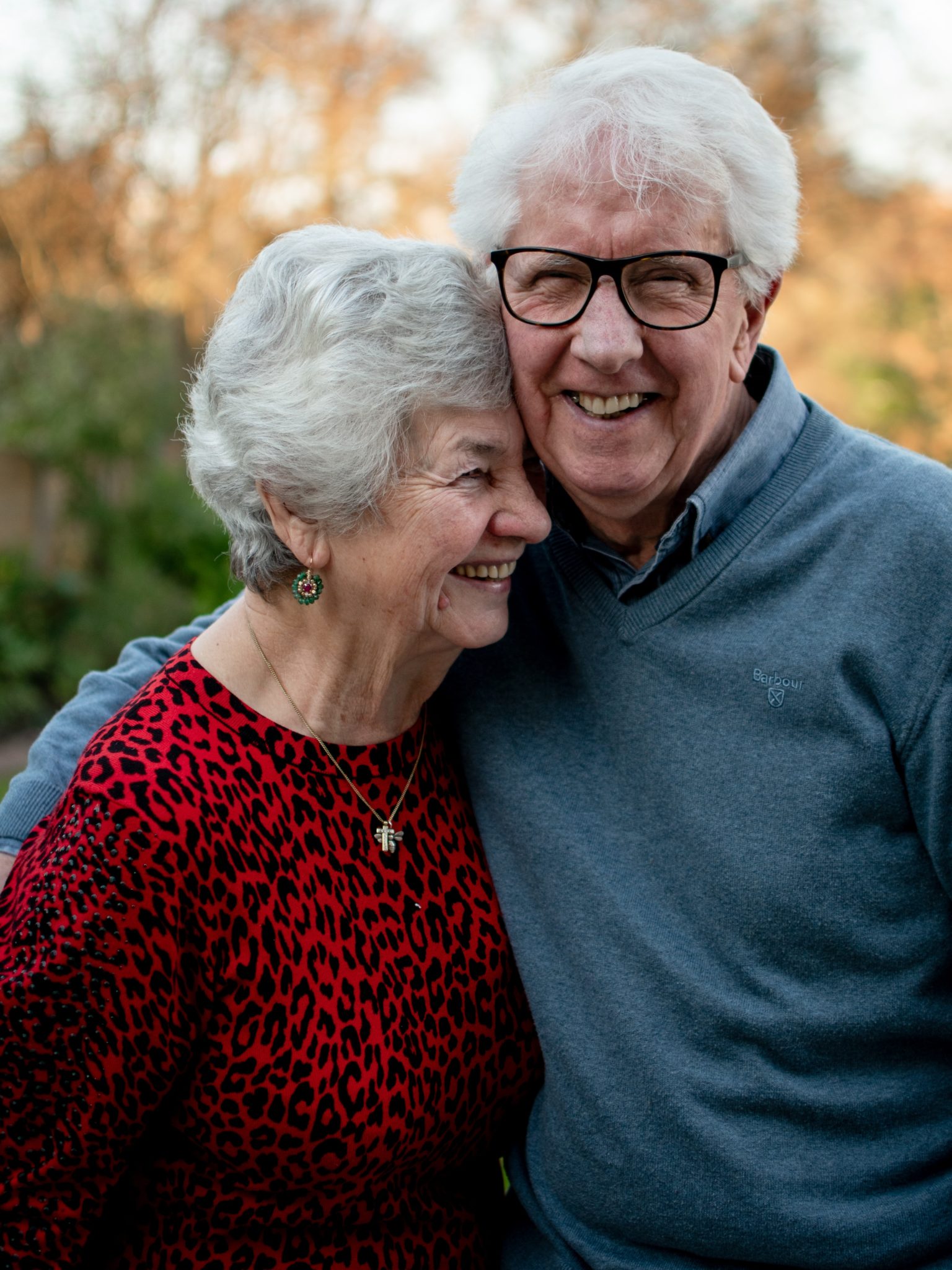 ALEXANDRIA, VA – The Alexandria Commission on Aging is looking for nominations for the Excellence in Aging Awards. The deadline is April 4.
The awards honor individuals – regardless of age – and organizations that have provided services to older Alexandria residents or made significant contributions to advance programs that benefit the population.
There are four categories:
Annie B. Rose Lifetime Award – Presented to an individual who has served seniors for at least 10 years.
Lois Van Valkenburgh Excellence in Aging Award – Presented to a person with at least one year of service to seniors.
Excellence in Aging Award for an Organization – Presented to an organization that has made an outstanding contribution to Alexandria seniors.
Public Service Award – Presented to a city employee who has advanced, improved or otherwise contributed to making Alexandria a more livable community for all ages during the course of his or her job.
The program will be held virtually on Tuesday, May 10.
To make a nomination and view a list of past winners, visit alexandriava.gov/Aging.
What is former Sheriff Dana Lawhorne Doing After Retirement?