Arts
As Seen Through the Camera's Lens: New Art League Exhibits Showcase Power of Photography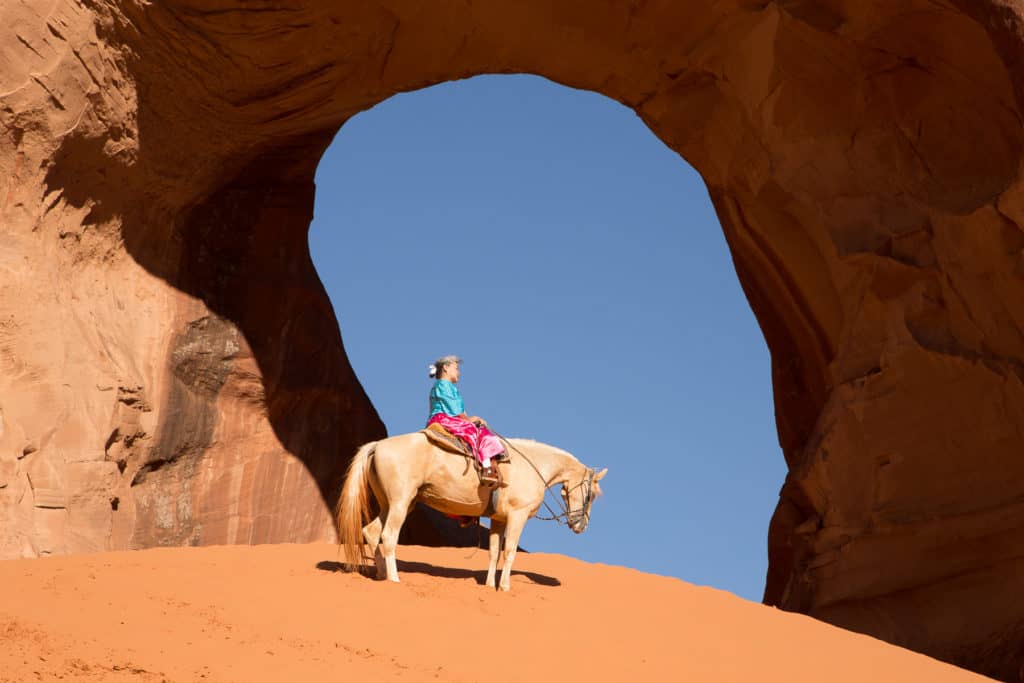 Alexandria, VA – Enjoy looking at phootgraphs? Do you consider them art? If so, The Art League is hosting two photography exhibits this month that will be right up your alley.
Kathryn Mohrman, a photographer who has documented her travels around the world, presents her exhibit, "Women From Around the World." She is fascinated by women who honor their traditions while simultaneously embracing modernity. This exhibit is centered on that intriguing duality.
Mohrman wants viewers to notice that even though there are differences between their cultures and those of the subjects, there is a commonality too.
"I hope that they see something in my pictures and think, I can identify with that," she said.
The other exhibit, "The Photographic Process," consits of 18 separate pieces. It was juried by Em White, a fine art photographer and documentarian.
It is described in a press release as one that "highlights the wide scope of photographic techniques and the unique approaches that photographers use to create their work, from hand-developed negatives to digital photography, tintypes, cyanotypes, and more. "
Coming in April
Next month the Art League will present "Screen Dream," an exhibit featuring art inspired by film, television, and related aspects. It will be juried by eclectic character actor Xander Berkeley, whose credits include "Terminator 2: Judgement Day" (as John Connor's foster dad, Todd, who was killed by the T-1000) and "24" (as CTU Director George Mason, who Jack Bauer incapacited with a tranquilizer dart).
When not on set, Berkeley is a prolific visual artist working with oil and sculpture.
About The Art League
The Art League is a nonprofit that has supported local artists and community-wide art education since 1954. Its gallery is located inside The Torpedo Factory Art Center at 105 N. Union St. in Studio 21.
Gallery hours are Wednesday to Saturday 11 a.m. to 5 p.m. and Sunday noon to 5 p.m.