Mount Vernon
59th Annual Needlework Show Underway at Woodlawn and Pope-Leighey House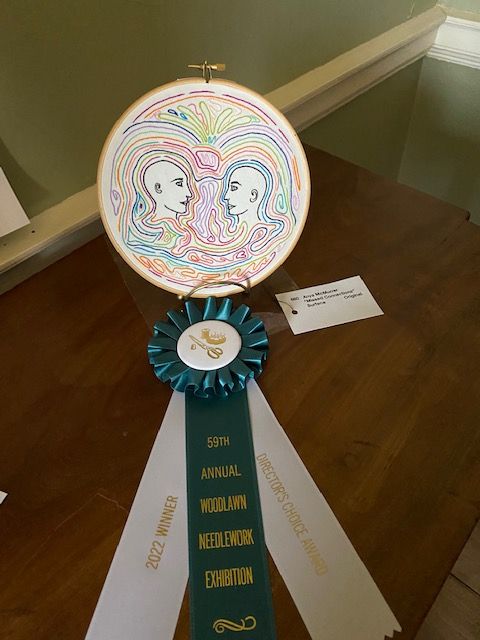 By Marlene Miller, Mt. Vernon Editor
ALEXANDRiA, VA – For the 59th year, the historic Woodlawn and Pope-Leighey House is presenting its Annual Needlework Show, open to the public through March 31 daily, except Tuesdays.
With a theme of "Common Threads," the show aims to bring all people together through an appreciation of craft and a recognition of the importance of passing down heirlooms through the generations.
According to the organizers: "Woodlawn has a long history of needlework, starting with the first owner, Eleanor "Nelly" Custis Lewis, one of America's foremost needleworkers and the needleworkers she enslaved.
She benefited from significant contributions by weavers, tailors, seamstresses, and quilters whose creations were used by the Lewises.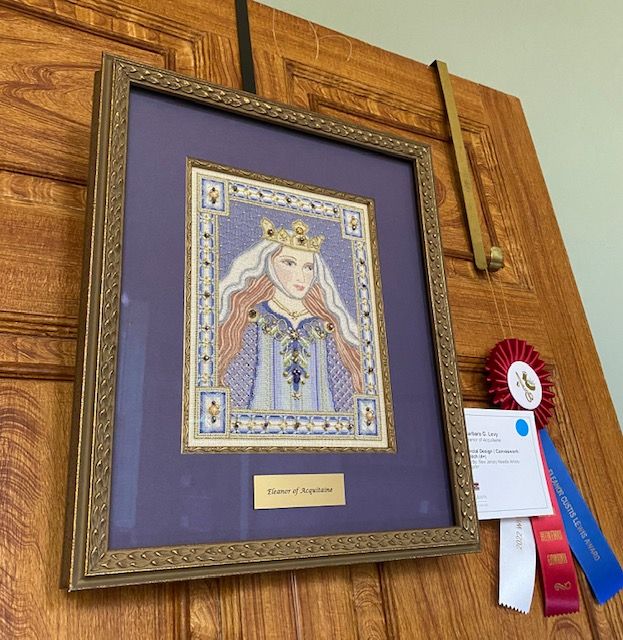 It's important to remember that just as Nelly passed along her legacy of needlework to subsequent generations, so too did the needle artists she enslaved [at the former plantation]."
Among the historic pieces displayed is Martha Washington's shell cushion.
Many of the displays are modern works contributed by the public. These were subjected to a judging process before being accepted.
Some are even from the personal collections of Nelly's Needlers, Woodlawn's volunteer needlework group. Pieces in this particular exhibit showcase works by the group's ancestors and tell the story of how they share the Common Thread theme across generations.
For timed show tickets, click HERE.  Show times are 10 am to 4 pm.
The Gift Shop is also open during these hours. Nelly's Cafe offers boxed lunches for purchase.
Woodlawn and Pope-Leighey House is located at 9000 Richmond Highway.
National Cherry Blossom Festival Returns To DC's Tidal Basin March 20