Mount Vernon
Spring Garden Market Back at River Farm As AHS Celebrates its 100th Anniversary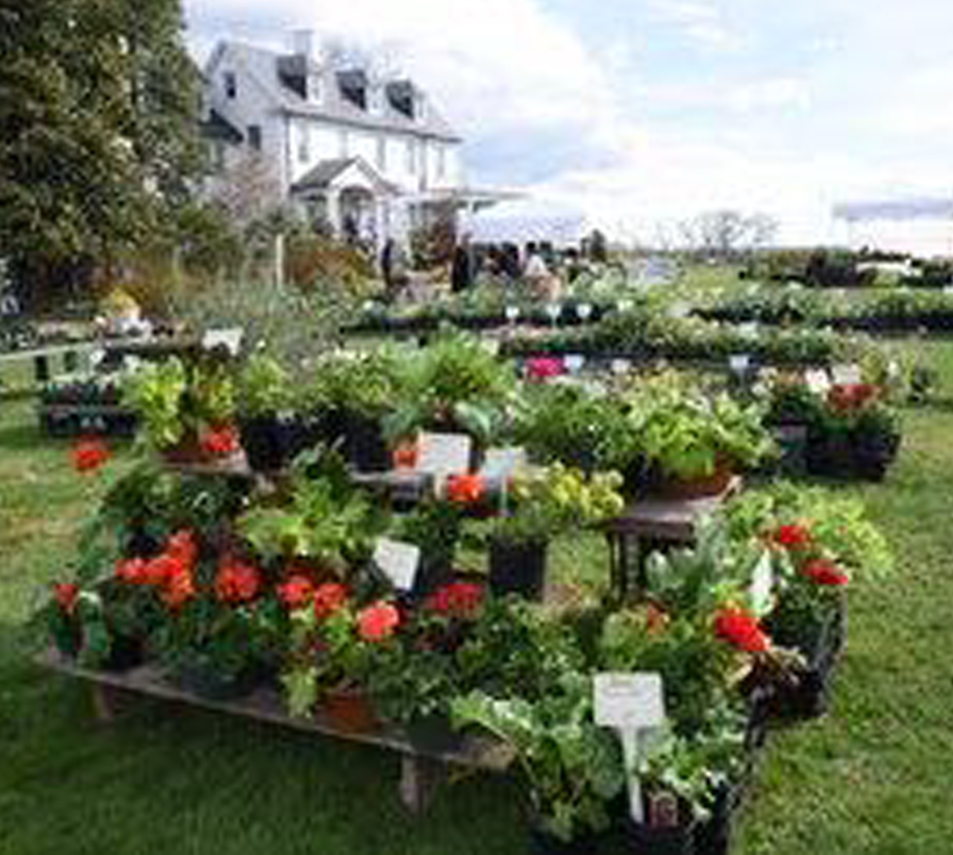 MOUNT VERNON, VA — The American Horticultural Society (AHS) is marking its 100th anniversary by staying put at River Farm along the banks of the Potomac River in Mount Vernon. And its neighbors couldn't be happier.
With River Farm now secure as the ongoing home of the AHS, enthusiastic garden lovers from Alexandria, Mount Vernon and beyond can turn their attention to drinking in all the beauty and horticultural knowledge that it offers after the Mount Vernon community waged a persistent and vociferous battle to keep River Farm open as the AHS headquarters.
On April 8 and 9 the AHS will welcome the public to the return of the popular Spring Garden Market from 10 a.m. to 4 p.m. each day. Past markets have drawn hundreds to River Farm but for the last two years the event was canceled because of covid and was sorely missed by the area's fervent gardeners.
Attendees will be able to shop for natives plants, specialty plants, edibles, and much more. They can purchase garden-themed art, books, tools, and garden accessories, view garden-themed paintings by local artists on display in the Estate House and explore the gardens in spring bloom.
"The Garden Market is a long-standing community event at River Farm. It draws people from all over the region who are ready to move past winter to the beauty of flowers in springtime," AHS's new President and CEO Suzanne Laporte told The Zebra.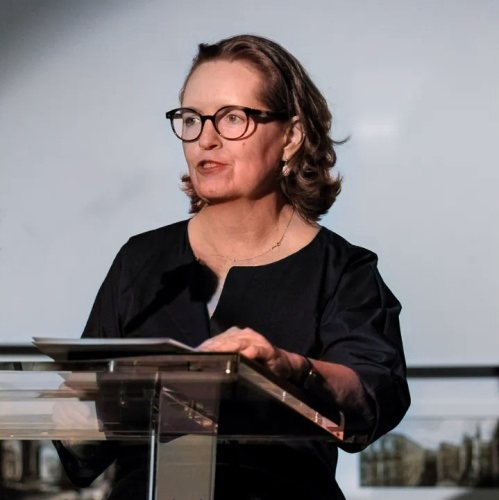 Laporte just took the helm at AHS, beginning her presidency on March 21. She has a strong background in nonprofit leadership, program innovation, strategic planning and financial management and degrees from Smith College and Harvard Business School.
The AHS, founded in 1922, is a nonprofit organization dedicated to sharing with all Americans the critical role of plants, gardens, and green spaces in creating healthy, livable communities and a sustainable planet.
Admission to the Spring Market is $20 per car and is waived for AHS members. River Farm is located at 7931 East Boulevard Drive just off the GW Parkway south of Old Town.
Going Beyond George Washington: New Exhibit at Mount Vernon Sheds Light on Property's History